Details

:

Admin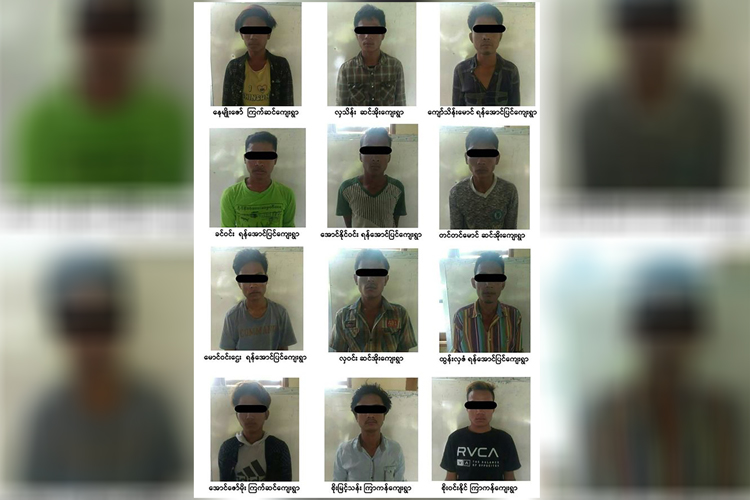 It was on 13 June. While guests were enjoying food at the ceremony, an unexpected turn of events took place. A column of military that included about 600 soldiers, marched from Taung Oo village and entered into Kyauk Say Pyin village. 
Details

:

Admin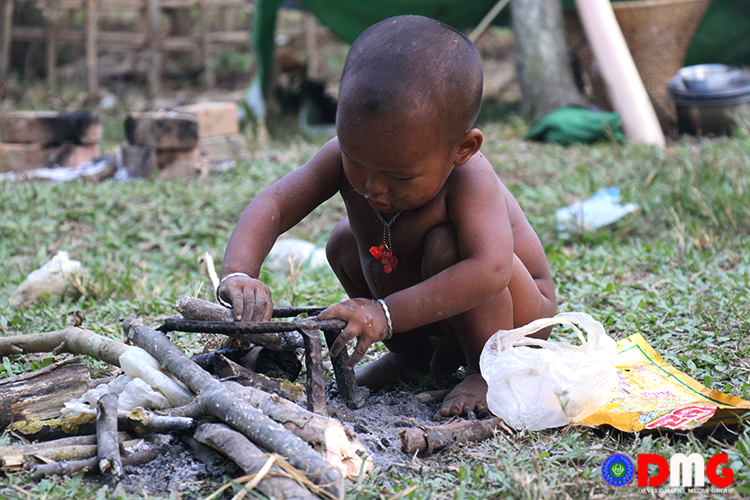 "We don't have any accessories to go to school with. So even we cannot go to school, it's not easy for us. We don't know which school we can go to and we don't have any money also," Grade Seven student Ma Khin Nu Aye from Kan Sauk refugee camp said.
Details

:

Phadu Tun Aung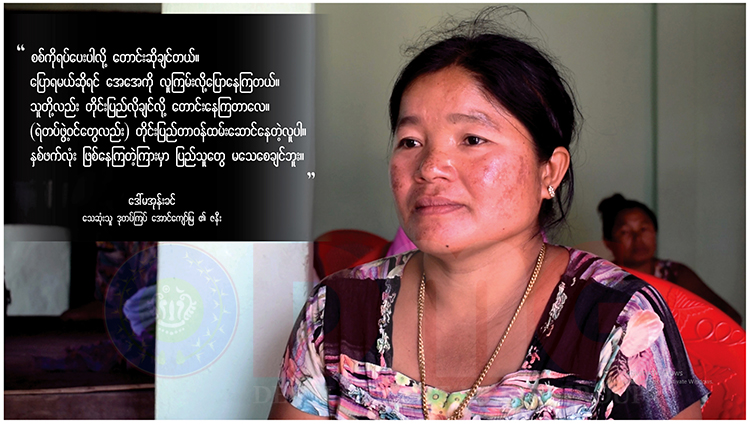 "If they reach a mutual understanding, we can find relief. Now, we just hear about the loss of lives very often here. My husband was also killed,"

Details

:

DMG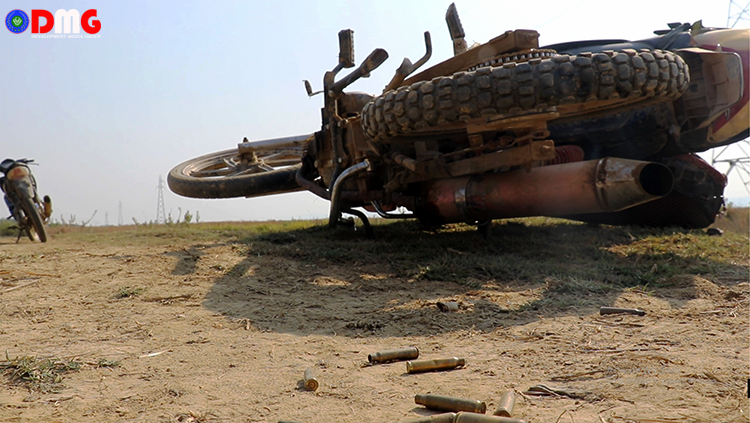 A terrible incident destroyed their humble abode in Thameehla village in late January, 2019. The incident was a torrential rain of gun fire into the village on January 26.
Details

:

Khaing Roe La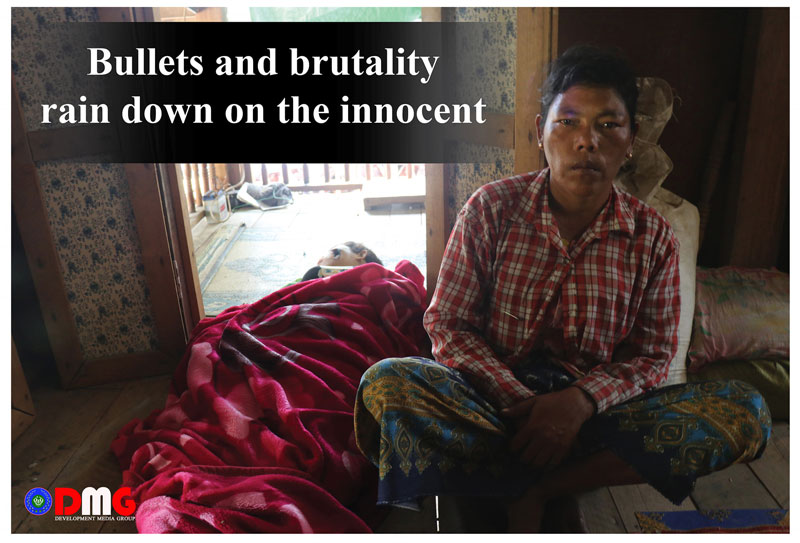 Family members believe that the death of Ma Yi Yi Soe is the responsibility of Tatmadaw, and her father hopes for truth. "I am not satisfied for the loss of my daughter. I want truth. I want to settle it according to the law," he said.
Lifestyle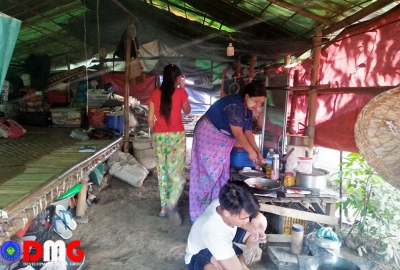 Privacy for IDP females is scarce
Details

:

Khin Tharaphy Oo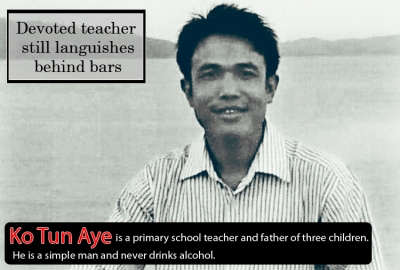 Devoted teacher still languishes behind bars
Details

:

Admin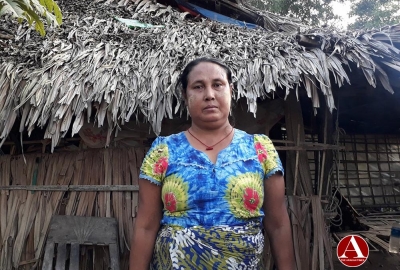 Ma Phyu's Story: Living Life in Limbo
Details

:

Pan Hla Aung
Find us on Facebook