Details

:

Khin Tharaphy Oo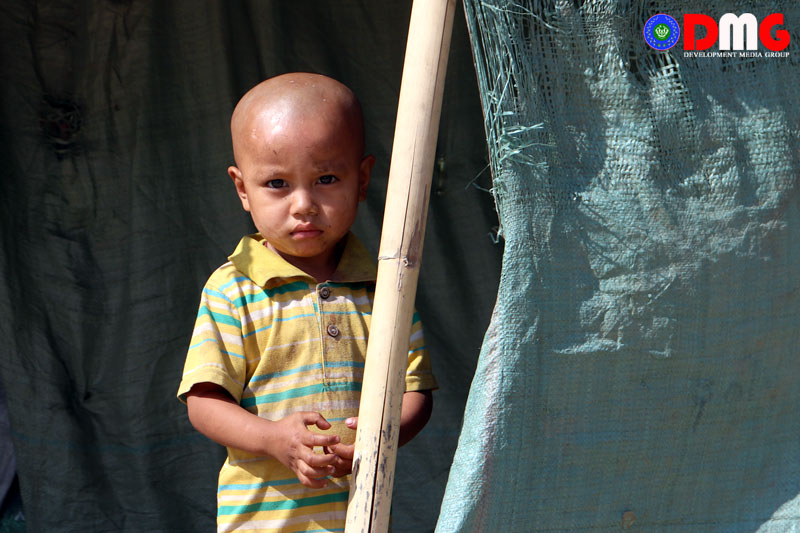 "They are war-displaced people, so they have trauma. They are not interested in learning too much," said a primary school teacher from Rathedaung town who has taught IDP students. 
Details

:

Min Tun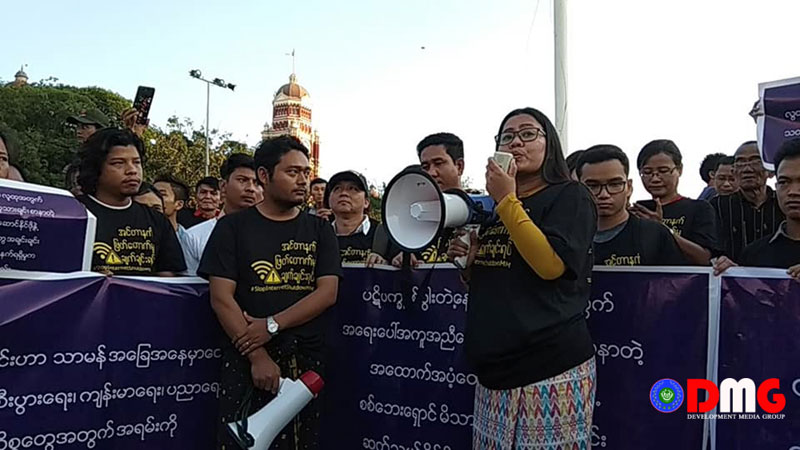 May 21 marks the 11-month anniversary of a mobile internet ban imposed on seven Arakan State townships and Paletwa Township, Chin State, on June 21, 2019.
Details

:

Admin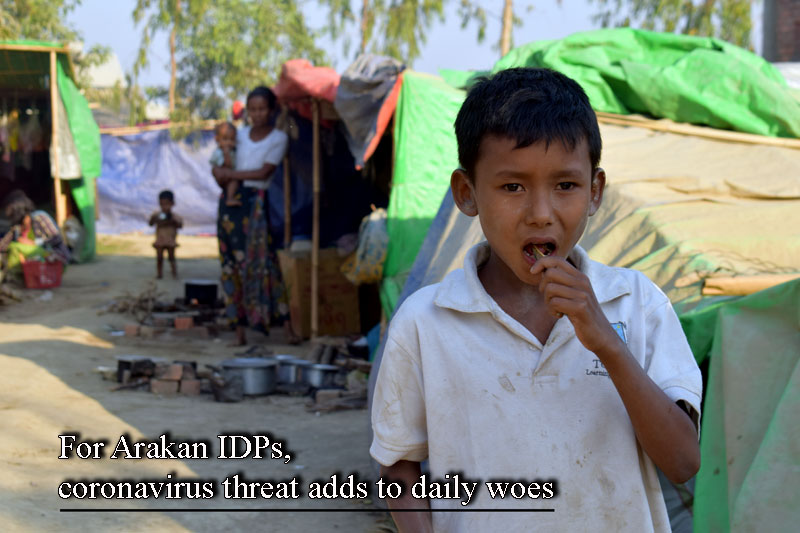 With increasing numbers of people forced to flee their homes and civilian casualties continuing to mount, for many there is little time to ponder COVID-19's deadly march across the world. It is not that they live without fear of the pandemic, but rather that their fear is tempered by limits on the amount of information they receive about it, and its relative place in the hierarchy of numerous daily concerns to be paid heed.
Details

:

Khine Roe La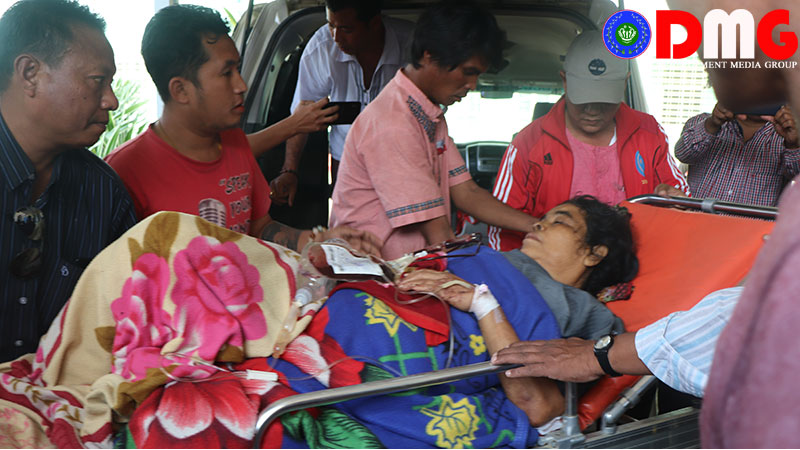 The military handed over three people including U Maung Phyu Tun, 73, to the Kyauktaw police station on March 4 and police thereafter informed the detainees' family members, said U Kyaw Kyaw, son of U Maung Phyu Tun. U Kyaw Kyaw said a policeman phoned him at about 8 p.m. saying soldiers had left his father at the Kyauktaw police station.
Details

:

Phadu Tun Aung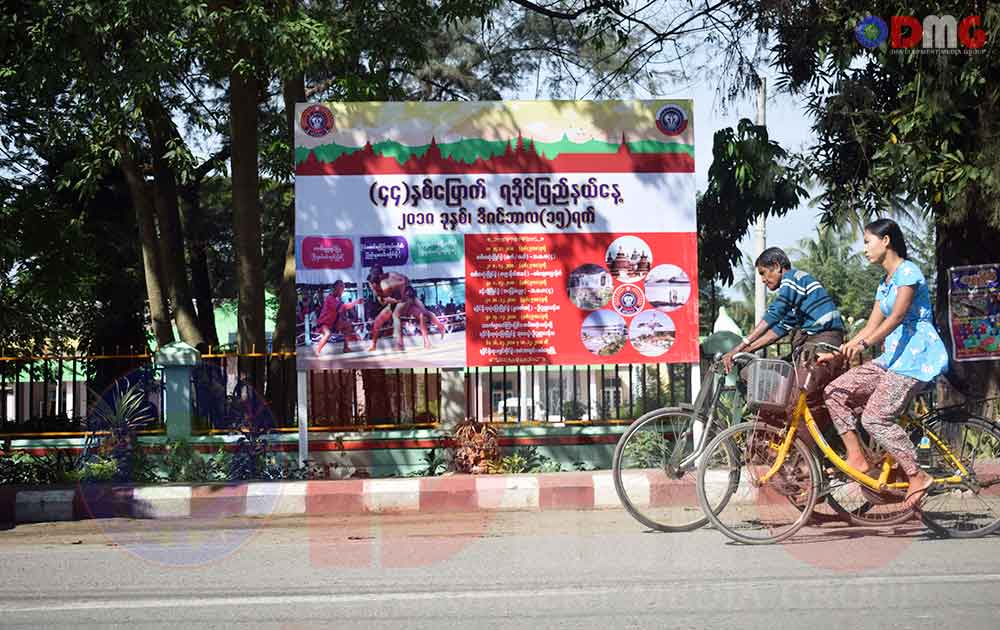 There are many significant days for Arakanese people in Arakan State, but only one day is an official occasion. That day is Arakan State Day, which the government started celebrating on December 15, 1975.
Details

:

Kyun Thar Nga Mann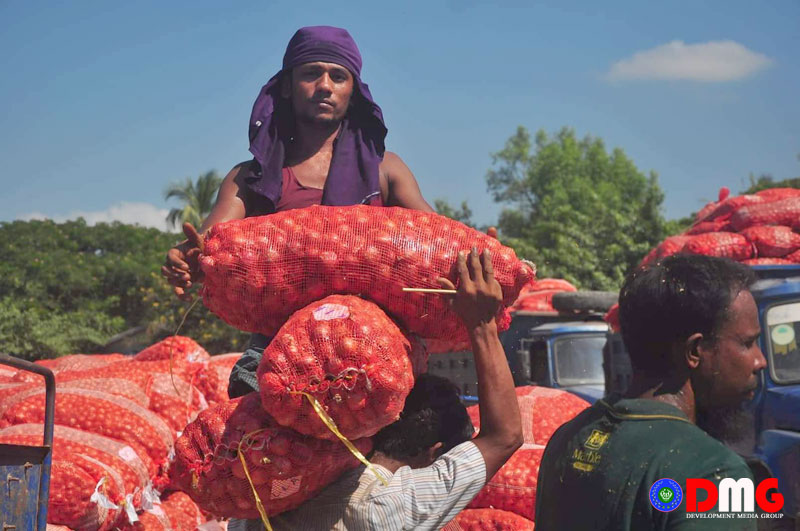 People were permitted to cross Maungdaw border gate, which connects Myanmar and Bangladesh, with one day or seven day visas before. However, border crossing has been banned between two countries after ARSA's attacks occurred in 2017.
Details

:

Sein Ko Ko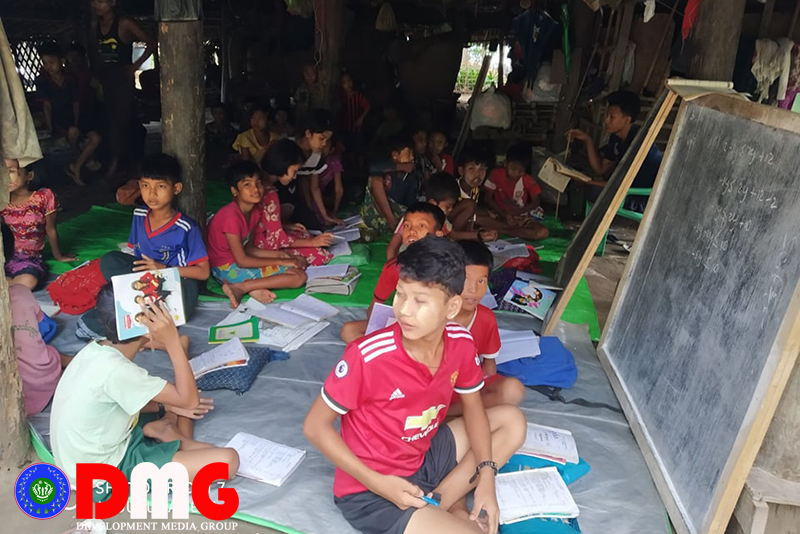 The conflicts between the Tatmadaw and the AA in Arakan State has forced villagers from their homes, resulting in students losing out on their education.
Details

:

Admin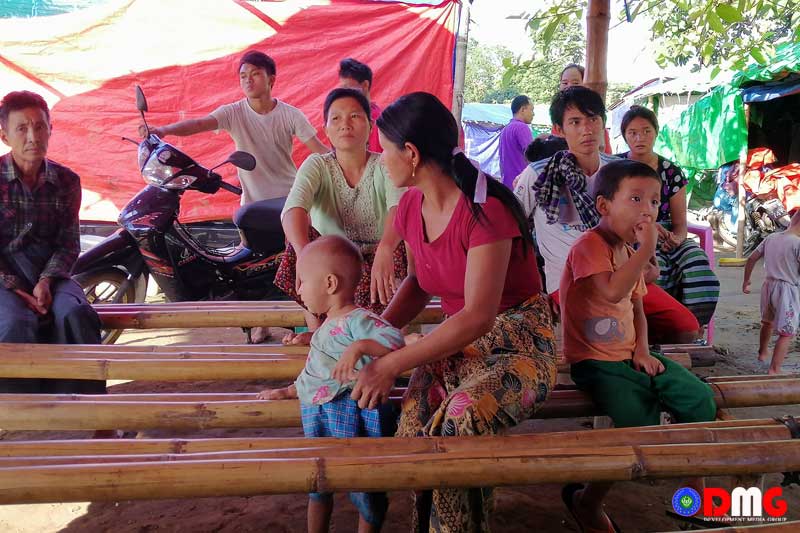 Daw Jar Yone's husband left home about six months ago. Since then, she has lost contact with her husband, she said. This downhearted pregnant woman has been staying in a refugee camp with her four children without any job prospects.
Details

:

Nay Win San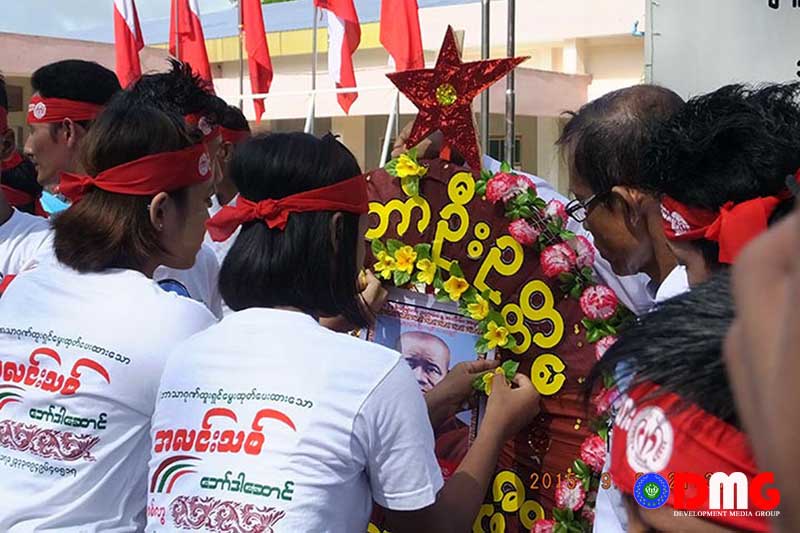 "We'd like to designate U Ottama Day as an official holiday in Arakan State if it is not declared for the whole Myanmar," said Ko Kyaw Naing Htay, chair of Students' Union of Sittwe University.
Details

:

Admin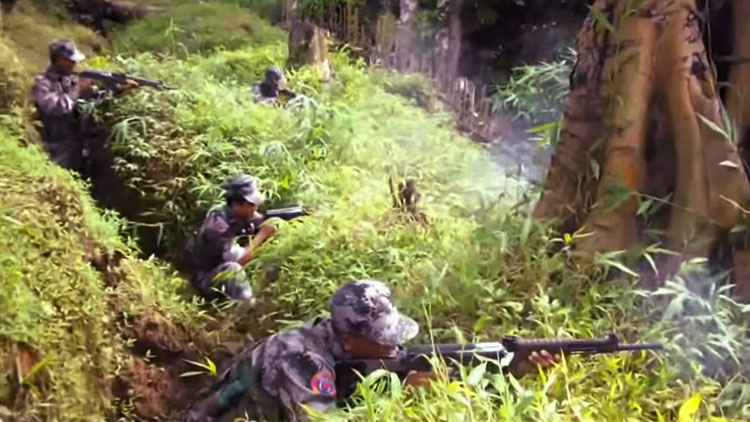 The armed conflicts between the Tatmadaw and the Arakan Army (AA) that started in early December 2018 in Arakan State have been escalating. They initially fought in places far from residential areas, but fighting now occurs near villages and towns and new fronts have opened in townships where war never broke out before.
Lifestyle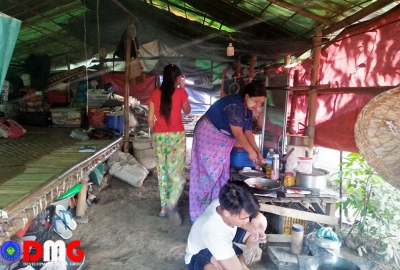 Privacy for IDP females is scarce
Details

:

Khin Tharaphy Oo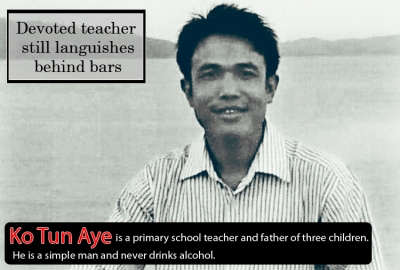 Devoted teacher still languishes behind bars
Details

:

Admin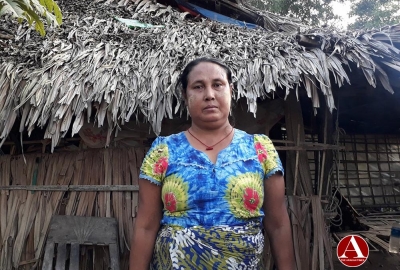 Ma Phyu's Story: Living Life in Limbo
Details

:

Pan Hla Aung
Find us on Facebook