Details

:

Nay Myo Linn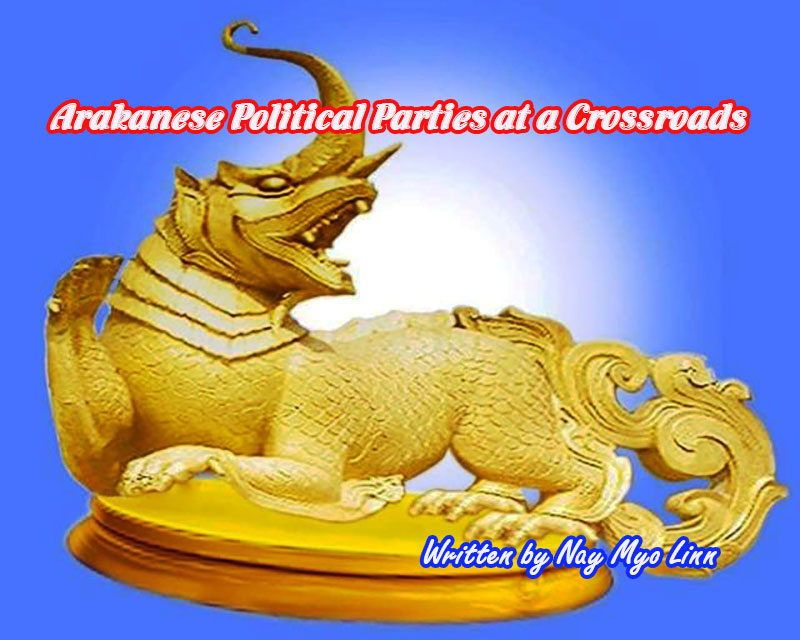 U Pe Than, a 66-year-old veteran Arakanese politician who won a seat in two consecutive general elections, stepped away from party politics last year in favour of what he describes as an activism that is instead based on national interest. His decision came in the context of an era in which the popular stance increasingly seems to view party politics as having come to a dead end in Arakan State. 
Details

:

Gaung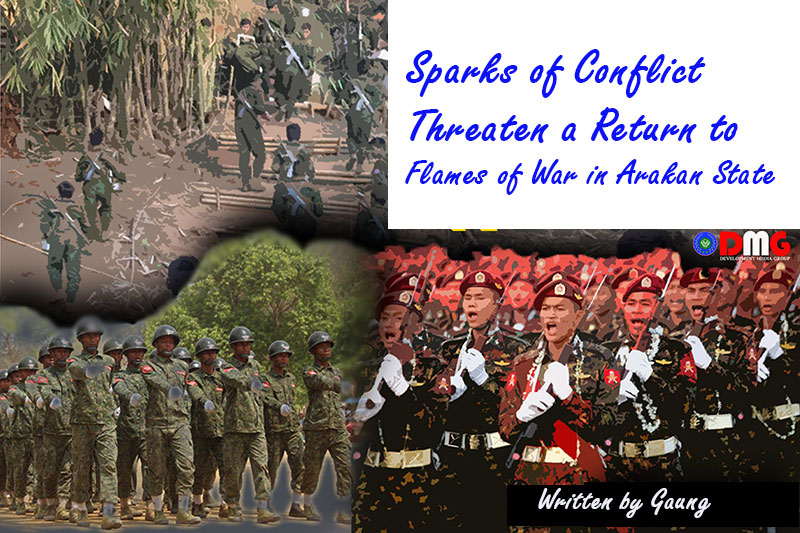 With the regime under increasing military pressure from resistance forces collectively known as the People's Defence Force (PDF) as well as ethnic armed organisations like the Karen National Union (KNU), the AA is again under the spotlight and is widely viewed as a potential game changer in what is known as the anti-coup "Spring Revolution". 
Details

:

Min Tun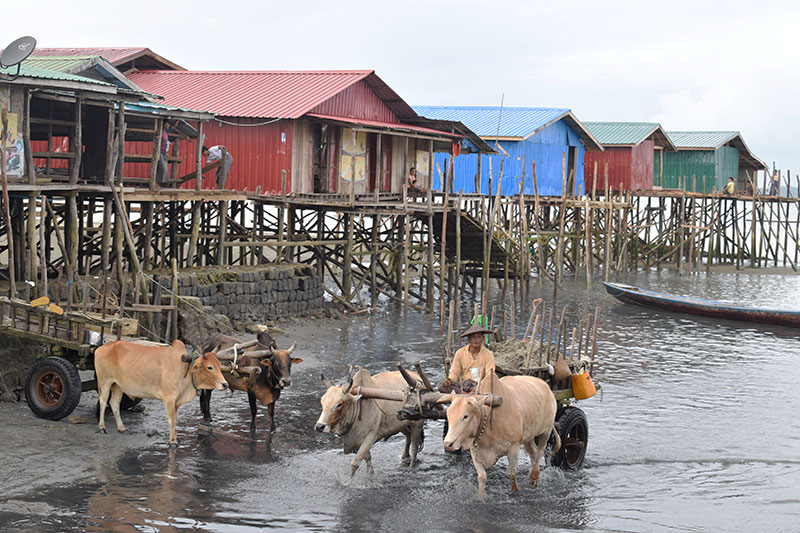 During Chinese President Xi Jinping's visit to Myanmar in early 2020, the two governments signed concession and shareholders' agreements for the Kyaukphyu SEZ, which is sited along the Arakan State coast and is backed by Beijing. The project is to include a deep-sea port, industrial zone and housing estate, and will use more than 4,200 acres of land. 
Details

:

Gaung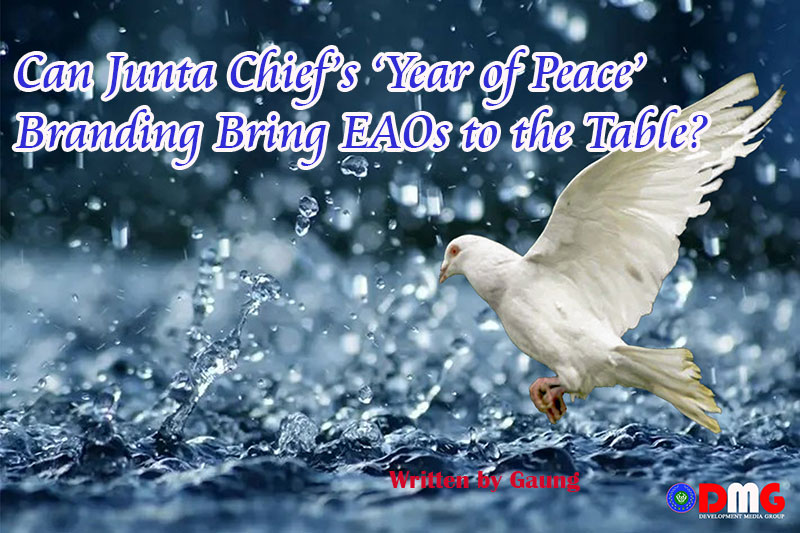 "I invite the leaders of ethnic armed organisations [EAOs] to talks. I will see all of you personally," said junta leader Senior General Min Aung Hlaing in a televised address carried by state broadcaster Myanmar Radio and Television on April 22. 
Details

:

DMG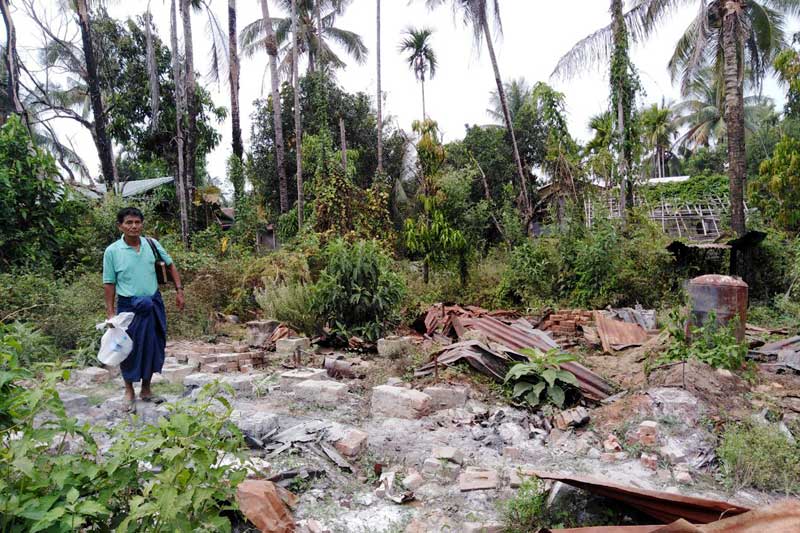 Tinma village was once a so-called "model village," with a cottage hospital and a basic education high school that neighbouring villages also relied on. Today, the village is anything but a model. Scores of homes in Tinma, as well as the village monastery, were damaged or destroyed in fighting between Myanmar's military and the Arakan Army (AA), which plagued much of Arakan State from late 2018 to 2020.
Details

:

DMG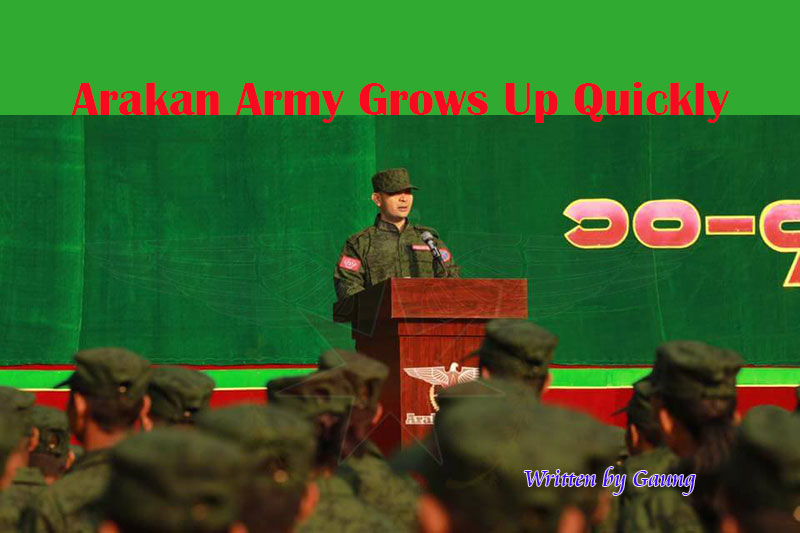 On April 10, 2009, 26 young people took a solemn oath to pursue a daunting dream on Ja Du Kaung Hill near Laiza, Kachin State, close to the Chinese border in northern Myanmar, where the Kachin Independence Army (KIA) ethnic armed group is headquartered. 
Details

:

Thar Gyi Auratha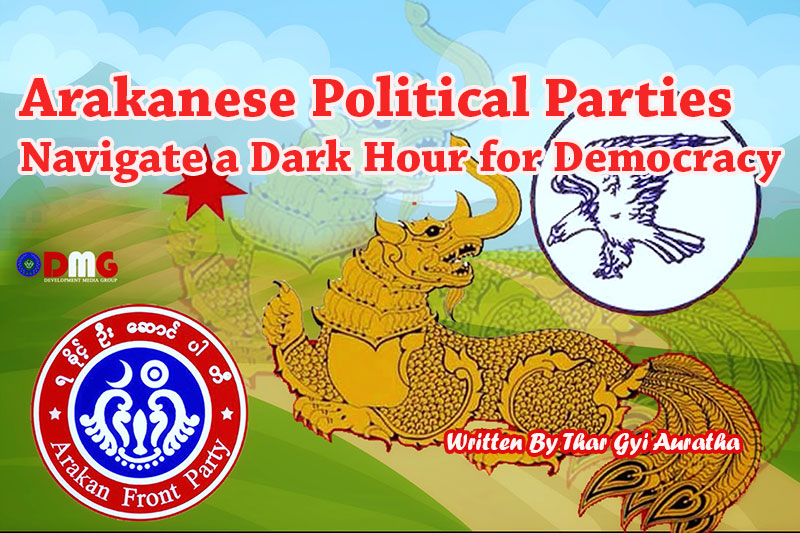 Myanmar's military seized power from a democratically elected government on February 1, 2021, citing electoral fraud in the 2020 general election as the reason for their coup. More than a year after the takeover, people across the country are still resolutely resisting military rule, demanding a return to democracy. 
Details

:

Thiha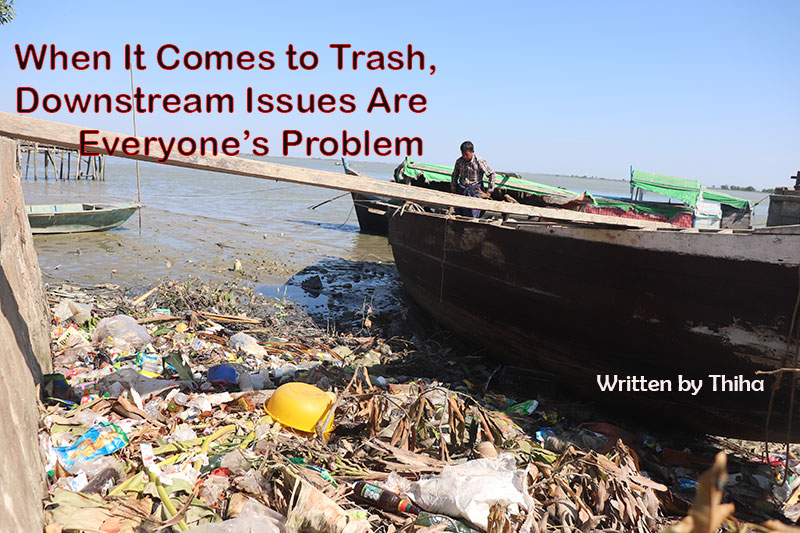 The Sat Yoe Kya Creek flows south of the Kaladan River to the Minkan River; about eight miles long, and was once a major commercial artery of Sittwe. As the population along the waterway grew over the years, its colour changed, gradually becoming more sullied by household waste and other pollutants, locals say.  
Details

:

DMG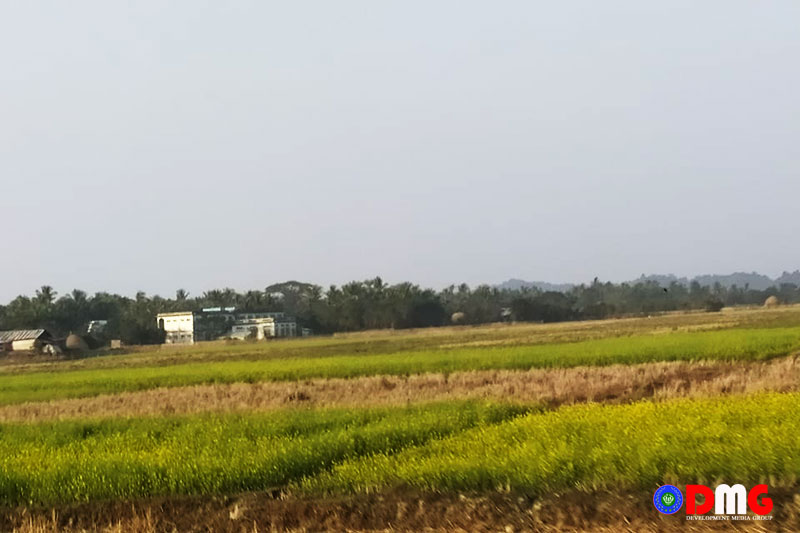 Local products from all over Myanmar are being exported to neighbouring Bangladesh through the Sittwe and Maungdaw border trade camps in Arakan State.
Details

:

Myo Thiri Kyaw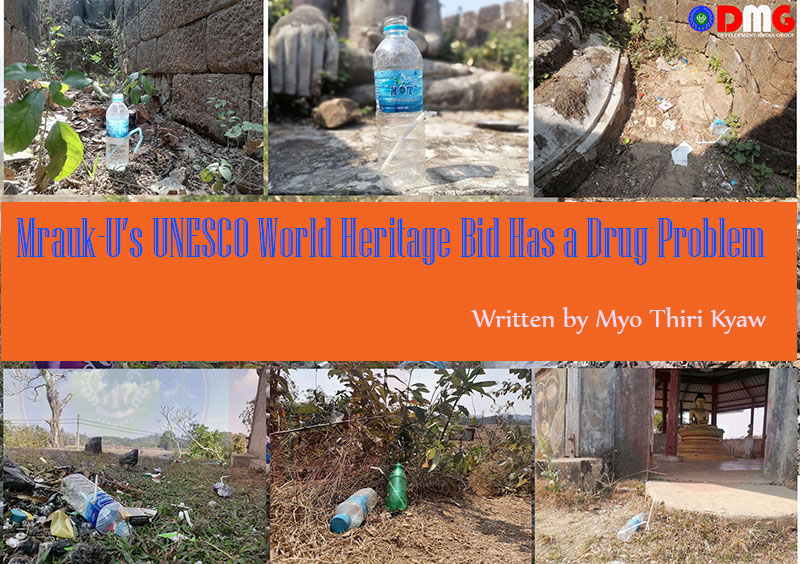 A final proposal seeking to designate Mrauk-U as a UNESCO World Heritage Site was submitted to the World Heritage Committee in Paris on December 30, according to the Department of Archeology and National Museum. The building of squatter homes and other alterations to the landscape, however, are among the activities that may be jeopardising the UNESCO heritage bid, conservationists say.