Details

:

Aung Kyi Moe (Thin Bone Dan)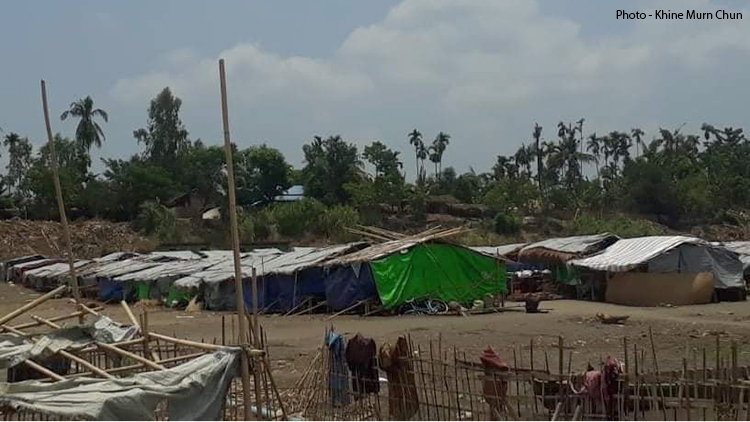 Some of them took refuge at IDP camps because they are afraid of going into the forest because of clashes near their villages while some of them took refuge because they could not continue their traditional farming practices because of dangers of landmines buried in the ground.
Details

:

Nay Myo Linn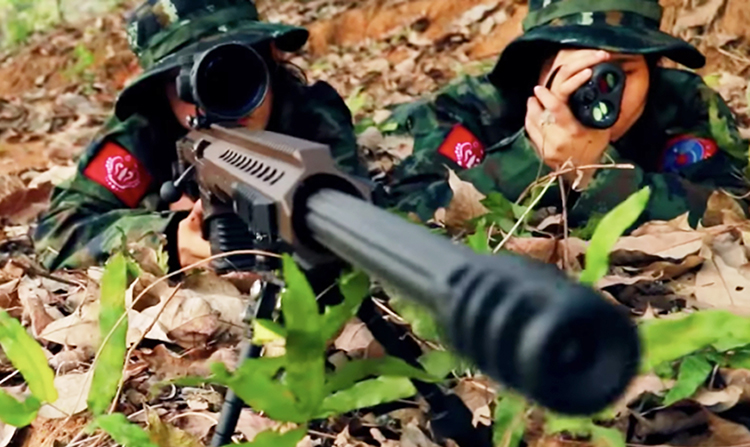 The Tatmadaw and the government always urged the AA to engage in political dialogues rather than taking up arms and demanding their rights. However, fighting against the government for their own rights is what some Arakanese now prefer.
Details

:

Sein Ko Ko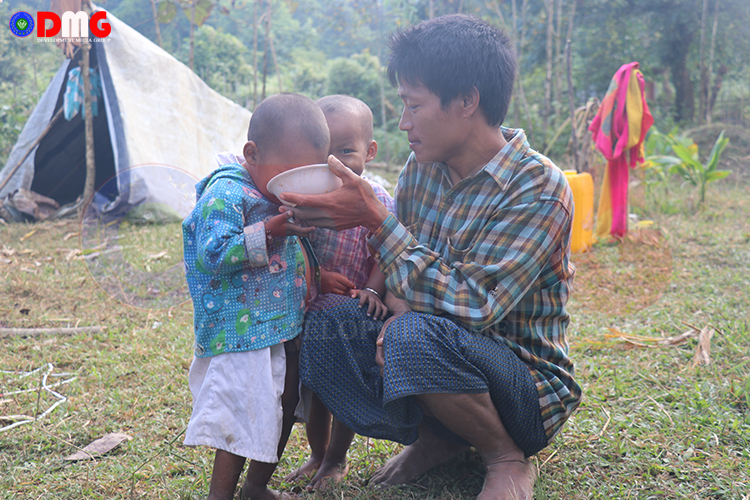 Furthermore, IDPs from the camps will endure more hardships because the rainy season will arrive very soon. The refugee camps in the countryside are at schools and monasteries. So, refugees taking shelter in schools are concerned about their daily living because schools will reopen in June.
Details

:

Phadu Tun Aung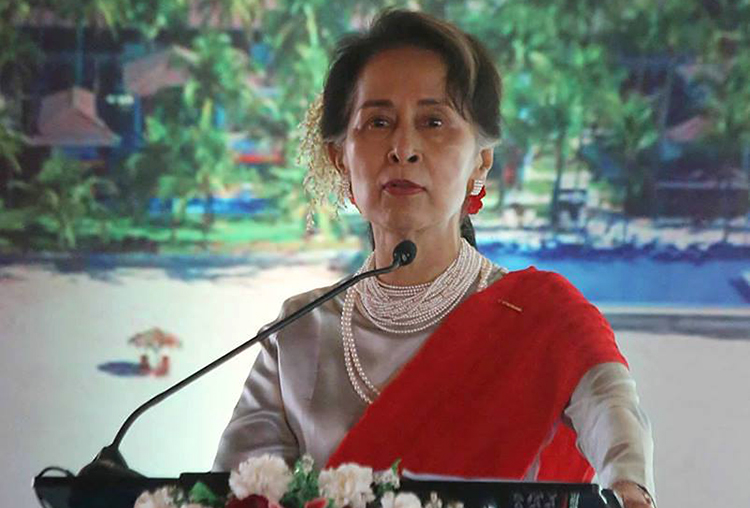 The relationship between Daw Aung San Suu Kyi's new government and Rakhine people since the 2015 election is getting very tense. In other words, the relationship between Rakhine people and the NLD party is unravelling.