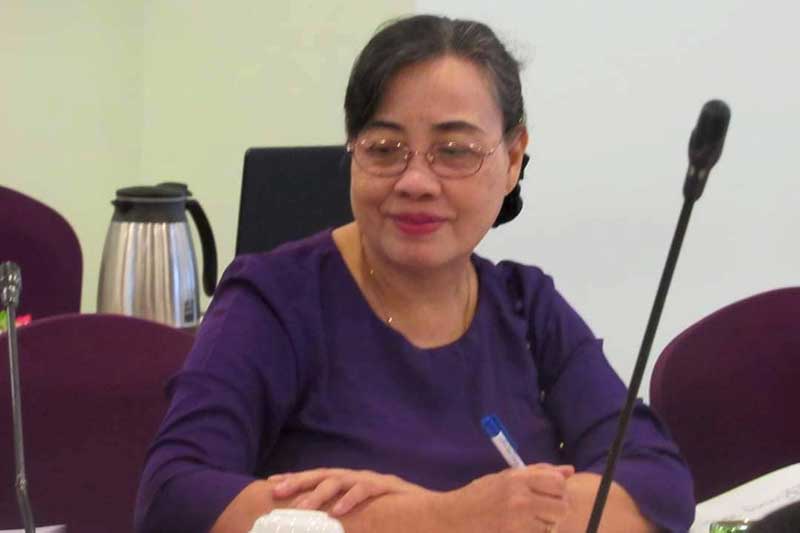 Phadu Tun Aung | DMG
1 January, Sittwe

The Arakan Liberation Party (ALP) has not yet achieved its primary objective due to various factors, despite more than 50 years of striving to do so, according to a statement issued by the group on December 31, which marked the 235th anniversary of the fall of the Arakan Kingdom.

A signatory to Myanmar's Nationwide Ceasefire Agreement (NCA), the ALP said that although the organization faces many challenges, its members continue to work toward its ultimate goal, wherein the Arakanese people are able to freely exercise their right to self-determination, as is their expectation. Those efforts have been ever mindful of changes over the years to the international order and Myanmar's current situation, the statement added.  

"The day we reach our goal is the day we get our sovereignty," Saw Mya Yazar Lin, a Central Executive Committee member of the ALP, told DMG. "I think if Arakan State gets three branches of sovereign power, our goals will be accomplished. However, for me it cannot be known definitively which day we'll achieve it."

It is important to secure a state constitution that includes three branches of power to achieve this goal, Saw Mya Yazar Lin said. The ALP has been discussing the prospect of state constitutions with other NCA signatories, as well as non-signatory ethnic armed groups, she added.

The ALP signed the NCA in October 2015, along with seven other non-state armed groups. Two other ethnic armed groups have since signed the accord, but several others remain as abstentions, or have been denied the opportunity to join the peace pact. Non-signatories include the Arakan Army, which continues to clash with the military in Arakan State.