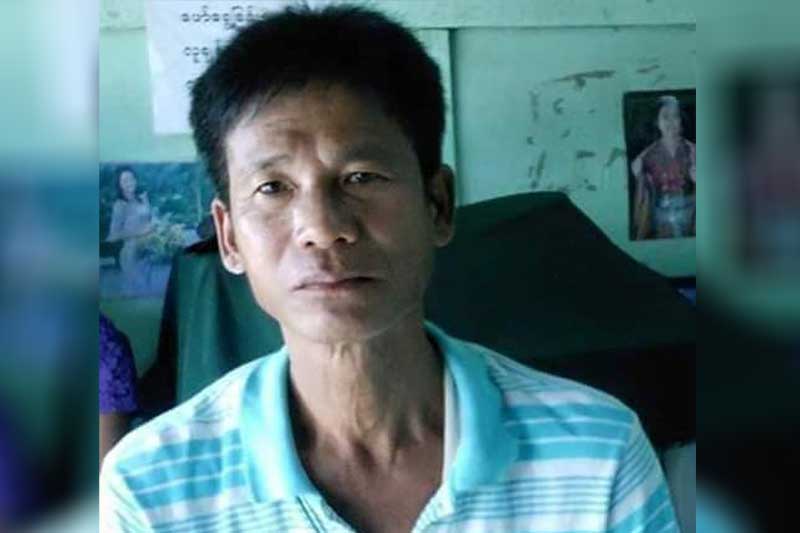 Min Tun | DMG
11 January, Sittwe
 
Three locals including a teacher from Hsee Pha Laung village in Paletwa Township, Chin State, were found dead on January 10, three days after they were abducted by an unknown armed group, according to a person familiar with the matter who declined to be named for security reasons.
 
The three residents were kidnapped at about 7 p.m. on January 7, the anonymous source added.
 
"I don't know exactly which organization abducted the trio because the political crisis has been intensifying in the area," the source told DMG.
 
The three men are believed to have been arrested by the Arakan Army (AA) and were found dead in the jungle, said U Saw Mya, a spokesperson for the Khumi Ethnic Affairs Coordination Council.
 
He continued, "A group of armed men believed to be fighters from the Arakan Army took three locals on the evening of January 7. Upon receiving information that the three men didn't come back the next morning, we embarked on a search for the abductees and found their bodies in the jungle. Their bodies were sent to the morgue at Paletwa's hospital for medical examination."
 
Khaing Thukha, a spokesperson for the Arakan Army, denied that the ethnic armed group had any involvement in the Paletwa abductions.
 
"The Arakan Army didn't arrest three residents because tight security has been put in place in the area," Khaing Thukha told DMG.
 
"We didn't abduct three locals. The area is controlled by the Tatmadaw's No. 289 Light Infantry Battalion and security has been tightened there. These are groundless and meaningless accusations," he added.
 
The Tatmadaw has clashed with the Arakan Army in Paletwa Township since 2015. A curfew has been imposed in Paletwa Township.