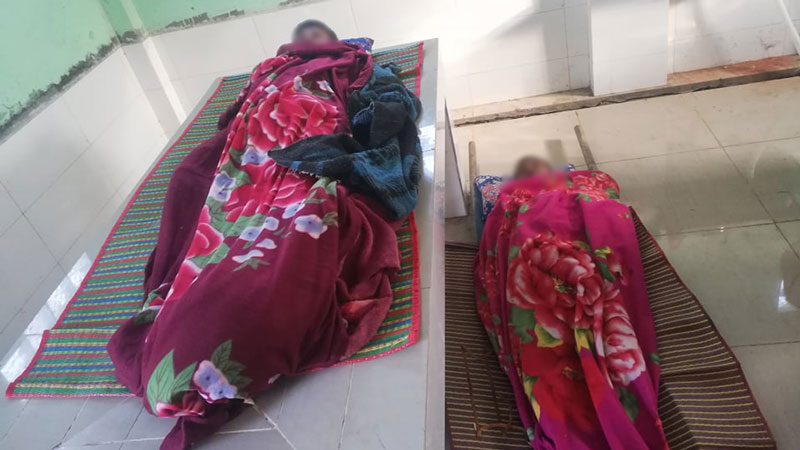 Khaing Roe La | DMG
28 February, Pauktaw
 
Three people died after drinking a concoction of alcohol and coconut sap at Kapaingchaung village in Pauktaw Township, Arakan State, on February 27, said U Chan Tha, the village administrator.
 
With a local ordinance in place prohibiting the sale and consumption of liquor in Kapaingchaung village, a group of five residents appears to have resorted to drinking the fatal hooch on the evening of February 26.
 
U Maung Kyaw Hla, 26, U Kyaw Yin, 40, and U Maung Saw Oo, 56, fell ill afterward and were rushed to Minbya Hospital but died while receiving medical treatment, said U Chan Tha.
 
"They died within a day. Hospital officials told us they died of blood vessel problems," he said.
 
The two other residents who partook of the home brew were fortunate to have imbibed more sparingly, the village administrator added.
 
"The doctor examined the remaining two at the hospital. They are in a normal state because they drank about one cup," he explained.
 
An official from the Pauktaw Myoma police station said he had heard word of the tragic mishap but not in detail, as the survivors remained hospitalized.
 
Many villages including Kapaingchaung in northern Arakan State have banned liquor in an effort to eliminate a common cause — excessive consumption — of quarrels and other social disputes.