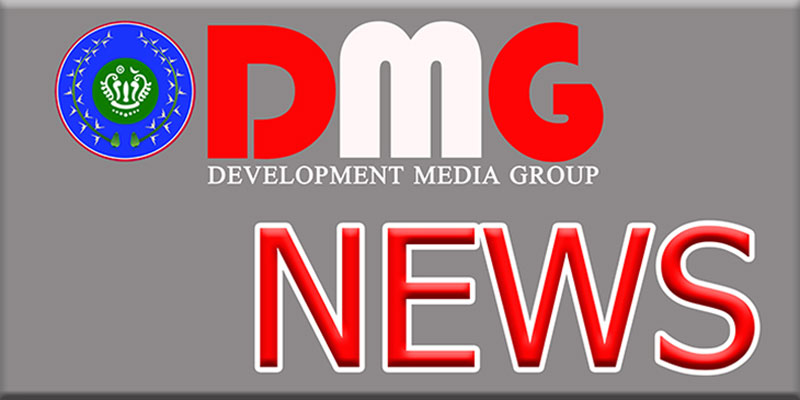 Aung Htein | DMG
March 8, Mrauk-U

Three people, including a 5-year-old child, from Butalone (Muslim) village were injured by gunfire due to fighting near Myaung Bway Bridge in Mrauk-U Township on March 8, according to residents.

A villager said that the clash broke out between the Tatmadaw and the Arakan Army (AA) at around 4 a.m on Sunday.

"We woke up in the early morning due to the sound of fighting. At that time, bullets landed in the village and hit a child and two other people," he said.

The injured are Mg Chaung Chuhar Laung, 5, Daw Ar Shaung, 30, and Ko Yawti Khat, 18.

Residents said that the injured were brought to Myaung Bway hospital but were later sent back to their village after receiving medical treatment as fighting continued near Myaung Bway Bridge.

"They went to Myaung Bway hospital for treatment. Treatment was applied to their wounds. I think [returning those wounded to their villages] was because of the bad situation with the fighting. Their families were concerned about them," another village resident said.

DMG is continuing to attempt to contact the spokespersons for the Tatmadaw and the AA to enquire about Sunday's hostilities and resultant civilian casualties.

According to the Arakan Students Union (Universities – Yangon), more than 130 civilians have been killed and over 360 people injured due to conflict between the Tatmadaw and the AA in Arakan State.