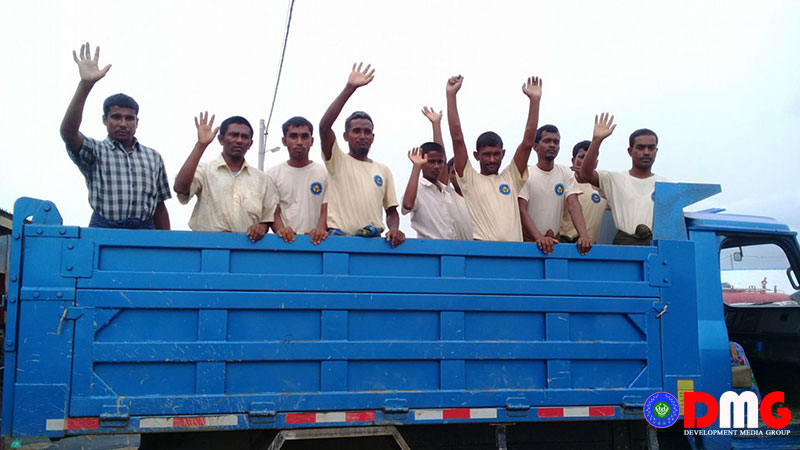 Win Nyunt | DMG
1 July, Sittwe

The Democracy and Human Rights Party has called on the Union Election Commission (UEC) to enable Muslims in northern Arakan State to cast their votes in Myanmar's upcoming general election.

In a letter sent to the UEC, the party said Muslims had had voting rights in elections dating back to independence and through the country's 2010 general election. That included the right to vote in the 2008 constitutional referendum.

U Kyaw Min, the party chairman, told DMG: "We had the right to participate in the 2010 general election. The government banned the party from participating in the 2015 election. I would like to call on the officials to allow us to participate in the 2020 general election."

The party was unable to participate in Myanmar's last general election, in 2015, after the Constitutional Tribunal ruled that the temporary "white cards" that many Muslims in Arakan State held did not confer upon them the right to vote, as it had done in 2010.

"It prohibits the fundamental rights of a race," the Democracy and Human Rights Party's letter states.

The party urged the UEC to allow it to participate in the upcoming election and enfranchise Muslims based on the household census of northern Arakan State and the voting list compiled in 2010.

According to the party, there were two Muslim MPs in Maungdaw District following the 2010 election — Lower House MP U Shwe Maung and Upper House MP U Aye Tun.
On Wednesday, the UEC announced that the 2020 general election would take place on November 8.