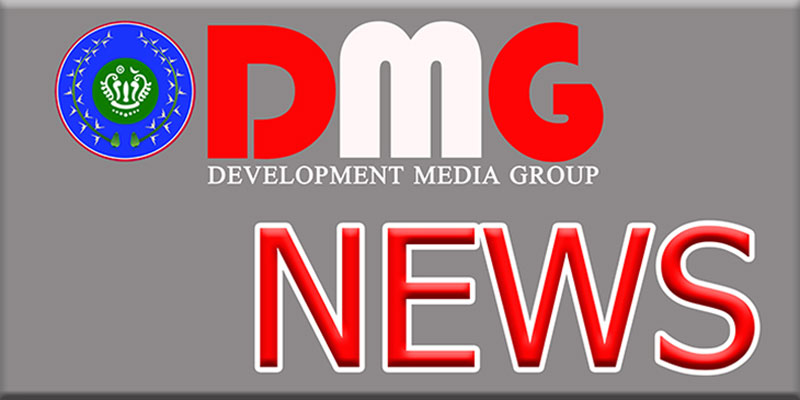 Kyaw Myo Aung | DMG
12 July, Rathedaung
 With artillery shells landing near Done Paik village in Rathedaung Township since Sunday morning, villagers in the area have been fleeing their homes, residents said.
 "A military column came this morning and clashes broke out there. Then artillery shells landed near our village continuously, so we dare not stay in the village," Daw Ma Thein Khaing, a resident of Done Paik village, said on July 12. 
The village has about 240 houses with more than 1,000 people, and local residents fled to nearby villages as they were concerned about the artillery barrage. 
"I do not know if there was a clash or not. But artillery shells have been fired since [Sunday] morning," said U Aung Myint Thein, the Rathedaung Township administrator. "I have not received a report about the fleeing of villagers." 
Residents said clashes broke out near Sar Ngan Creek between Inn Din and Kodankauk villages on Sunday morning, disrupting travel along the Angumaw road. 
"A clash broke out at 8 a.m. It happened near a place where a vehicle was attacked by mine. The road is suspended," said villager Ko Tun Myat Oo. 
A truck carrying border guard police was attacked near Sar Ngan bridge in the vicinity of Kodankauk village on June 22, killing a civilian truck driver and three policemen. 
The military said a civilian assistant driver and four policemen were also injured in the attack.