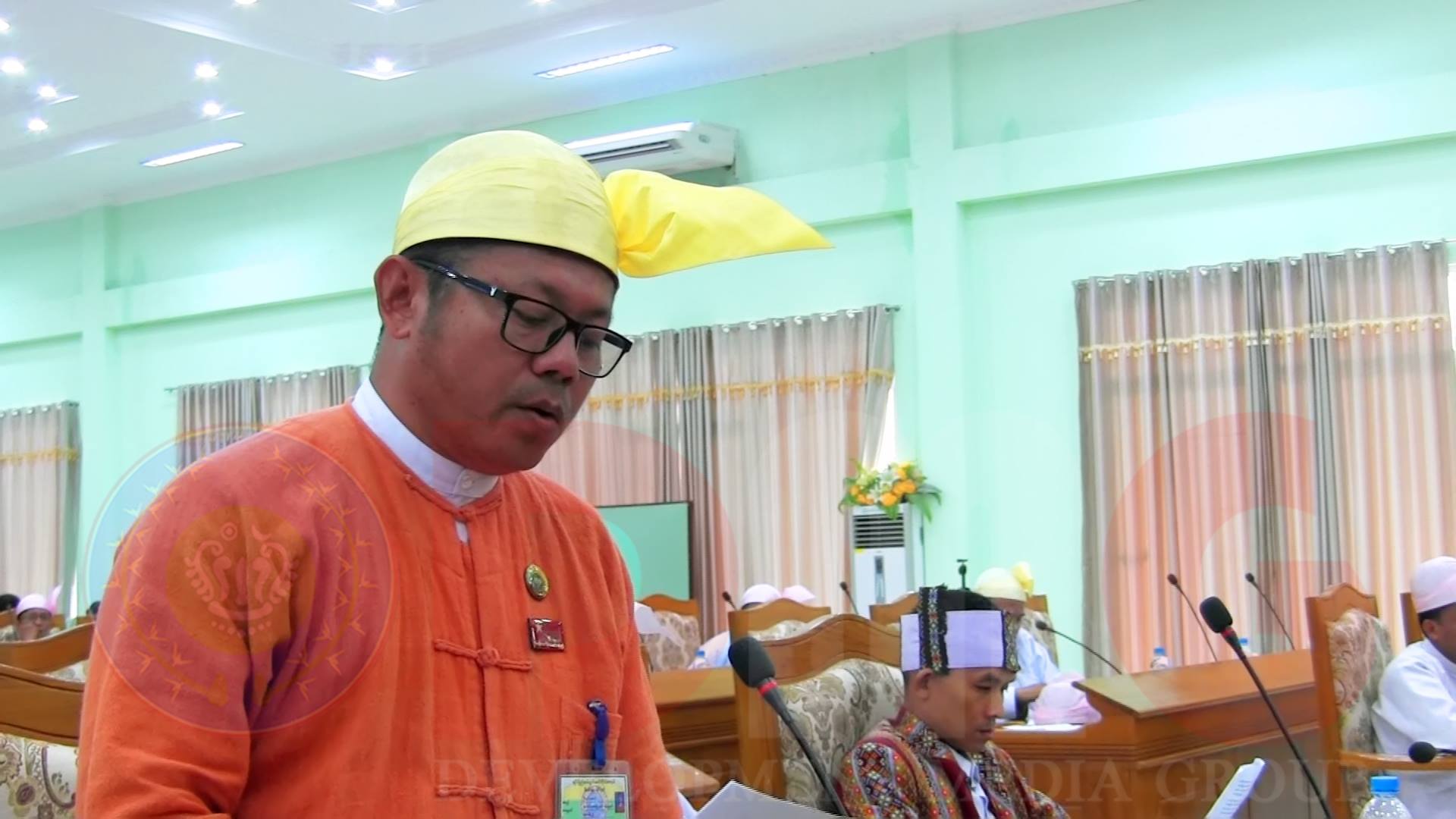 U Min Aung, Rakhine State Minister of Municipal Affairs and a spokesman of the Rakhine State Government has been impeached, on the 18th January,  just after a report of the State Parliament's decision was submitted to the President. The decision for impeachment was reached due to his failure of performing the duties of his office properly which caused losses to both the country and its people.
According to the statement issued by the Myanmar President's Office, the impeachment process was under section 263(e)(ii) of the constitution, section 80 of the Union Government Law and section 55 of the State Government Law.
17 MPs reported to the Rakhine State Parliament on the 29th of November, 2017, on his tender invitation for construction projects to set up markets in five townships of Rakhine State, without any consultation to parliament and a lack of transparency in tender calls for the river transport in Minbya and Rathedaung Townships. Besides this matter the MPs brought forth 19 other accusations against U Min Aung.
Afterwards, a committee was formed to investigate the complaints. The State Parliament, in urgent session, arrived at the decision to impeach U Min Aung by a vote of 37 for, and 8 against, (which exceeds one third of voters' voices).
Following the decision of the Parliament, U Min Aung told the media that he would continue working as an NLD member to make the party stronger if the impeachment was approved.
It was the first time to remove a minister during the new government's tenure of Rakhine State.