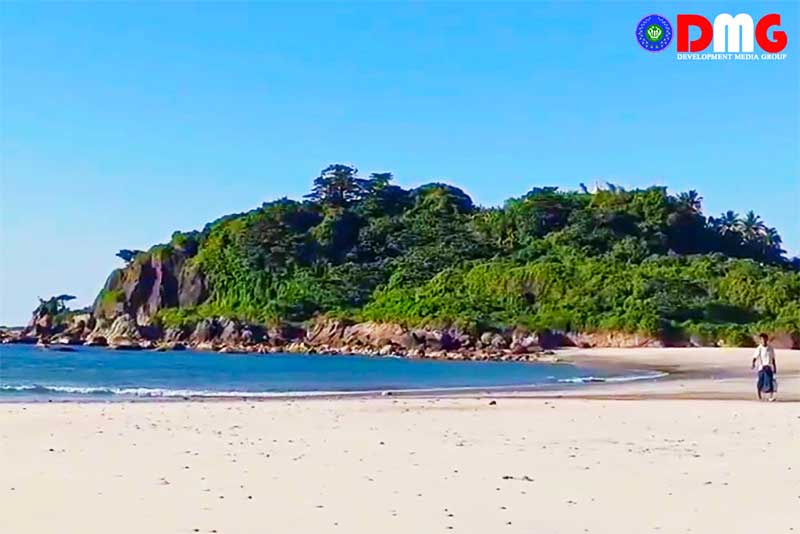 Thiha and Aung Kaung Zaw | DMG
23 January 2021, Manaung
Pyin Kauk village in Manaung Township, Arakan State, host to crowd-drawing coral reef just off its coast, will be designated a community-based tourism (CBT) village, according to the state's Directorate of Hotels and Tourism.
The designation is part of broader plans to develop Manaung Island-based tourism, with Pyin Kauk to become the first CBT village in Arakan State, the directorate said.
U Ye Aung Moe, manager of the directorate, said that required services are being arranged at the village and that the directorate will advertise when it is ready for visitors under the community-based model.
"We have to arrange accommodation for visitors. And we want visitors to spend their money at the community's businesses. So, we are providing education to villagers on how to pack dried fish systematically," he said.
The directorate has also arranged for a Myanmar traditional orchestra to entertain visitors in the evenings.
"We have already arranged services to some extent. For the time being, visitors cannot travel [due to COVID-19 pandemic]," U Ye Aung Moe noted.
He added that the directorate would seek to draw many travellers to Manaung in part because the island boasts beautiful beaches.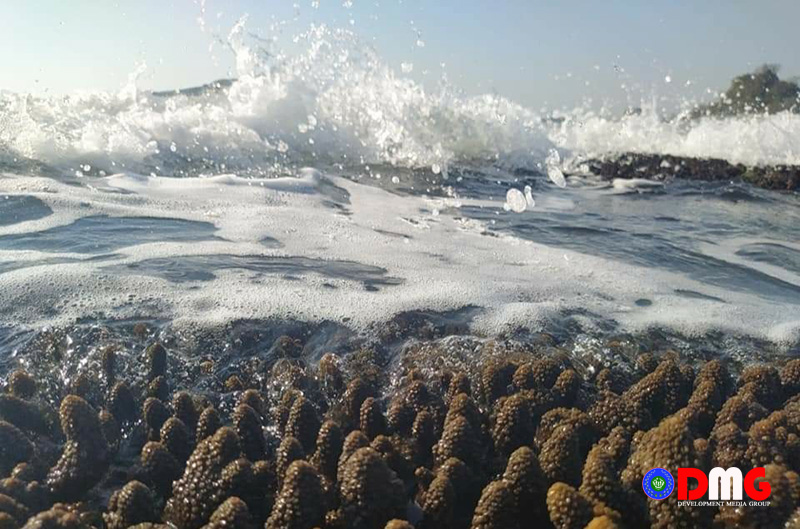 Villagers said that performers are being trained to play a variety of musical instruments and dance for entertainment.
"We are practicing both Myanmar and Arakan songs and dances," said U Shwe Thar Oo, conductor of the village orchestra.
Villagers also hope authorities will help set up language classes to bolster the skill set of tour guides so that the island's tourism industry can grow.
"If tourism is going to work here, we need interpreters. So, we need to know different languages … we need to be able to speak other languages," said Ko Kyaw Lin Oo, a resident of Pyin Kauk village.
Community-based tourism has been encouraged and practiced widely in other regions and states, but this is the first time such efforts have been made in Arakan State.