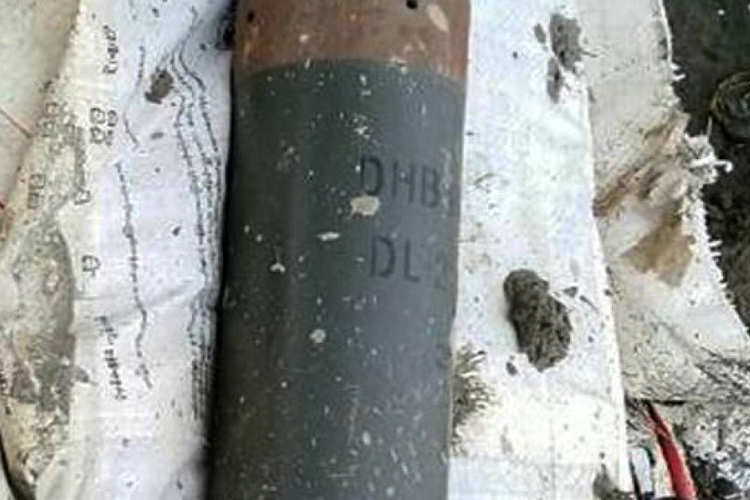 Phadu Tun Aung | DMG
23 June, Sittwe
A tugboat belonging to the Myanmar Navy that anchored near Sat Yoe Kya creek in Sittwe Town was attacked by the AA on Saturday morning, two soldiers were killed and another soldier was injured, according to a statement made by the Tatmadaw.
A troop of the AA hiding behind sand bags at the bank of the creek fired three rockets at the anchored tugboat, the rockets destroyed the stern of the boat, the military said.
After clearing the area, the military found one Type-63 mm rocket, two batteries and wires, the statement said.
The tugboat is a reliable mode of transport for providing aid for local crafts operating in Myanmar's seawater and along the coastal area near Sittwe during natural disasters in Arakan State, the Tatmadaw said.
Khaing Thukha, the AA's information officer, said that the AA had attacked the craft because the navy supports people and arms for the Myanmar Army.
"It is the nature of battle. We have to act according to the situation," he said.
People from Kyaydaw village, the nearest village to the creek, heard the sound of weapons on two occasions and were worried about their safety.  Pieces of shrapnel hit a house and destroyed its roof, the house was outside the conflict area
"The sound was like thunder, the house shook, I woke up all my family members.  I saw a piece of an artillery shell in the house but it was too hot to touch, I found it near my son's room. Thank god, he survived," said U Saw Maung Thein, owner of the house that was hit with rocket fragments.
The police force took the piece of artillery shell and photographed the family. Moreover, the police and military force collected household member lists from all houses in the village and checked the ID cards of villagers.
The Tatmadaw and police force ramped up security in the village after the attack by the AA.