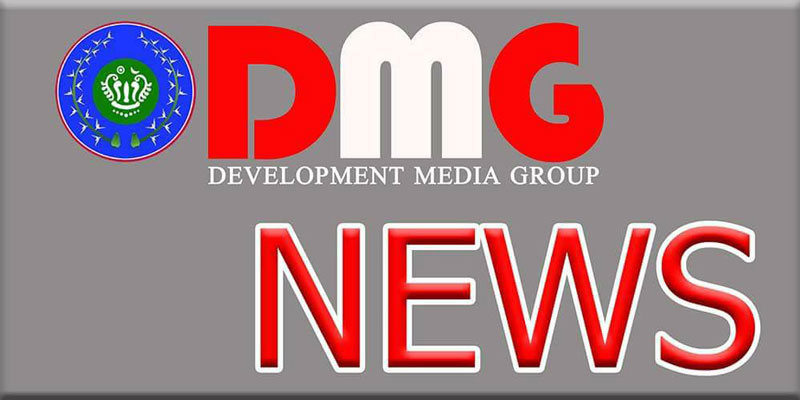 DMG Newsroom
10 May 2021, Kyauktaw

A robbery took place at knifepoint on Sunday night in Thinganat village, Kyauktaw Township, according to local residents, with the thieves stealing money intended for a local monastery.

Described as in their 20s, two men entered Daw San Kyawt Win's house from the rear entrance at about 9:30 p.m. on May 9 and threatened her with a knife before making off with the money, a villager told DMG.

"Her husband went out for a while and it happened during the 20 minutes of her husband's absence. She stayed at her home and the robbers invaded from the back door as it was opened," the villager said. "After hearing a sound at the back of the house, she went there to find out what had happened. Then, the robbers covered her mouth and robbed all the money, the victim told us."

More than K2 million was stolen, with the money collected to help build a stupa at the village monastery, said U Maung Than, the husband of Daw San Kyawt Win.

"At first, we planned to give this money to the village elders, but we were told to keep holding it as the fundraising had not finished. I think the robbers knew about it. The total amount was K2.8 million but my wife was able to grab about K800,000 back from the robbers," he said. "The robbers kicked my wife's chest. As this money is owned by the village, we will have to pay it back by selling our farmland."

U Maung Than added that the robbers chose the time when many villagers had gone to a novitiation ceremony held in Thinganat village; when the din of the ceremony via a loudspeaker pervaded the village.

The victims said they have not filed a report with authorities yet as they are unsure of the prudent course of action.