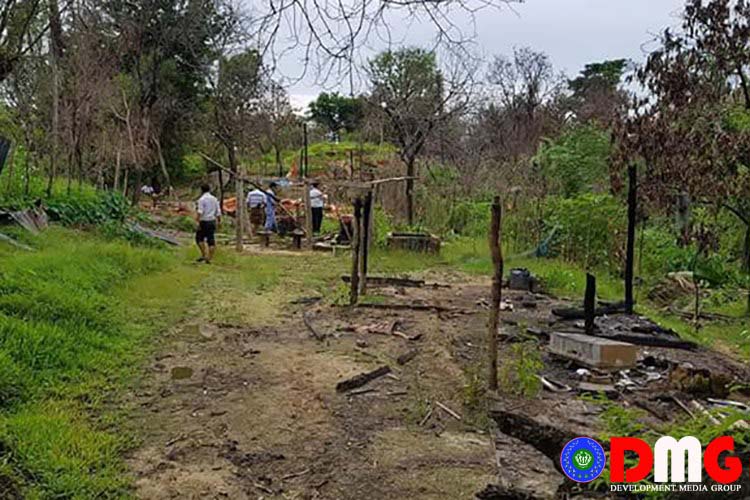 Khaing Min Nyo | DMG 
10 July, Yangon 

In order to advance the investigations about violence that broke out in Arakan State's Maungdaw district, an investigation tribunal met and discussed the issues with a legal advisory team, the Tatmadaw announced.

The investigation tribunal was established to confirm violent attacks and related incidents which initially took place in the Buthidaung region and to conduct investigations at three military battalions/units including the Regional Control Command, three police stations, one prison and five villages.

To acquire legal advice for the findings and further investigations, the tribunal met and discussed situations with a legal advisory team at the Judge Advocate General's office on 9 July, the announcement said.

The legal advisory team suggested how to collect evidence and establish legal procedures, it said.

But, the Tatmadaw did not give specifics about legal advice and information they gather from field trips.

When the DMG contacted Colonel Win Zaw Oo from the Western Command, he said he was unaware about it. The DMG tried many times to call Bri-Gen Zaw Min Tun from the Tatmadaw True News Information Team, but he could not be reached for comment.

After violence broke out in Maungdaw district, the UN and international organizations accused security forces of violating human rights when they conducted regional clearance military operations that forced more than 700,000 Muslims from Arakan to flee to Bangladesh.