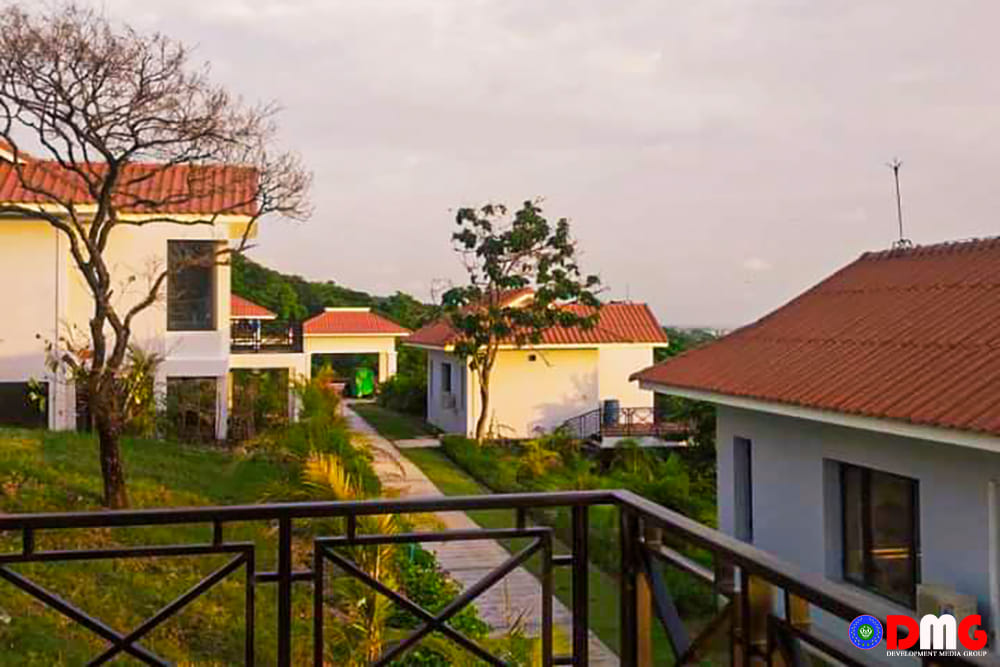 DMG Newsroom
3 January 2022, Manaung

Ecotourism on Arakan State's Manaung Island will be launched on January 26, according to U Tun Hlaing, managing director of Manaung Public Company.

Manaung Island Resort is aiming to be among the first to launch, and is located between Kaei and Mainma Kywel villages. It features about 80 rooms, including bungalows.

"We opened the resort as a first step. Then, we will invite investors," U Tun Hlaing said.

The ecotourism plans for the development of Manaung Island include a hotel zone, community-based tourism and resort.

"I am worried about no investors for the tourism industry here because of the current political situation and the Covid-19 pandemic. I hope the expenditures and wages for employees can be covered by the tourism [revenues]," U Tun Hlaing said.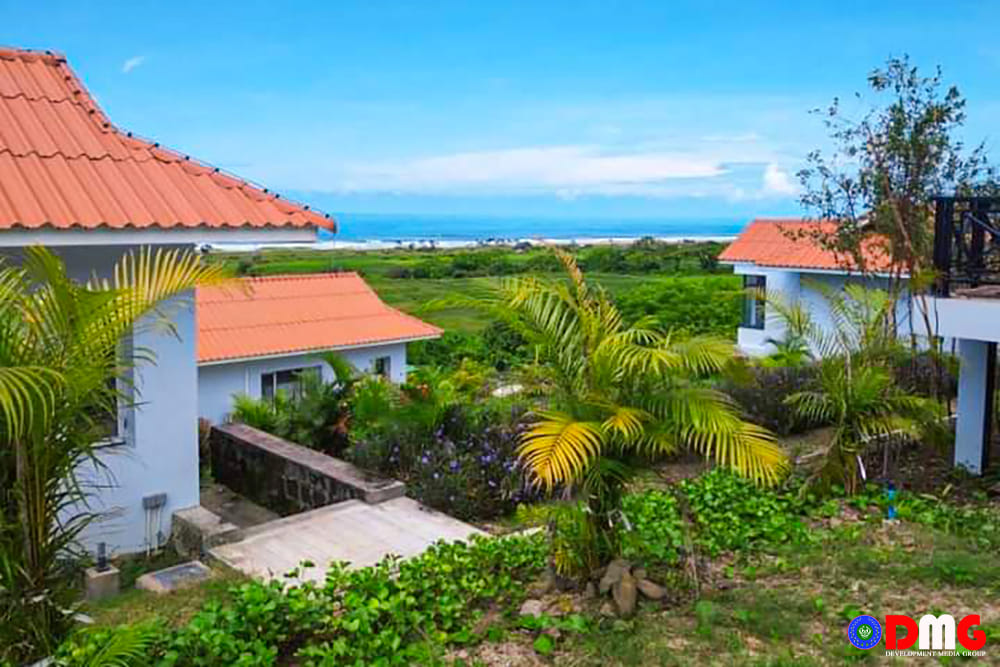 The Manaung Island ecotourism project was begun under the National League for Democracy government and is being continued under the regime council, according to the Directorate of Hotels and Tourism in Arakan State.

Ma Khaing Myat Thu, a resident of Manaung town, said she welcomed the tourism industry having a larger footprint on Manaung Island, where development is lagging.

"I hope we will get an opportunity to develop the island thanks to the tourism industry because technicians, professionals and investors might come to the industry," she said.

Manaung Island is part of Kyaukphyu District and is located 87 miles from Kyaukphyu town. The island covers 220 square miles and boasts beautiful beaches.