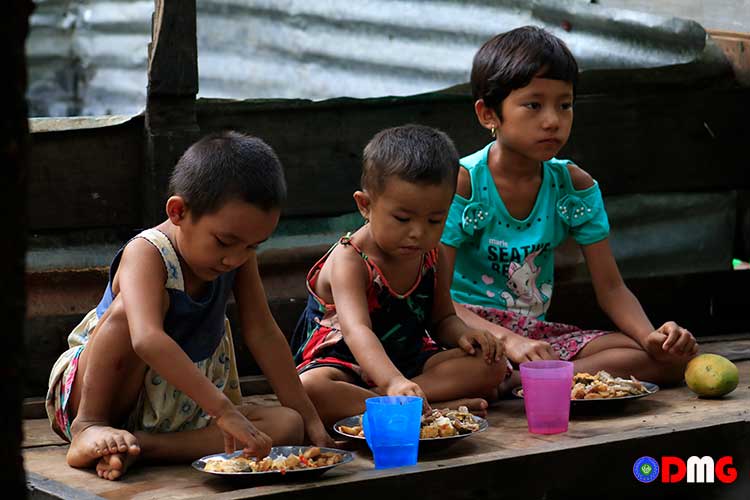 Win Nyunt | DMG
1 September, Sittwe
 
The UN has appropriated USD 12.2 million to provide for IDPs in Arakan and Chin States affected by armed conflicts said Dr Win Myat Aye, minister for Social Welfare, Relief and Resettlement.

"Under the approval of the Myanmar government, the plan to provide relief aid for IDPs will be conducted in cooperation among the United Nations Agencies, INGOs and NGOs. The ministry has already received USD 5 million," the minister said in the Amyotha Hluttaw session on 29 August.

The UN's organizations have drafted the Supplemental Response Plan For Myanmar ( New Displacement in Rakhine and Chin States) to scale up providing humanitarian aid for IDPs in Arakan and Chin States due to armed conflict.

The plan includes food, security, nutrition, shelter, non-food-items, water, sanitation, protection, health services and education assistance.

Over 60,000 people have been displaced by the ongoing fighting in northern Arakan State, and over 40,000 of them are taking refuge in outside camps, the Rakhine Ethnics Congress announced in August.

The refugees are in need of food, health care and education assistance, but the regional government has given permission only to the ICRC and WFP to provide relief aid for IDPs.