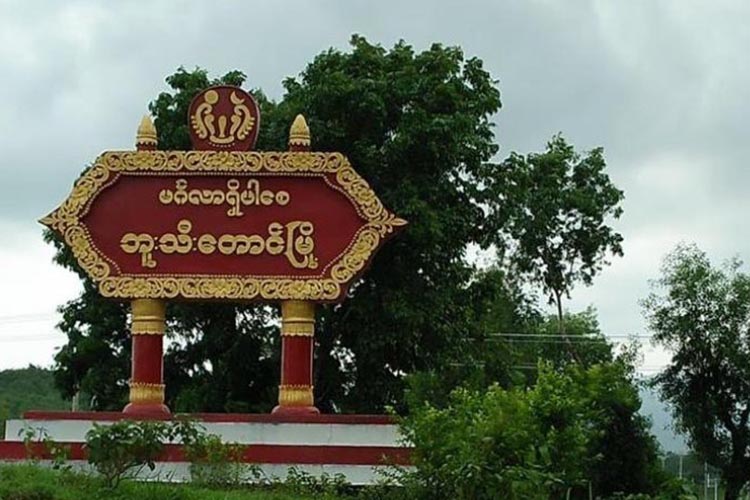 Cha Lu Aung | DMG
8 October, Buthidaung

A Muslim man from Sin Thay Byin village, Buthidaung Township, died after being hit an artillery shell on the evening of 7 October, a family member told the DMG.

An artillery shell landed near the man, identified as Mahmed Sedate, while he was fishing at a pond near the village, his brother Ahfed Sedate said.

"He died on the spot from the exploding shell," he said.

It's yet to be known who fired weapons. Local residents said there was no fighting near the village currently, but there was gunfire from No.551 Light Infantry Regiment in Buthidaung town.