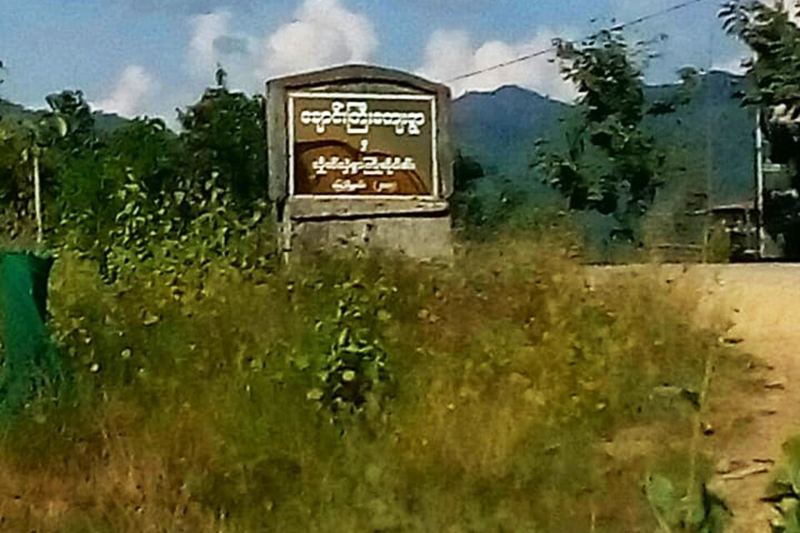 Win Nyunt / DMG
22 October, Sittwe

Two civilians from Chaung Gyi village in Myebon Township have been taken by the Tatmadaw on 21 October for interrogation, according to their families.
U Tun Myint,51, and Ko Naing Linn,29, have been taken to No.9 Tatmadaw Training School near Kan Nee village in Minbya Township for questioning, U Maung San, administrator of Chaung Gyi village, told the DMG.
"The Commanding Officer told us that they took them to their offices because their superior wanted to ask them some questions. But he did not tell why," the administrator said.
Family members attempted to meet them at the military training school, but they were denied entry, said U Thein Maung, father of Ko Naing Linn.
"They arrived at our home and told us to provide our household member list. Then, they said that they need to ask my son some questions. They also said that he would be there for a while," the father said.
The Tatmadaw stayed at the village monastery for two days before the two villagers were taken.
U Tun Myint is an owner of a restaurant and Ko Naing Linn drives a school bus.
The DMG phoned Colonel Win Zaw Oo from the Western Command to seek comment on the arrest of the two villagers, but he could not be reached.