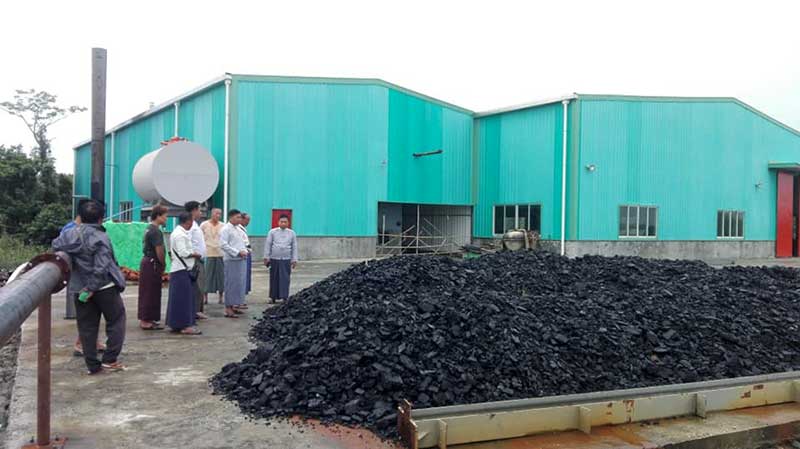 Khaing Min (Kyaukphyu) | DMG
7 December, Kyaukphyu

Local people from Kin Pin Lel Nar Village, Kyaukphyu Township in Arakan State said they suspect a fish cracker factory near the village is believed to run on coal and demanded local authorities to shut down the plant.

The local government ordered the factory owner to shut down the plant because it was built without the union government's approval. The local government sent a notification to the fish cracker factory on 3 December, saying action will be taken if the factory owner fails to abide by the instruction, said U Soe Moe Kyaw, Township Administrator from the General Administration Department.

He continued that, "According to the decision made during the meeting of the local government, we sent a notification to the factory personnel on 3 December and instructed them to close the plant as the facility was built without the union government's approval. We have already informed concerned officials from the factory that we will take action against them in accordance with the law if they continue to operate the factory."

The factory was opened on 16 October and was reportedly owned by Daw Yu Yu Nwe, and some Chinese citizens are working there. Local people suffered from the disgusting smell of the factory about one month after the factory was in full swing.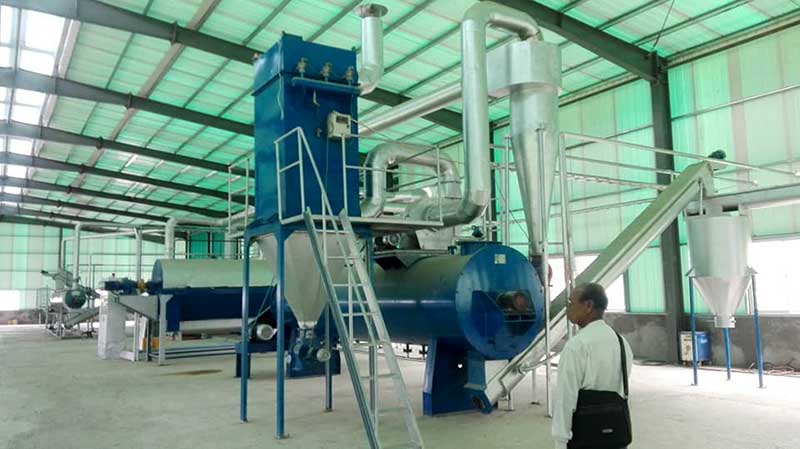 Arakan State MPs and departmental officials made an inspection tour to the factory on 1 August this year and found it was running on coal.

The factory did not register at the Directorate of Industrial Supervision and Inspection in Kyaukphyu District and the local government did not grant permission, Arakan State
Government Member and Minister U Kyaw Lwin explained to the local lawmakers at the Arakan State Parliament on 23 September.

Despite the local government's order, the factory continues operating in the evenings and coal is being transported to the factory, local residents said.

The DMG attempted to contact factory personnel to seek comment for the action, but they could not be reached.
Related Post : Kyaukphyu Township locals want fish cracker factory closed