Details

:

Win Nyunt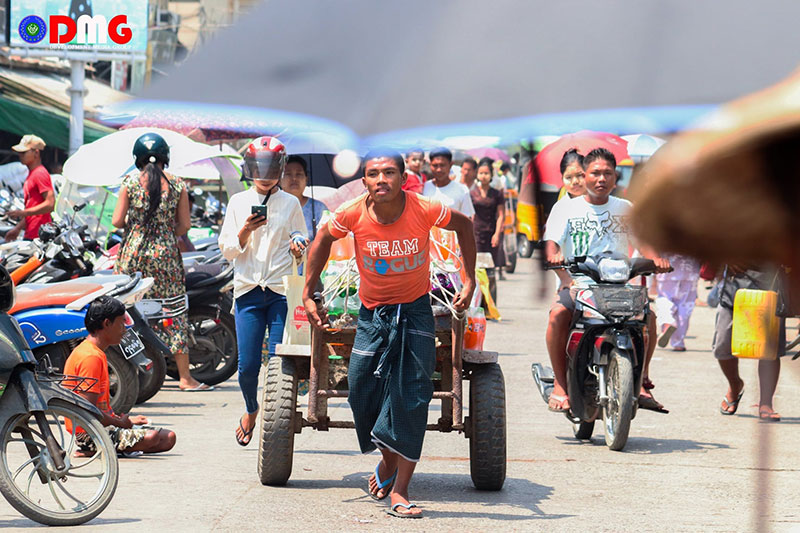 Arakanese businesspeople say commodity flows and trade have declined as the COVID-19 pandemic has brought an economic downturn in Arakan State much as it has nationwide and globally.
Details

:

Admin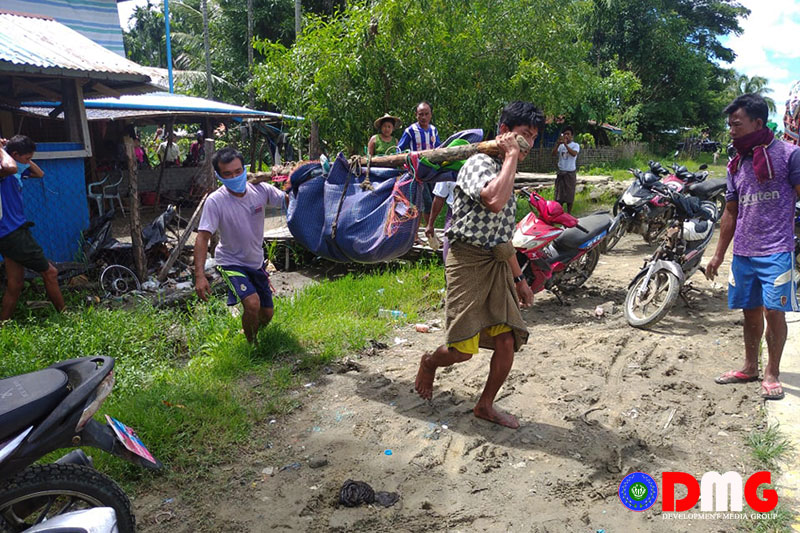 The body of a villager who was allegedly shot dead by the military weeks ago was discovered in a latrine on July 31 in the compound of his home in Chainkharli village, Rathedaung Township, said family members of the victim. 
Details

:

Khaing Roe La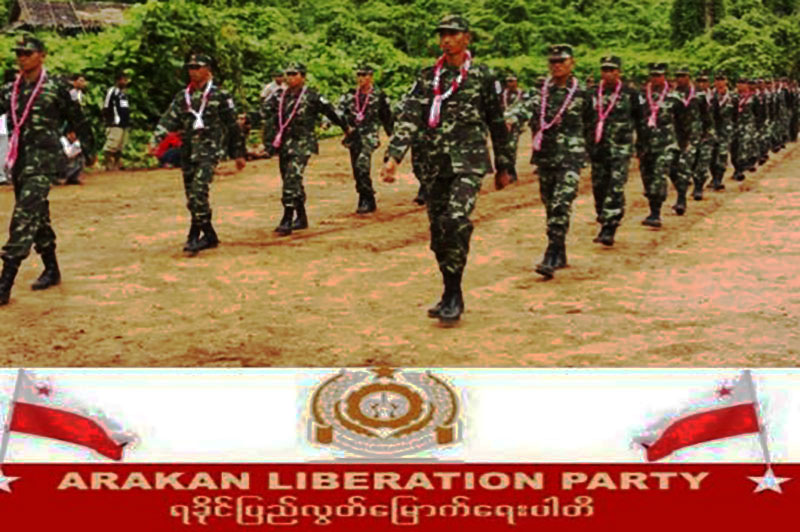 The National Reconciliation and Peace Center (NRPC) has provided K50 million ($36,500) in financial aid to members of the Arakan Liberation Party and their families amid the COVID-19 crisis.
Details

:

Aung Htein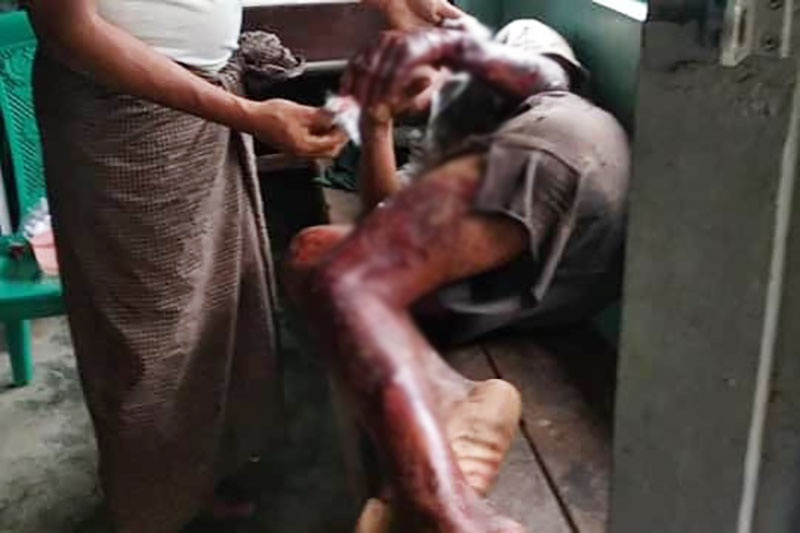 A landmine killed a villager outside Jade Chaung village, Ann Township, on July 29, and another landmine nearby killed a second man and injured a third the next day when they went to retrieve the body of the first, according to local residents.
Details

:

Khin Tharaphy Oo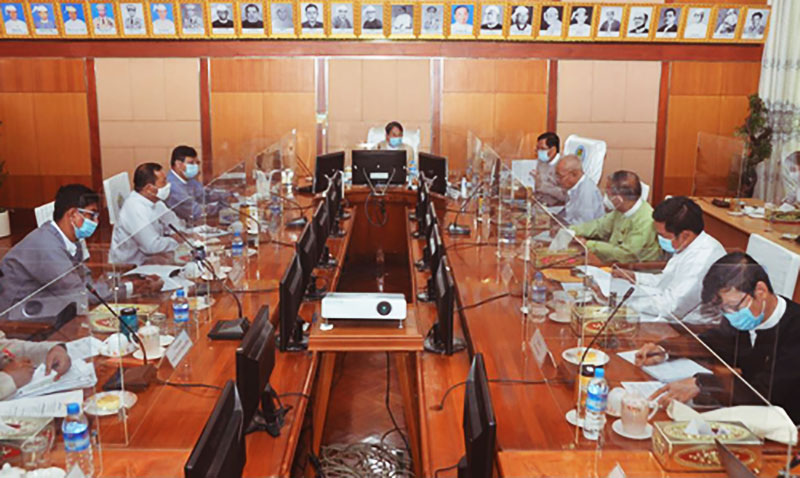 The Myanmar Press Council (MPC) held talks this week with the Ministry of Information about the role of the news media, including the government's blocking of certain news outlets' websites. 
Details

:

Aung Htein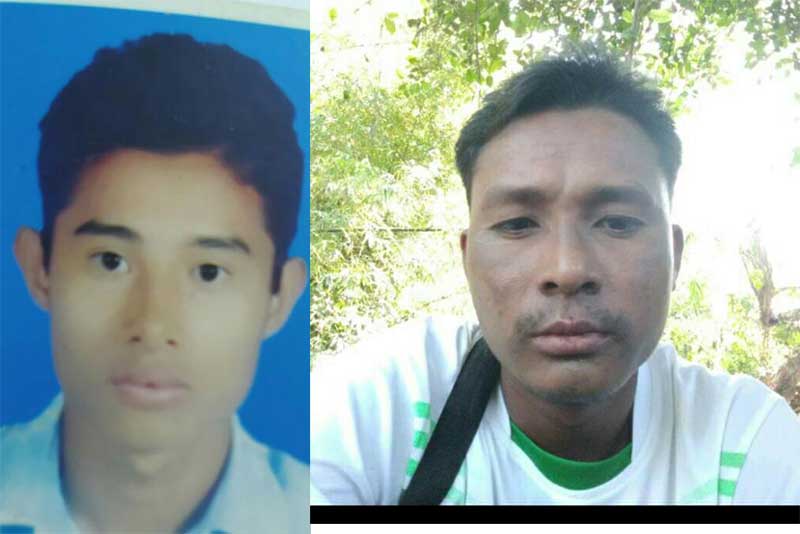 With fighting between the military and Arakan Army well into its second year, the number of people detained for alleged links to the ethnic armed group continues to rise, with critics arguing that due process and basic rights for the accused have been jettisoned in authorities' zeal to nab supposed "terrorists" and their sympathisers. 
Details

:

Aung Htein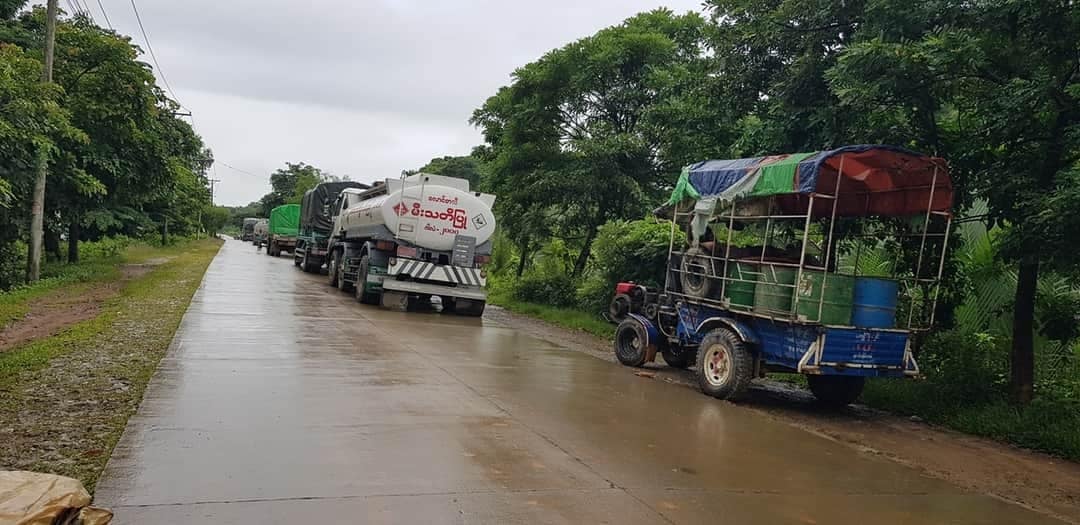 Traffic along a section of road between the town of Mrauk-U and Oakphawkan village in Arakan State's Mrauk-U Township came to a standstill when a gunfight erupted between the military and Arakan Army at around 5 a.m. on July 30, with hostilities lasting about 30 minutes, according to locals.
Details

:

Myo Thiri Kyaw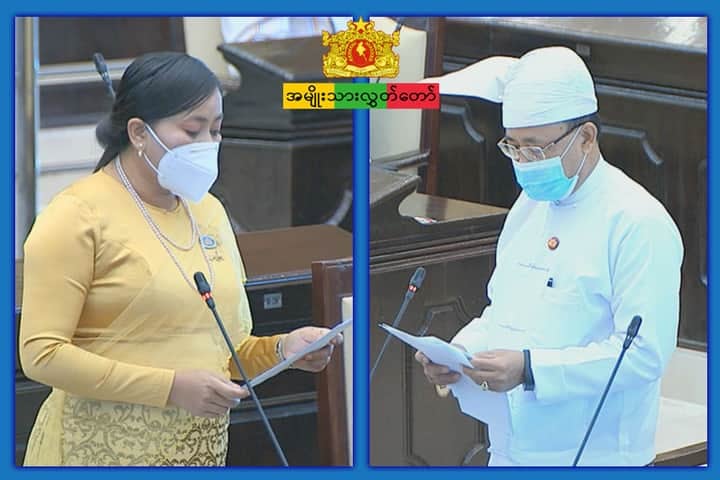 The international pressure facing Myanmar is primarily related to conflicts in Arakan State, Union Minister for International Cooperation U Kyaw Tin acknowledged at an Amyotha Hluttaw session on July 30.  
Details

:

Thet Paing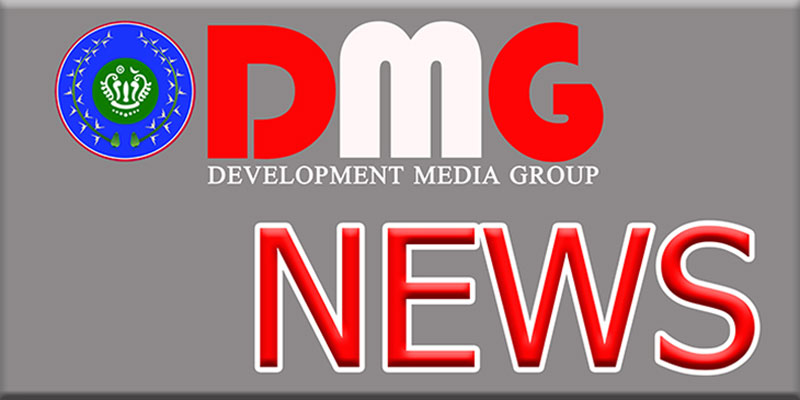 Two residents of Kyan Chaing village in Arakan State's Kyaukphyu Township were arrested over alleged connections to the Arakan Army, the Tatmadaw True News Information Team said on July 29.
Details

:

Admin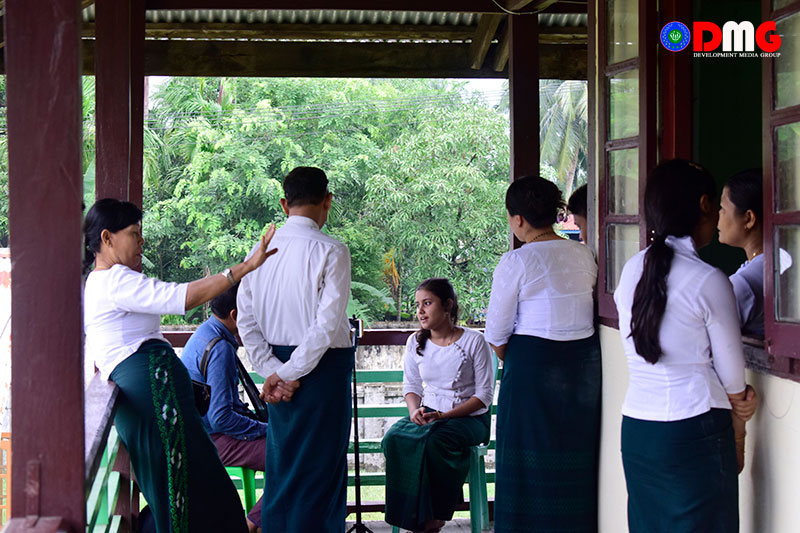 Just over half of all basic education high schools in Arakan State have been unable to reopen to date, according to state education officials, while high schools elsewhere across Myanmar largely resumed classes on July 21.
Lifestyle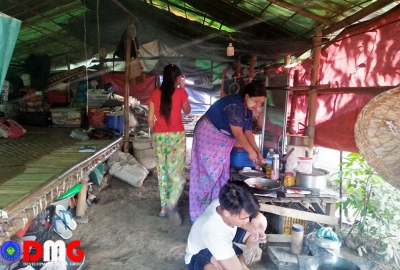 Privacy for IDP females is scarce
Details

:

Khin Tharaphy Oo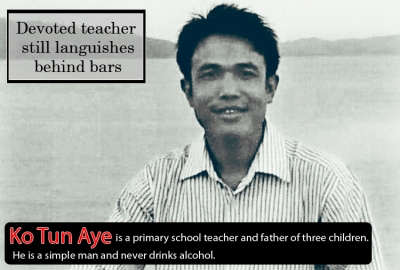 Devoted teacher still languishes behind bars
Details

:

Admin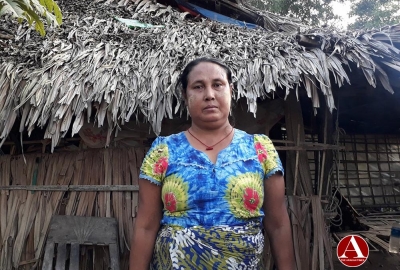 Ma Phyu's Story: Living Life in Limbo
Details

:

Pan Hla Aung
Find us on Facebook