Details

:

Aung Kaung Zaw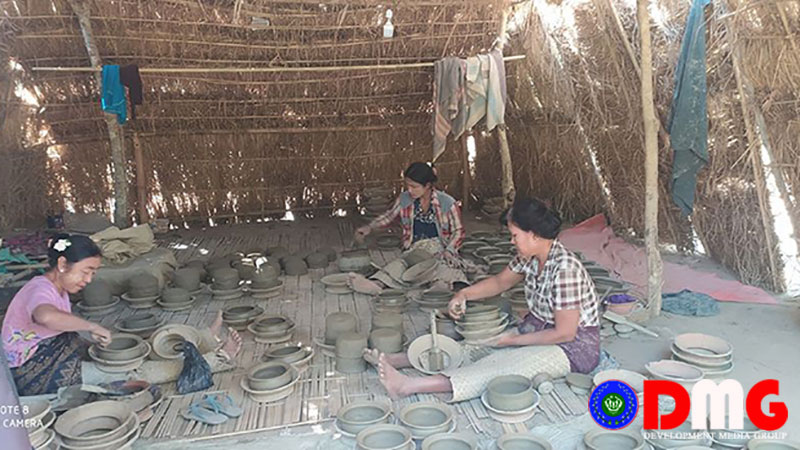 Fewer people are working at clay pot-making businesses in Arakan State's Manaung area as demand for the pots and their usage dwindles. 
Details

:

Hnin Nwe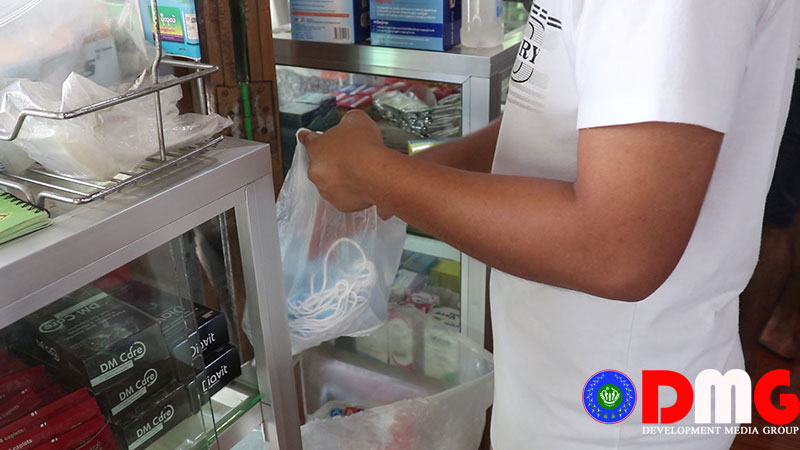 The price of face masks has surged three- to fivefold in the Arakan State capital Sittwe following confirmation this week that the deadly coronavirus has made its way to Myanmar.
Details

:

Myo Thiri Kyaw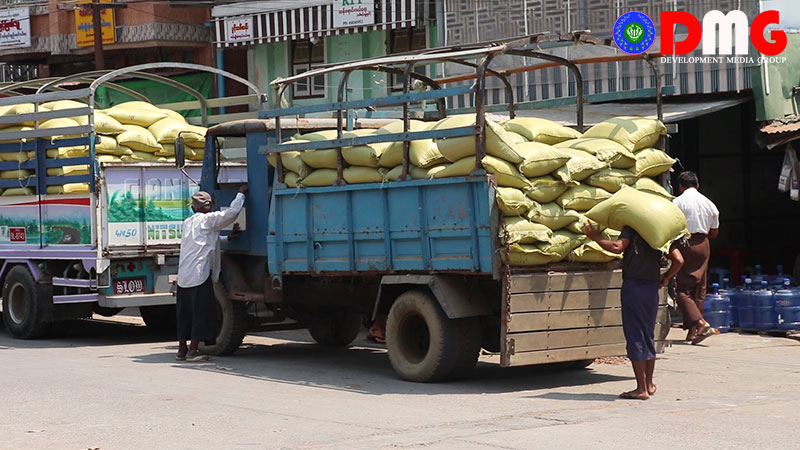 Days after the Myanmar government announced its first confirmed cases of coronavirus, the price of rice in the Arakan State capital Sittwe has risen markedly due to high demand, rice traders said.
Details

:

Khin Tharaphy Oo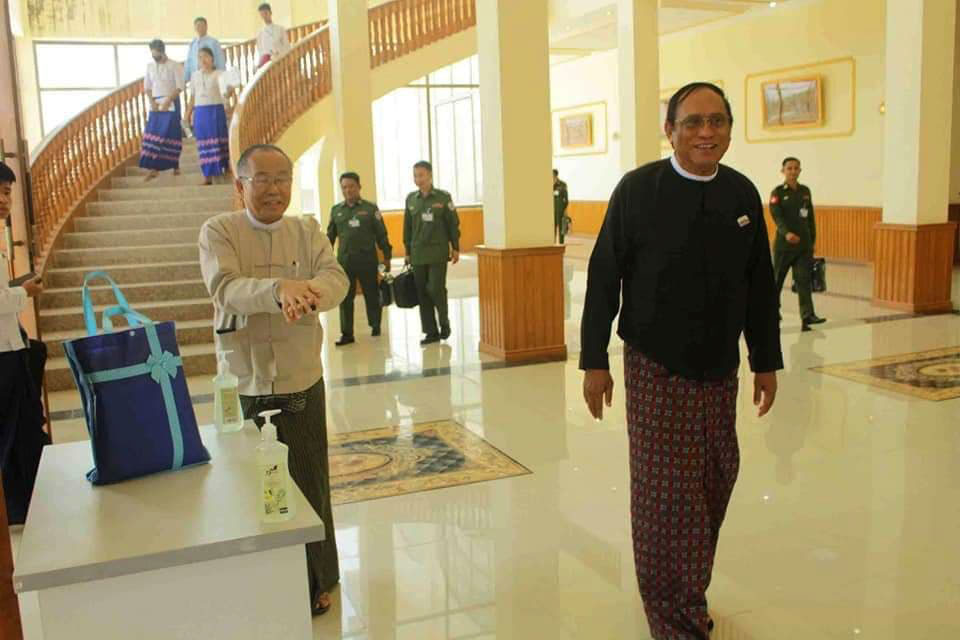 The Arakan State legislature went into recess on March 25 and will remain adjourned until further notice due to the risk of coronavirus spread.
Details

:

Min Tun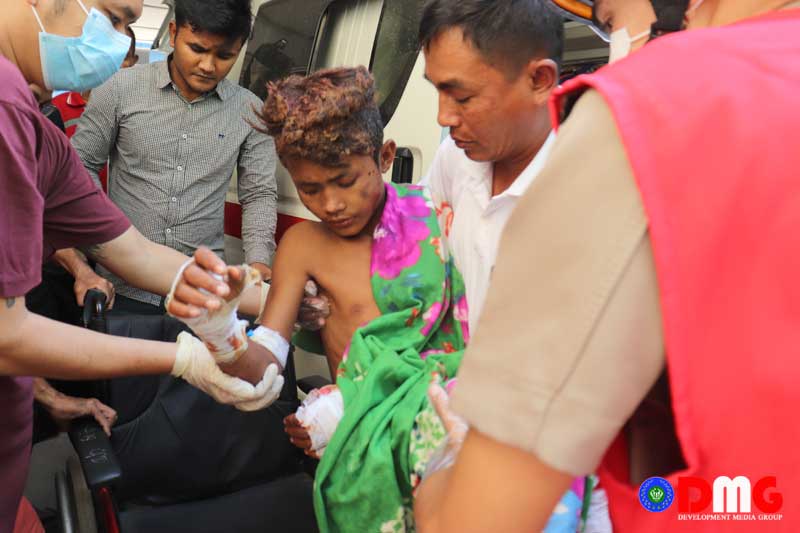 A child from Chae Taung (Chin) village was killed and 15 people were injured due to fighting on March 23 near Kanni village in Minbya Township, said Salai Tun Hla Kyaw, chairperson of the Chin University Students Group in Arakan State.
Details

:

Win Nyunt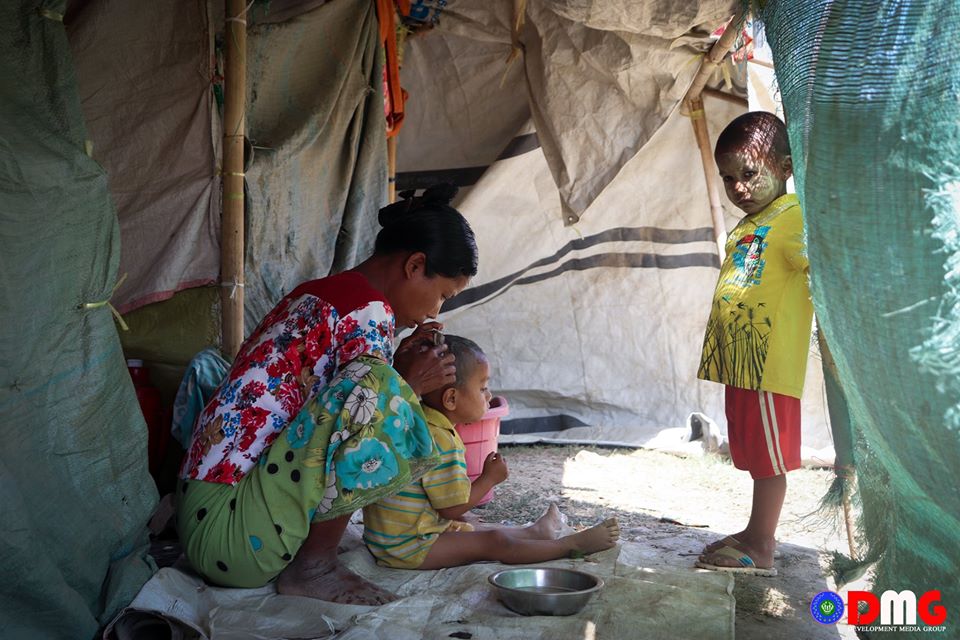 The Myanmar government should lift the internet ban in nine townships of Arakan and Chin states because access to timely and credible information is essential to prevent coronavirus spread, the Arakan Humanitarian Coordination Team said on March 23.
Details

:

Nay Yaung Min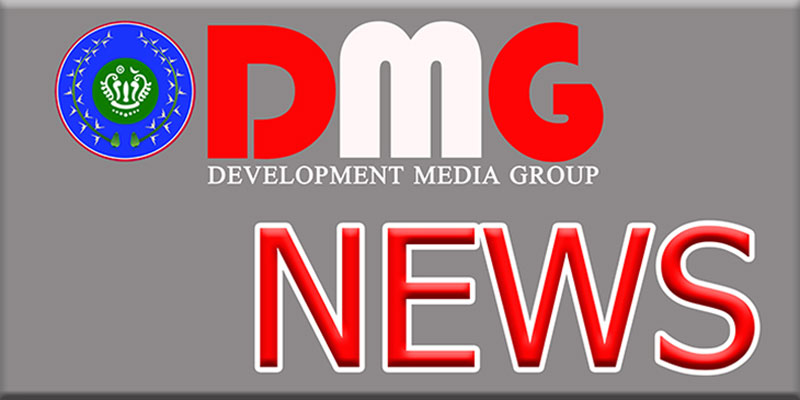 People who came into contact with the first two official coronavirus carriers in Myanmar will be investigated and "systematic quarantines and examinations will be performed," according to a statement issued by the Ministry of Health and Sports on March 24.
Details

:

Cha Lu Aung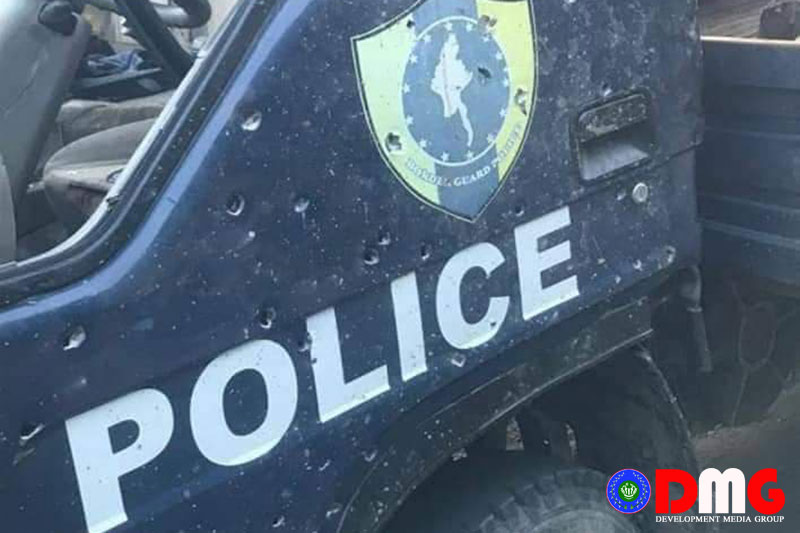 A mine attack on a Border Guard Force convoy early Tuesday in northern Arakan State's Maungdaw Township killed two officers and a private, and injured five others, an officer from the No. 6 Border Guard Force told DMG.
Details

:

Khaing Roe La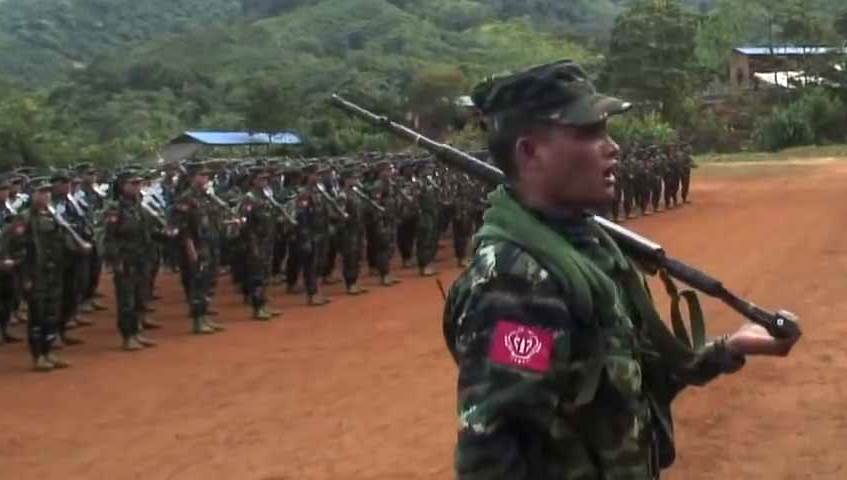 The government has designated the Arakan Army as both a terrorist group and an unlawful association.
Details

:

Khine Min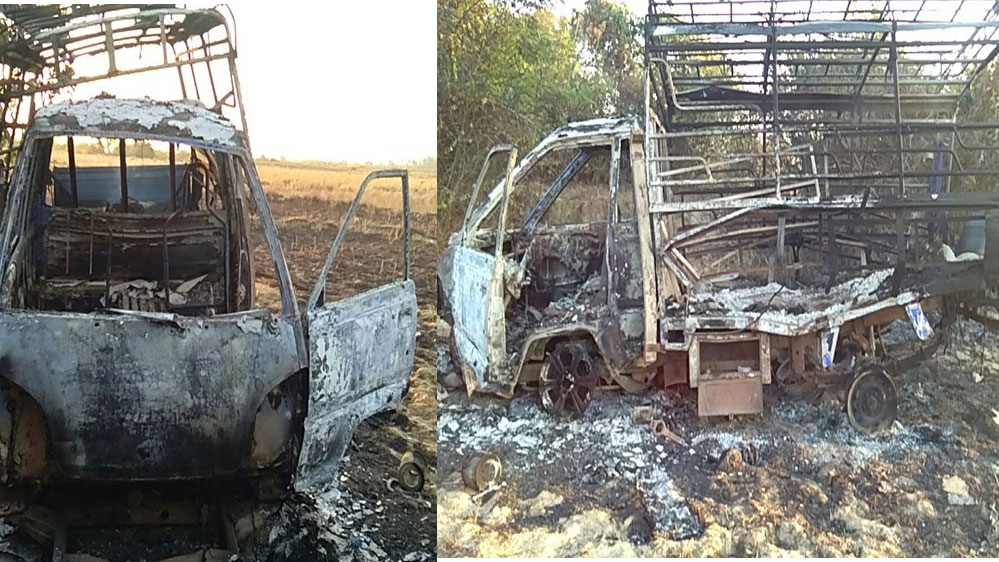 A military convoy was attacked by mines on March 23 at about 7 a.m. between Pyone Pyae and Alaechaung villages, near Sane town in Arakan State's Kyaukphyu Township, a resident of the town told DMG.
Lifestyle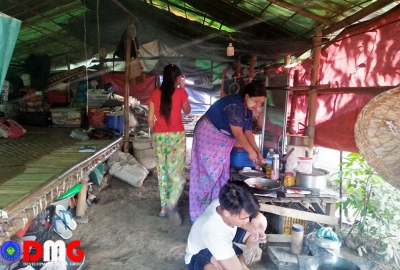 Privacy for IDP females is scarce
Details

:

Khin Tharaphy Oo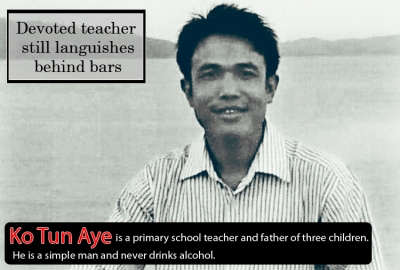 Devoted teacher still languishes behind bars
Details

:

Admin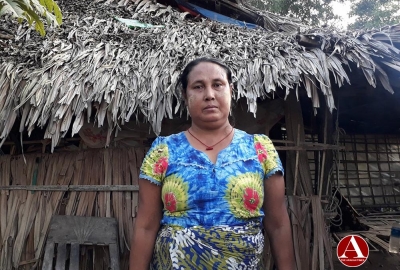 Ma Phyu's Story: Living Life in Limbo
Details

:

Pan Hla Aung
Review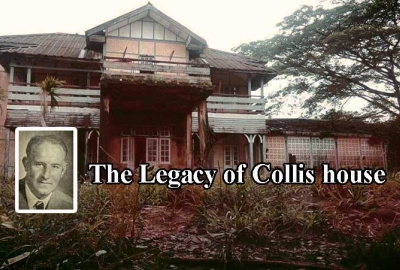 The Legacy of Collis house
Details

:

Moe Aung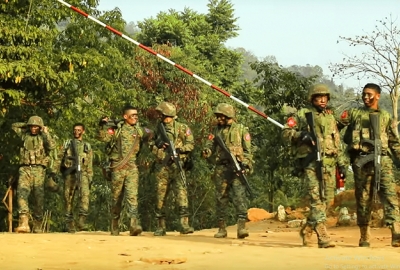 AA's 10-year revolution
Details

:

Tun Tun Naing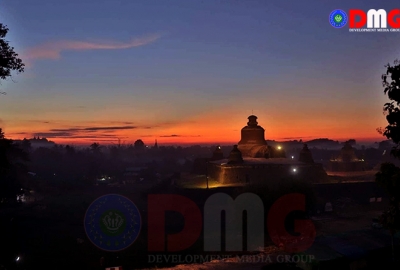 One gunshot, one voice
Details

:

Nay Win San
Find us on Facebook