Details

:

Khaing Min (Kyauk Phyu)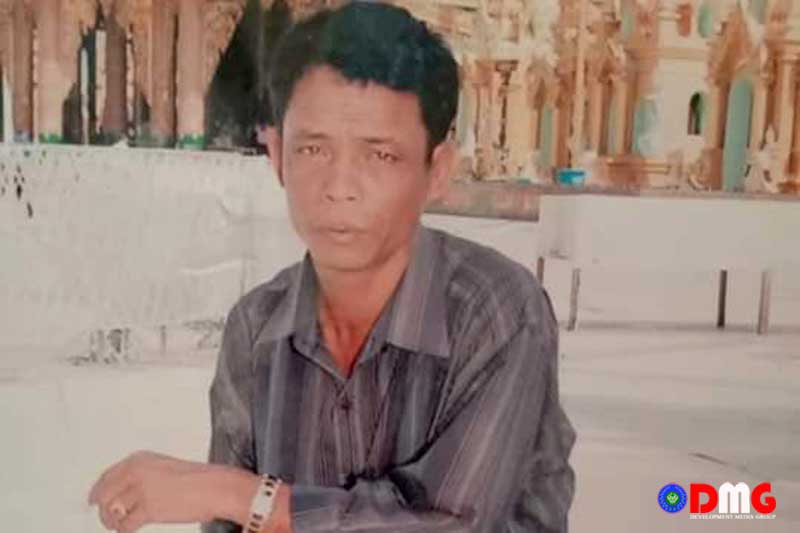 While the three men – road contractor U Soe Nyein, backhoe owner U Maung Poe Khin and backhoe driver Ko Maung Yan Naing from Kyauk Kalay village – were repairing a road, they were detained at the base of Baw Lan Mountain, between Mu Yin and Zin Chaung villages, on the evening of December 26.
Details

:

Khaing Roe La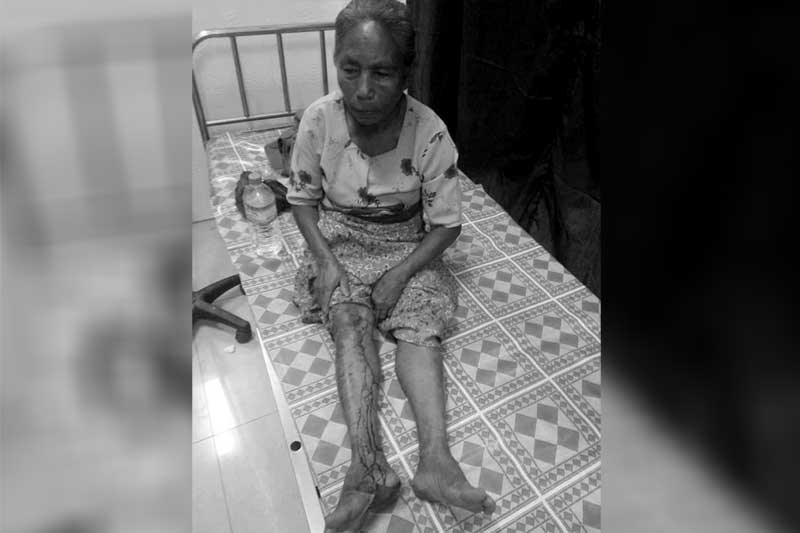 The explosion occurred at the compound of a house in Yote Thar village, Kyauktaw Township, while a resident was burning waste discarded by a Tatmadaw unit temporarily stationed there since last month, said U Maung Htwee Aung, father of the injured children.
Details

:

Khin Tharaphy Oo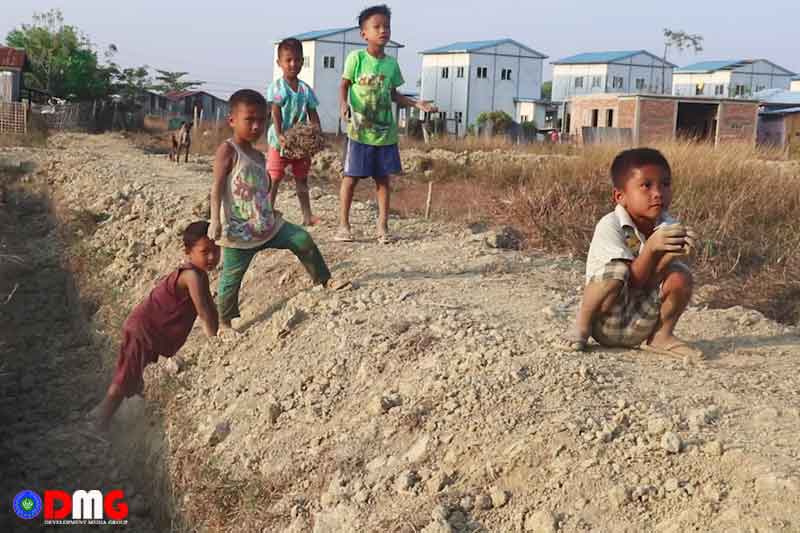 The recent abduction of a 7-year-old girl in Sittwe has some parents in the Arakan State capital reevaluating their childcare routines amid fears that other children may likewise be targeted.
Details

:

Admin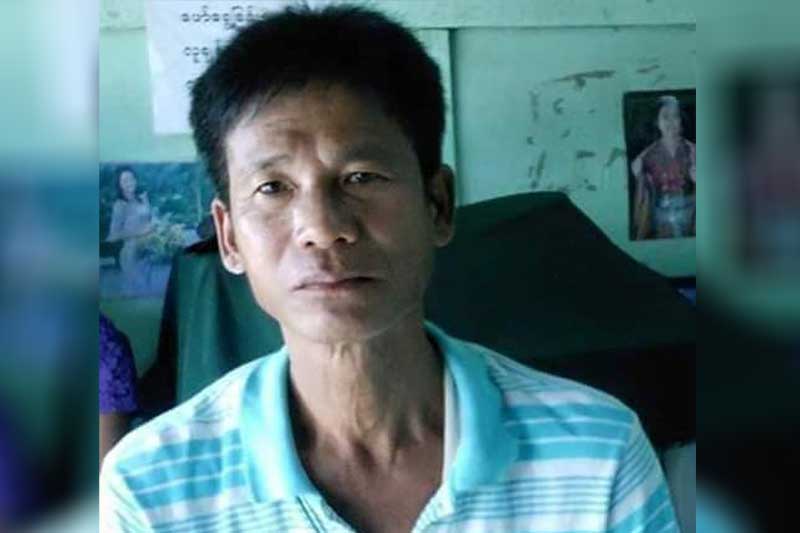 Three locals including a teacher from Hsee Pha Laung village in Paletwa Township, Chin State, were found dead on January 10, three days after they were abducted by an unknown armed group, according to a person familiar with the matter who declined to be named for security reasons.
Details

:

Kyaw Thu Htay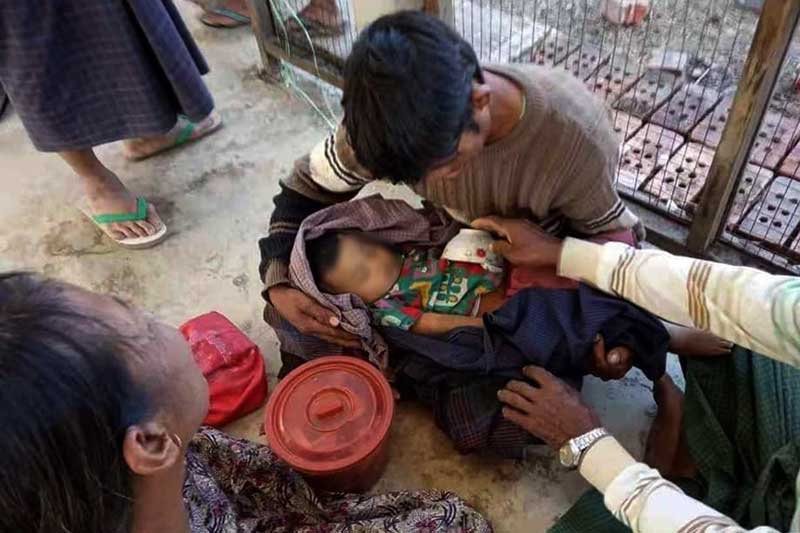 A 10-month-old boy was reportedly hit and killed by a stray bullet in a village of Minbya Township, Arakan State, over the weekend. Family members of the victim are accusing the Tatmadaw of having fired the shot, but the military has denied those accusations.
Details

:

Khaing Min (Kyauk Phyu)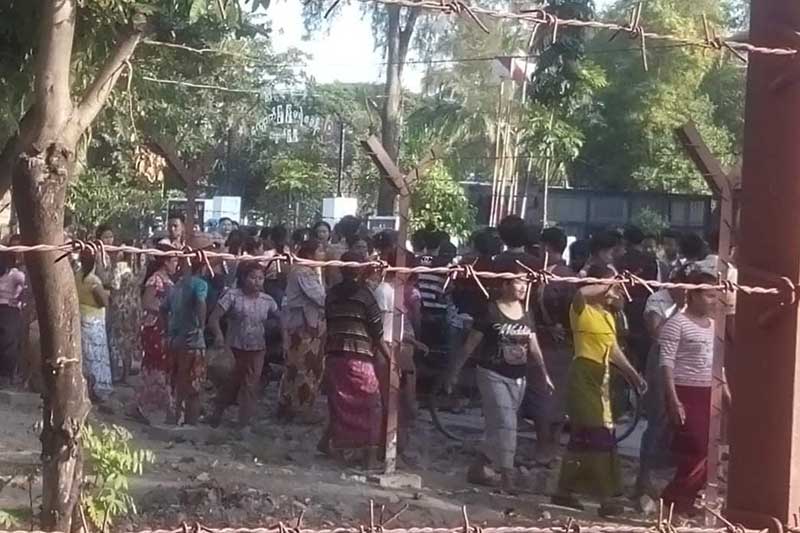 A 7-year-old girl was allegedly raped by two men in Kyaukphyu Township, Arakan State, on January 10, according to a source from the local police station.
Details

:

Admin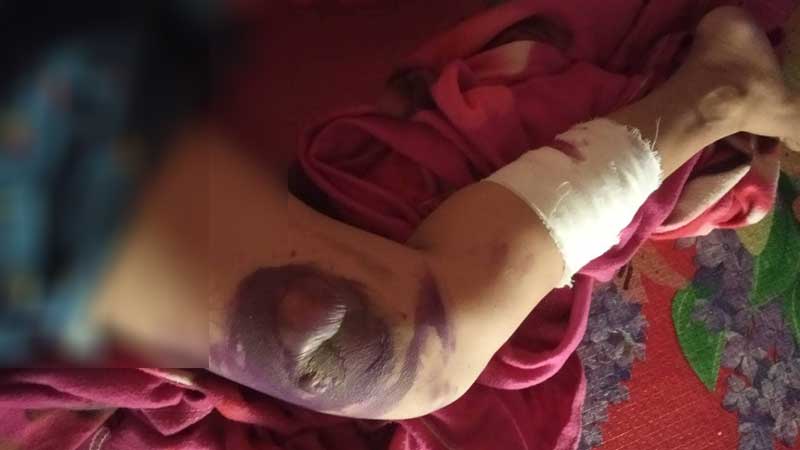 A woman from Kha Moung Taw village in Arakan State's Ann Township has been hospitalized after allegedly being tortured by Tatmadaw soldiers, the victim's husband told DMG. The military, however, has refuted the accusation.
Details

:

Khaing Roe La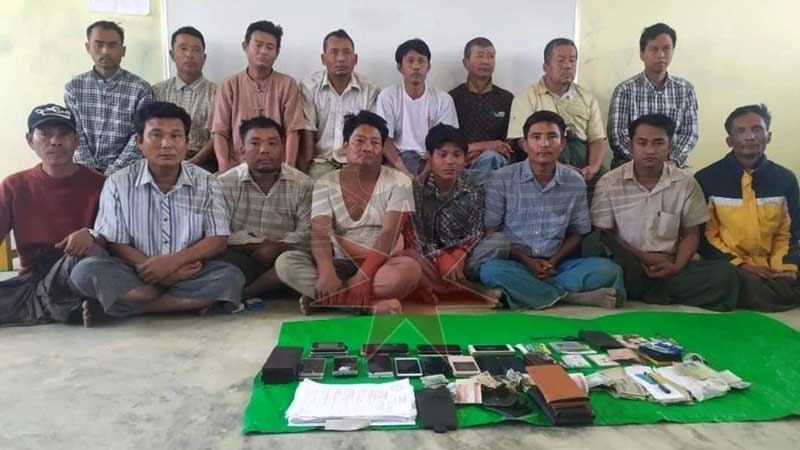 A petition pushing back against the formation of a tribunal to investigate 16 drivers who were recently abducted and subsequently released by the Arakan Army (AA) will be submitted to State Counsellor Daw Aung San Suu Kyi.
Details

:

Win Nyunt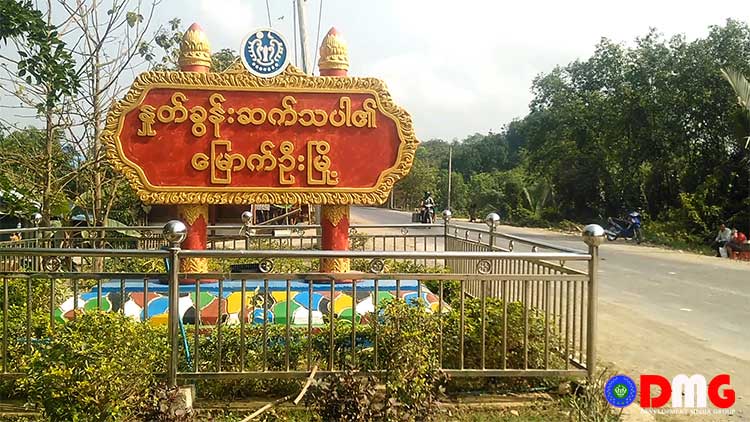 "An artillery shell fired by a Tatmadaw unit on the other side of the river fell near a tamarind tree in front of my house at about 3 p.m. … My daughter sustained calf muscle strain injuries and she is now receiving medical treatment at Mrauk-U Hospital,"

Details

:

Myat Win Kyaw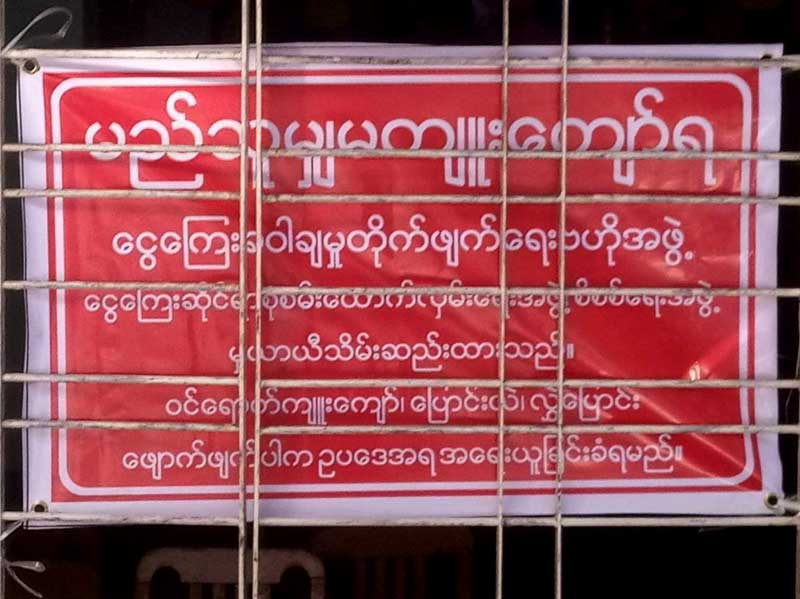 Phoenix Restaurant, on Athawka Road in Yangon's Tamway Township, had been closed for a week prior to January 9, when anti-money laundering authorities, police officers and officials from the Bureau of Special Investigation descended on the eatery to seal off the premises.
Lifestyle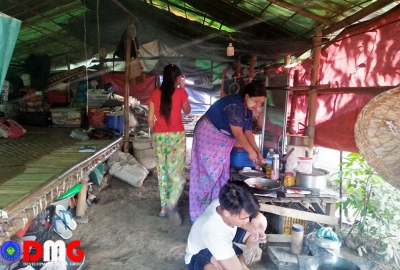 Privacy for IDP females is scarce
Details

:

Khin Tharaphy Oo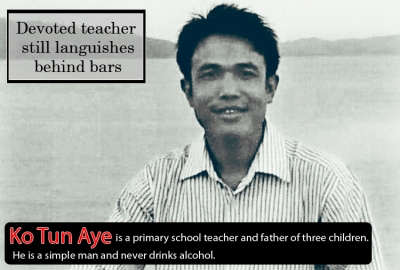 Devoted teacher still languishes behind bars
Details

:

Admin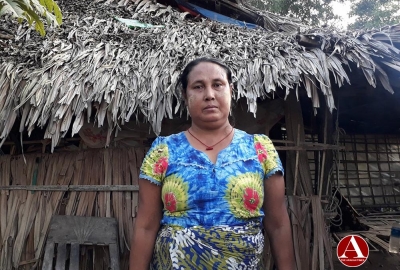 Ma Phyu's Story: Living Life in Limbo
Details

:

Pan Hla Aung
Review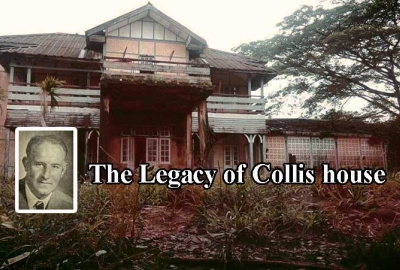 The Legacy of Collis house
Details

:

Moe Aung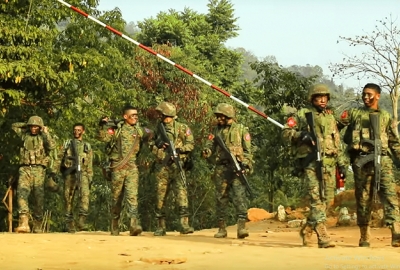 AA's 10-year revolution
Details

:

Tun Tun Naing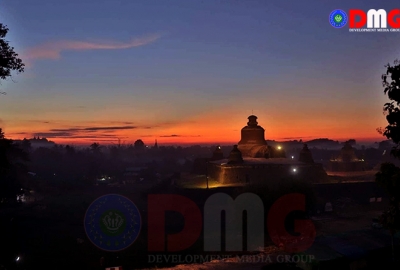 One gunshot, one voice
Details

:

Nay Win San
Find us on Facebook