Details

:

Aung Htein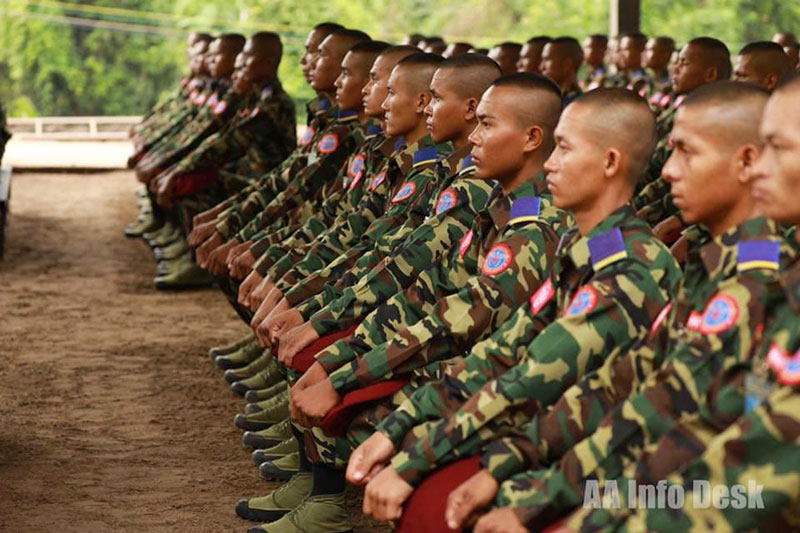 The National League for Democracy (NLD) foresees the withdrawal of its designation of the Arakan Army (AA) as a terrorist organisation, pending clarifications to be presented by the Tatmadaw. 
Details

:

Hnin Nwe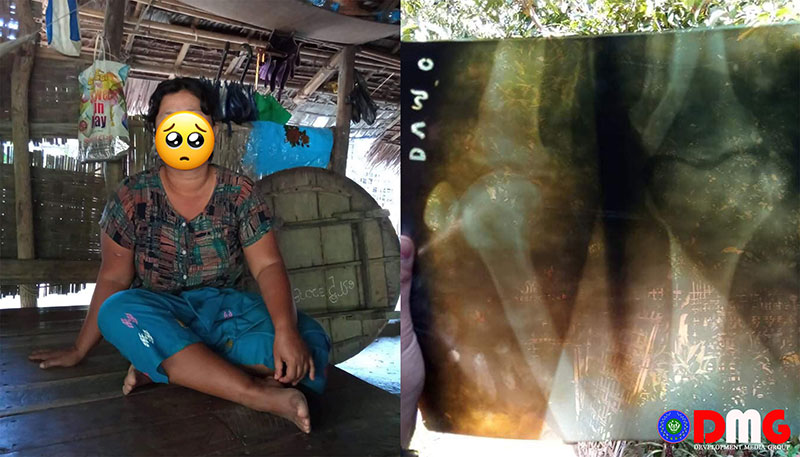 Activists are asking for donations to fund surgery for a Mrauk-U Township resident who was injured in a landmine blast in June 2019.
Details

:

Min Tun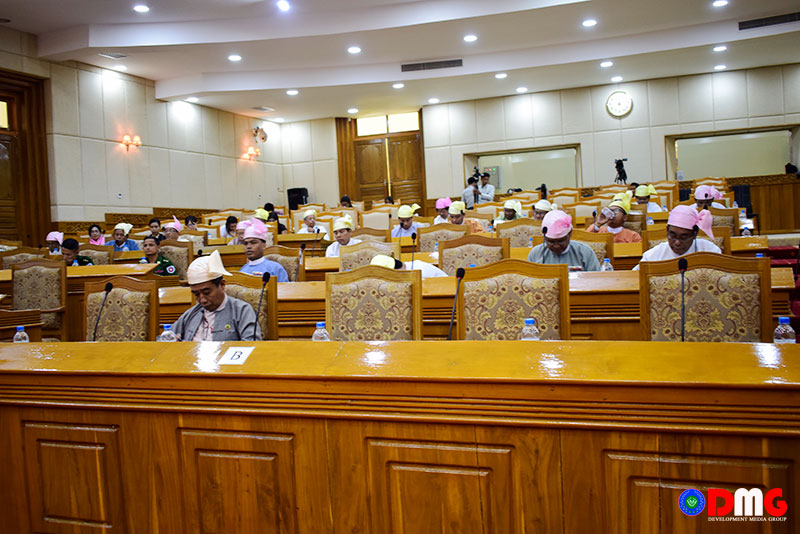 A proposal in the Arakan State Hluttaw on January 11 urged the union government via its Arakan State counterpart to rescind the designation of the United League of Arakan/Arakan Army as terrorist groups in order to build eternal peace. 
Details

:

Hnin Nwe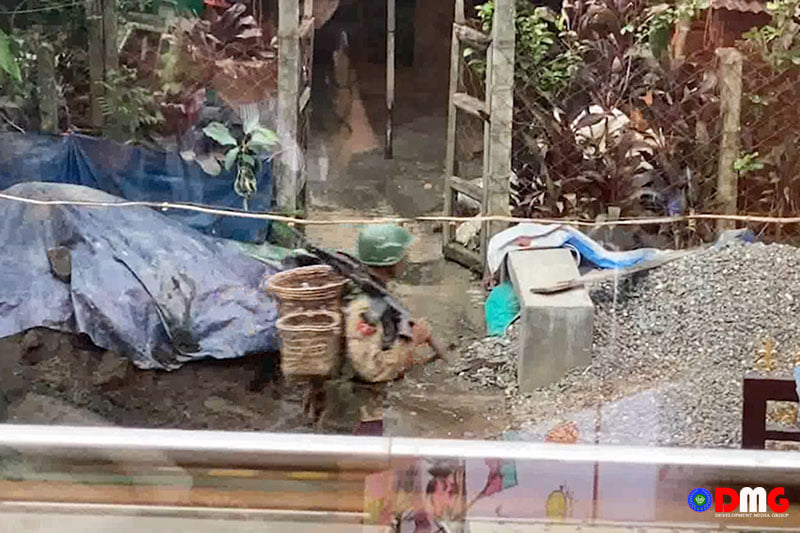 Tatmadaw soldiers have been accused of taking 700 baskets of paddy in Marlar (Arakan) village, Kyauktaw Township, while residents there were fleeing the Arakan State conflict.
Details

:

Aung Htein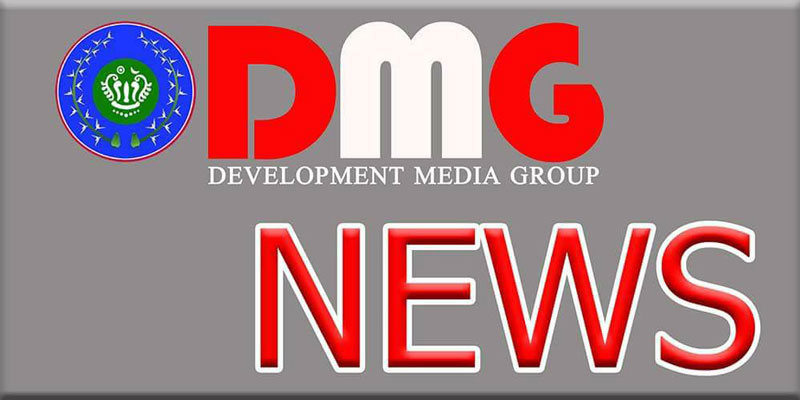 One woman was killed and nine others were injured by an explosion on January 10 in Sabar Htar village, Minbya Township, according to local villagers. 
Details

:

Aung Htein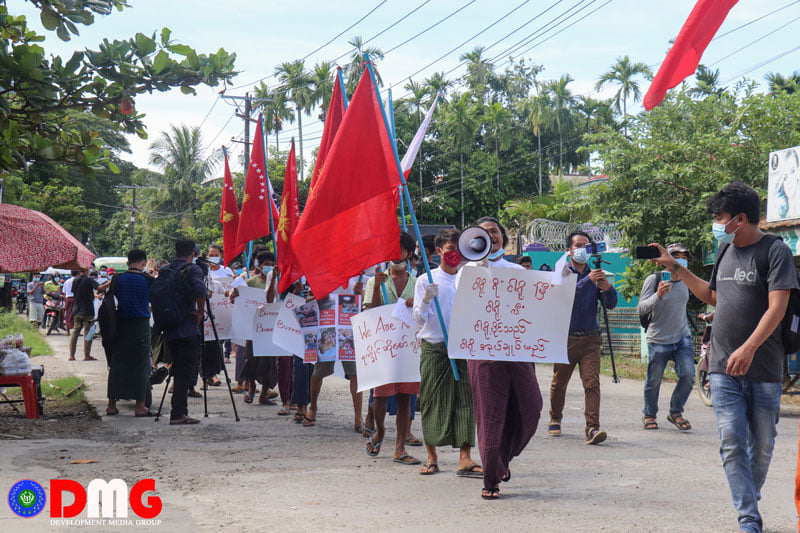 Forty-three civil society organisations (CSOs) including prominent signatories Athan, Land in Our Hands, Rakhine Youth New Generation Network, Rakhine Ethnics Congress and Generation Wave, issued a joint statement on January 10 demanding that recent lawsuits against human rights activists be withdrawn.
Details

:

Myo Thiri Kyaw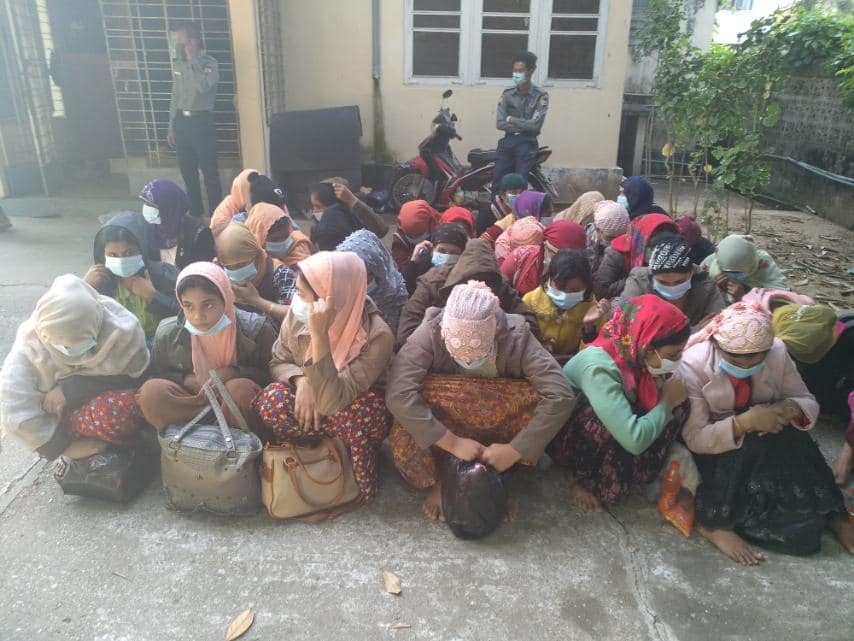 Five out of 99 Muslims being detained at a facility on the University of Computer Studies campus in Yangon Region's Shwepyithar Township tested positive for COVID-19, according to U Yan Aung Min, a Yangon Region lawmaker. 
Details

:

Min Tun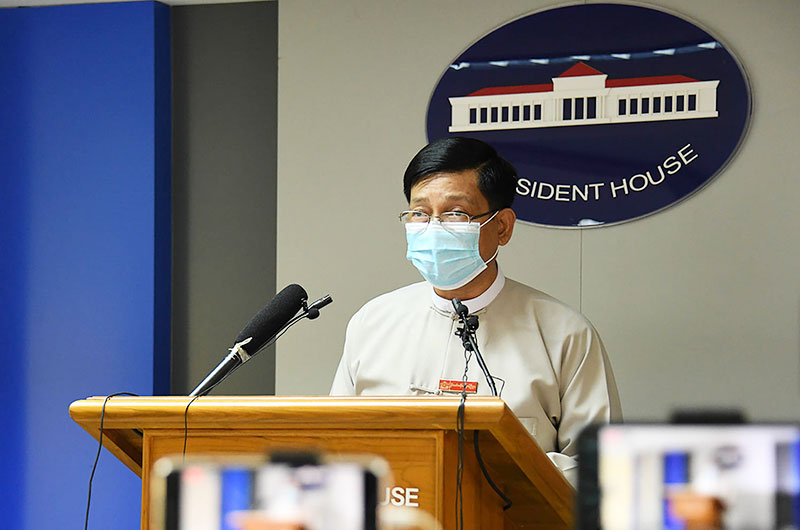 The Tatmadaw has not given security guarantees for prospective make-up elections in Arakan State constituencies where voting was cancelled on November 8, according to U Zaw Htay, a spokesman for the President's Office. 
Details

:

Aung Kaung Zaw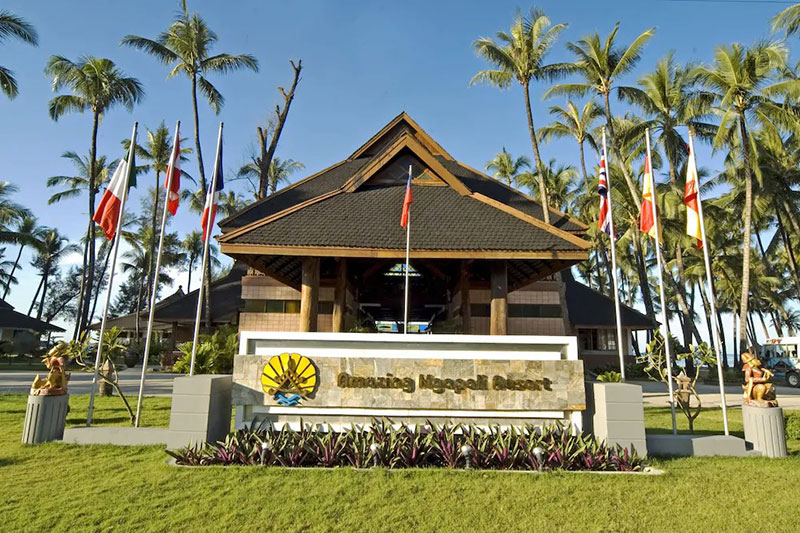 Amazing Ngapali Resort, a well-known hotel in the Arakan State beach town of Ngapali, is under lockdown after a guest tested positive for COVID-19. 
Details

:

Aung Htein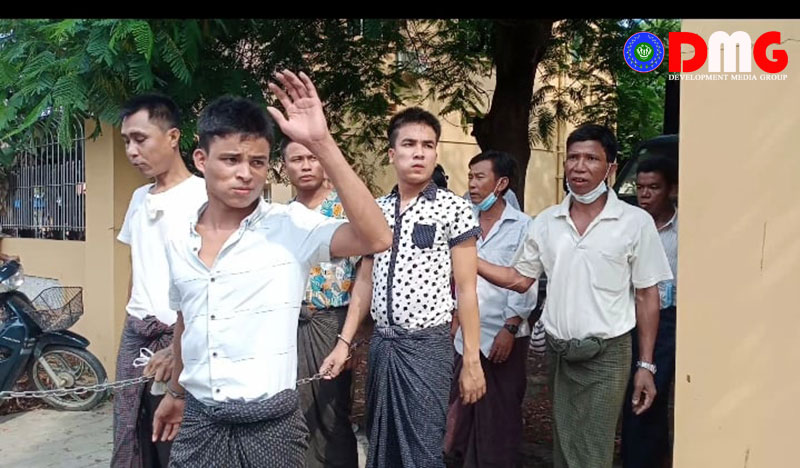 A total of 362 people were arrested on suspicion of having ties to the Arakan Army during the two years of fighting between the Tatmadaw and the ethnic armed group in Arakan State, according to data compiled by the Thazin Legal Institute. 
Lifestyle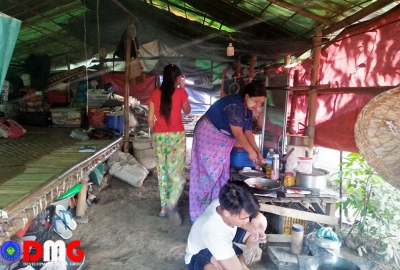 Privacy for IDP females is scarce
Details

:

Khin Tharaphy Oo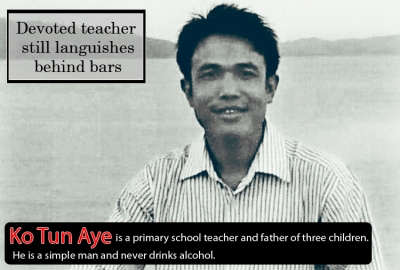 Devoted teacher still languishes behind bars
Details

:

Admin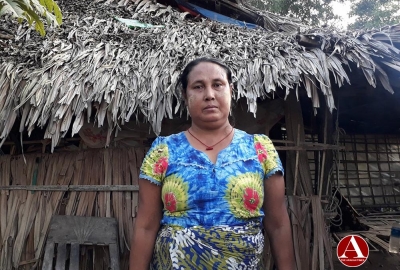 Ma Phyu's Story: Living Life in Limbo
Details

:

Pan Hla Aung
Find us on Facebook