Details

:

DMG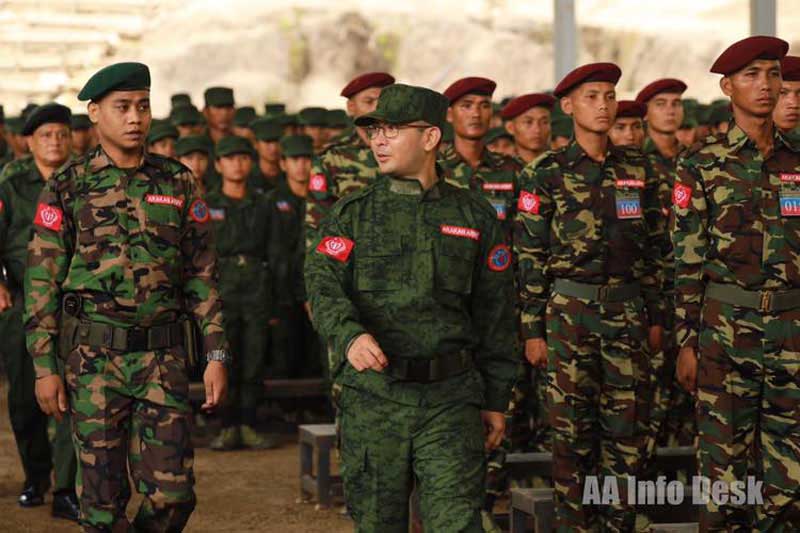 The Arakan Army (AA) has more than 30,000 troops, approximately 5,000 to 6,000 of whom have been deployed to "allied areas," with the rest in Arakan State, Major General Twan Mrat Naing recently told Asia Times.
Details

:

DMG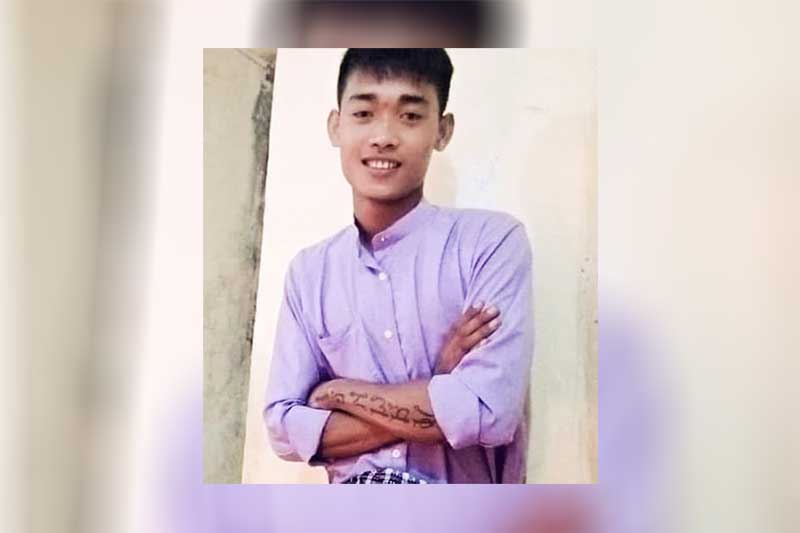 The status of a 24-year-old resident of Saittara village in Arakan State's Myebon Township, who was arrested last year and accused of ties to the Arakan Army (AA), is raising concerns among family members who have not spoken to him for nearly three months. 
Details

:

DMG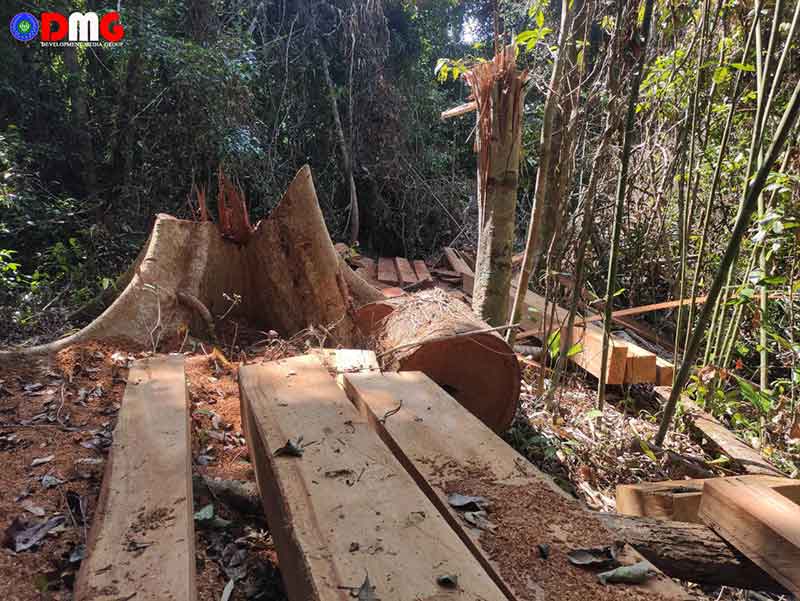 Illegal logging is rampant in Bawin Chaung village-tract, part of Arakan State's Gwa Township, according to local sources and evidence obtained by DMG.
Details

:

DMG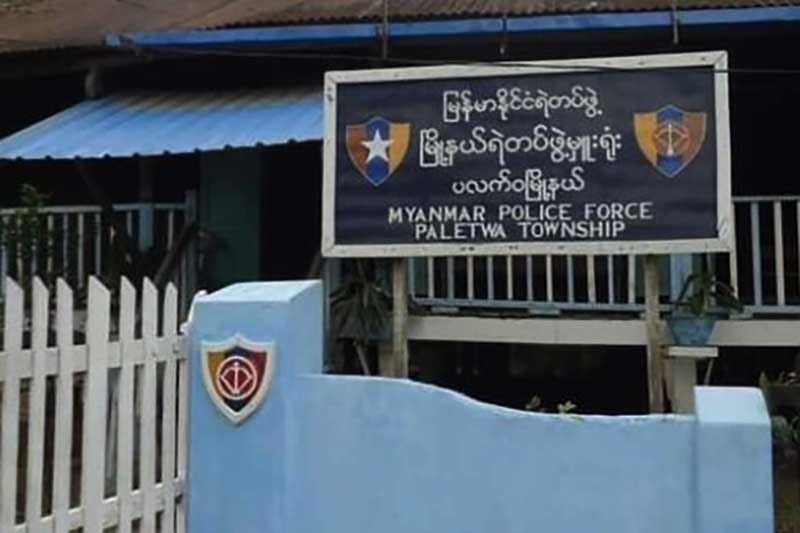 A local man from Paletwa, Chin State, who was detained by the Myanmar military late last month and faces charges under Section 505(a) of the Penal Code, has reportedly been transferred to Paletwa Township police station from the Arakan State capital Sittwe. 
Details

:

DMG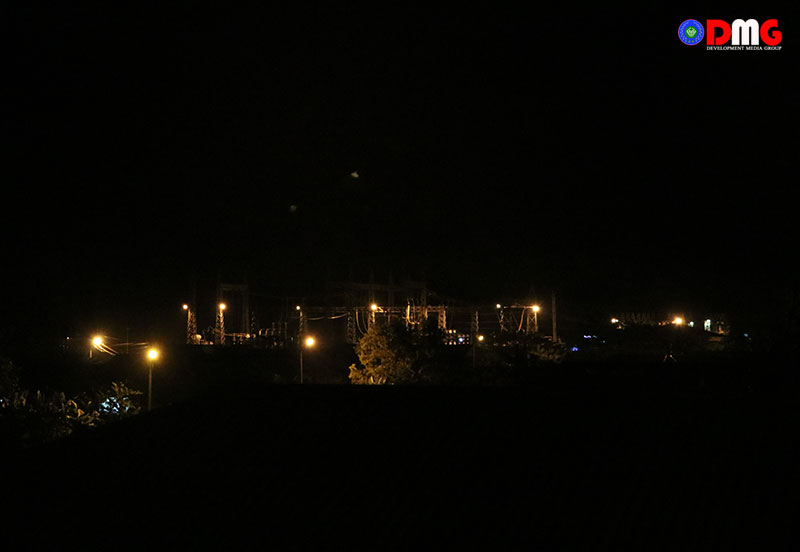 Local entrepreneurs in Arakan State say daily power outages are hurting their businesses. That includes electricity-reliant commercial and industrial operations having to be slowed or stopped altogether at times, with the power outages sometimes lasting several hours. 
Details

:

DMG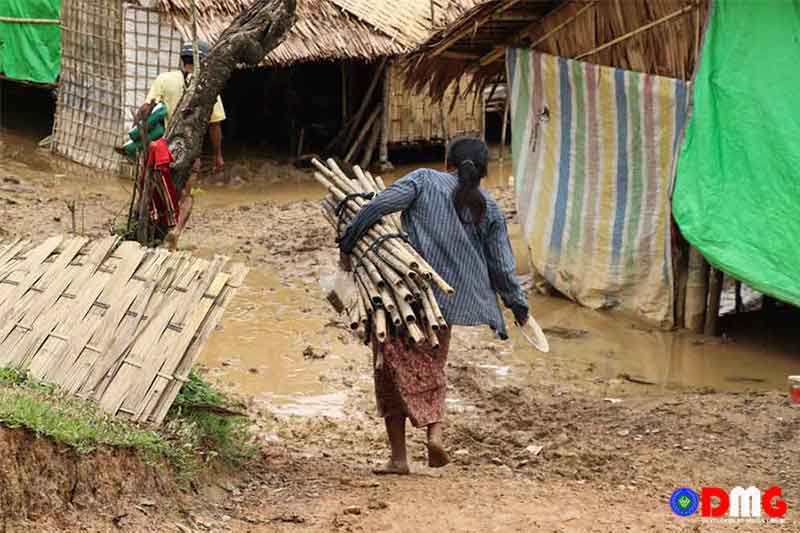 As Myanmar approaches the one-year anniversary of the military coup that toppled the country's democratically elected government on February 1, 2021, average citizens are, with few exceptions, reporting that they are notably worse off than they were a year ago. 
Details

:

DMG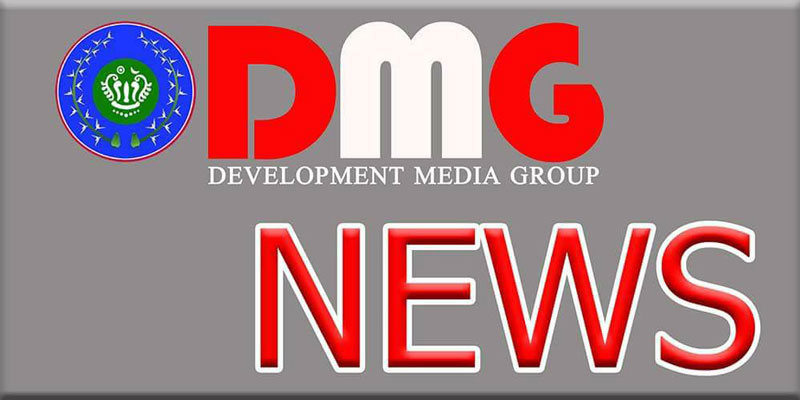 Worries are growing over the wellbeing of Ko Tin Tun Aung from Paletwa town, Chin State, who was detained by the Myanmar military and charged with incitement, as his family has not had contact with him for nearly a month.
Details

:

DMG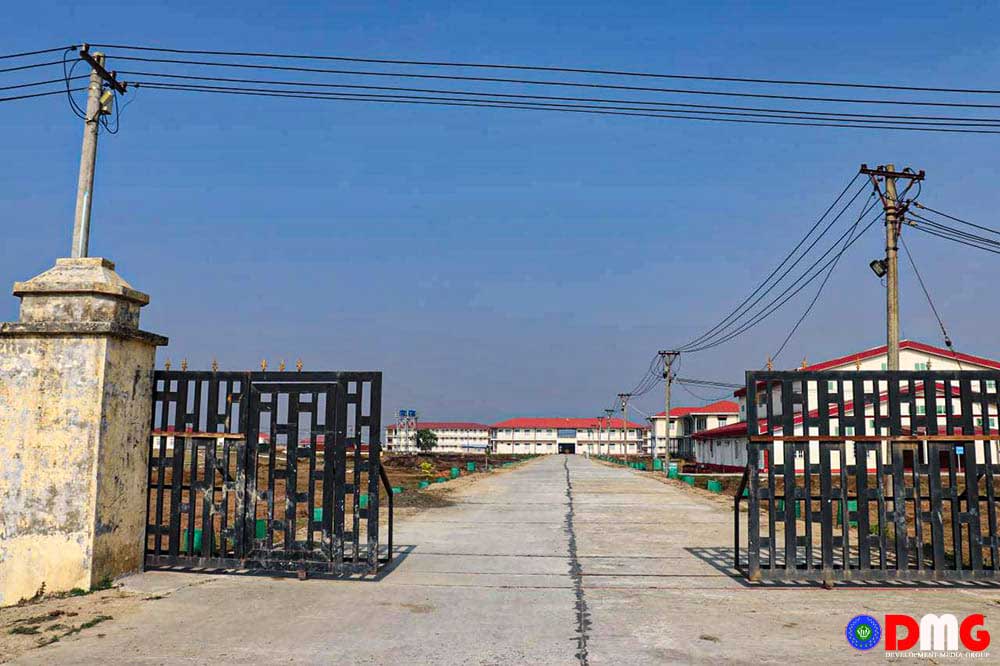 Construction on an Institute of Sports and Physical Education, the first of its kind in Arakan State, began in 2018, but the project has been beset by delays for three years. 
Details

:

DMG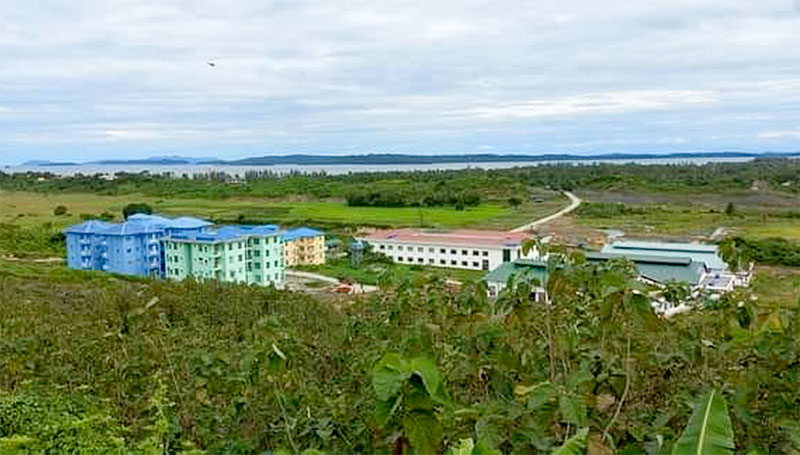 Five institutions of higher learning in Myanmar will be upgraded to government technical colleges (GTCs) in the 2022-23 academic year, including one in Kyaukphyu, Arakan State.
Details

:

DMG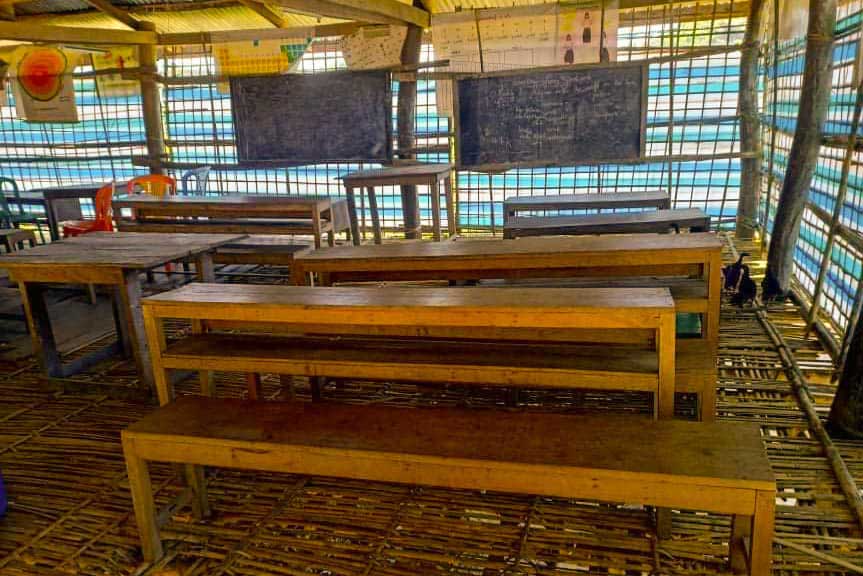 A school in Myo Ywar village, part of Arakan State's Ponnagyun Township, is badly damaged and requires a major reconstruction effort, according to its headmaster.
Lifestyle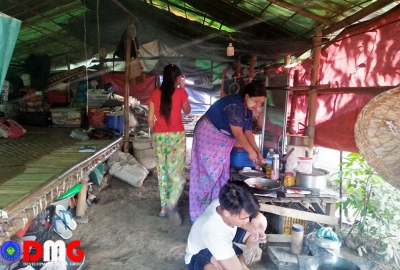 Privacy for IDP females is scarce
Details

:

Khin Tharaphy Oo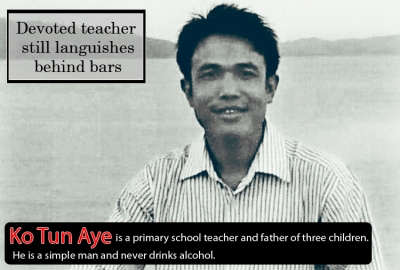 Devoted teacher still languishes behind bars
Details

:

Admin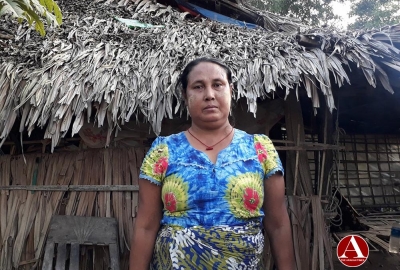 Ma Phyu's Story: Living Life in Limbo
Details

:

Pan Hla Aung
Find us on Facebook