Details

:

DMG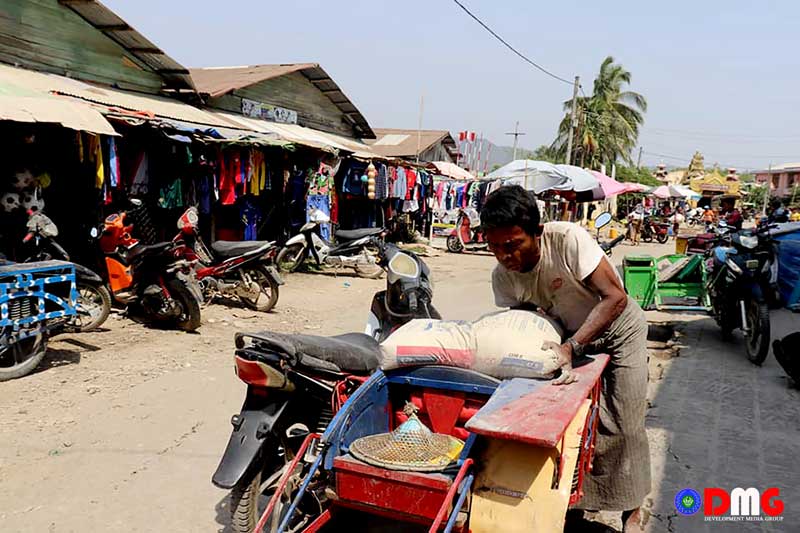 The prices of goods imported from central Myanmar into Arakan State have increased by up to 50%, said U Khin Maung Gyi, vice chair of the Rakhine Economic Initiative Public Co Ltd.
Details

:

DMG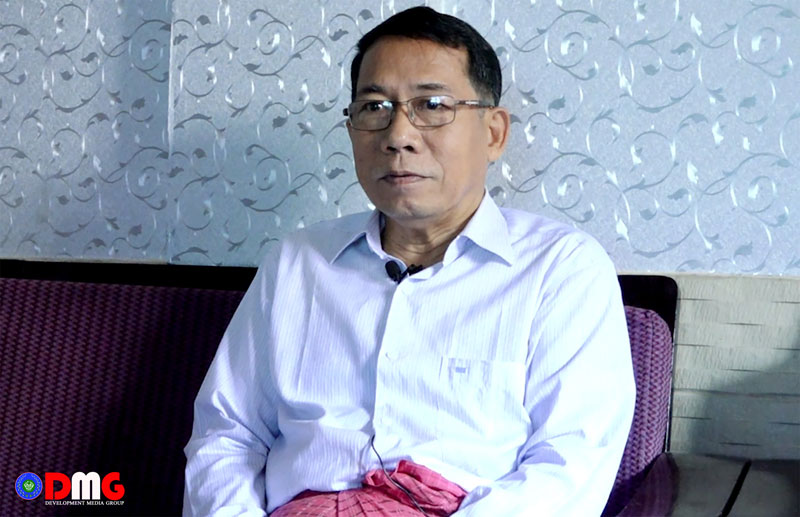 With Myanmar in a more politically tenuous position than it has been in decades, the prominent Arakanese politician Dr. Aye Maung has questioned the merits of a document considered by many to be foundational to modern Myanmar's origin story.
Details

:

DMG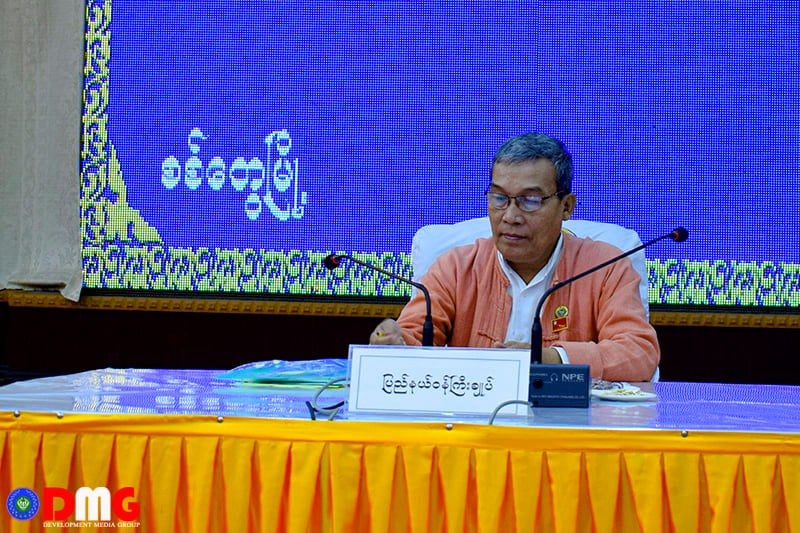 A court in Sittwe on Wednesday heard the plaintiff in the case of ousted Arakan State Chief Minister U Nyi Pu, who has been charged with incitement under Section 505(b) of the Penal Code. 
Details

:

DMG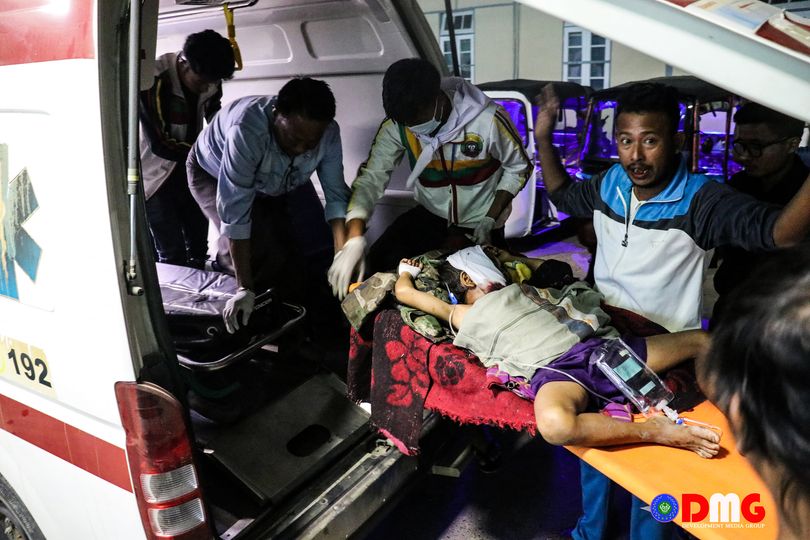 More than one-third of reported casualties from landmines and unexploded ordnance (UXO) encounters in Myanmar are children, according to UNICEF Myanmar, which said Arakan State has the highest rate of reported child casualties, with children accounting for 47% of the total. 
Details

:

DMG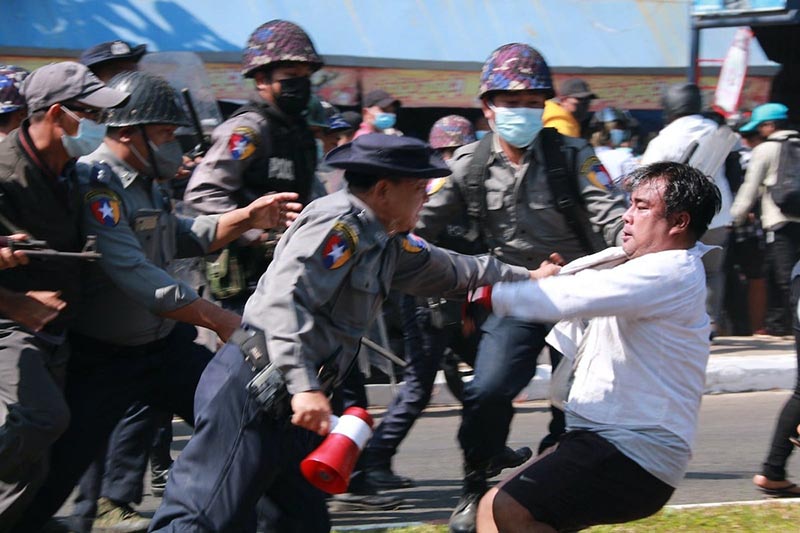 The death toll during the so-called Spring Revolution in Myanmar reached 581 on April 6, and the number of people detained since the February 1 military coup totalled 2,750, according to the Assistance Association for Political Prisoners (AAPP). 
Details

:

DMG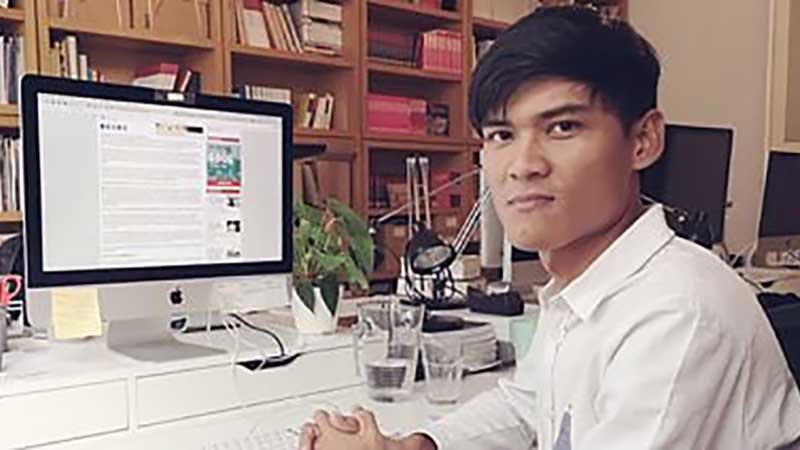 A total of 53 reporters have been detained or prosecuted since the military coup on February 1, said journalist U Myint Kyaw, citing data from fellow members of the media.
Details

:

DMG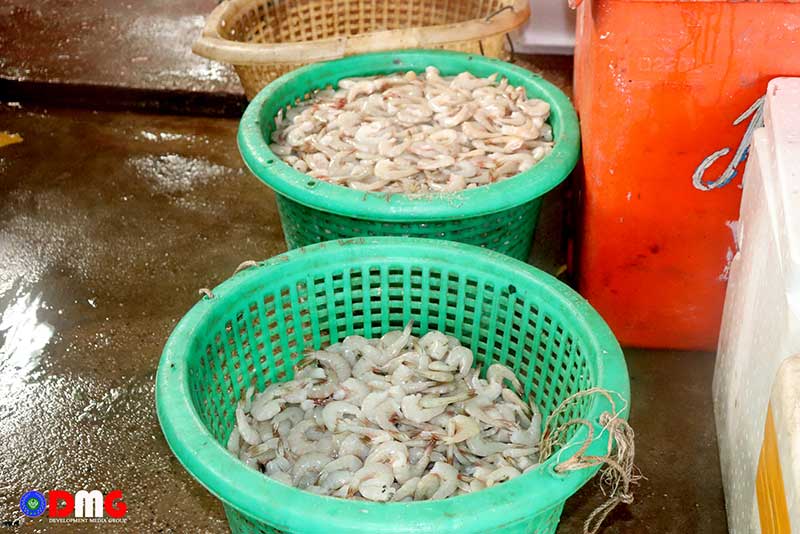 Fish and prawn prices in Kyaukphyu Township, Arakan State, have fallen by more than 50% following the Tatmadaw's seizure of power on February 1, seafood traders say.
Details

:

DMG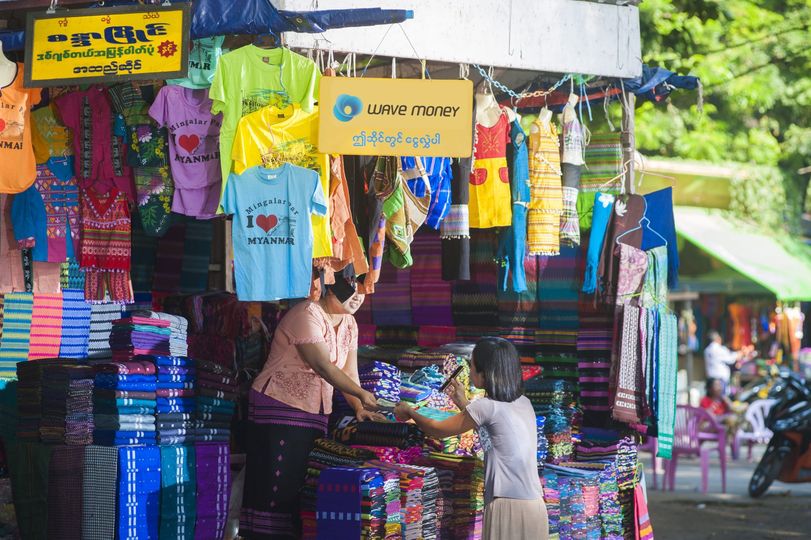 Wave Money agents in Arakan State are facing cash shortages and people are spending money on transportation and face difficulties overnighting as they wait to take out money at locations some distance from their hometowns and villages.
Details

:

DMG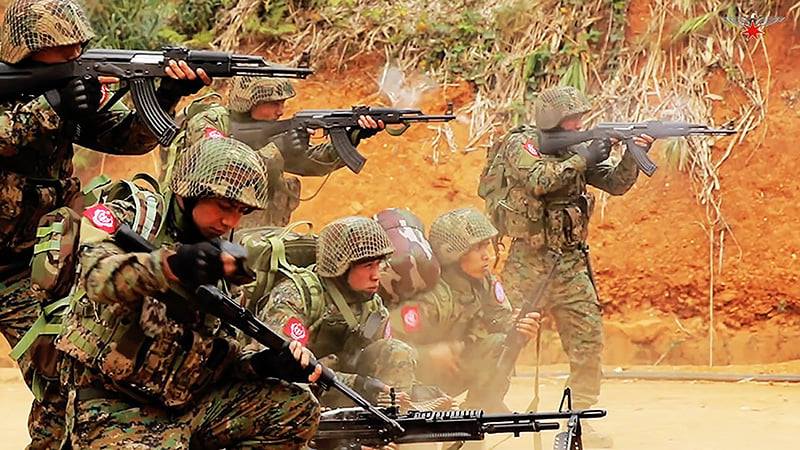 Amid growing concerns over an increased Tatmadaw presence in Arakan State, the Thayninga Institute for Strategic Studies, a think-tank formed by ex-military officers, has suggested that there is little chance of fresh clashes erupting between Myanmar's military and the Arakan Army (AA).  
Details

:

DMG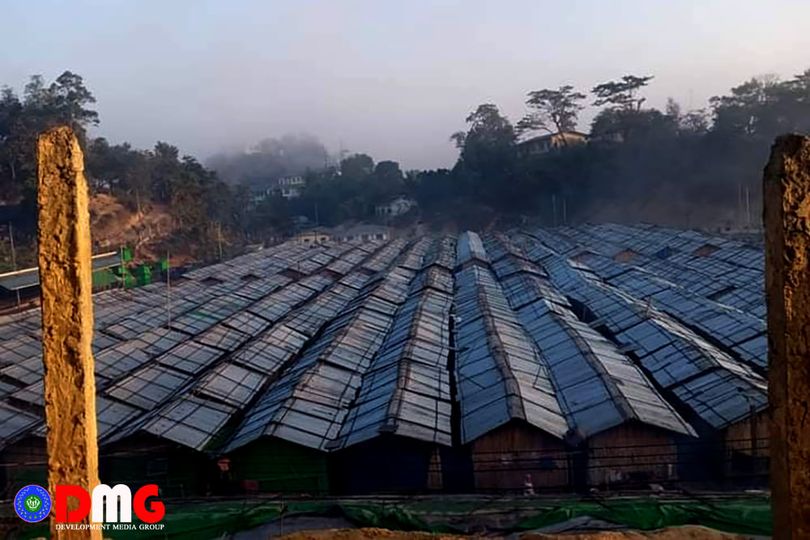 About 400 shelters were damaged by strong winds at three displacement camps in Chin State's Paletwa Township on Sunday evening, according to camp managers.
Lifestyle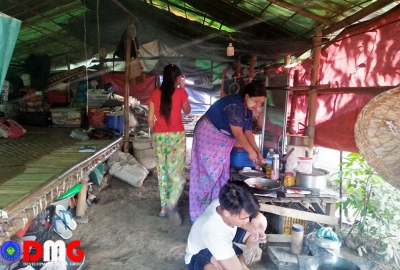 Privacy for IDP females is scarce
Details

:

Khin Tharaphy Oo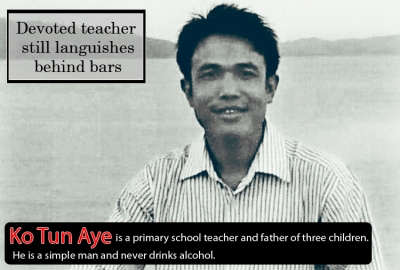 Devoted teacher still languishes behind bars
Details

:

Admin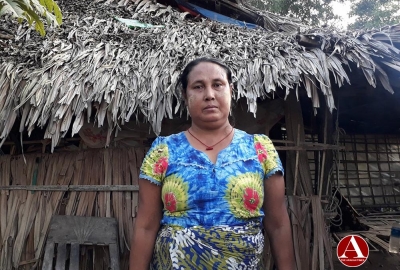 Ma Phyu's Story: Living Life in Limbo
Details

:

Pan Hla Aung
Find us on Facebook