Details

:

DMG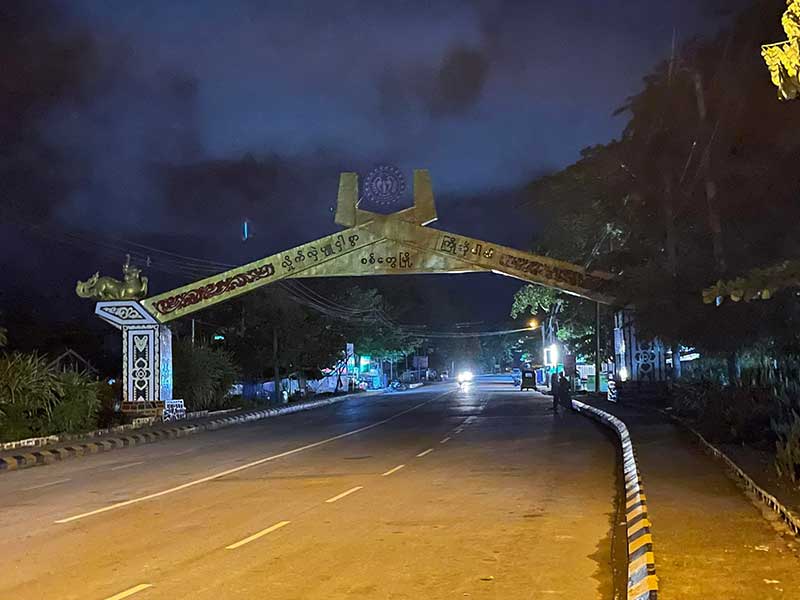 Residents in the Arakan State capital Sittwe say they are living on edge as the Myanmar military often checks for overnight guests.
Details

:

Admin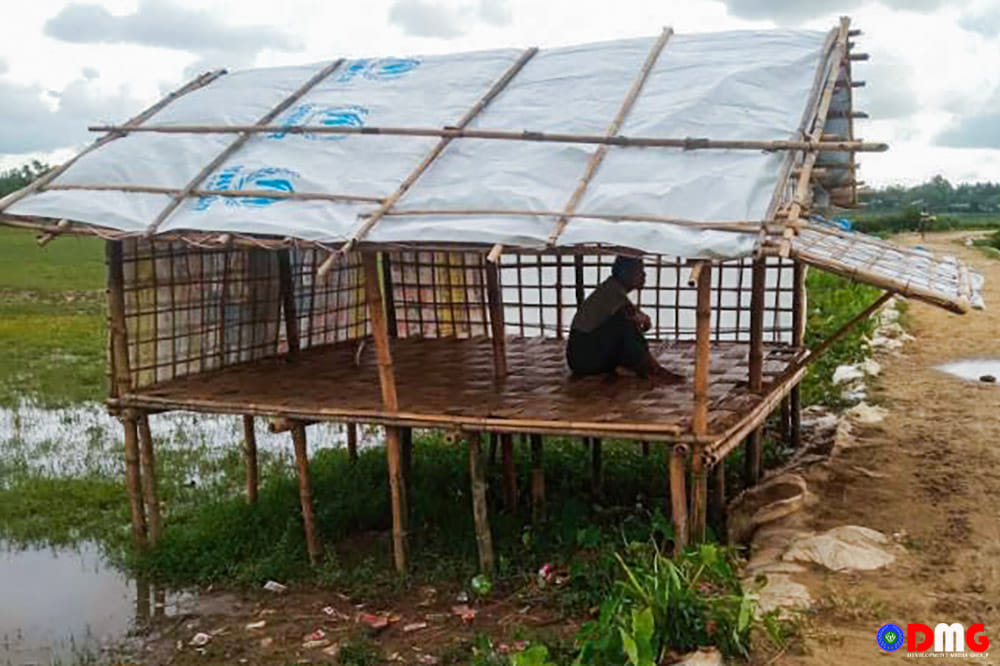 Myanmar's military regime has forced residents of Muslim villages in Sittwe, the capital of Arakan State, to keep alternating overnight watches in their villages, a mandate that is particularly affecting casual workers.
Details

:

DMG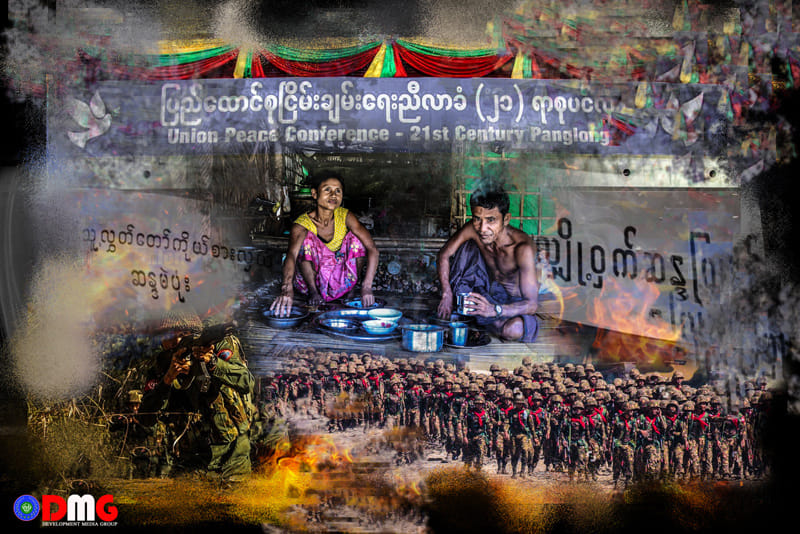 Junta chief Min Aung Hlaing, in a televised speech on Monday to mark 18 months since the military takeover, described the proportional representation (PR) electoral system as a solution to end ethnic armed conflicts in Myanmar.
Details

:

DMG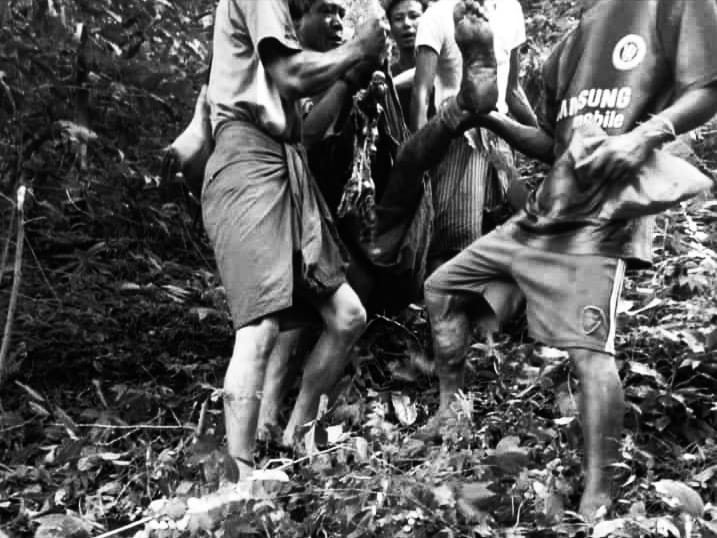 An elderly man from Ngasinyaine Chaung village in Arakan State's Minbya Township was severely injured in a landmine explosion on Friday morning.
Details

:

DMG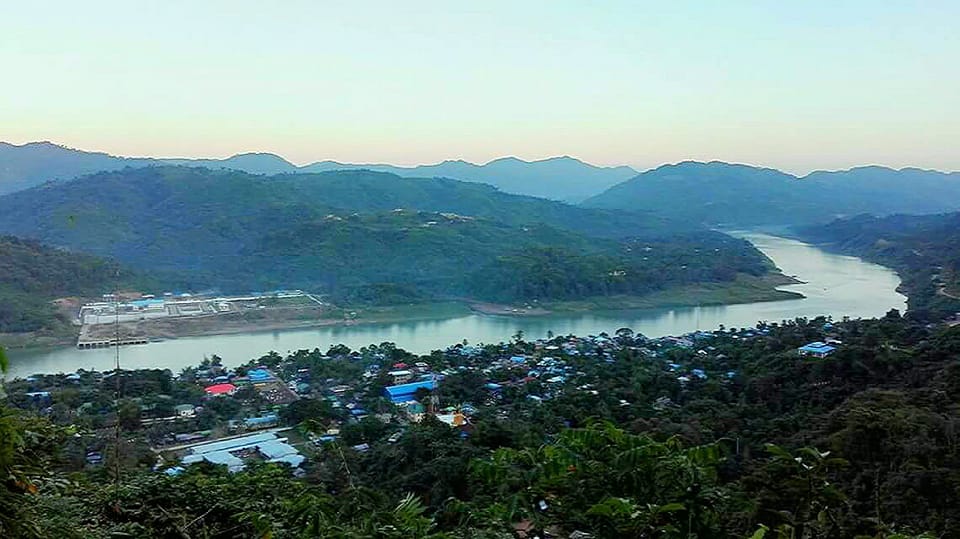 The Myanmar military's Light Infantry Battalion No. 289 has blockaded both land and water routes in Chin State's Paletwa Township, where clashes are ongoing between regime forces and the Arakan Army, according to locals.
Details

:

DMG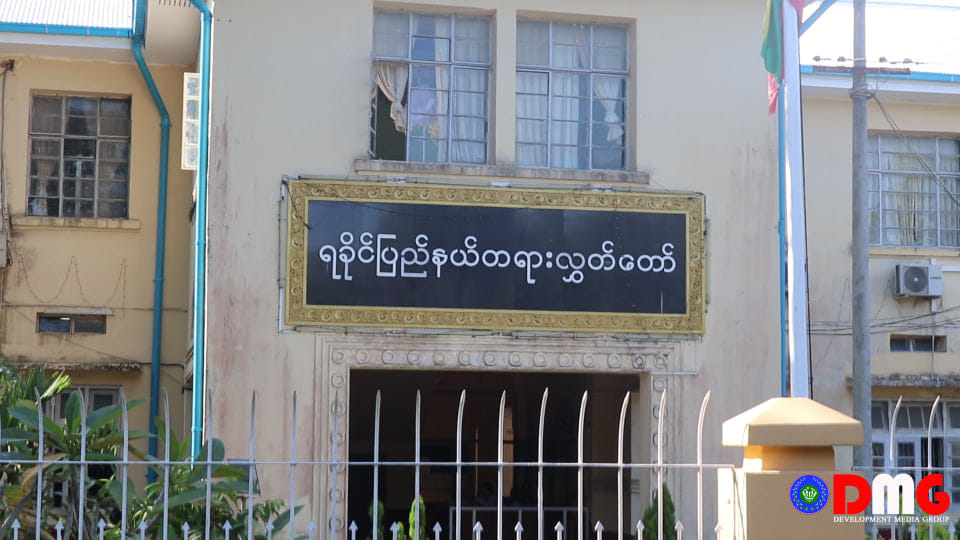 Amid renewed tensions between the Myanmar military and Arakan Army (AA) in Arakan State, the junta has been handing down prison terms to those facing charges of terrorism related to the Arakanese ethnic armed group. 
Details

:

DMG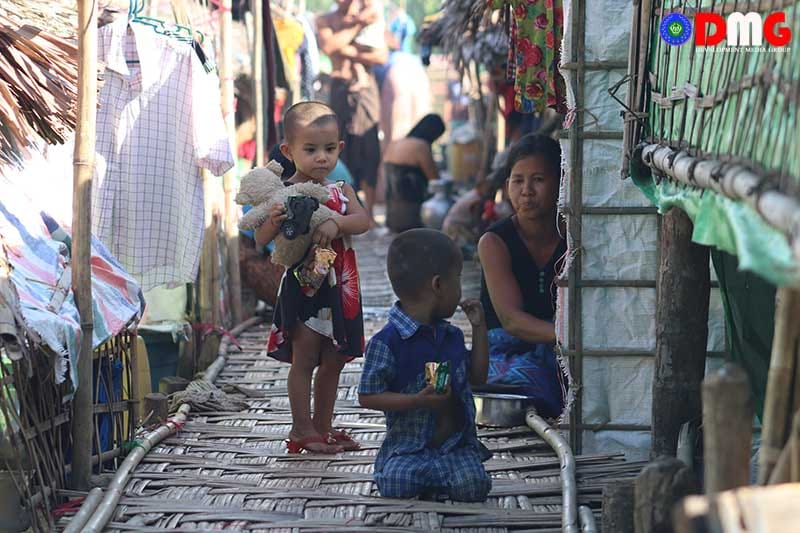 The United Nations Office for the Coordination of Humanitarian Affairs (UNOCHA) in Myanmar has warned of limitations in providing assistance to those who have fled their homes due to fighting between the military and anti-regime armed groups in the country. 
Details

:

DMG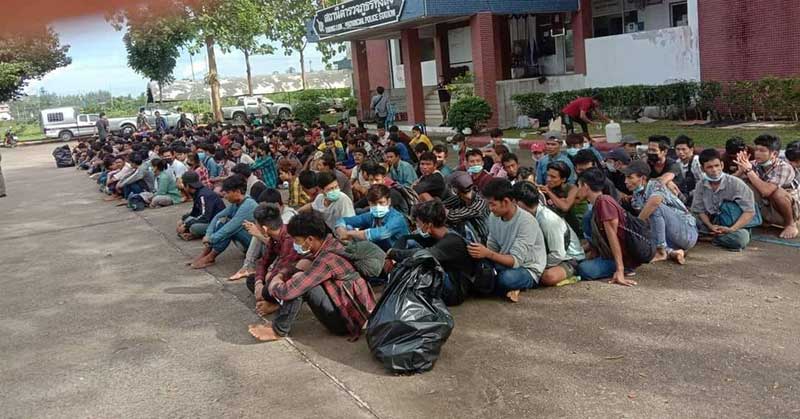 The second court hearing of an Arakanese man who is the primary suspect in the murder of a Thai citizen on the Thailand-Malaysia border will be held on August 9, according to migrant rights activist helping the defendant.
Details

:

Admin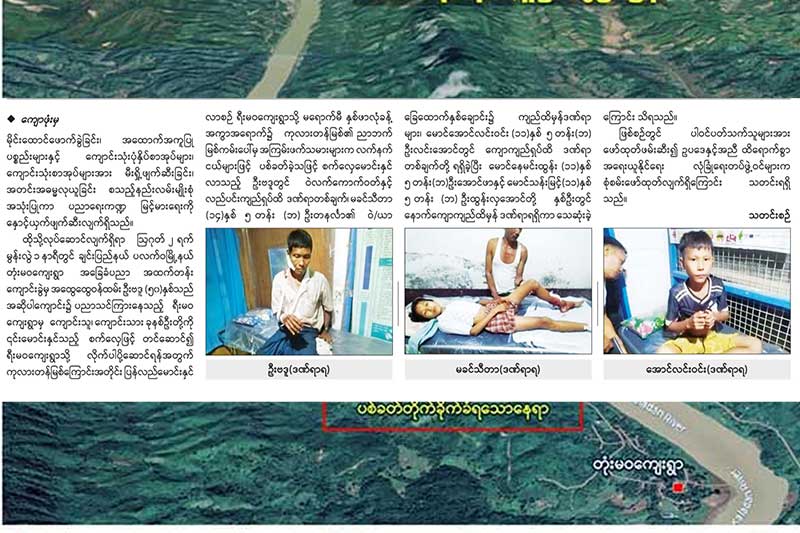 Myanmar's military regime has denied Arakan Army (AA) accusations that it fired upon a school ferryboat this week, killing two students.
Details

:

DMG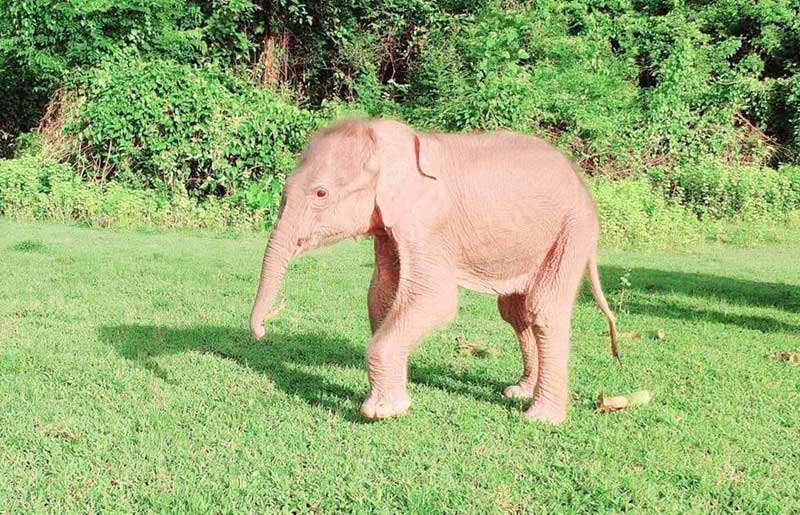 The Myanmar junta's Ministry of Natural Resources and Environmental Conservation said a male elephant recently born in Arakan State's Taungup Township is a white elephant.