Details

:

Khin Tharaphy Oo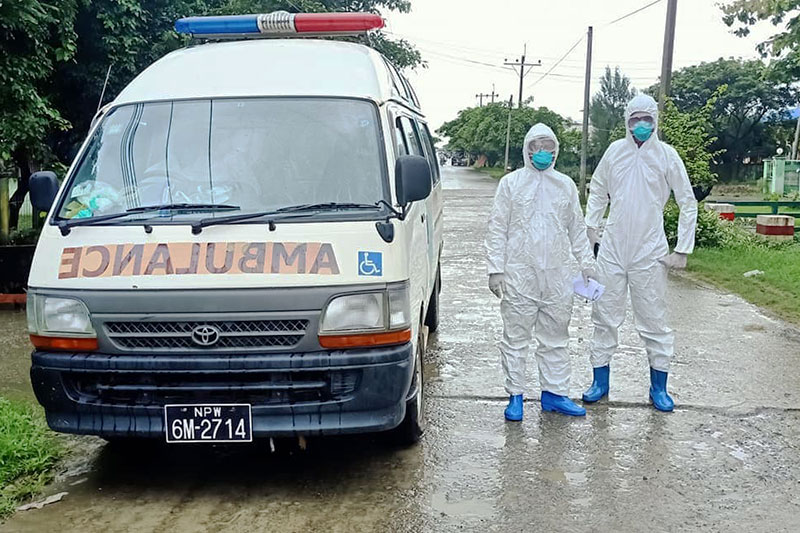 Local authorities will likely face difficulties accommodating patients if the number of coronavirus cases in Pauktaw Township, Arakan State, surpasses 20, officials said. 
Details

:

Kyaw Chit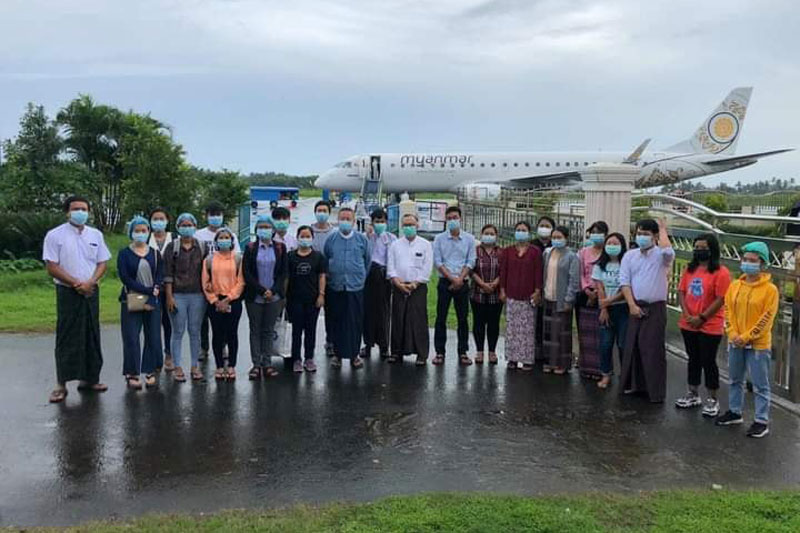 Twenty-two more doctors and nurses temporarily assisting medical staff at Sittwe General Hospital arrived in the Arakan State capital on August 25, according to the Ministry of Health and Sports.  
Details

:

Hnin Nwe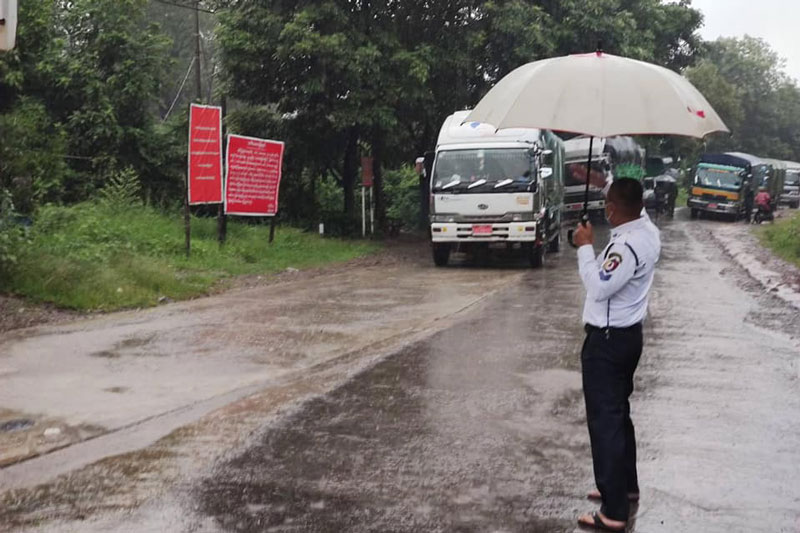 Cargo trucks are being allowed to carry on with limited disruption to their normal operations in the gateway township of Ann, in order to avoid goods shortages in Arakan State during the ongoing flare-up of COVID-19, according to the Ann Township administrator.
Details

:

Min Tun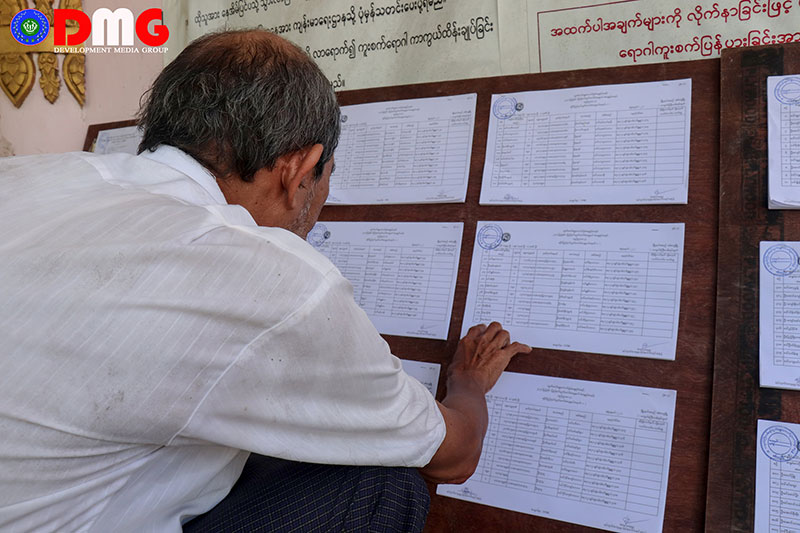 At least five Muslim candidates in Arakan State have reportedly been rejected in their bids to contest Myanmar's upcoming general election. 
Details

:

Kyaw Myo Aung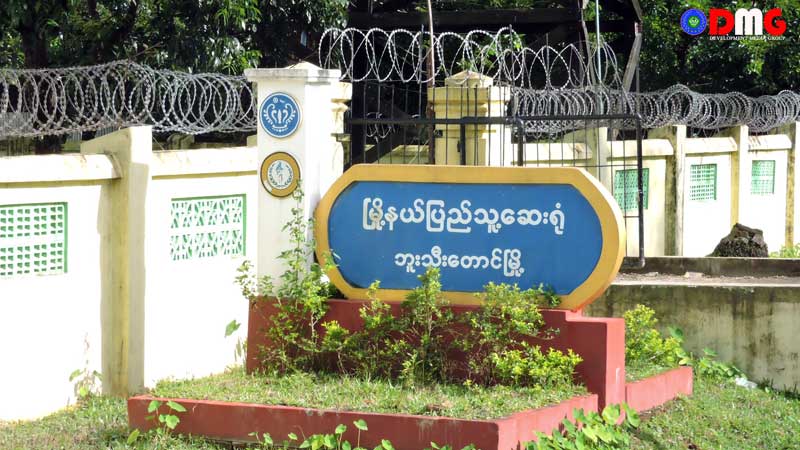 The number of COVID-19 patients in Buthidaung Township, Arakan State, had reached four as of 8 p.m. on August 24, according to a statement from the Ministry of Health and Sports, with that total including one high school student. 
Details

:

Nyan Hein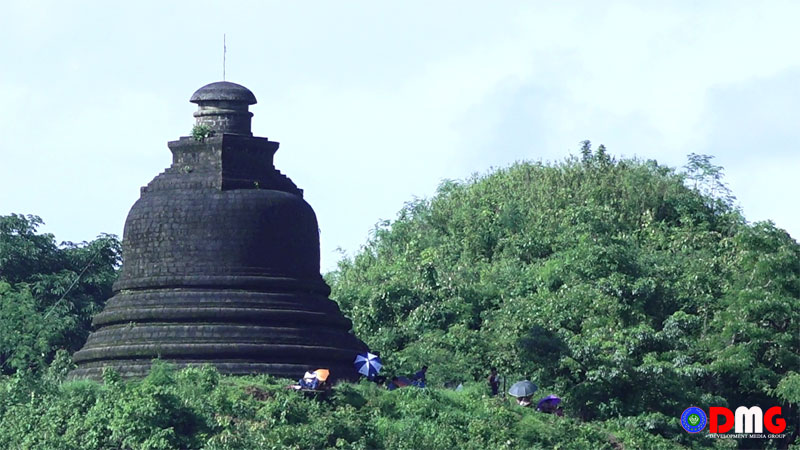 At least 10 civil society organisations from across Myanmar including a coalition of CSOs in Arakan State issued a joint statement on August 25 calling on the government and the Tatmadaw to end human right abuses in Arakan State amid a recent spate of coronavirus infections in the state. 
Details

:

Aung Htein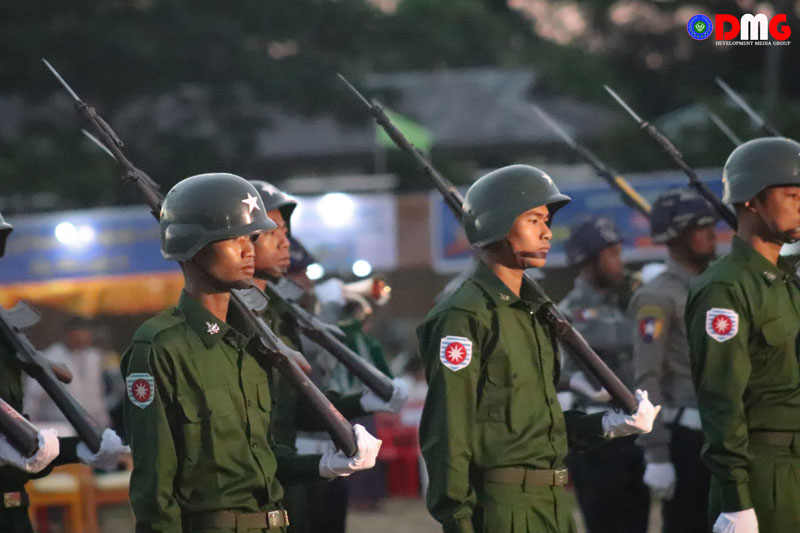 The Tatmadaw says it will extend its unilateral ceasefire until September 30 in order to facilitate efforts to combat the coronavirus pandemic and honour its obligations under recent peace agreements, but the extension notably does not include Arakan State, which is grappling with both conflict and a COVID-19 outbreak. 
Details

:

Min Tun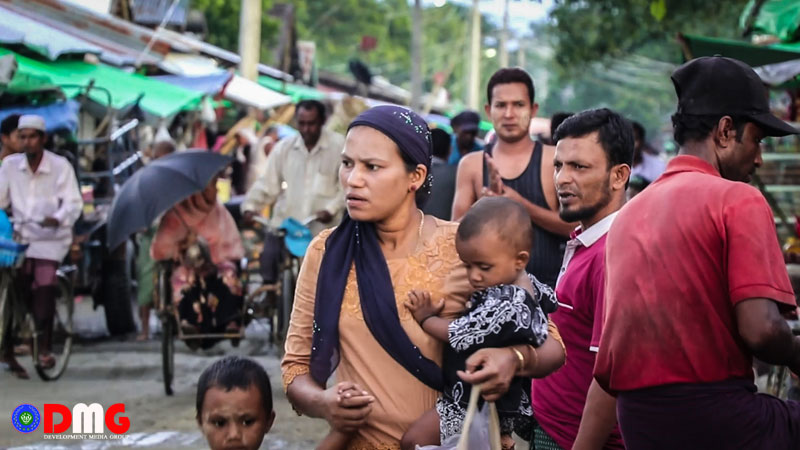 Only a few hundred Muslims in northern Arakan State are included on voter lists for the upcoming general election, according to locals, although the Muslim populations in Buthidaung and Maungdaw townships are magnitudes higher than the rosters currently enumerate. 
Details

:

Myo Thiri Kyaw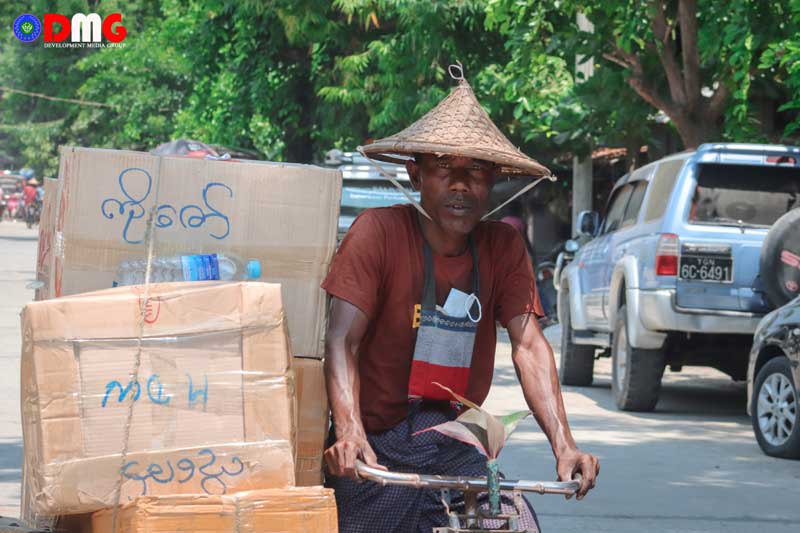 The government will provide COVID-19 relief payments of K20,000 (US$14.80) to households reliant on irregular incomes in Sittwe, Arakan State, to supplement their livelihoods amid an outbreak of the virus that has locked down the state capital. 
Details

:

Kyaw Myo Aung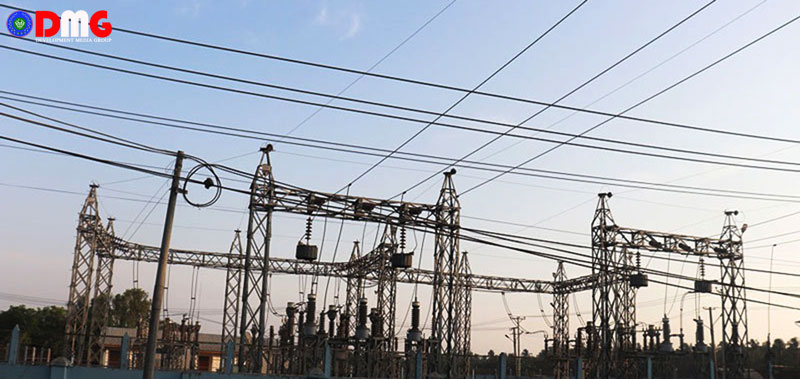 A power cable linking Arakan State's Rathedaung and Buthidaung townships has been severed, but repair of the broken line cannot be undertaken due to regional instability, said U Hein Moe Htet, an electrical engineer in Maungdaw District. 
Lifestyle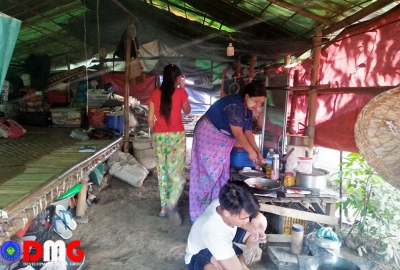 Privacy for IDP females is scarce
Details

:

Khin Tharaphy Oo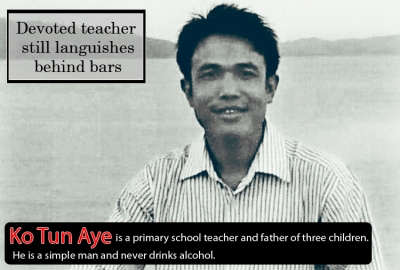 Devoted teacher still languishes behind bars
Details

:

Admin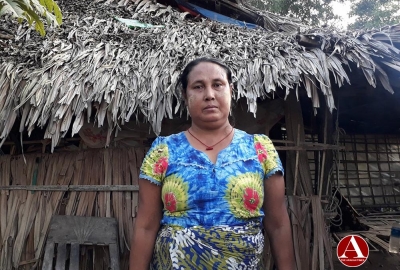 Ma Phyu's Story: Living Life in Limbo
Details

:

Pan Hla Aung
Find us on Facebook
Advertisement
RSS
Feed Entries