Details

:

DMG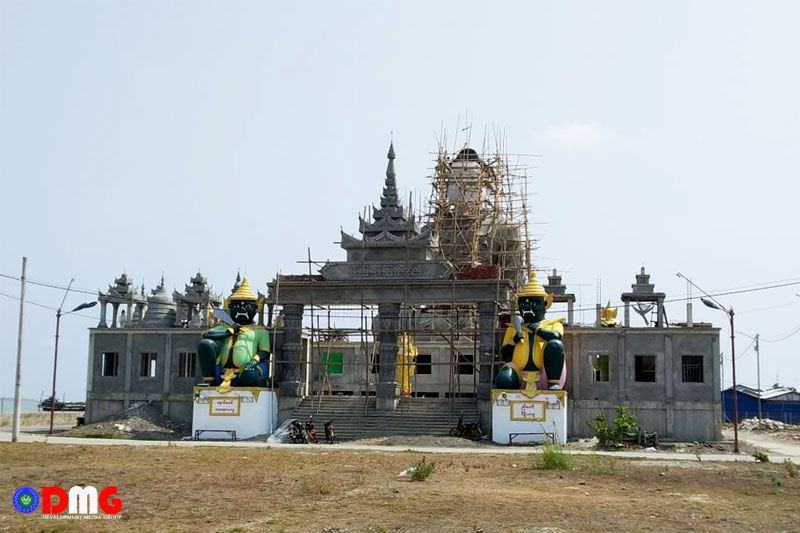 Building materials worth more than K6 million were reportedly stolen from the Yan Pyay Man Pyay Pagoda under construction at the BXT port in the Arakan State capital Sittwe.
Details

:

DMG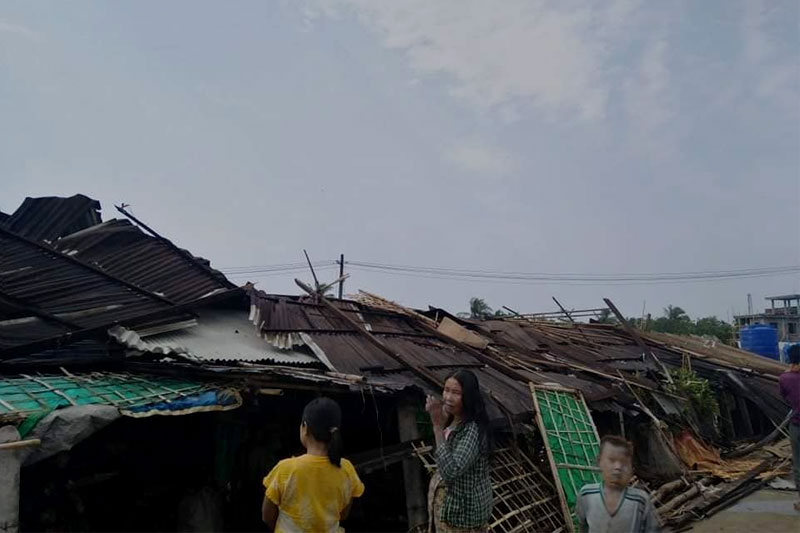 The Arakan State military council said it has tasked the concerned district administrators with repairing houses damaged by destructive windstorms that hit the state earlier this week.
Details

:

DMG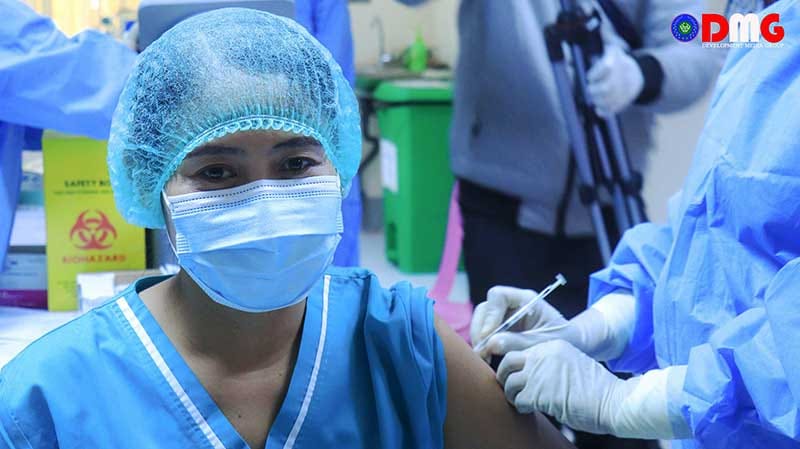 The department aims for 100 percent coverage of both doses of the Covid-19 vaccine in Arakan State, said the assistant director of Arakan State Public Health Department, Dr. Soe Win Paing, who acknowledged that they likely would not reach that goal.
Details

:

DMG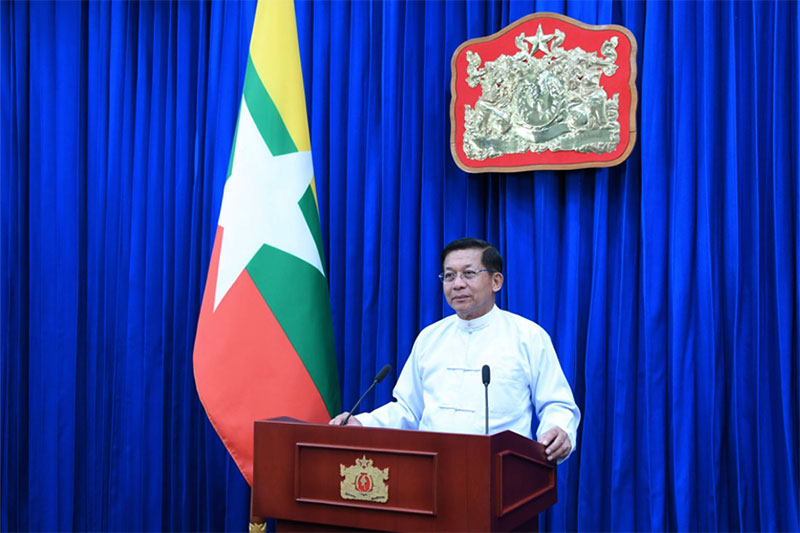 Junta chief Senior General Min Aung Hlaing on Friday invited Myanmar's ethnic armed groups to engage in dialogue as the military regime endeavours to restart the country's moribund peace process in the wake of its February 2021 coup.
Details

:

DMG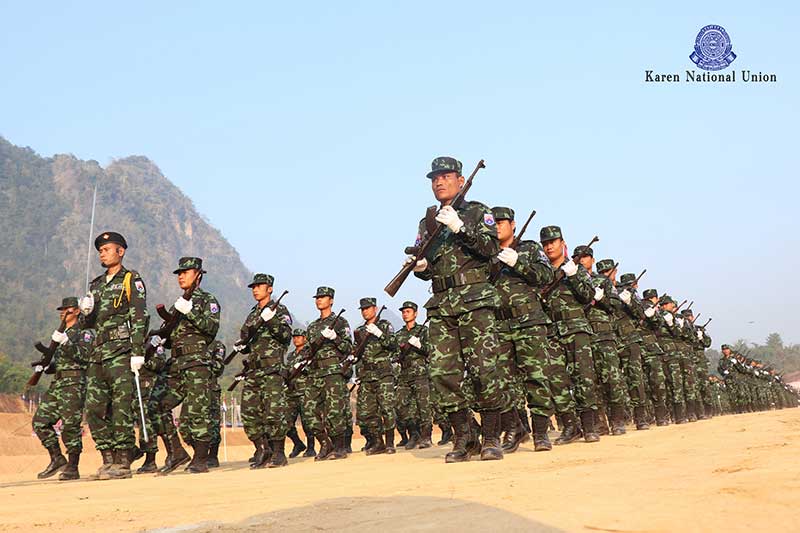 Military tensions are running high between Myanmar's military and the Karen National Union (KNU) after KNU Brigade 1 based in Mon State's Thaton District told the regime to withdraw its troop deployments from Bilin Township in Mon State.
Details

:

DMG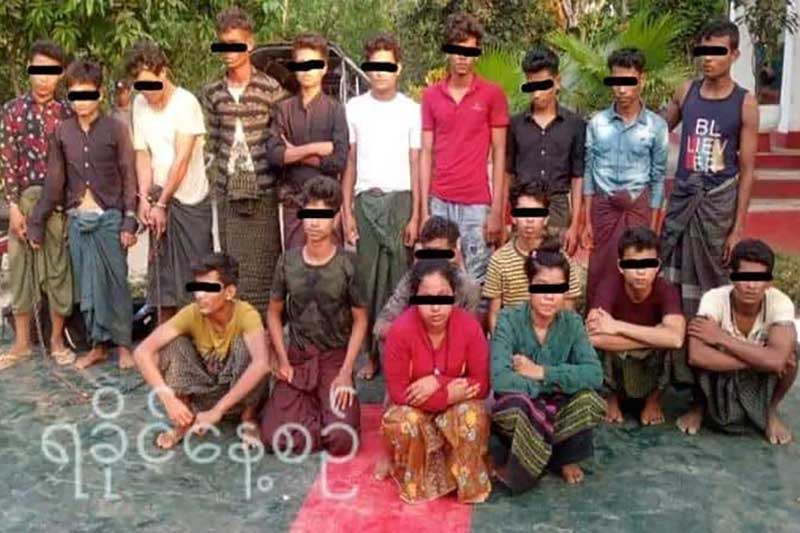 Fifteen Muslims and three Chin people were arrested in a forest near Ahtet Ma Htein village in Ann Township, Arakan State, and have been accused of involvement in human trafficking, according to the Ann Myoma police station.
Details

:

DMG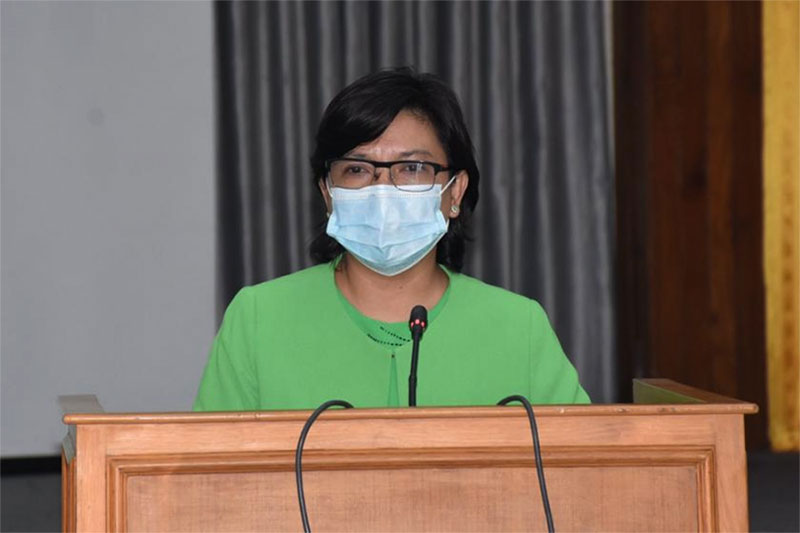 Myanmar's former national immunisation director, Dr. Htar Htar Lin, was sentenced to three years in prison with hard labour on April 20 on corruption charges.
Details

:

DMG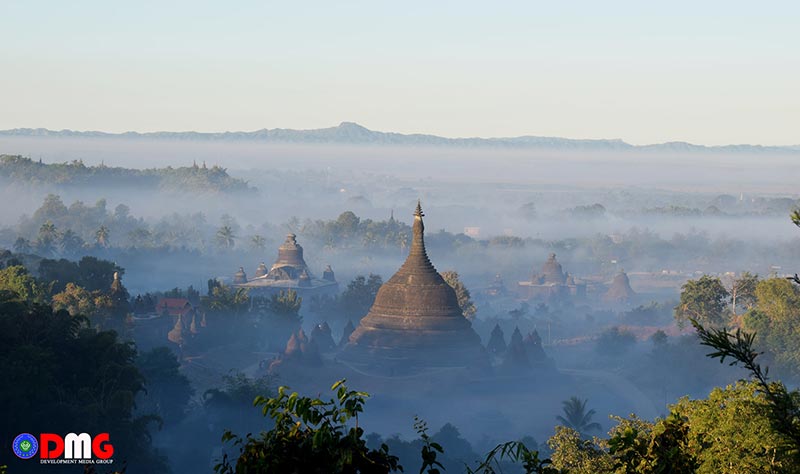 The Mrauk-U branch of the Department of Archaeology and National Museum has ordered the removal of shops near Nandawyar Gon, also known as the mound of ancient palace remains, in the Mrauk-U archaeological zone.
Details

:

DMG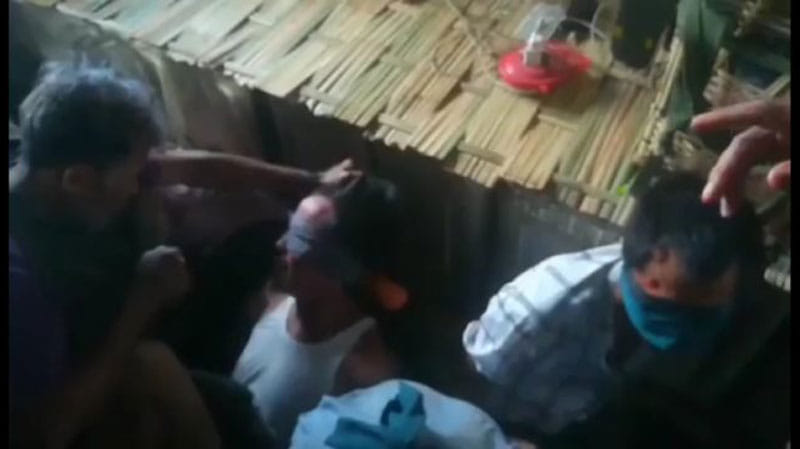 A video of the five villagers being beaten during interrogation by Myanmar military soldiers on board a naval vessel was shared widely on social media in May of 2020.
Details

:

DMG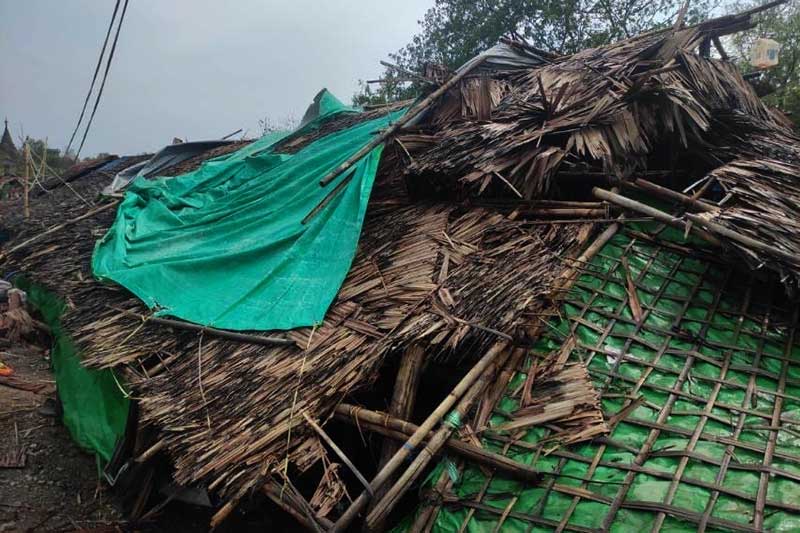 Many of the affected houses were built about three years ago with bamboo and thatch, and thus could not withstand the strong winds, said IDPs.