Details

:

Admin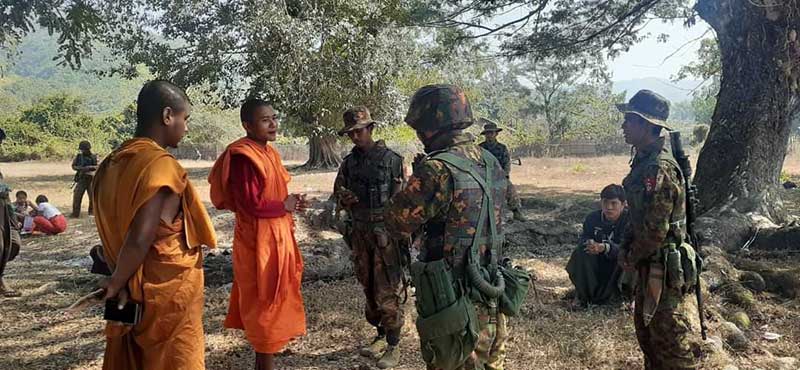 The Tatmadaw on January 27 told IDPs at a temporary camp in Sa Nyin village, Myebon Township, to relocate for their own safety, the military said in a statement, days after its soldiers were accused of forcibly dismantling shelters and ordering the camp's inhabitants to clear out.
Details

:

Min Tun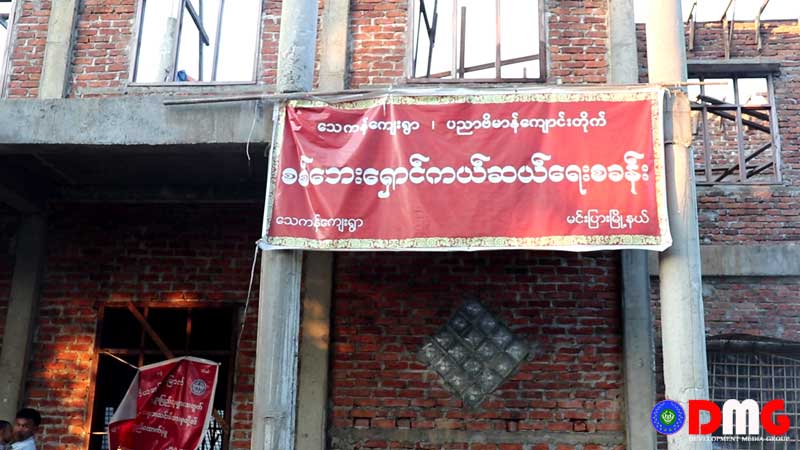 More than 700 IDPs sheltering at a monastery in Thay Kan village, Minbya Township, are in urgent need of food assistance, according to Ashin Pyinyar Bala, the monastery's head monk.
Details

:

Thiha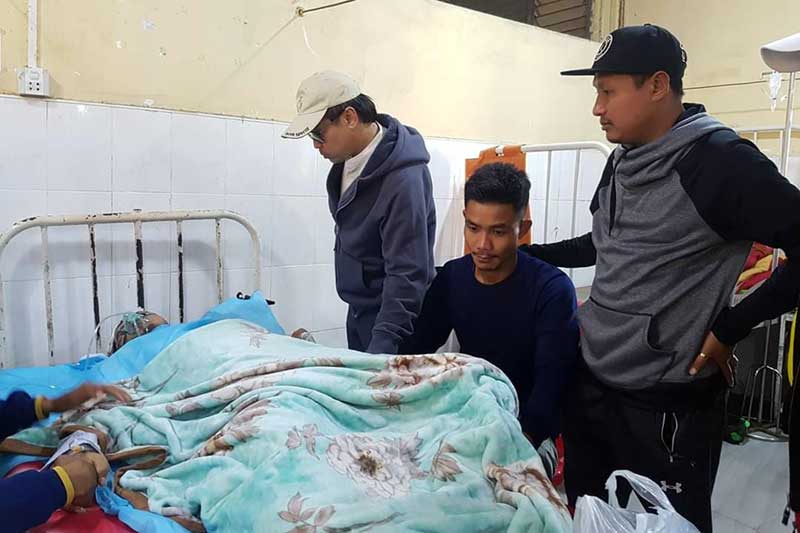 The accident occurred at about 10 p.m. on Pyidaungsu Road while winger Ko Zaw Thein Win and his girlfriend were driving the motorbike. The woman, who was not immediately identified, suffered fatal head trauma and died on the spot.
Details

:

Khaing Min (Kyauk Phyu)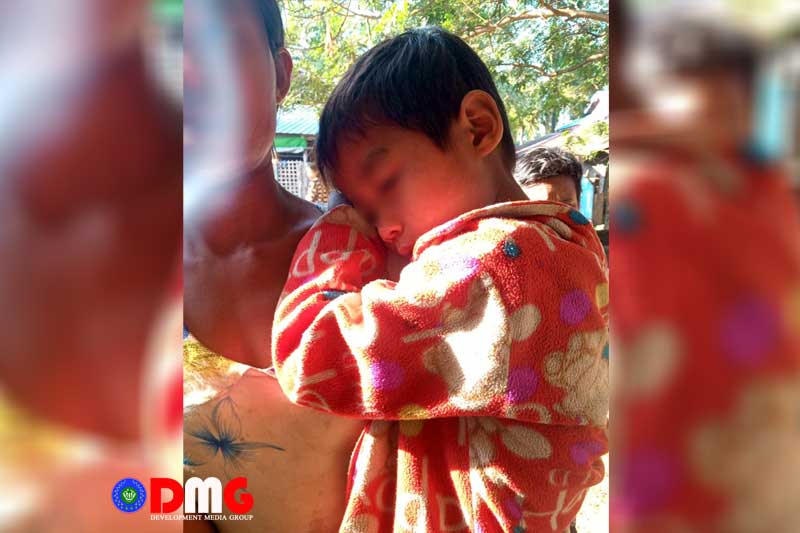 About 50 children have fallen ill in Arakan State's Ann Township, and four children sent to the Kyaukphyu District hospital to receive treatment are suspected of having measles.
Details

:

Khaing Roe La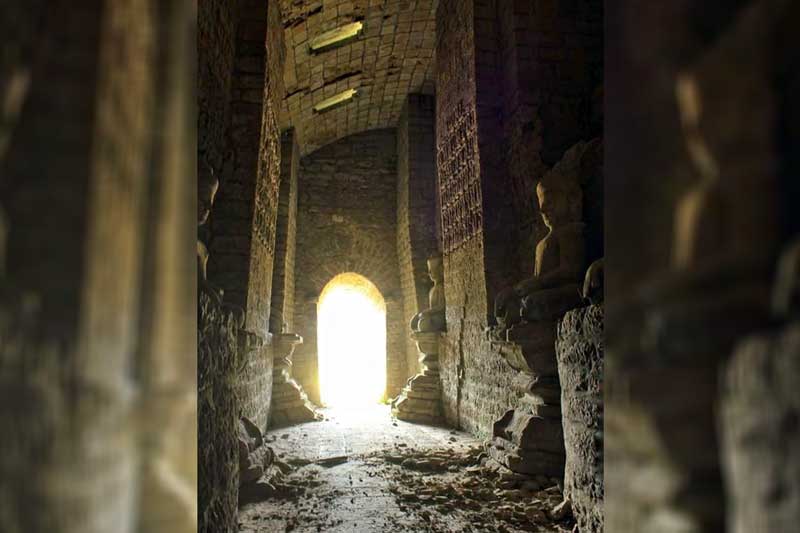 The cracks began appearing late last year and some of the temple's stone sculptures are showing more signs of damage, the chairperson of the Mrauk-U Ancient Cultural Heritage Conservation Group, Daw Khin Than, told DMG.
Details

:

Min Tun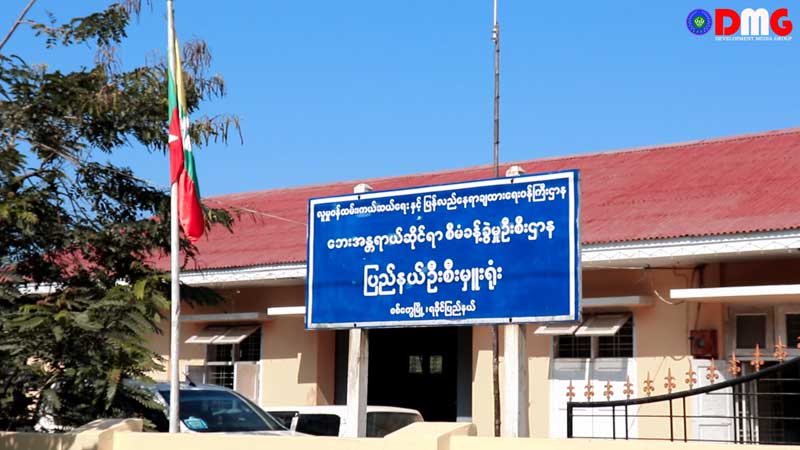 The Department of Disaster Management is struggling to provide public education programming on natural disasters due to ongoing armed conflict in some Arakan State townships, said U Ye Min Oo, head of the state-level department.
Details

:

Khin Tharaphy Oo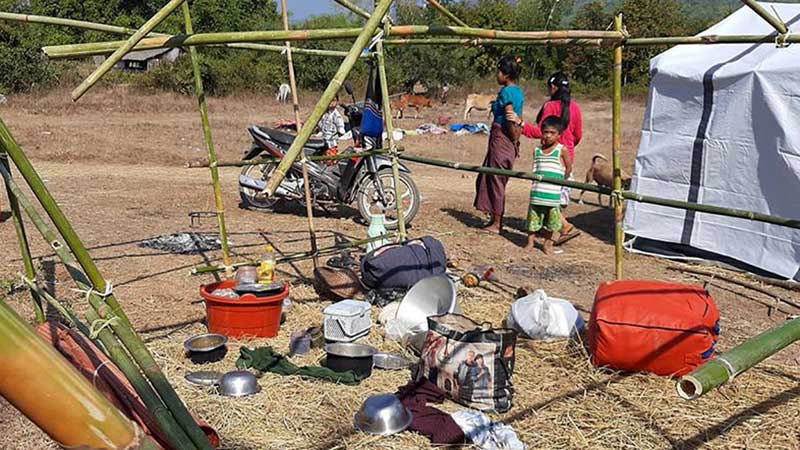 Some temporary shelters at a camp for internally displaced persons (IDPs) in Sa Nyin village, part of Arakan State's Myebon Township, were reportedly destroyed by a military contingent on January 25, according to officials from the camp.
Details

:

Khin Tharaphy Oo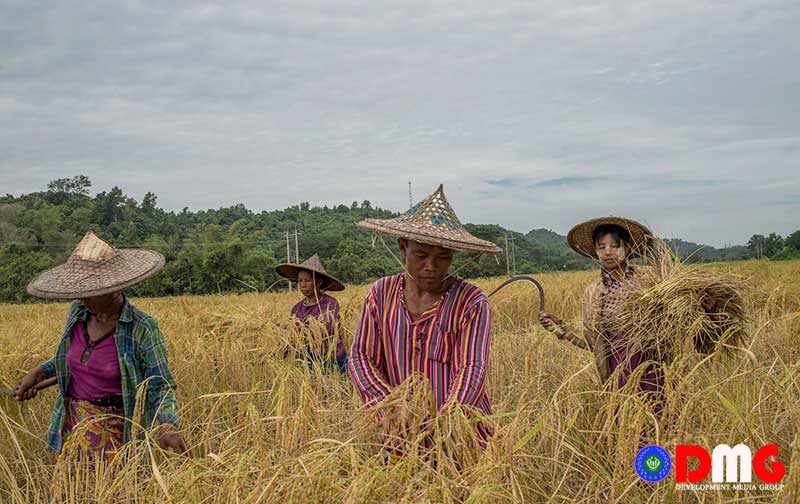 The purpose of the survey is to protect and promote the rights and well-being of local farmers in accordance with the law, said the chairman of the Arakan State Farmers' Union, U Kyaw Zan.
Details

:

Win Nyunt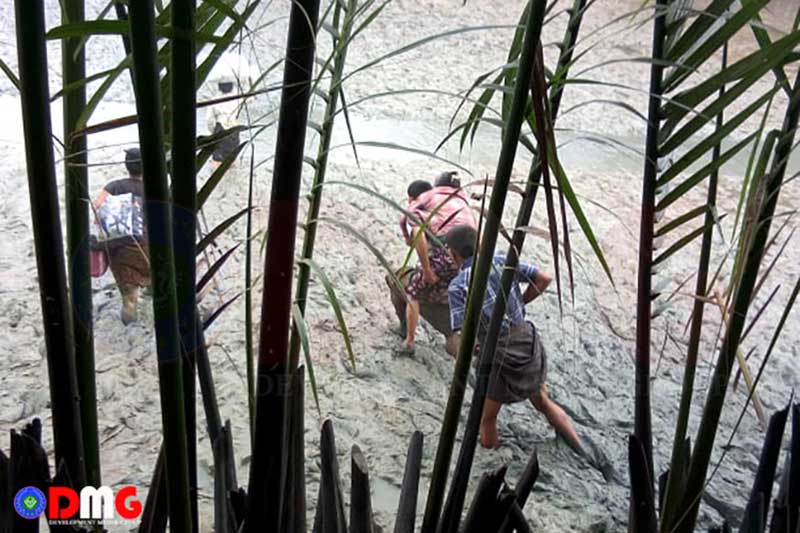 Since clashes broke out near Kyaukyan and Maung Phyu villages in Rathedaung Township, Arakan State, in the evening of January 24, residents have fled to nearby villages, according to local sources.
Details

:

Khin Tharaphy Oo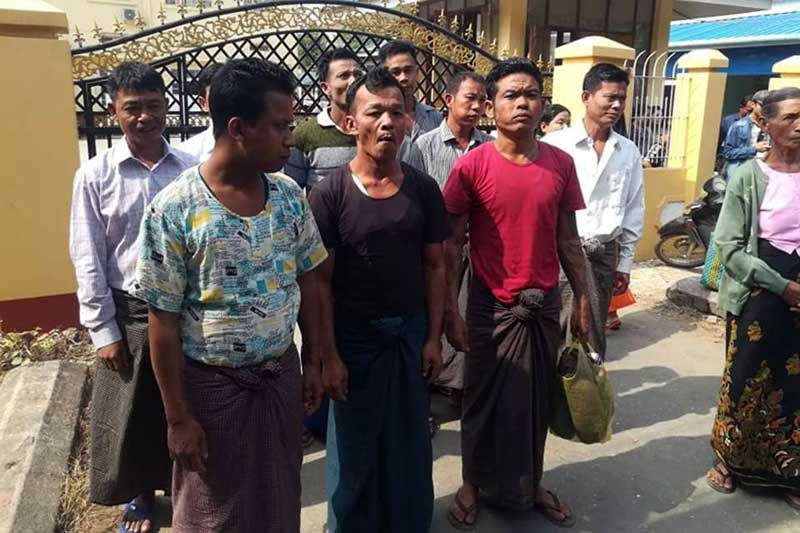 Thirteen people accused of having illegal ties to the Arakan Army and held in detention for most of last year were cleared of those charges and released by the Sittwe District Court on January 24.
Lifestyle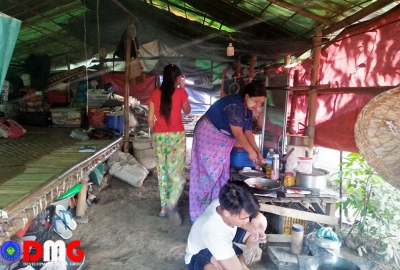 Privacy for IDP females is scarce
Details

:

Khin Tharaphy Oo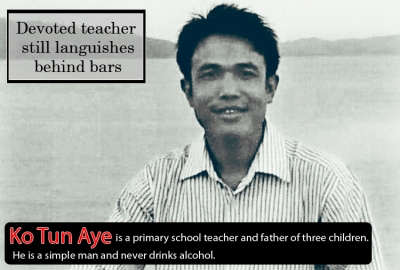 Devoted teacher still languishes behind bars
Details

:

Admin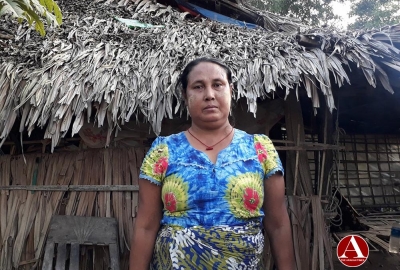 Ma Phyu's Story: Living Life in Limbo
Details

:

Pan Hla Aung
Review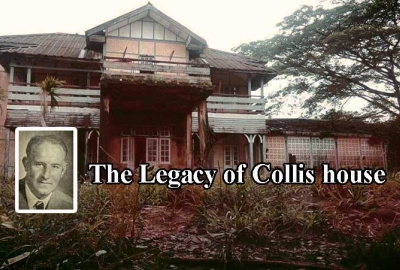 The Legacy of Collis house
Details

:

Moe Aung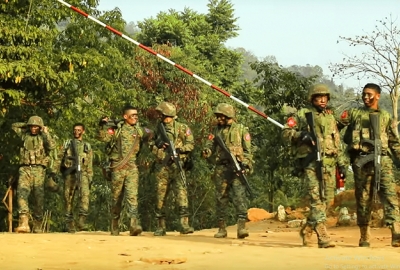 AA's 10-year revolution
Details

:

Tun Tun Naing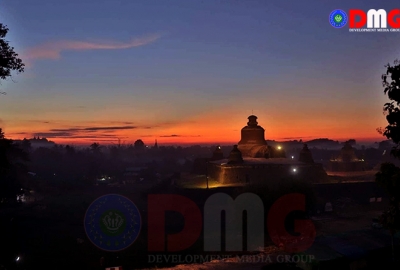 One gunshot, one voice
Details

:

Nay Win San
Find us on Facebook