Details

:

Khin Tharaphy Oo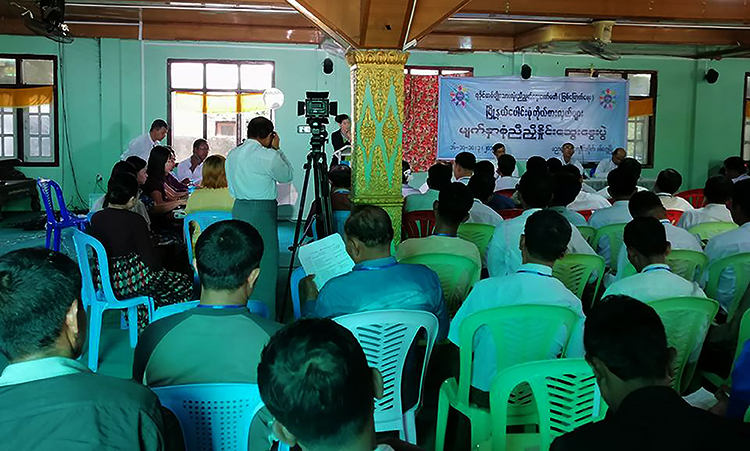 The committee released a statement on March 18 in which it said that it felt extremely sorry for the people affected by the armed conflicts and called on the government to provide humanitarian aid as quickly as possible for displaced people.
Details

:

Nay Yaung Min (Sittwe)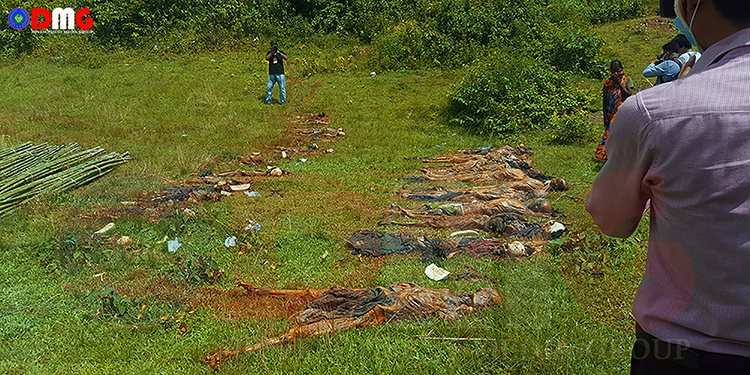 An investigation tribunal has been established today (March 18) to review the findings regarding the incidents related to the attack by the ARSA insurgency group in Buthidaung and Maungdaw, the Tatmadaw True News Information Team said in a statement.
Details

:

DMG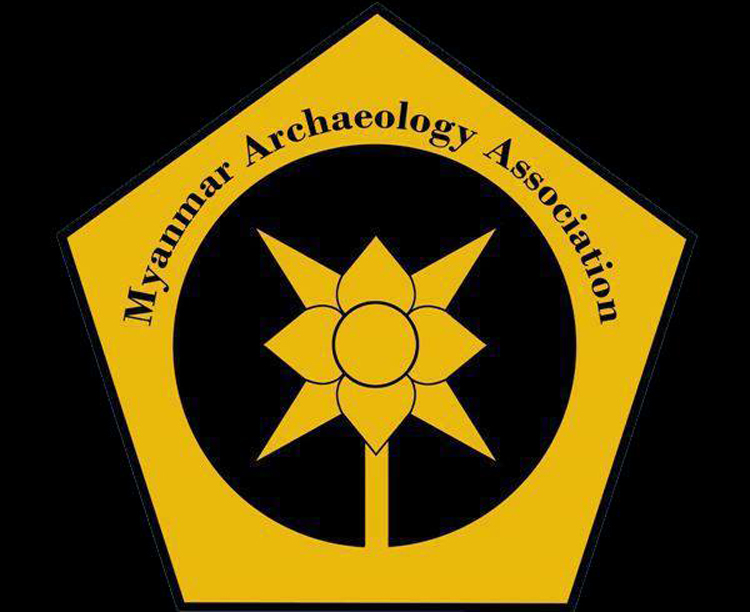 a booth near Htoke Kan Thein pagoda and the Anaut Myay Htel pagoda in Mrauk U have been damaged by the conflict between Tatmadaw and Arakan Army.
Details

:

Khaing Roe La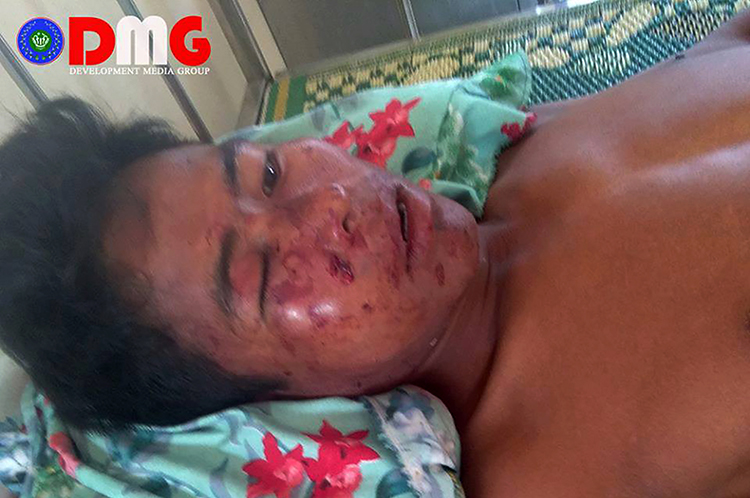 Three civilians from Kyauktaw and Mrauk-U Townships in Rakhine State received injuries from artillery shells on Saturday.
Details

:

Min Htun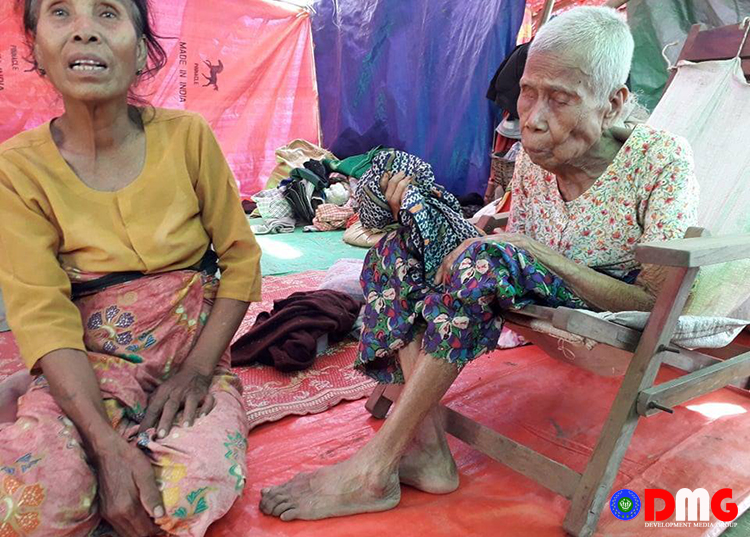 Although she has poor eyesight, she can recall the memories from the past, and she had been displaced in the war under the Japanese reign during the Second World War.
Details

:

Khin Tharaphy Oo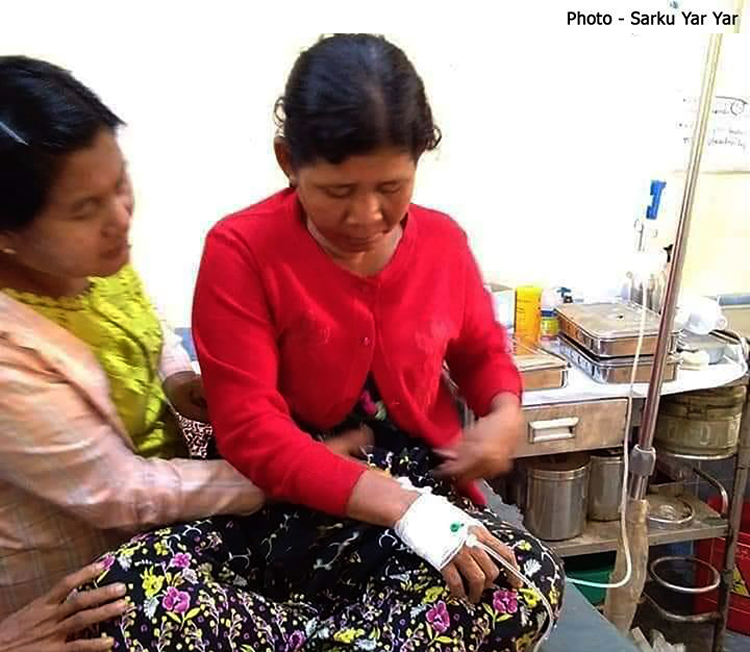 Ancient pagodas are destroyed because of heavy weapon shells while the government said it was trying to list Mrauk-U region as world heritage site.
Details

:

Phadu Tun Aung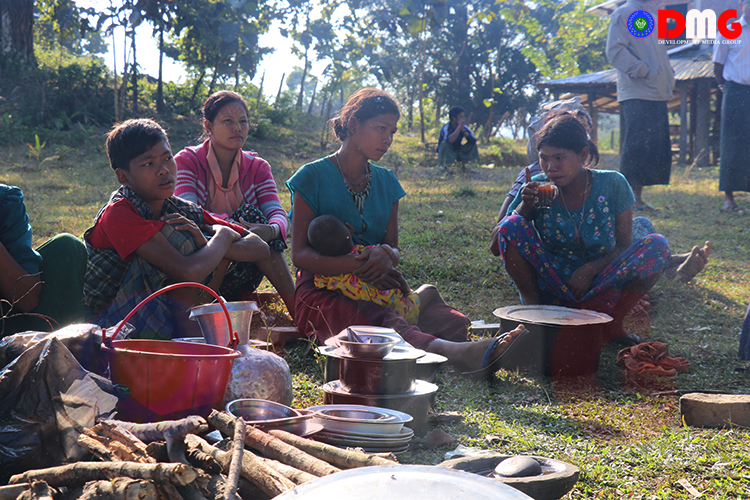 Rakhine State Hluttaw representatives U Oo Hla Saw and Daw Htoot May, whose names are included as members of the committee, said that they were not told in advance about the committee and were not asked their opinions.
Details

:

Khaing Roe La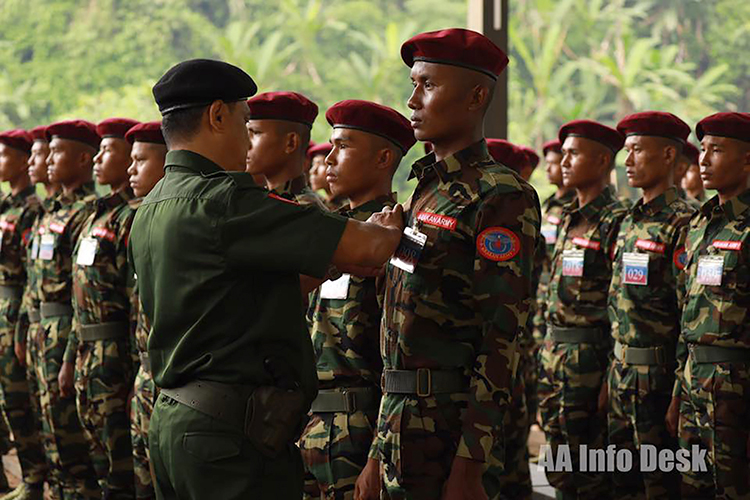 The meeting of the government's National Reconciliation and Peace Center and Northern Alliances (collation of four ethnic groups including the AA) on February 25 didn't get any resolution and finished with the decision to submit discussions to seniors. Then, they need to talk again.
Details

:

Nay Yaung Min (Sittwe)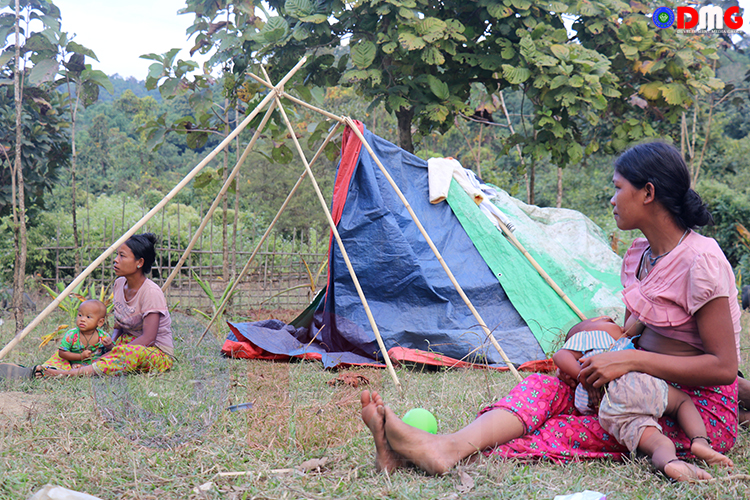 The MSF medical teams previously provided 448 consultations on average every month, but some patients are now depending on other MSF medical teams located far from them, so locals travel long distances, which hurts them financially and could have a detrimental impact on their health, it said.
Details

:

Seine Ko Ko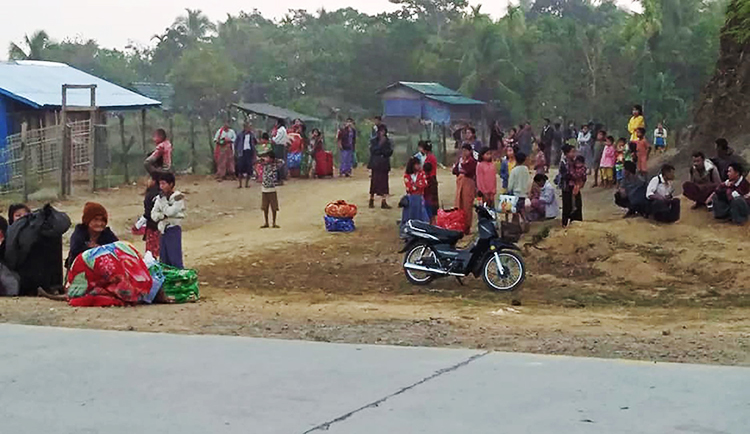 Villagers have been fleeing from their homes due to 24-hour firing of heavy weapons and attacks from helicopters near two villages in Kyauktaw Township, according to local residents.
Lifestyle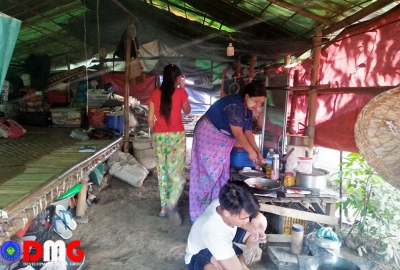 Privacy for IDP females is scarce
Details

:

Khin Tharaphy Oo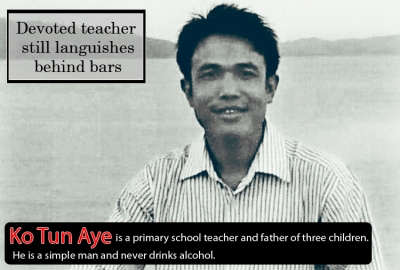 Devoted teacher still languishes behind bars
Details

:

Admin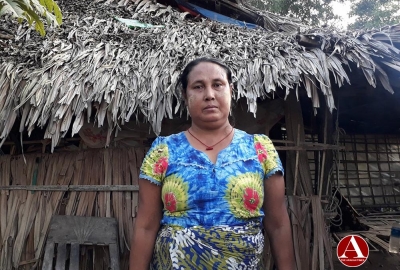 Ma Phyu's Story: Living Life in Limbo
Details

:

Pan Hla Aung
Find us on Facebook