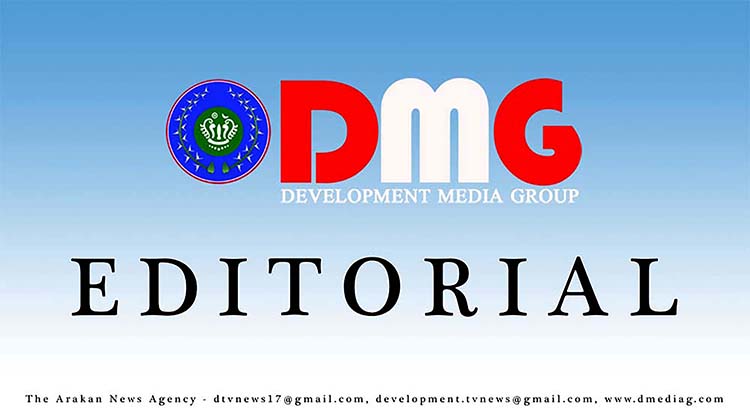 Facebook is popular because people can read and upload news in real time. And people love to use Facebook because they can read different kinds of literature. But, unfortunately, Facebook is also home to disinformation, unverifiable news and odious propaganda.

Not everything is what it seems on Facebook. Some organization or individuals are monitoring Facebook users, especially well-known politicians, government departments and other people who could be seen as "agent provocateurs".

Arakan State has complicated affairs and is experiencing civil unrest and ethnic injustices. Thus, a comment or a post of an influential person on Facebook receives public interest more than other posts because of the person's social standing. Observers and analysts assume that the opinions of an influential person could have a greater impact on the digital community because someone's view or opinion has greater authority or currency than others and some people in the digital universe will buy into that opinion or viewpoint right away without giving it a second, or third thought. This kind of persuasiveness is detrimental to the idea of a bipartisan communal sense of social discourse on the Internet

Some people from political parties and organizations uploaded posts showing their opinion without thinking twice. Some posts express extremist ideas or vitriolic speech as well as unreasonable viewpoints and ideas. This kind of rhetoric can be intimidating so people will feel reluctant to respond because they may think that some opinions are not the exception but the rule. Furthermore people of social significance feel that they can post anything they want whether it's disparaging to certain groups of people or not. And these same people will upload their opinions, views and ideologies whenever they want, perhaps on a daily basis.

That's why we'd like to suggest to people to be careful when expressing your ideas or opinions on Facebook, regardless of the freedom you have on the social network.