Details

:

DMG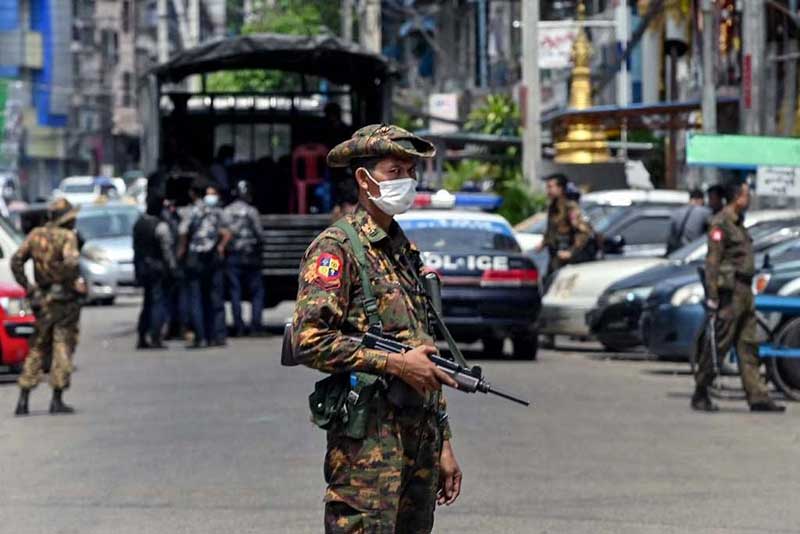 Words about ethnic rights, equality and federalism that come from the mouth of the Myanmar military regime are hollow and will fool no one, critics say.
Details

:

Admin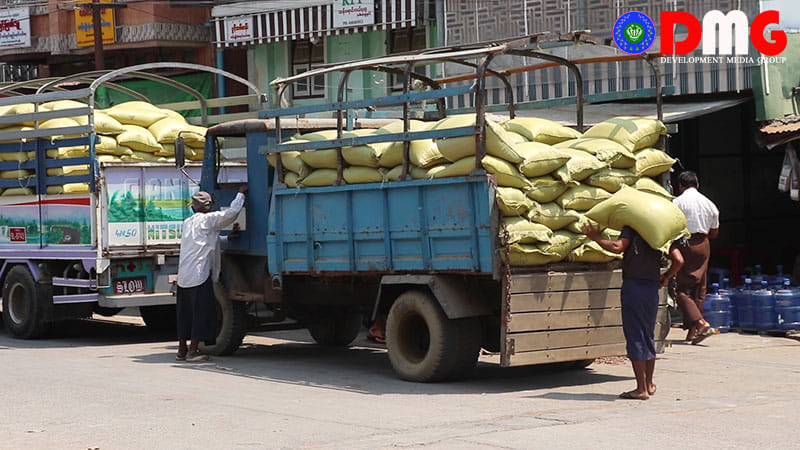 Rice merchants and businesspeople have said the prices of rice in Arakan State may continue to rise.
Details

:

DMG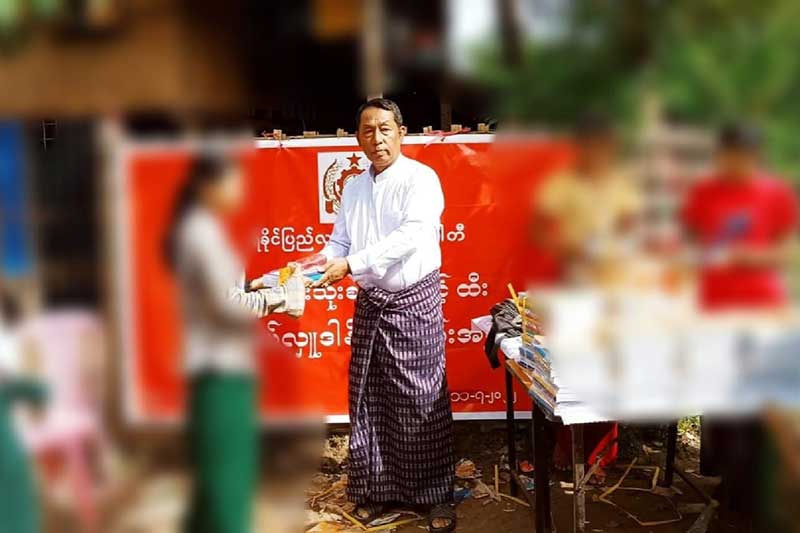 The Arakan Liberation Party (ALP) has detained a Sittwe resident on suspicion of having been involved in the detention of Lieutenant Colonel Khaing Paw Lin, an ALP executive committee member, and is planning to arrest other related people, said Lt-Col Khaing Kyaw Soe, the ALP information officer.
Details

:

DMG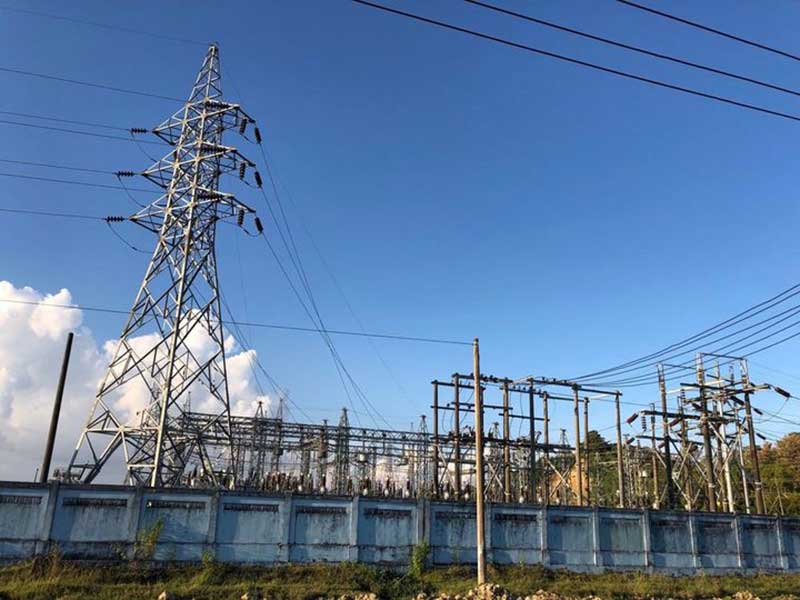 Without a set schedule for the cuts, power outages are causing significant hardship for the people of Arakan State.
Details

:

DMG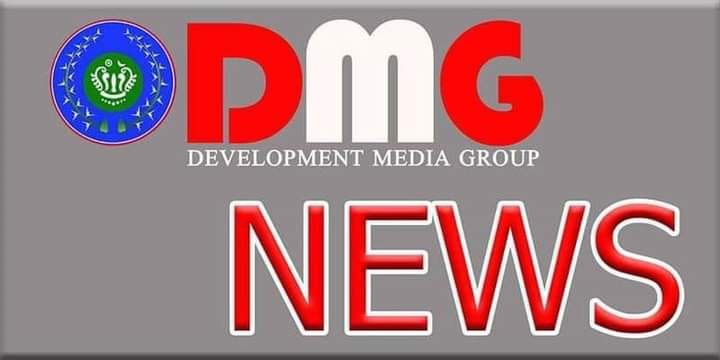 • Local residents and civil society organisations (CSOs) in Arakan State have reported a rise in crimes, saying the worrying trend is the result of weak rule of law.
Details

:

DMG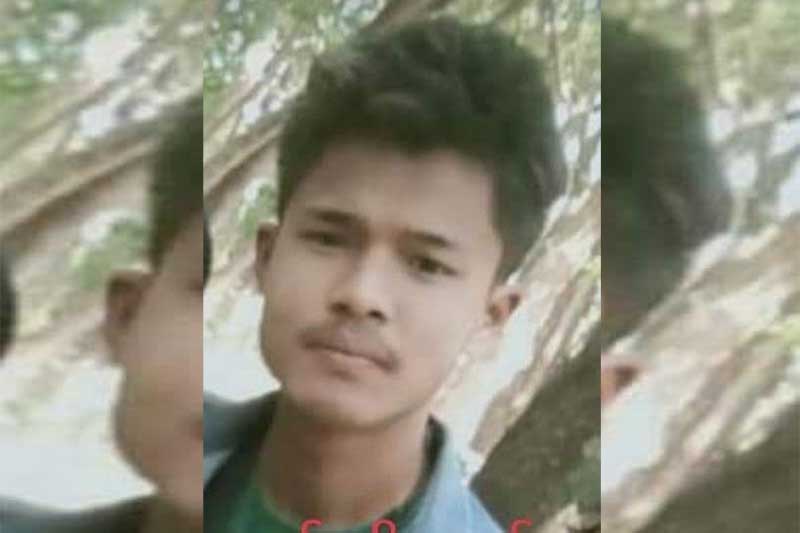 Ko Tin Myo Tun, a 24-year-old man from Sabeichaung village near Sanae town in Arakan State, who was detained by the Myanmar military, has been charged with incitement under Section 505(a) of the Penal Code, according to family members.
Details

:

DMG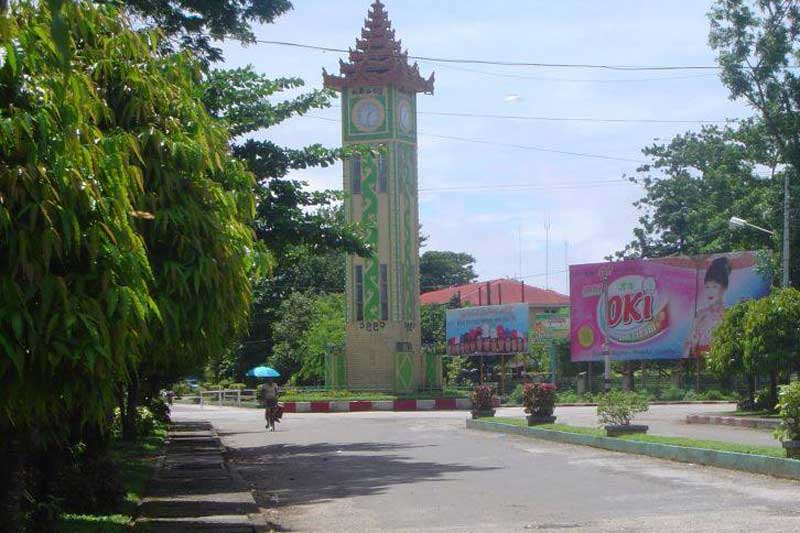 Two residents from the Arakan State capital Sittwe who were detained by Myanmar's military regime for "being unable to give a satisfactory explanation about why they were loitering at night" were sentenced to one month in prison on August 5, according to family members.
Details

:

Admin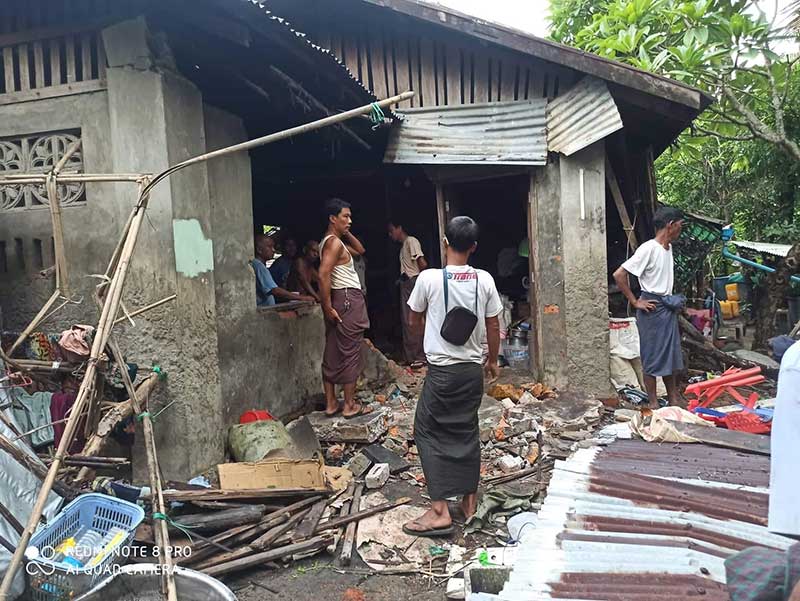 A wild elephant destroyed some houses in Zedi Pyin village, part of Arakan State's Rathedaung Township, on Friday morning, according to local residents.
Details

:

Admin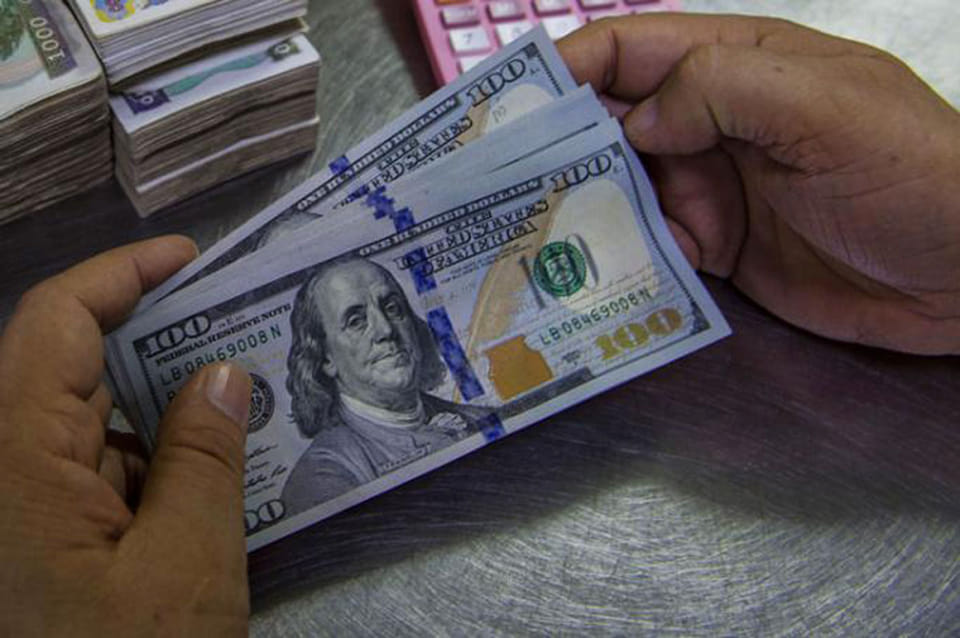 Myanmar's military regime has changed the reference exchange rate from 1,850 kyats to 2,100 kyats per dollar, which will lead to a further increase in the prices of imported goods and further appreciation of the US dollar on the open market, say business owners.
Details

:

DMG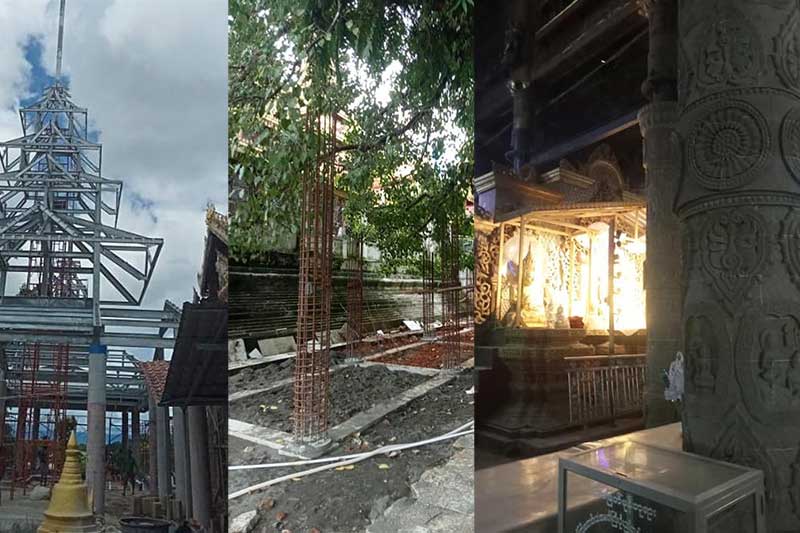 The renovation of columns at the Mahamuni Buddha Temple in Kyauktaw Township has been delayed by rising military tensions between the Myanmar military and the Arakan Army (AA), according to the religious site's board of trustees.