Details

:

Khin Tharaphy Oo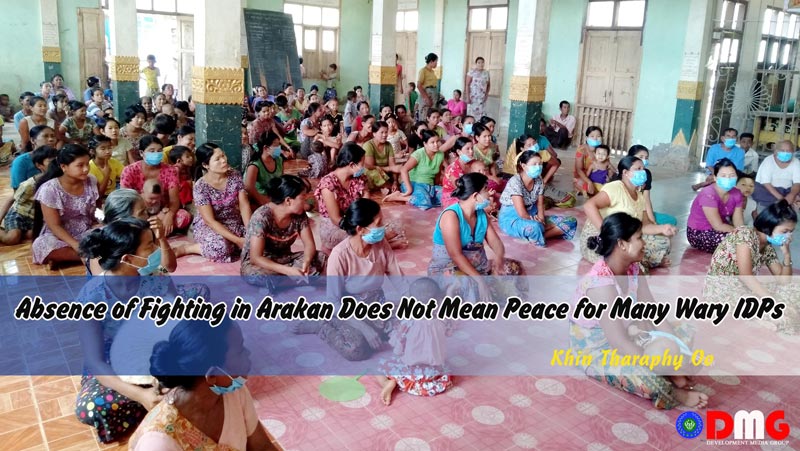 Among the tens of thousands of civilians displaced by conflict between Myanmar's military and the Arakan Army, some have been away from their homes for more than two years. So when a tentative ceasefire was reached circa October 2020, significant numbers of internally displaced people (IDPs) packed their bags and headed home.  
Details

:

DMG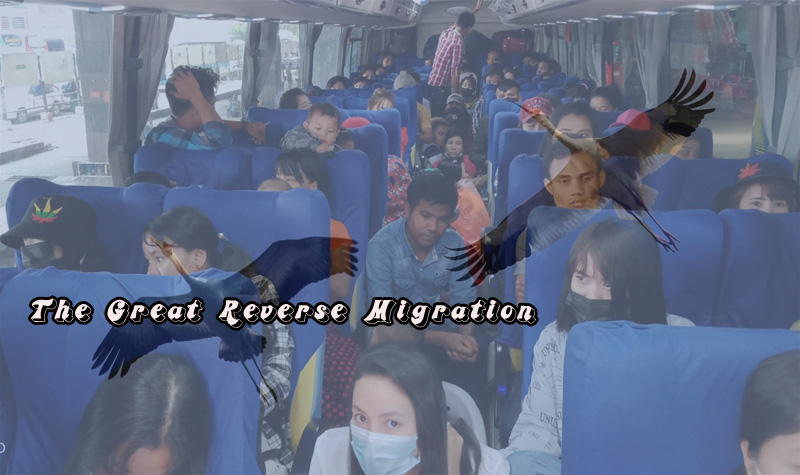 Each year spoon-billed sandpipers leave their homeland and travel thousands of miles south to escape the cold, food-scarce climate during the winter. After wintering for a while at warmer latitudes, the spoon-billed sandpipers return to their homeland: Siberia, Russia. Therefore, people living in foreign lands and returning in droves are often compared to Siberians.
Even now, Arakanese people who left Arakan State to seek greater livelihood security elsewhere are returning to their homeland,
...
Details

:

Aung Htein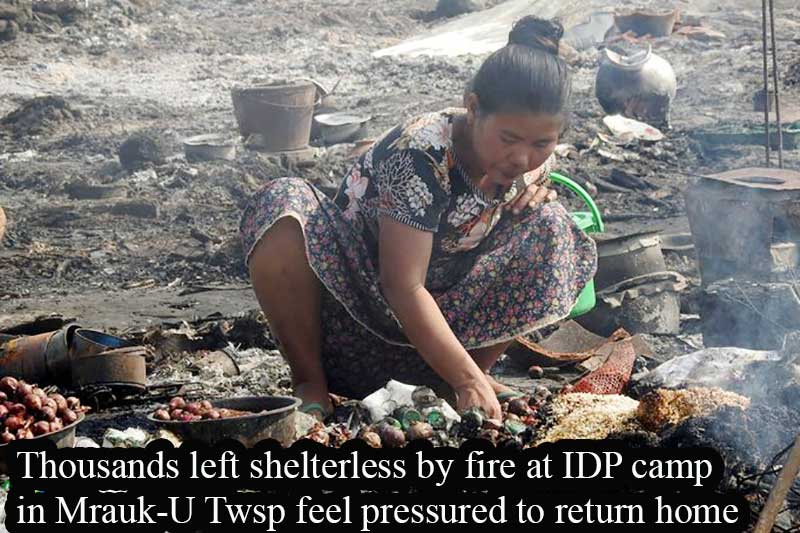 Council member U Than Tun said authorities would not build new shelters for the fire victims, but would arrange accommodation and provide one month's food if they return to their homes. 
Details

:

Aung Htein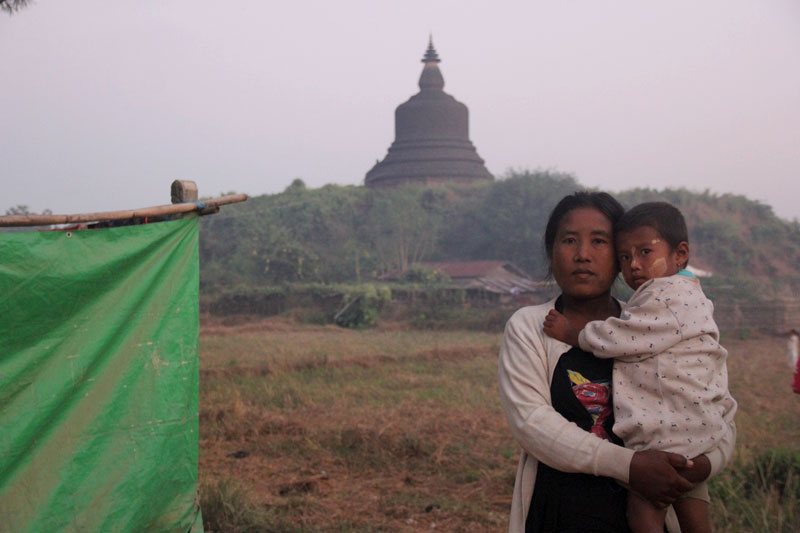 "I want to stay at home. However, I have not gotten a chance to stay at my home for a long time. I am worried that when [I do return], new clashes will occur," U Oo Tun Hlaing says pensively.
Details

:

Hnin Nwe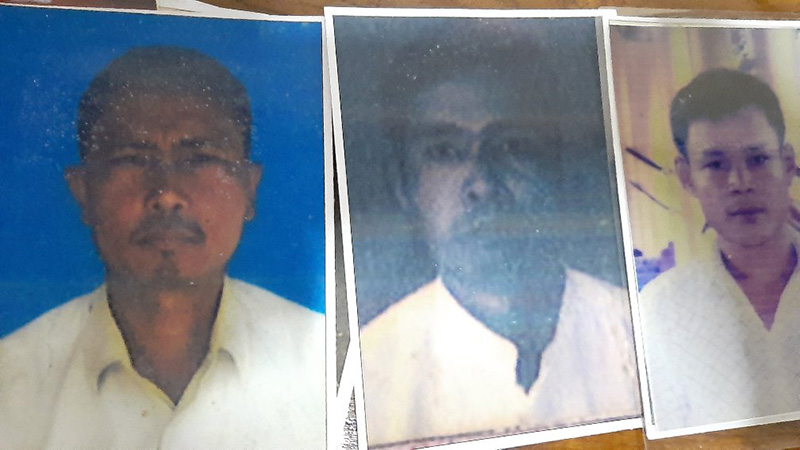 On a temporary deployment near Taungshae Mountain and Tinma village, the Tatmadaw's Light Infantry Division No. 55 is accused of detaining eight villagers from "new" Tinma village on March 13, and 10 people from Tinmagyi village on March 16.
Details

:

Admin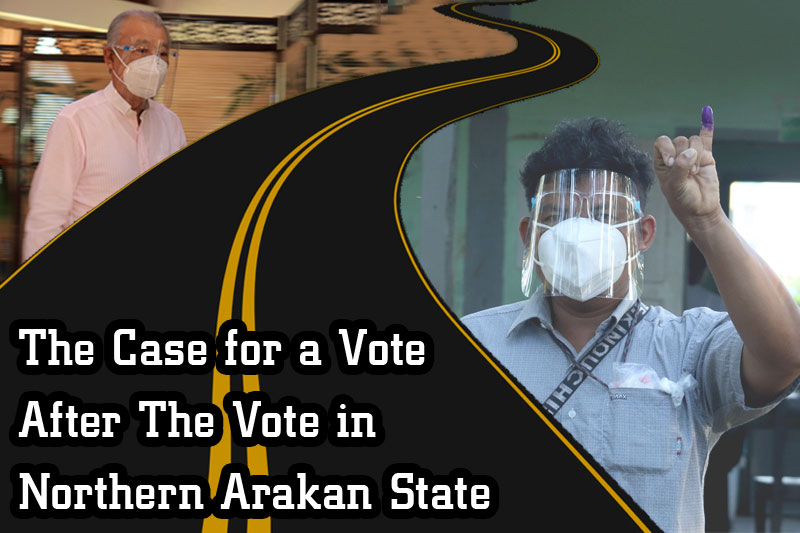 Yohei Sasakawa, special envoy of the government of Japan for national reconciliation in Myanmar, was visiting Arakan State to see if conditions were suitable for holding elections in nine northern townships where voting in the November 8 general election was cancelled for security reasons. 
Details

:

Admin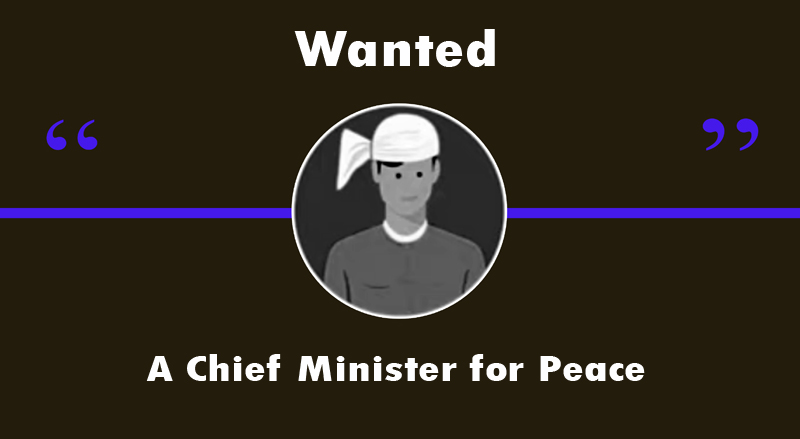 The applicant must be at least 35 years of age. Must be an incoming Arakan State Hluttaw representative as a winner in the November 8 general election. Must be ready to lead from Day One. The emergency issue to be handled as a matter of priority: termination of two years of armed conflict in Arakan State.  
Details

:

Aung Htein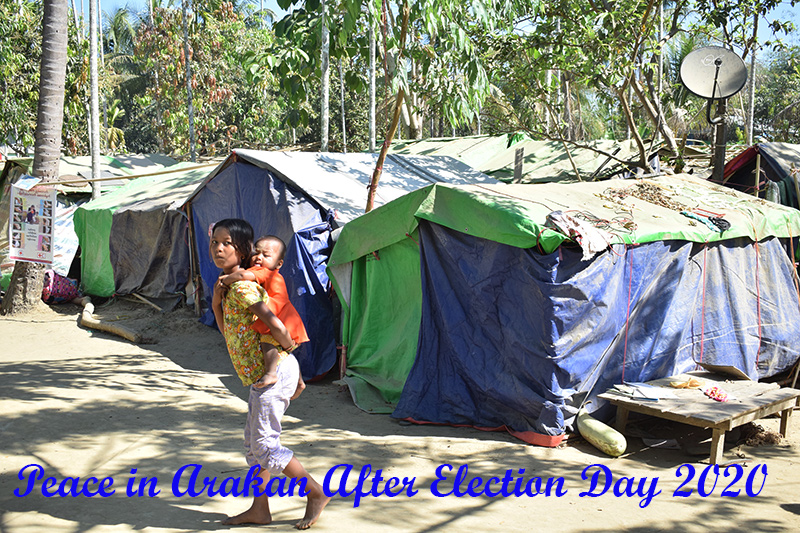 The general election is just over a week away. November 8 is about choosing representatives for the respective Hluttaws through the votes of the people. In other words, it is about what the government will look like beyond 2020.
Details

:

Admin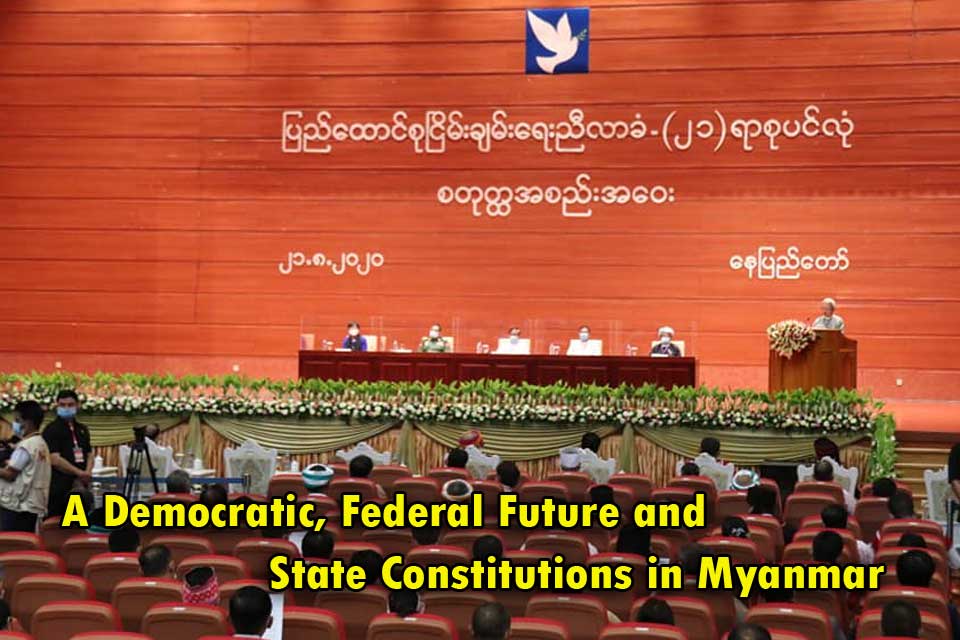 The emergence of state constitutions is among the most important of the federal principles that ethnic armed organisations have been demanding for more than 70 years. 
Details

:

Min Tun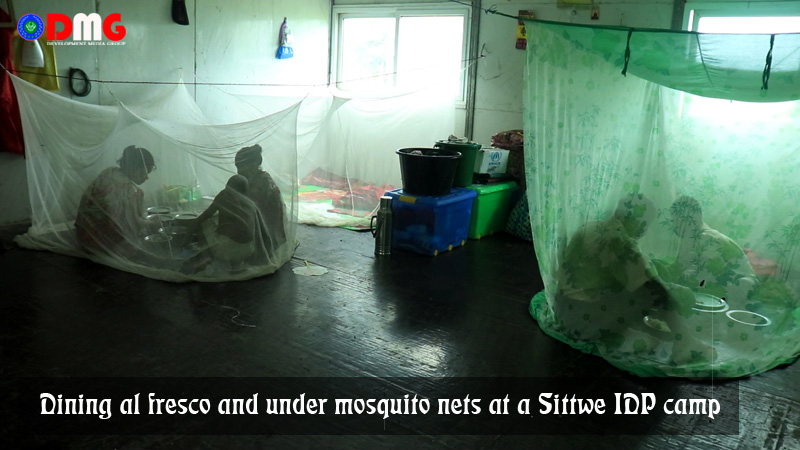 A mosquito net is normally an accessory to protect sleepers from the bites of mosquitoes and other insects, but at a camp for internally displaced people (IDPs) in the Arakan State capital Sittwe, it is more than just that.
Lifestyle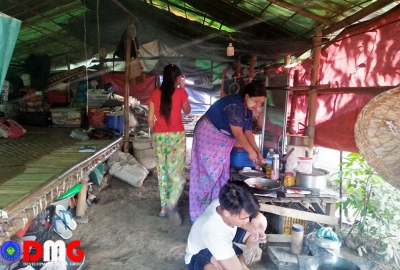 Privacy for IDP females is scarce
Details

:

Khin Tharaphy Oo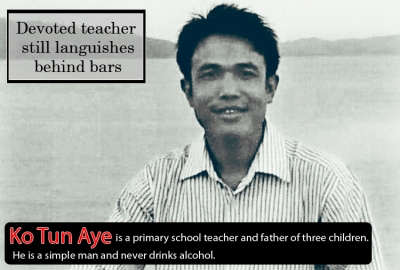 Devoted teacher still languishes behind bars
Details

:

Admin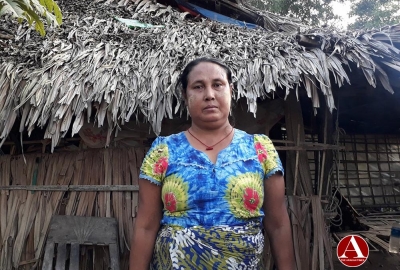 Ma Phyu's Story: Living Life in Limbo
Details

:

Pan Hla Aung
Find us on Facebook