Details

:

DMG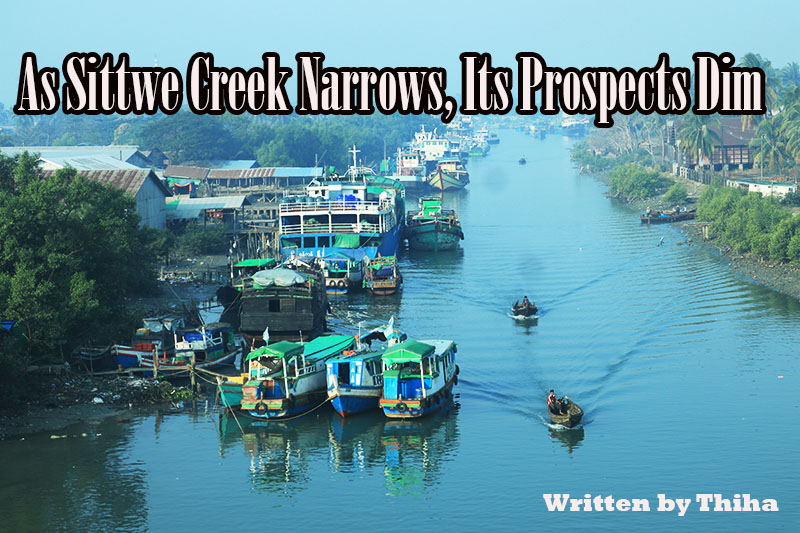 On a recent visit, DMG found that at least five vessels had been abandoned in Sat Roe Kya Creek, with some badly rusted out and others left in the middle of the creek. DMG was told that some of those vessels are owned by the department of Inland Water Transport and previously ran routes on various waterways in the state, but had been retired and left to ruin in the creek.
Details

:

Min Tun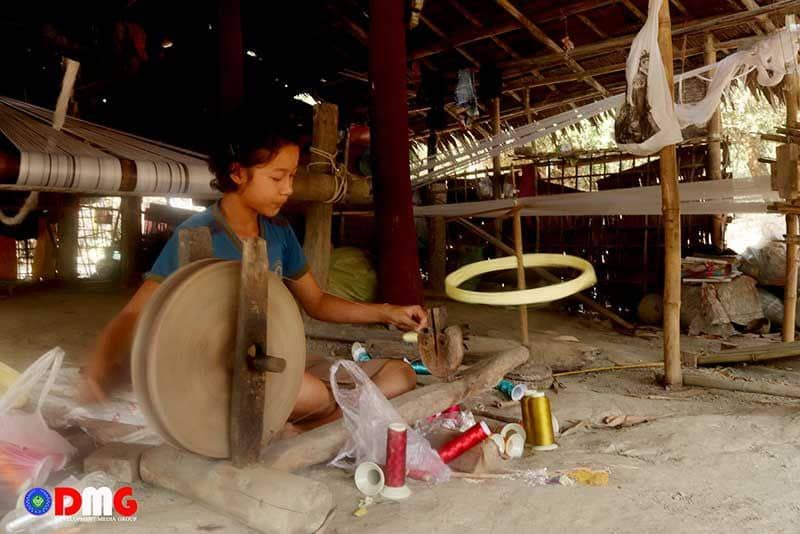 Warr Bo is a relatively large village, with more than 300 households, and weaving is the village's main business. Nearly every household has one to three looms, and nearly every woman is skilled in weaving.
Details

:

Min Tun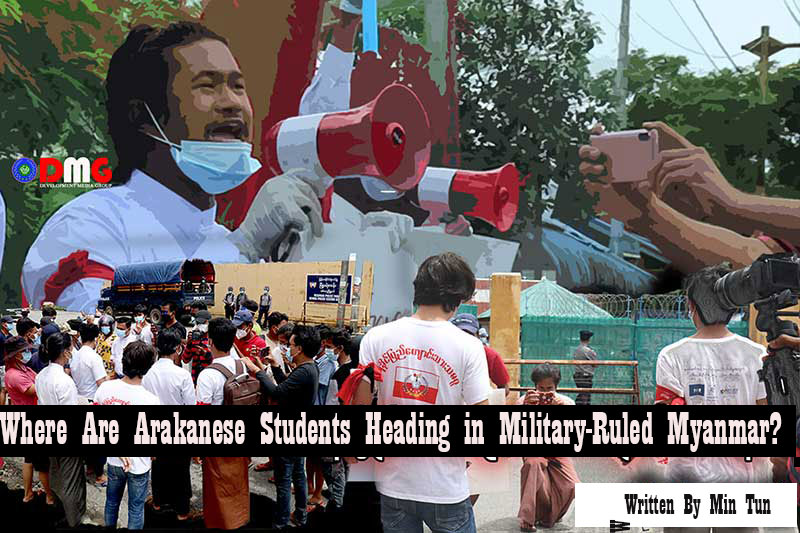 From 2019 to 2020, more than 600,000 people in Arakan State were deprived of internet access for more than a year, which was known at the time as the world's longest internet shutdown. Others framed it as a record-breaking human rights violation. 
Details

:

DMG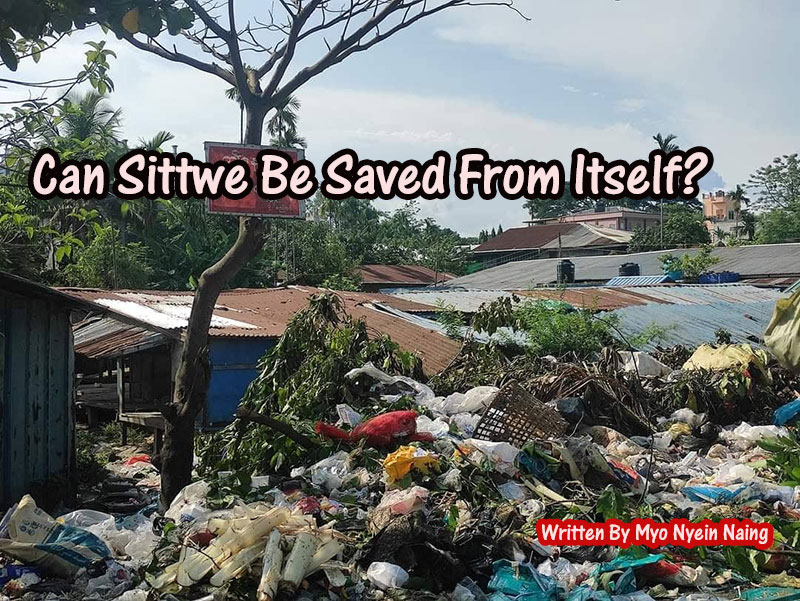 Consider that in 2018, there were just eight garbage trucks, an inadequate number to meet the needs of the Sittwe population. What's more, the lack of skilled manpower for trash collection has led to avoidable negative consequences, such as the spread of disease. Underfunding of Sittwe's trash collection system is just one facet of a much larger dysfunction when it comes to municipal environmental policy.
Details

:

Nay Myo Linn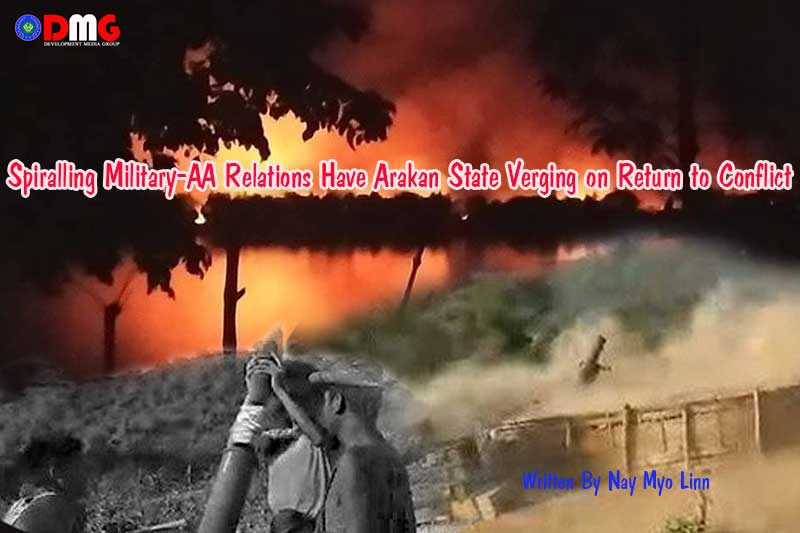 Tensions between the Myanmar military and Arakan Army (AA) have been running high in Arakan State for months, with an informal ceasefire reached between the two sides in November 2020 said to be on the brink of collapse. 
Details

:

Nay Myo Linn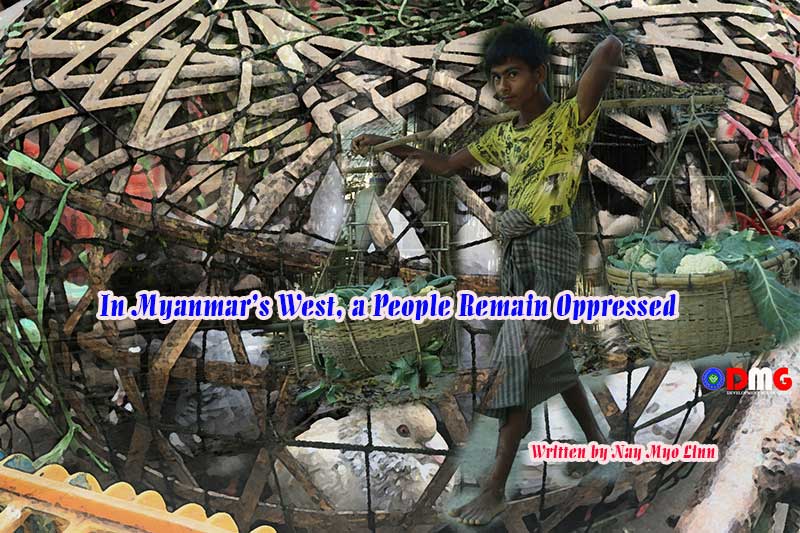 Arakan State is the second poorest state in Myanmar, with very limited job opportunities. Arakanese people therefore often seek work abroad, or in large Myanmar cities like Yangon and Mandalay. Muslims, however, can't do so. They are barred from leaving Arakan State, and those who try to leave are arrested and locked up by authorities if caught. 
Details

:

Admin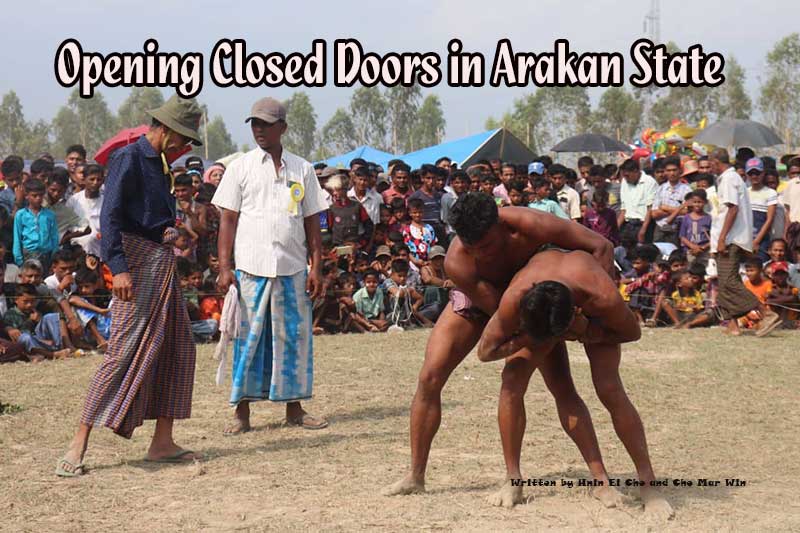 Last year, AA officials came and met with Muslim faith leaders, Buddhist monks and community elders, and called for peaceful coexistence between the two communities. It was followed by members of the two communities getting back in contact with each other after a lengthy gap in communications for many.
Details

:

Min Tun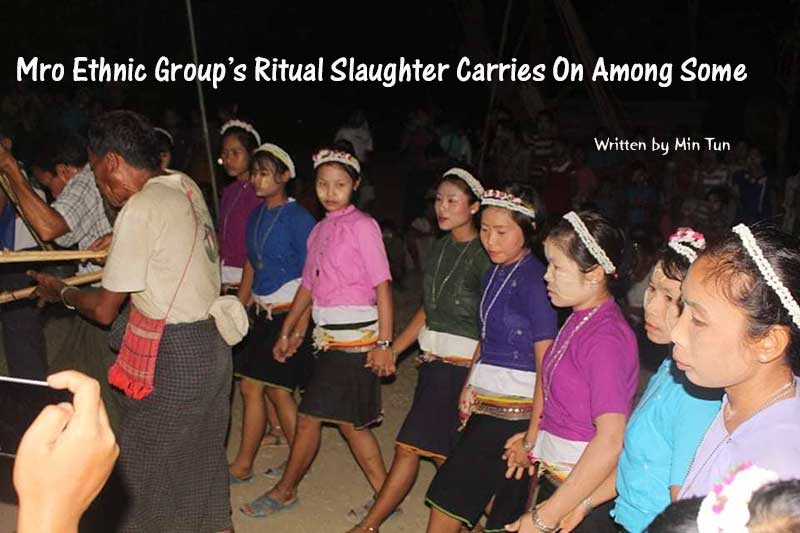 On the second day of the ritual slaughter, villagers must go up the hill to cut bamboo to build a traditional platform. The villagers use the bamboo they have to cut to build a traditional platform attached to the host's home.
Details

:

DMG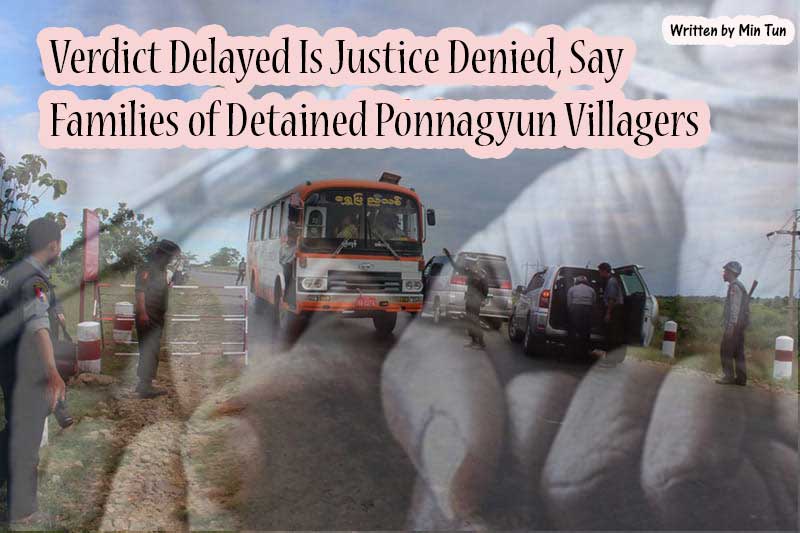 Two residents of Ai Tin village in Ponnagyun Township were arrested at a military checkpoint near Sittwe Township's Kyauktan village in March 2020, while travelling to the Arakan State capital by motorbike.
Details

:

Gaung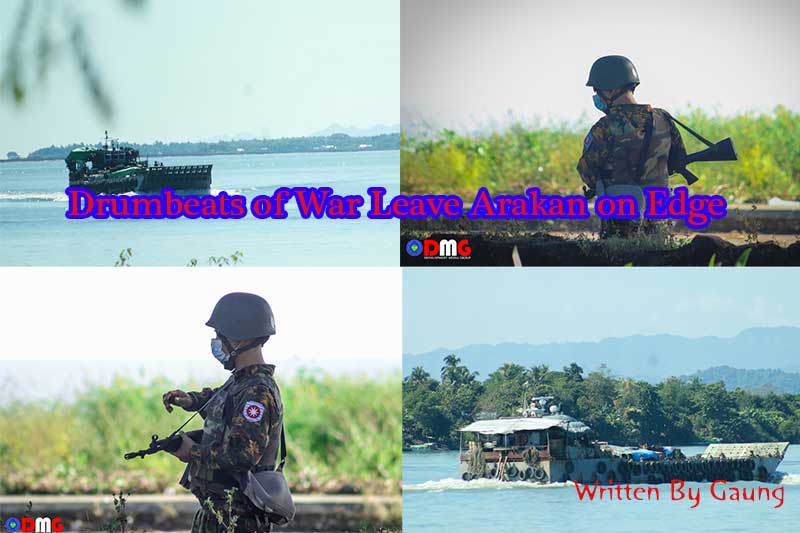 Over the past year, the AA has consolidated its control of large parts of Arakan State, strengthening its administrative grip — complete with a judicial system and police force separate from the junta's own. Operating alongside the regime's administration, perhaps it was inevitable that the AA and its political wing, the United League of Arakan (ULA), would find themselves on a collision course with the military.