Details

:

Phadu Tun Aung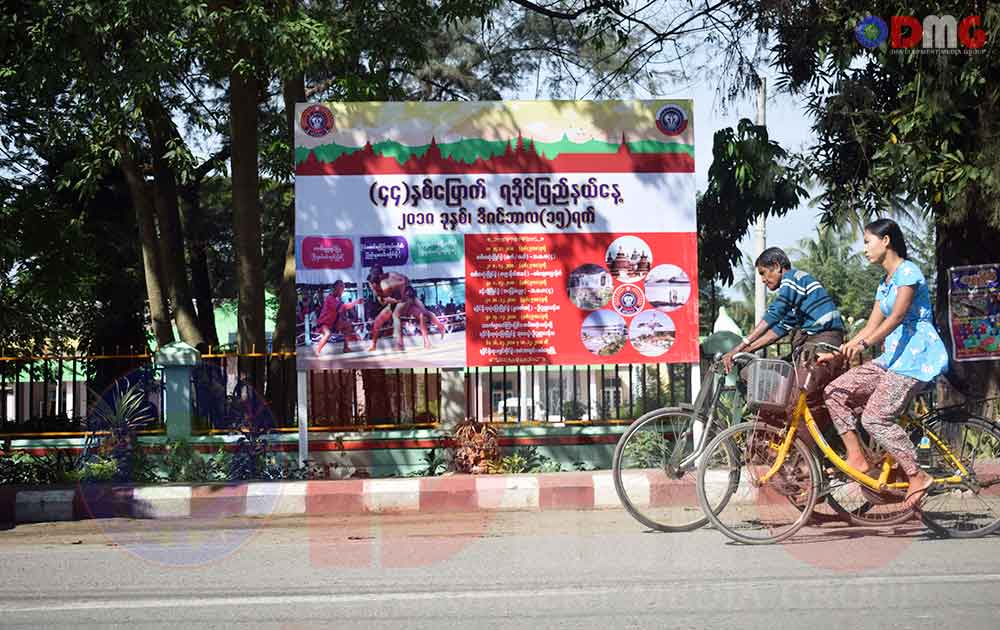 There are many significant days for Arakanese people in Arakan State, but only one day is an official occasion. That day is Arakan State Day, which the government started celebrating on December 15, 1975.
Details

:

Kyun Thar Nga Mann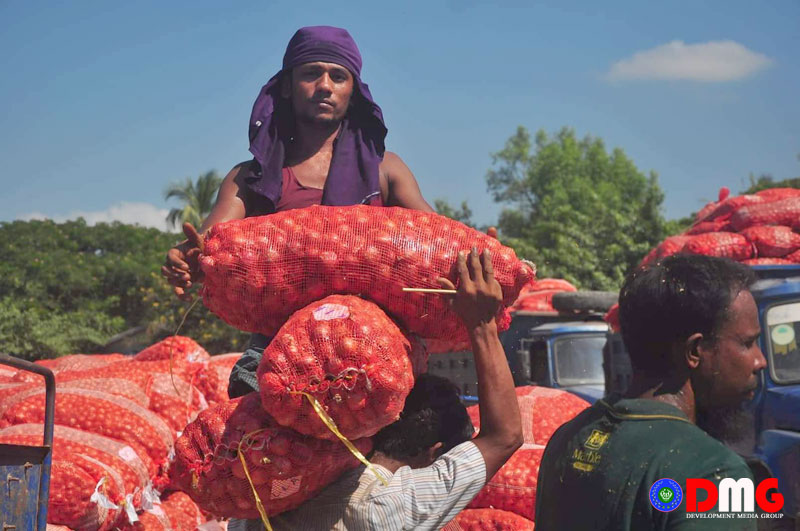 People were permitted to cross Maungdaw border gate, which connects Myanmar and Bangladesh, with one day or seven day visas before. However, border crossing has been banned between two countries after ARSA's attacks occurred in 2017.
Details

:

Sein Ko Ko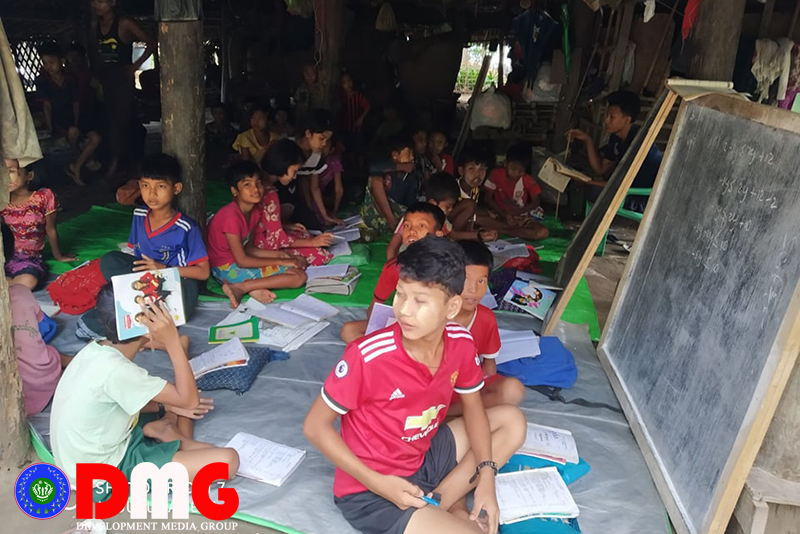 The conflicts between the Tatmadaw and the AA in Arakan State has forced villagers from their homes, resulting in students losing out on their education.
Details

:

Admin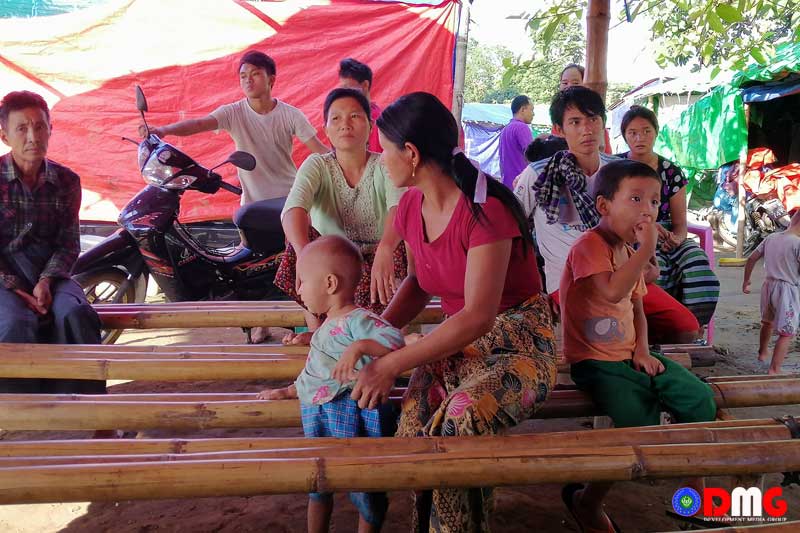 Daw Jar Yone's husband left home about six months ago. Since then, she has lost contact with her husband, she said. This downhearted pregnant woman has been staying in a refugee camp with her four children without any job prospects.
Details

:

Nay Win San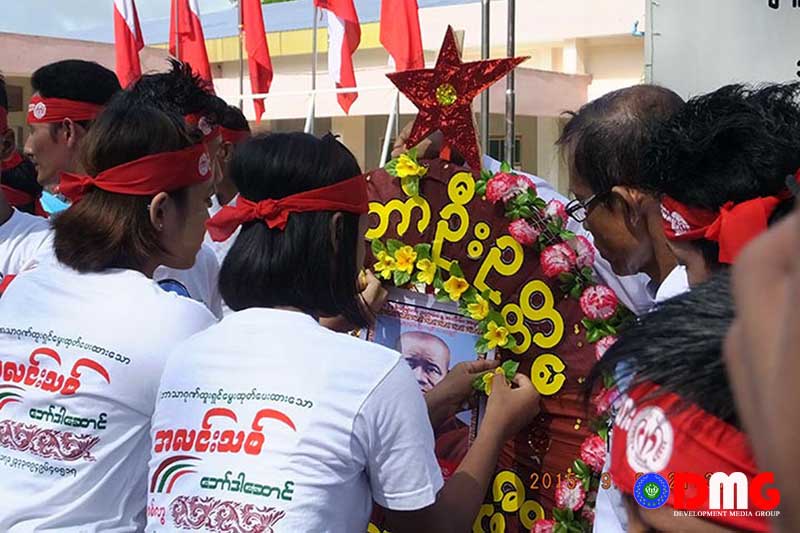 "We'd like to designate U Ottama Day as an official holiday in Arakan State if it is not declared for the whole Myanmar," said Ko Kyaw Naing Htay, chair of Students' Union of Sittwe University.
Details

:

Admin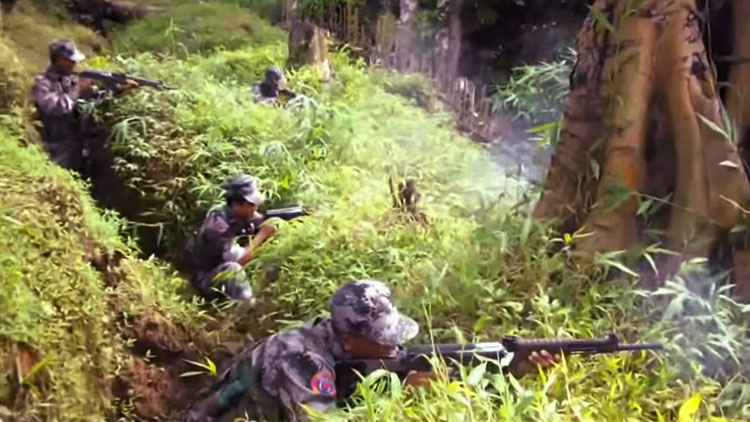 The armed conflicts between the Tatmadaw and the Arakan Army (AA) that started in early December 2018 in Arakan State have been escalating. They initially fought in places far from residential areas, but fighting now occurs near villages and towns and new fronts have opened in townships where war never broke out before.
Details

:

Phadu Tun Aung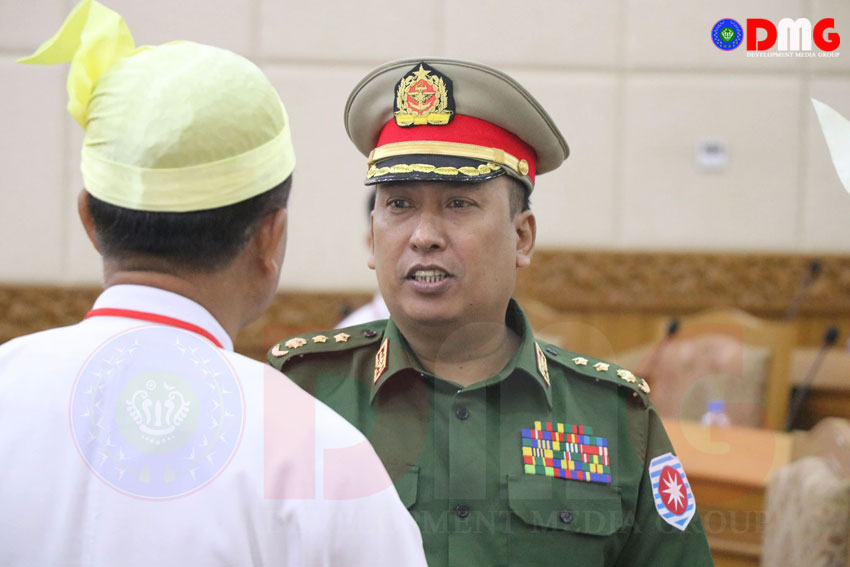 The most important thing to be tackled currently in Arakan State is military are the armed confrontations between the Tatmadaw and the Arakan Army (AA) and the consequences of this issue  while the region has been facing complicated situations with military, politics and Muslim affairs. 
Details

:

Sein Ko Ko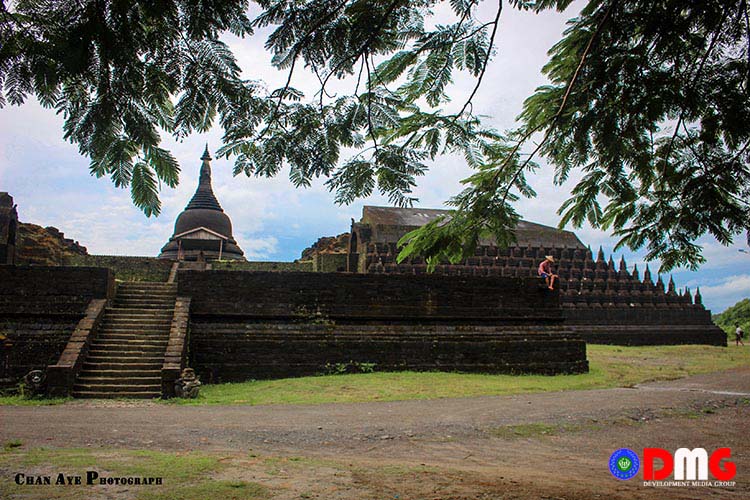 A ceasefire can be reached through political dialogues, but armed struggles will continue if there is no guarantee for self-determination and equality. If the government cannot resolve such conditions, the hotel and tourism industry in the region will cease to exist, said U Khin Maung Gyi, a business person in Arakan State.
Details

:

Admin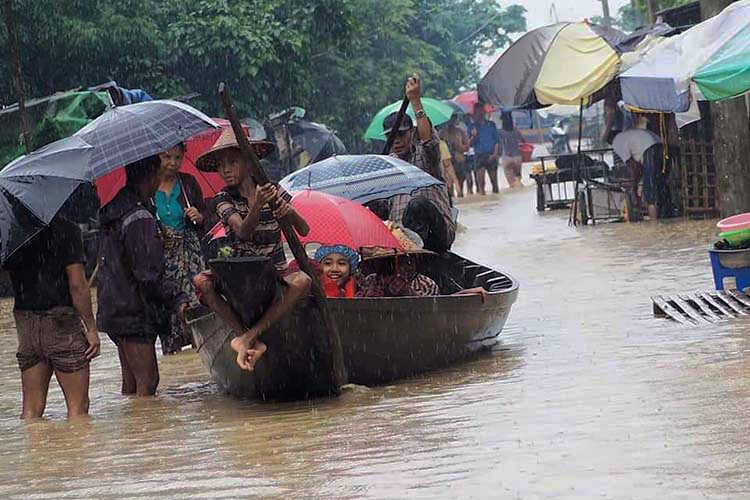 The Myanmar government cut off mobile data service in Arakan State's eight townships without letting local residents know in advance. So, people from affected areas have no access to receive and distribute information.
Details

:

Admin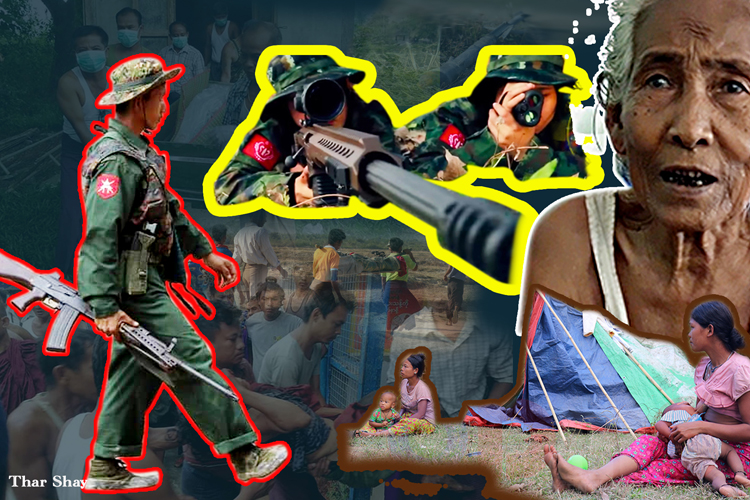 "I was shocked when I saw my daughter lying with injuries. I was nervous and wasn't able to think of anything so I piggybacked my daughter and ran to the jetty where we can get a motor boat.
Lifestyle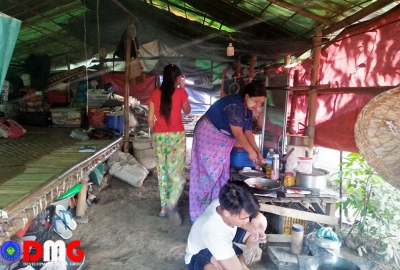 Privacy for IDP females is scarce
Details

:

Khin Tharaphy Oo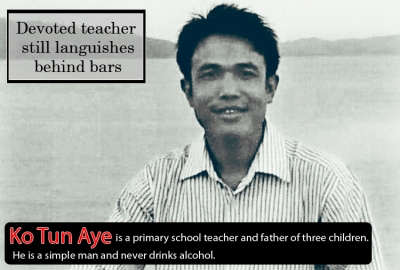 Devoted teacher still languishes behind bars
Details

:

Admin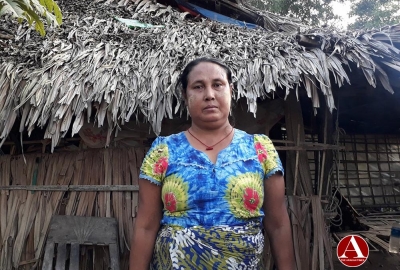 Ma Phyu's Story: Living Life in Limbo
Details

:

Pan Hla Aung
Review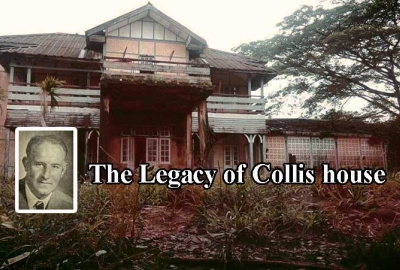 The Legacy of Collis house
Details

:

Moe Aung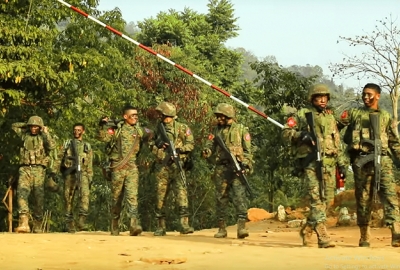 AA's 10-year revolution
Details

:

Tun Tun Naing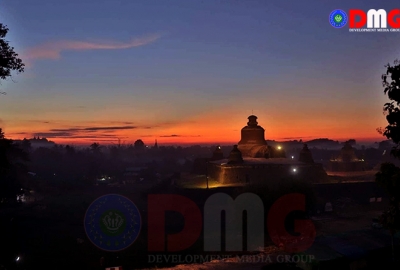 One gunshot, one voice
Details

:

Nay Win San
Find us on Facebook