Details

:

Admin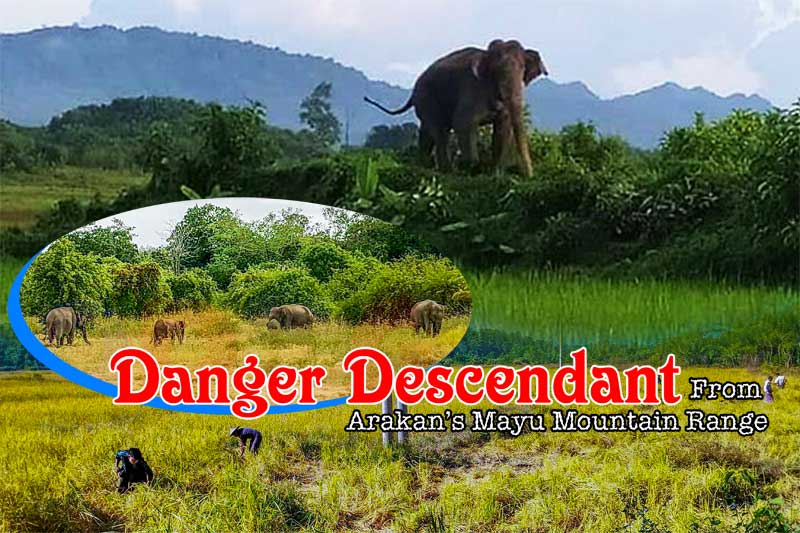 Annually, villagers in northern Arakan State face danger from wild elephants that often come to eat their rice plants at night. As the pachyderms wander through paddy fields in search of tasty grains, the rice plants are inevitably trampled.
Details

:

Admin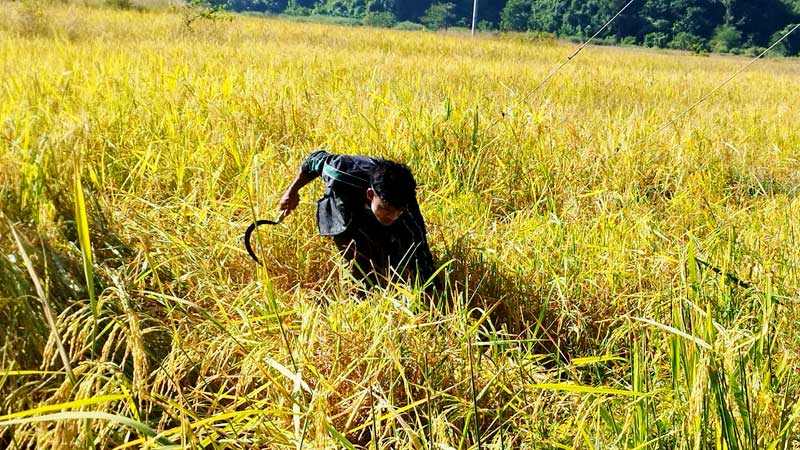 Local farmers in Arakan State say the quality of paddy is poor due to lack of rainwater when the plants most need it, as well as farmers not being able to use fertilisers as liberally as they would prefer due to rising costs.
Details

:

Admin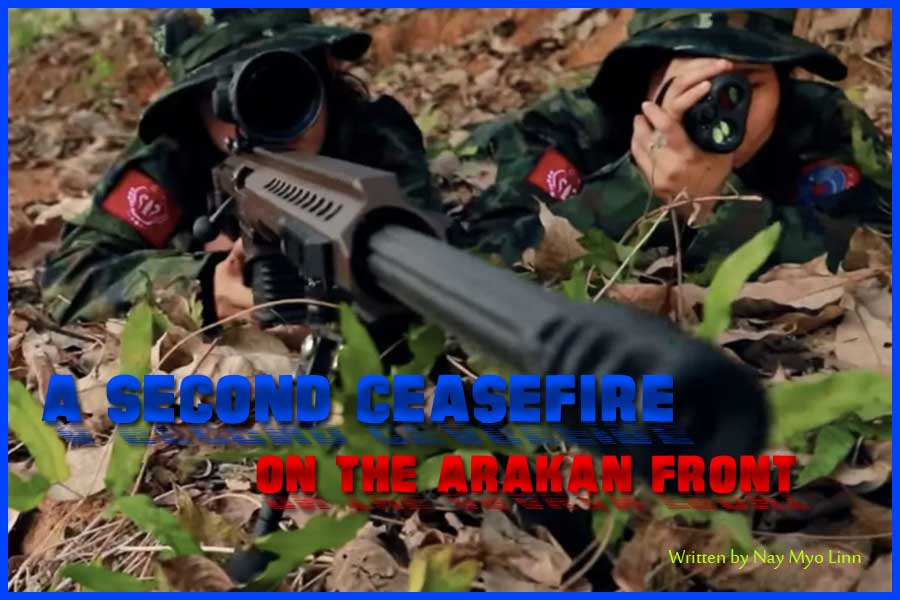 Many political analysts and average folk who thought that the fighting between the Myanmar military and Arakan Army (AA) would only further intensify during the dry season were taken aback by the news of an unexpected ceasefire recently.
Details

:

Admin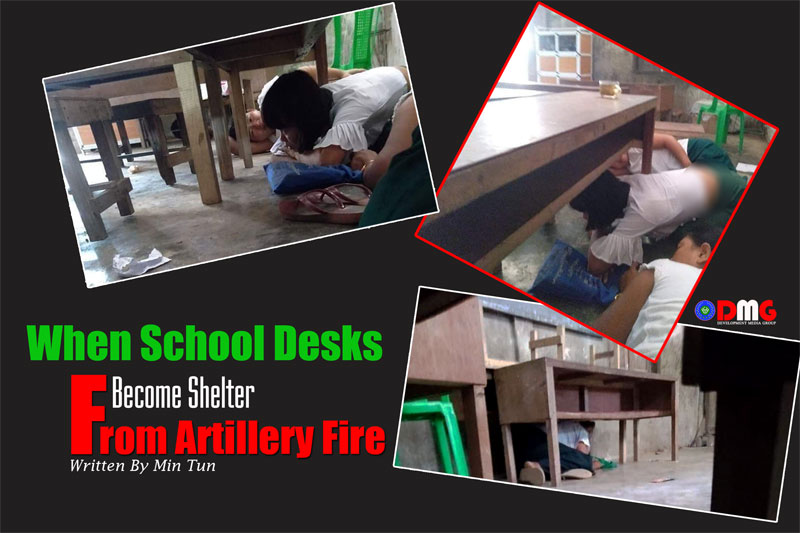 As soon as they heard the explosions, teachers and students in their white-and-green uniforms rushed to take cover under desks close to the walls in their classrooms.
Details

:

Moe Pauk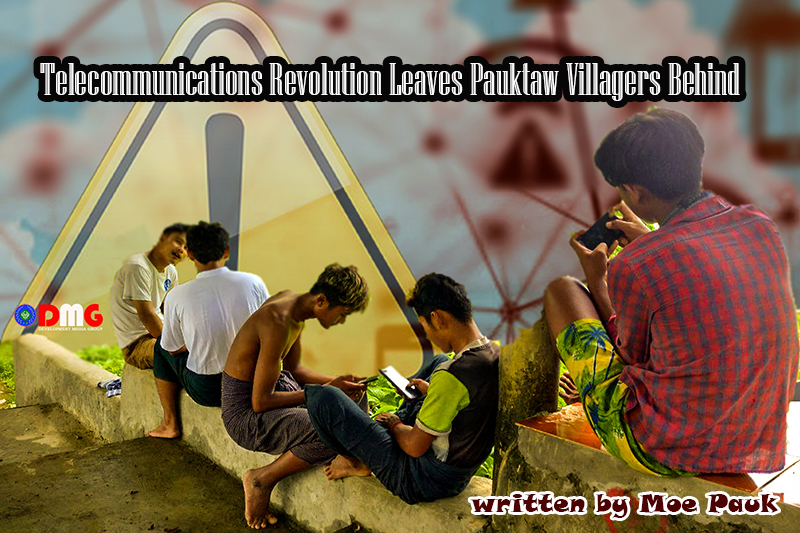 The rapidly expanding access to smartphones saw Myanmar leapfrog into the mobile internet age, which improved the socioeconomic lives of millions of people in many parts of the country. But Phadu villagers were left behind.
Details

:

DMG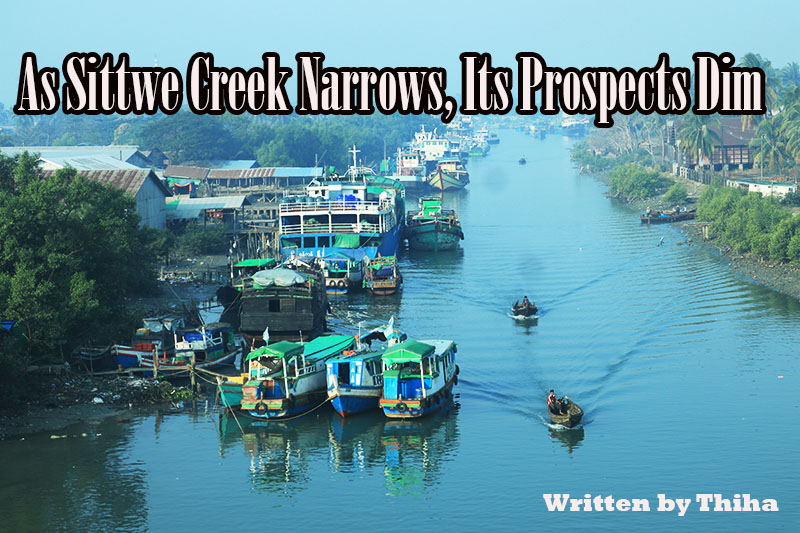 On a recent visit, DMG found that at least five vessels had been abandoned in Sat Roe Kya Creek, with some badly rusted out and others left in the middle of the creek. DMG was told that some of those vessels are owned by the department of Inland Water Transport and previously ran routes on various waterways in the state, but had been retired and left to ruin in the creek.
Details

:

Min Tun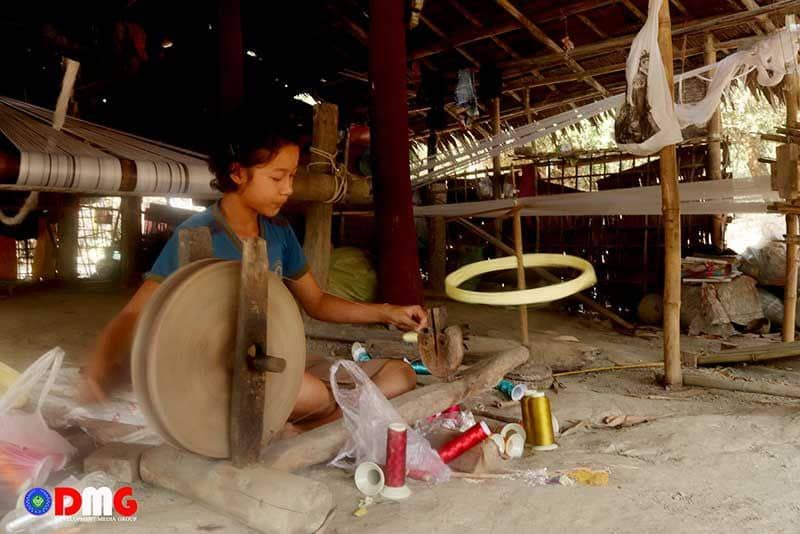 Warr Bo is a relatively large village, with more than 300 households, and weaving is the village's main business. Nearly every household has one to three looms, and nearly every woman is skilled in weaving.
Details

:

Min Tun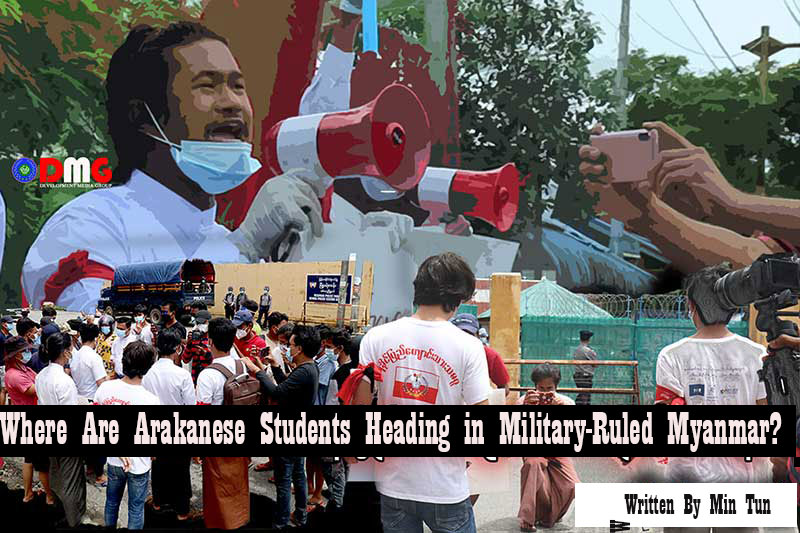 From 2019 to 2020, more than 600,000 people in Arakan State were deprived of internet access for more than a year, which was known at the time as the world's longest internet shutdown. Others framed it as a record-breaking human rights violation. 
Details

:

DMG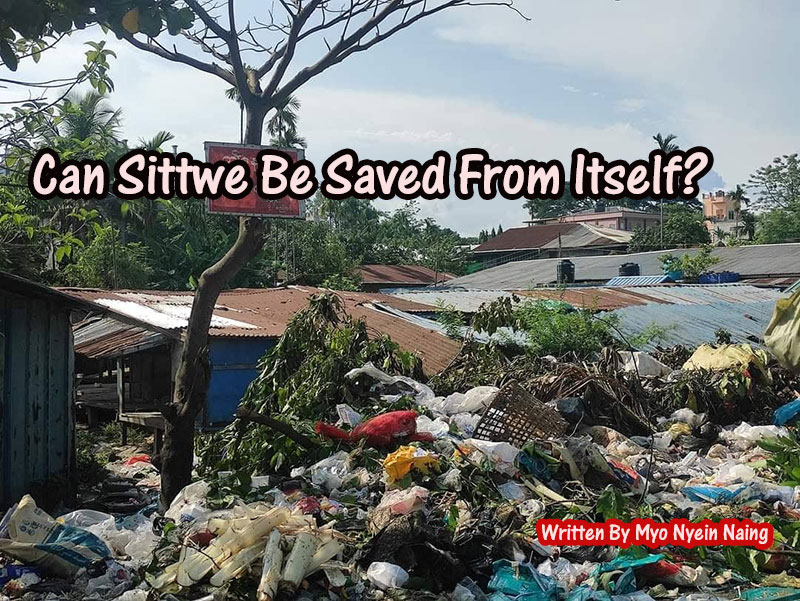 Consider that in 2018, there were just eight garbage trucks, an inadequate number to meet the needs of the Sittwe population. What's more, the lack of skilled manpower for trash collection has led to avoidable negative consequences, such as the spread of disease. Underfunding of Sittwe's trash collection system is just one facet of a much larger dysfunction when it comes to municipal environmental policy.
Details

:

Nay Myo Linn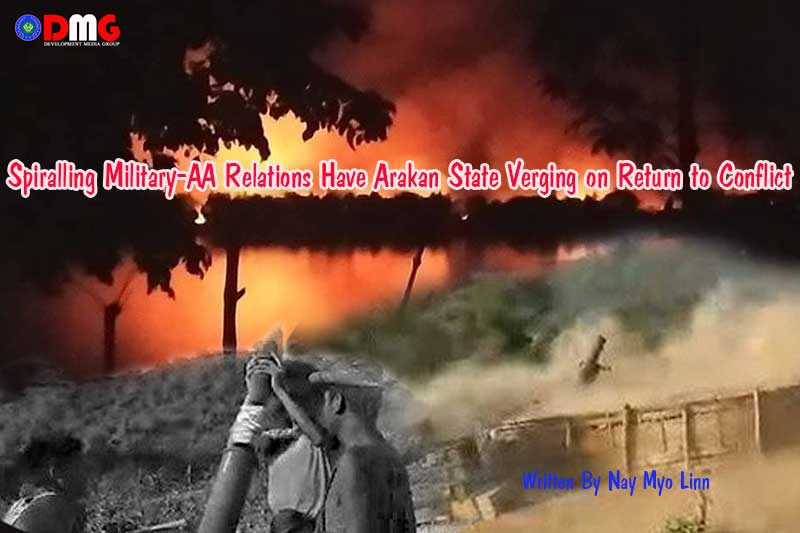 Tensions between the Myanmar military and Arakan Army (AA) have been running high in Arakan State for months, with an informal ceasefire reached between the two sides in November 2020 said to be on the brink of collapse.