Security situation would ...
Yohei Sasakawa, Japan's special envoy for ...
AFP floats release of ...
The Arakan Front Party (AFP) says jailed ...
Tatmadaw says families ...
Families can open cases seeking the release of ...
Kyauytaw MPs seek ...
Lawmakers representing Arakan State's Kyauktaw ...
Tatmadaw, Arakan Army ...
Although there are no direct negotiations between ...
Lifestyle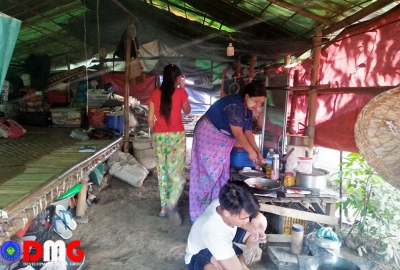 Privacy for IDP females is scarce
Details

:

Khin Tharaphy Oo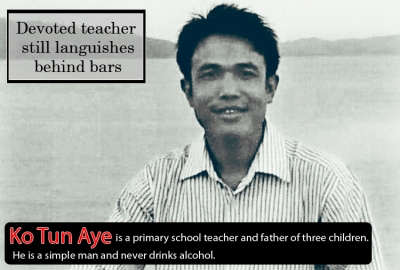 Devoted teacher still languishes behind bars
Details

:

Admin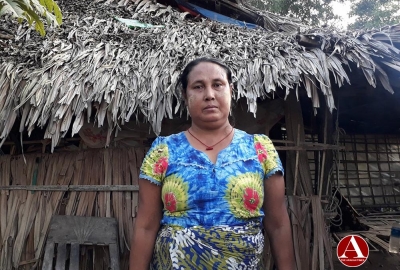 Ma Phyu's Story: Living Life in Limbo
Details

:

Pan Hla Aung
Find us on Facebook