Arakan State fishermen ...
Fishermen in Arakan State say they are ...
Pluralism at stake, say ...
The planned construction of a Buddhist ...
Unfavourable market ...
Amid rising agricultural costs and low paddy ...
Viss of palm oil sells ...
More than 30,000 viss of palm oil that were ...
Writer Aung Kyi Moe ...
The Arakan State-based writer Aung Kyi Moe ...
Lifestyle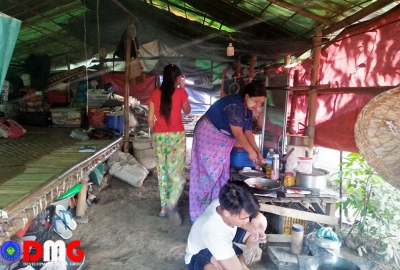 Privacy for IDP females is scarce
Details

:

Khin Tharaphy Oo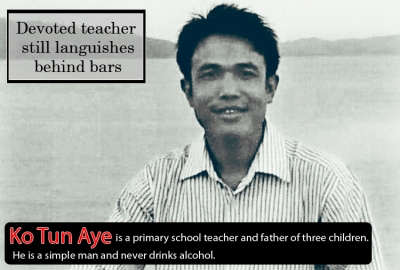 Devoted teacher still languishes behind bars
Details

:

Admin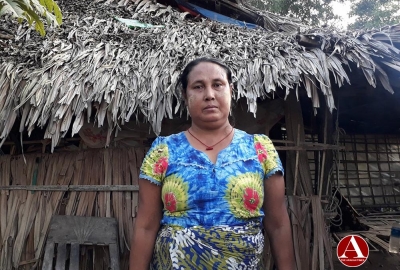 Ma Phyu's Story: Living Life in Limbo
Details

:

Pan Hla Aung
Find us on Facebook