Chin organizations ask ...
More than 40 Chin organizations issued a joint ...
AA asks for a prisoner ...
The AA said that it is ready to release 17 people ...
Warnings issued after ...
The Tatmadaw has warned officials from villagers ...
Tatmadaw detains five ...
Members of the Tatmadaw arrived at the village on ...
Families do not know ...
A military troop apprehended Abbot Bhaddanta U ...
Lifestyle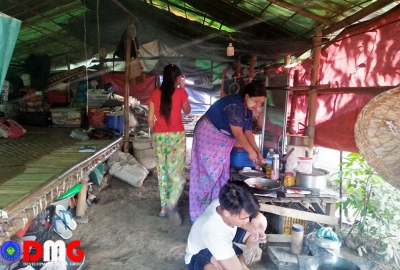 Privacy for IDP females is scarce
Details

:

Khin Tharaphy Oo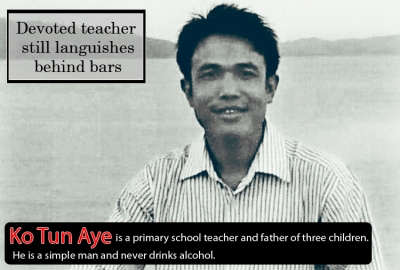 Devoted teacher still languishes behind bars
Details

:

Admin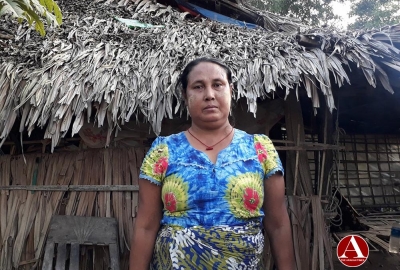 Ma Phyu's Story: Living Life in Limbo
Details

:

Pan Hla Aung
Review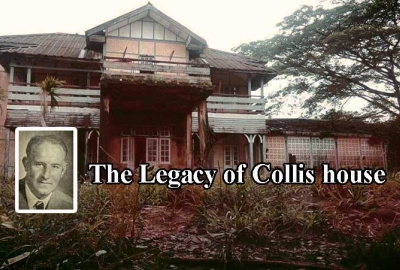 The Legacy of Collis house
Details

:

Moe Aung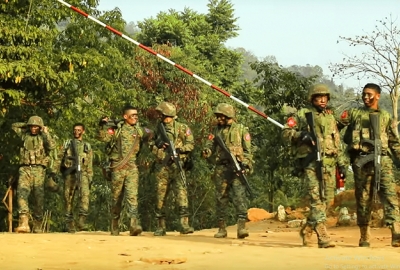 AA's 10-year revolution
Details

:

Tun Tun Naing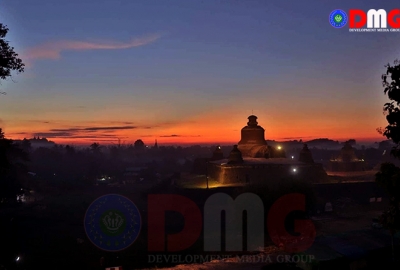 One gunshot, one voice
Details

:

Nay Win San
Find us on Facebook