Ann resident sued for ...
An officer of the local election subcommission in ...
Chinese spacecraft drops ...
Three unnecessary parts from a Chinese spacecraft ...
Hundreds of villagers ...
Fighting broke out between a coalition of armed ...
Legal action threatened ...
The Department of Archaeology and National Museum ...
Locals complain of ...
There have been almost no clashes between the ...
Lifestyle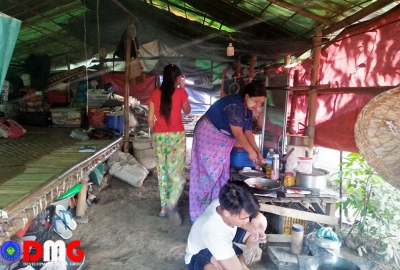 Privacy for IDP females is scarce
Details

:

Khin Tharaphy Oo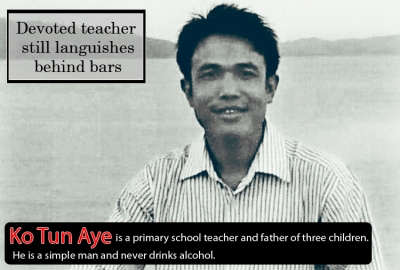 Devoted teacher still languishes behind bars
Details

:

Admin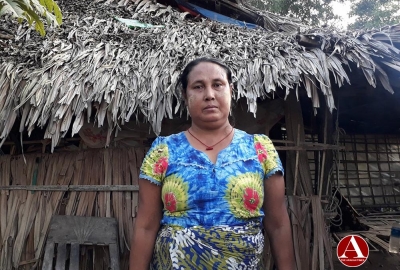 Ma Phyu's Story: Living Life in Limbo
Details

:

Pan Hla Aung
Find us on Facebook