Mrauk-U residents urge ...
Locals have urged KBZ Bank to reopen its branch ...
Arakan Army welcomes ...
The Arakan Army (AA) released a statement ahead ...
Resettlement begins for ...
"We are afraid of coming to Myanmar. It is not OK ...
Four people killed as ...
A fishing boat was hit by a ship in Arakan ...
IDPs in Ann town need ...
More than 300 villagers from Dar Lat Chaung and ...
Lifestyle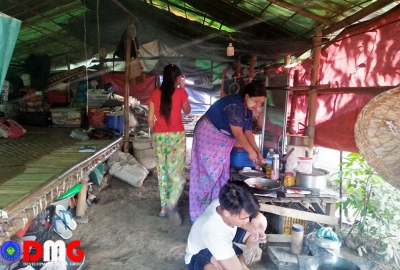 Privacy for IDP females is scarce
Details

:

Khin Tharaphy Oo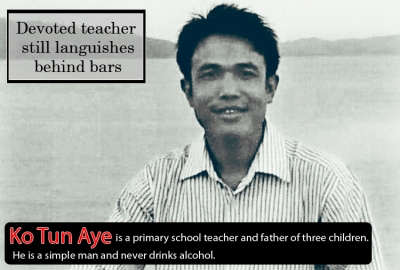 Devoted teacher still languishes behind bars
Details

:

Admin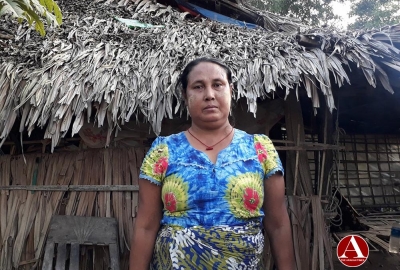 Ma Phyu's Story: Living Life in Limbo
Details

:

Pan Hla Aung
Review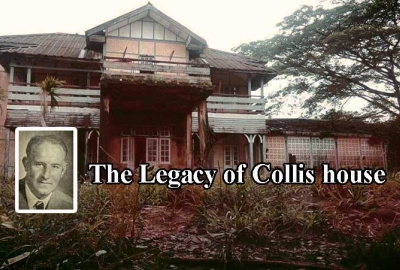 The Legacy of Collis house
Details

:

Moe Aung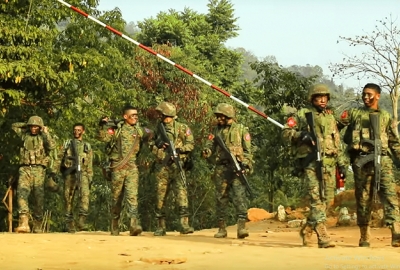 AA's 10-year revolution
Details

:

Tun Tun Naing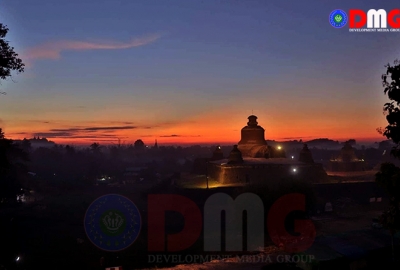 One gunshot, one voice
Details

:

Nay Win San
Find us on Facebook