Traffic congestion, ...
Skidding vehicles and traffic congestion are ...
Displaced Buthidaung ...
Residents of Aung Zeya village in Arakan State's ...
Maungdaw Twsp records ...
A second COVID-19 case has been reported among 19 ...
UN flags ongoing concern ...
A United Nations official has said the UN country ...
Illegal entrant tests ...
One of 19 Muslims in Maungdaw Township who ...
Lifestyle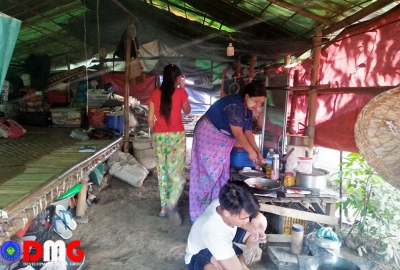 Privacy for IDP females is scarce
Details

:

Khin Tharaphy Oo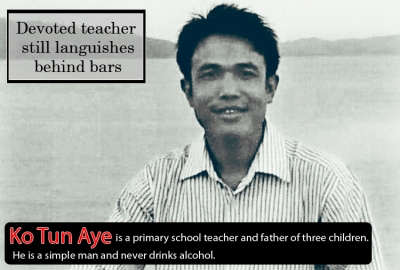 Devoted teacher still languishes behind bars
Details

:

Admin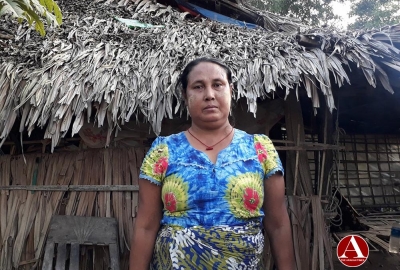 Ma Phyu's Story: Living Life in Limbo
Details

:

Pan Hla Aung
Find us on Facebook