Three novices test ...
Three novices from the Sasana Linkarya Monastery ...
Arakan State health ...
The Arakan State Administration Council has ...
Amid Covid's third wave, ...
Some camps for internally displaced people ...
Oxygen generator in ...
An oxygen generator set up by locals in Mrauk-U, ...
Manaung joins 10 other ...
Covid-19 cases in Manaung Township, Arakan ...
Lifestyle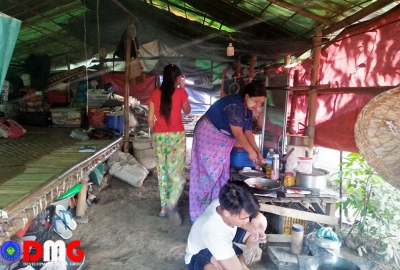 Privacy for IDP females is scarce
Details

:

Khin Tharaphy Oo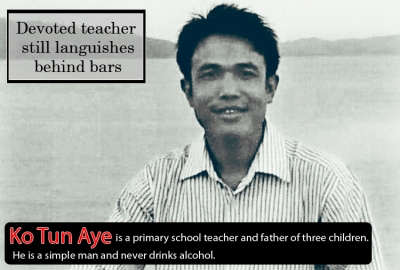 Devoted teacher still languishes behind bars
Details

:

Admin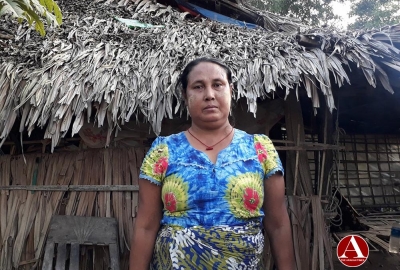 Ma Phyu's Story: Living Life in Limbo
Details

:

Pan Hla Aung
Find us on Facebook