Two young villagers ...
Two young men have been questioned by the ...
Displaced people in ...
The number of IDPs who were forced from their ...
Food shortages and ...
"They have to drink water from the creek. Because ...
Refugee students can ...
"Our first plan is that we let students to attend ...
Red Cross saves elders ...
Villagers from Nwayonetaung village in Buthidaung ...
Features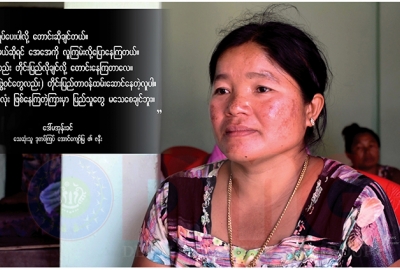 The bloodshed must halt
Details

:

Phadu Tun Aung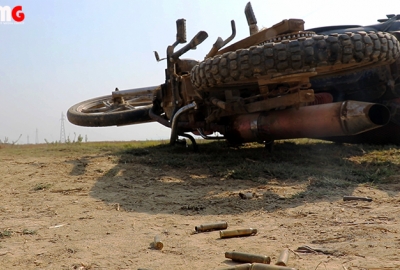 Bullets, blood and brutality in Thameehla village
Details

:

DMG
Culture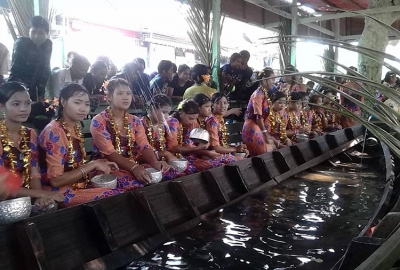 Armed conflicts cause suspension of Rakhine cultural water festival in Sittwe
Details

:

Min Htun
The yearly Rakhine water festival held by Rakhine Cultural Preservation Committee in Mi Zan ward in Sittwe will be cancelled this year, according to the Committee.
Lifestyle
Find us on Facebook