AFP to attend ...
With the junta-reconstituted Union Election ...
Cooking oil prices surge ...
The prices of palm oil and some other cooking ...
Cash withdrawals, ...
Customers say they are facing difficulty ...
Quarantine centre to be ...
A quarantine centre is set to reopen in the ...
Two former NLD ...
A former Lower House MP for the National League ...
Lifestyle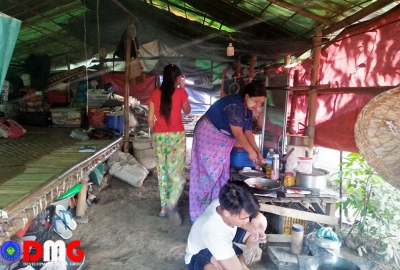 Privacy for IDP females is scarce
Details

:

Khin Tharaphy Oo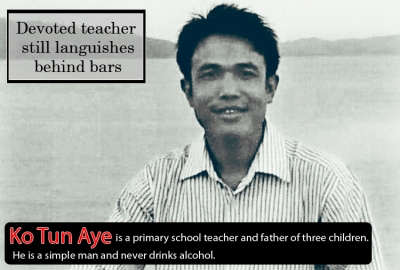 Devoted teacher still languishes behind bars
Details

:

Admin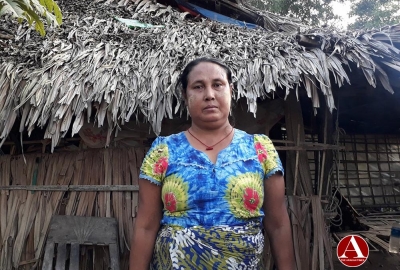 Ma Phyu's Story: Living Life in Limbo
Details

:

Pan Hla Aung
Find us on Facebook