Protest urges ban on ...
Seven people staged a protest on March 29 calling ...
One dead, three hurt ...
One person was killed and three others were ...
Muslim returnees to ...
Twenty-nine Muslims who recently returned to ...
Private schools urged to ...
The Arakan State Private Schools Association has ...
Police officer shot in ...
A police lance-corporal from Myoma Police Station ...
Lifestyle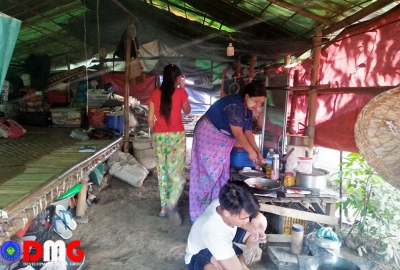 Privacy for IDP females is scarce
Details

:

Khin Tharaphy Oo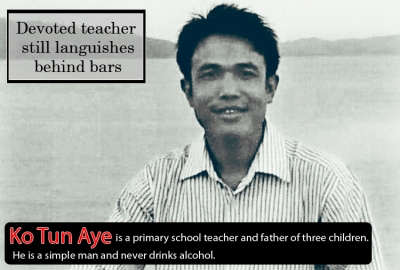 Devoted teacher still languishes behind bars
Details

:

Admin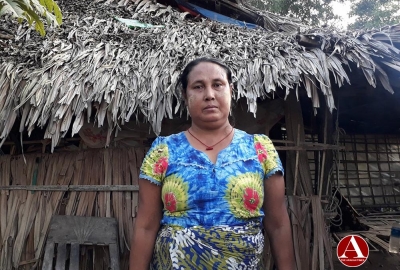 Ma Phyu's Story: Living Life in Limbo
Details

:

Pan Hla Aung
Review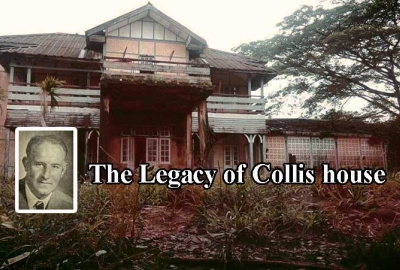 The Legacy of Collis house
Details

:

Moe Aung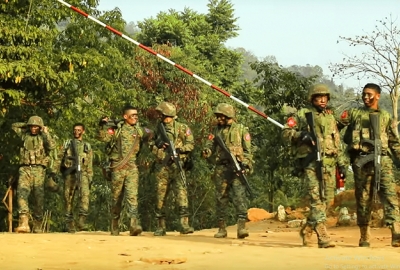 AA's 10-year revolution
Details

:

Tun Tun Naing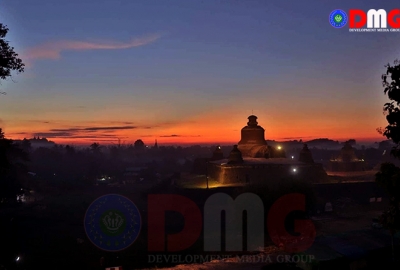 One gunshot, one voice
Details

:

Nay Win San
Find us on Facebook