Details

:

Min Tun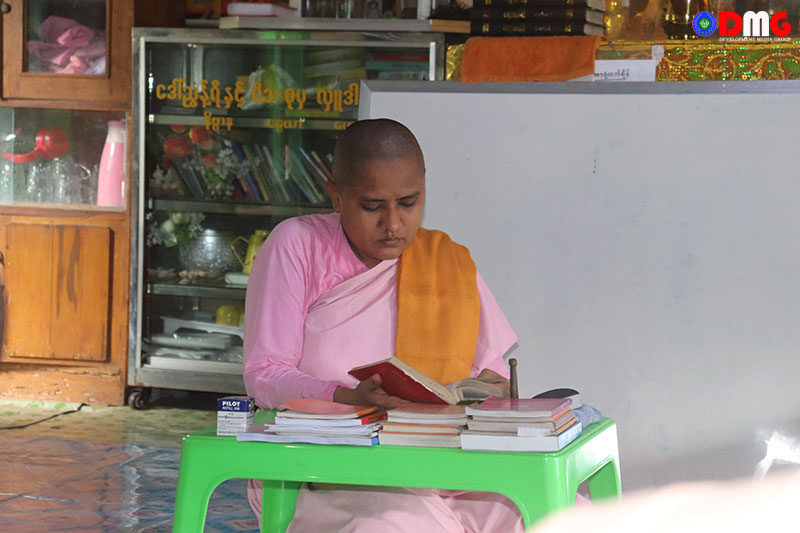 "It was very difficult to study religious literature because I lacked basic education in secular education. I had to pass this journey with much patience and suffering to overcome all the challenges," she said.
Details

:

Aung Htein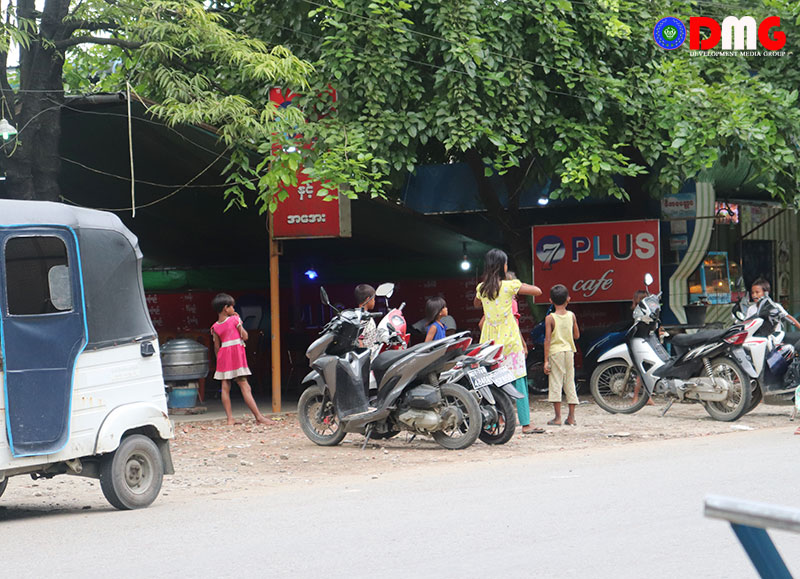 During the third wave of Covid-19, average folk at the grassroots level have struggled to secure reliable employment, presenting a direct challenge to many families' livelihoods. It is one of the factors pushing children from poor families to take to the streets to beg.
Details

:

Akriz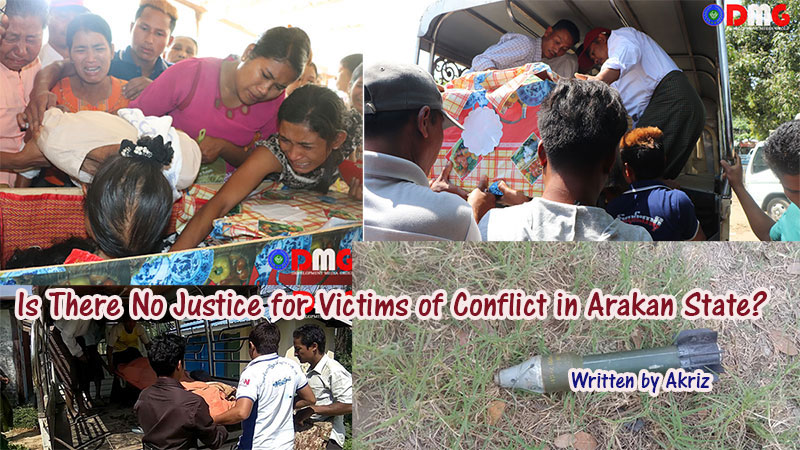 A man who collects plastic bottles was arrested by the military in Kyauktaw, and his body was dismembered and dumped in a polythene bag. The corpse was so disfigured that he was scarcely recognizable. A tattoo of the name Su Hlaing Win, his beloved daughter, was still visible on his severed arm, a tragic way to have to identify a body. 
Details

:

Min Tun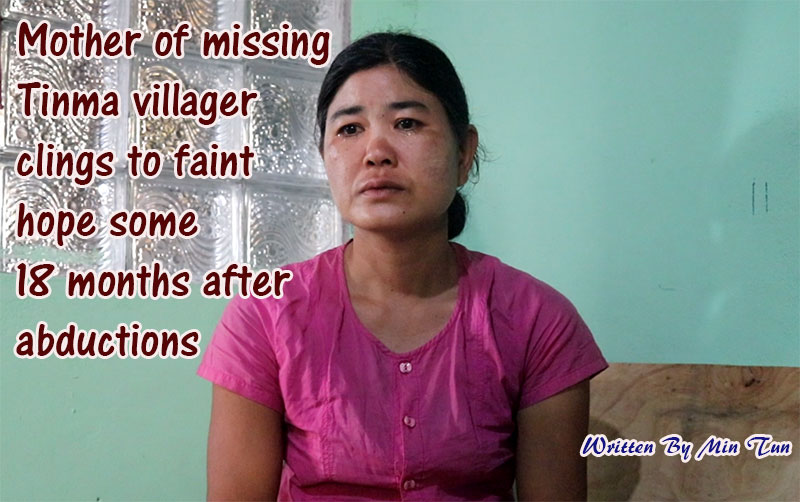 Soldiers abducted 18 people from Tinmagyi and Tinma (new) village in Kyauktaw Township on March 13 and 16, villagers have said, and continue to say.
Details

:

Min Tun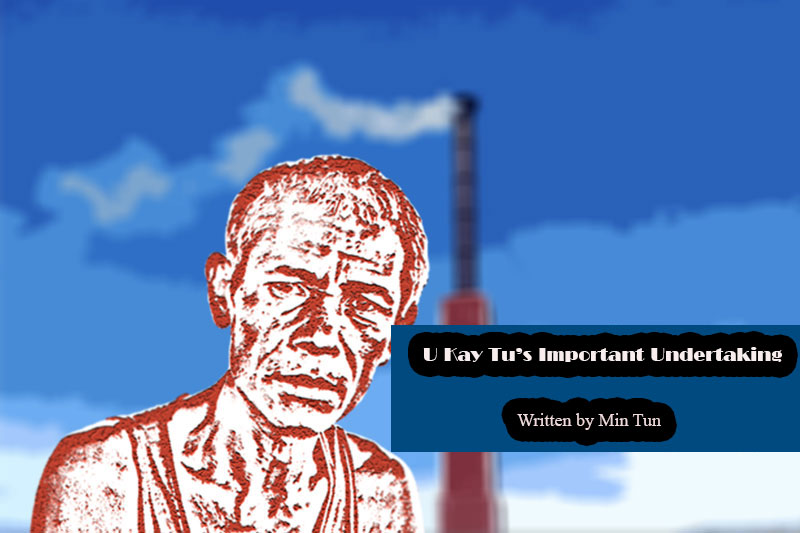 "Sometimes, because I had to dig in places where dead bodies were already buried, I saw corpses while digging new holes. I was frightened when I saw corpses that had not decomposed yet," U Kay Tu recalled of his earliest work experiences, managing to smile in retrospect.
Details

:

Admin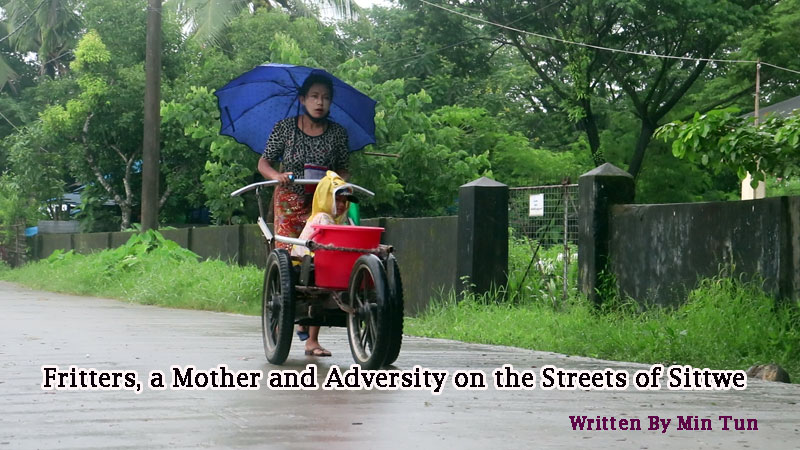 "He left home for Yangon to seek a job when I was in the fifth month of pregnancy. It has been more than four years now. He hasn't been seen or heard from since then. His whereabouts are still unknown," she said.
Details

:

Rak Kha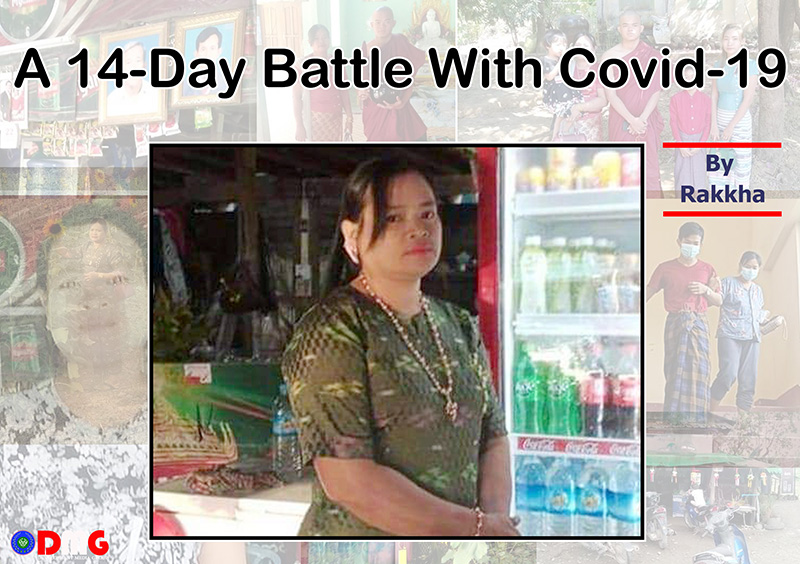 "At first, I didn't know that I had been infected with Covid-19. … I didn't know what had happened for a period of time. When I became conscious again, I was at the Covid-19 patient ward and was being supplied with oxygen. Then, I knew that I was infected," Daw Pu Ni recalled. 
Details

:

Min Tun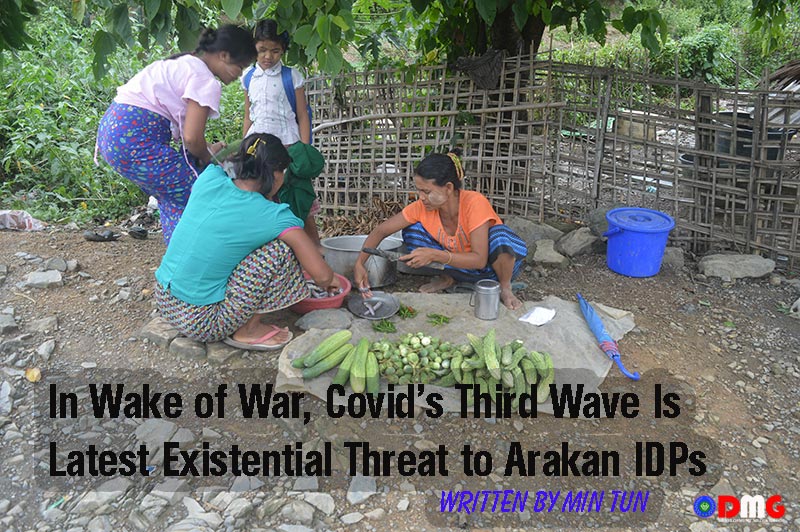 A woman from the Sinbawkaing camp for internally displaced people (IDPs) in Arakan State's Mrauk-U Township, which has a population of about 4,000, tested positive for Covid-19 on July 14. The same day, the entire IDP camp was locked down and traffic was restricted. 
Details

:

Min Tun
Generally, pallbearing has been considered the domain of male volunteers among the various "free funeral service" associations across Myanmar. But a group of young women in Sittwe are playing an integral part in the free funeral and social welfare services offered in the Arakan State capital.
Details

:

Admin
"My wife told me that she did not have her two legs. My second son told me, crying, that he'd lost his legs. My third son is dead," Ko Oo Maung said of the tragedy that befell his family on April 4, 2021. 
Lifestyle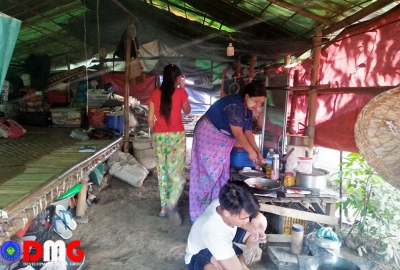 Privacy for IDP females is scarce
Details

:

Khin Tharaphy Oo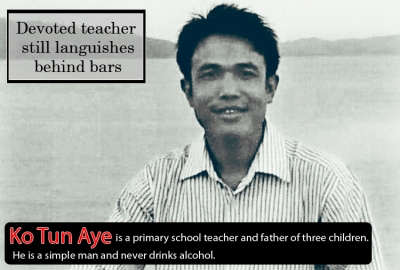 Devoted teacher still languishes behind bars
Details

:

Admin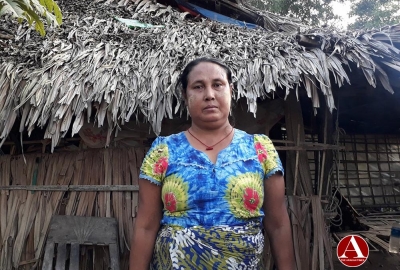 Ma Phyu's Story: Living Life in Limbo
Details

:

Pan Hla Aung
Find us on Facebook