Details

:

Gaung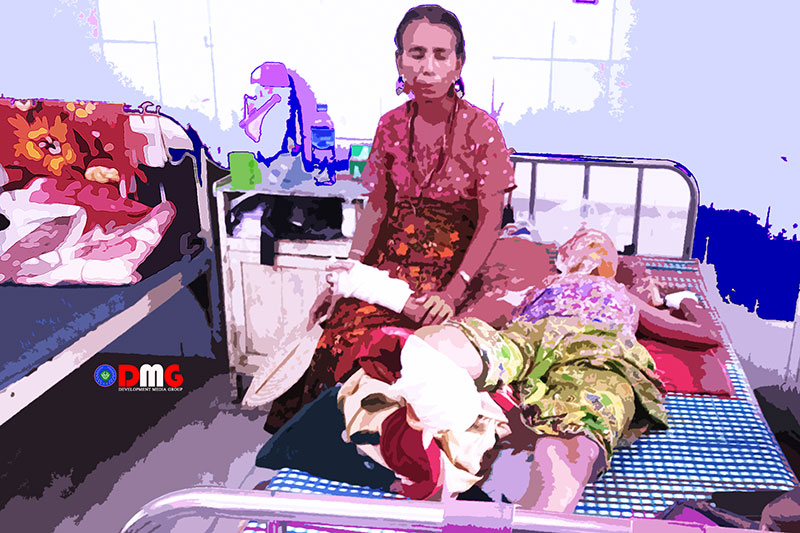 Hostilities between the Myanmar military and the Arakan Army broke out in Paletwa in 2015. Amid the heavier fighting that ensued from 2018 to 2020, thousands of Paletwa residents were forced to flee their homes to displacement camps.
Details

:

Gaung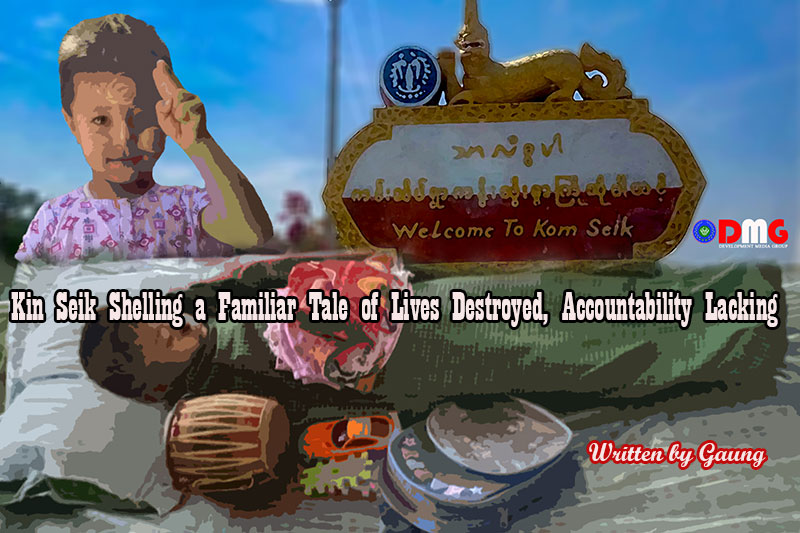 Maung Myat Thu Lin and Daw Aye Yin Nu, 60, died at the scene of the strike. U Hla Aung Thein, 35, a native of Chaung Thit who was working in Kin Seik village at the time of shelling, died later at the hospital of a wound to his throat. 
Details

:

DMG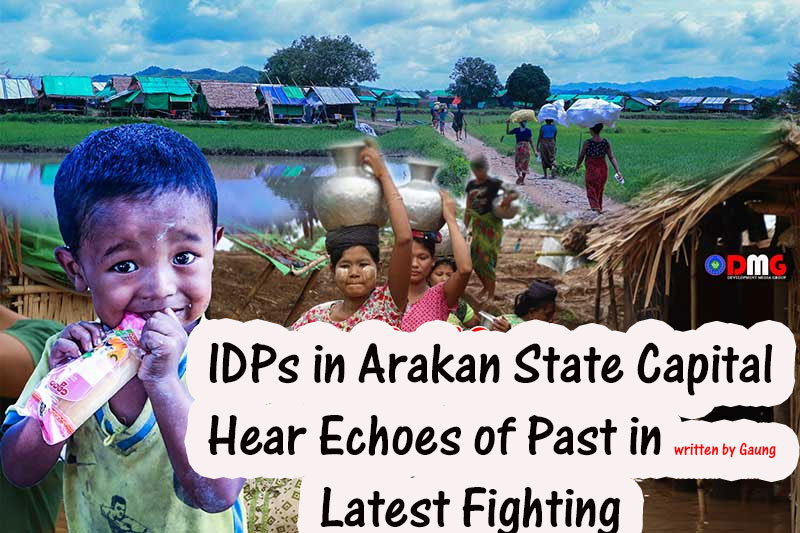 Living conditions in IDP camps are especially stressful for women and adolescent girls. Privacy is essentially nonexistent, whether bathing, changing clothes or using the toilet.
Details

:

DMG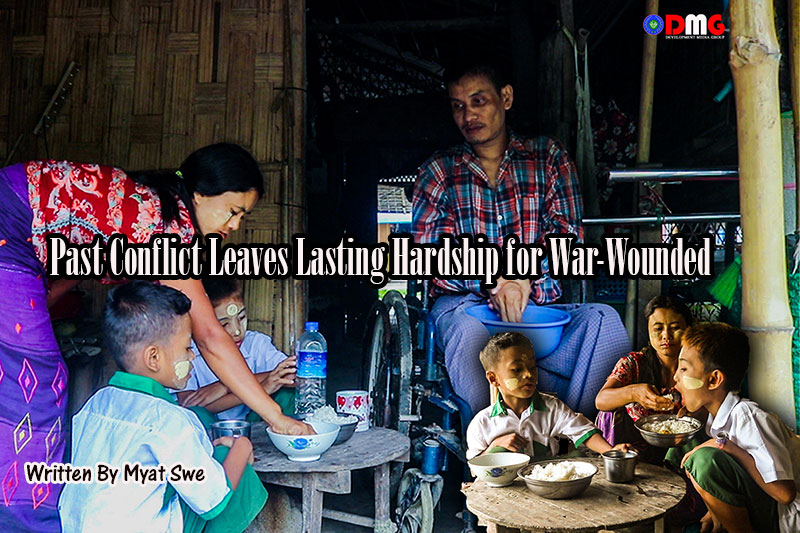 One of those shells was a direct hit on the home of Ko Shwe Tun Thein. He pulled his wife and son close to his chest, shielding them against the attack at the risk of his own life. His son survived unscathed, while his wife sustained minor injuries to her arms and legs. But Ko Shwe Tun Thein himself was soaked in blood.
Details

:

Nay Myo Linn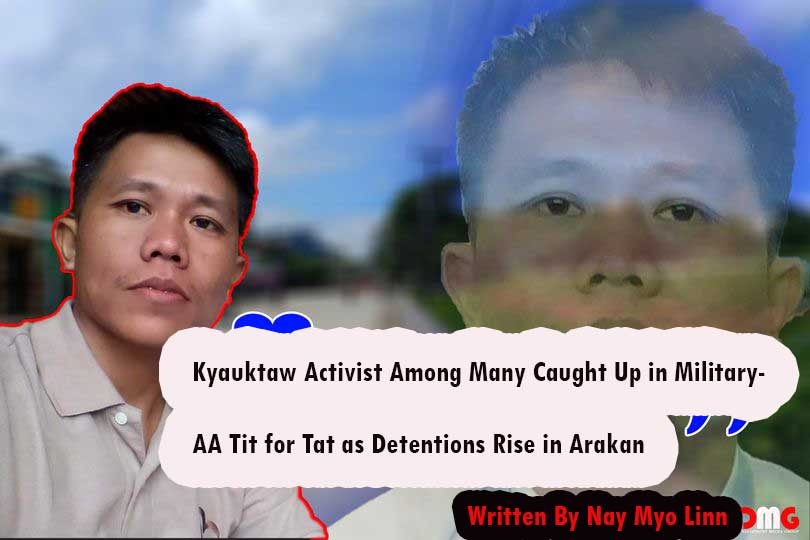 It was pouring rain in Kyauktaw on June 21. Residents were on edge and the town was a scene of chaos, with junta soldiers infuriated by the Arakan Army's recent abduction of three local policemen. 
Details

:

Min Tun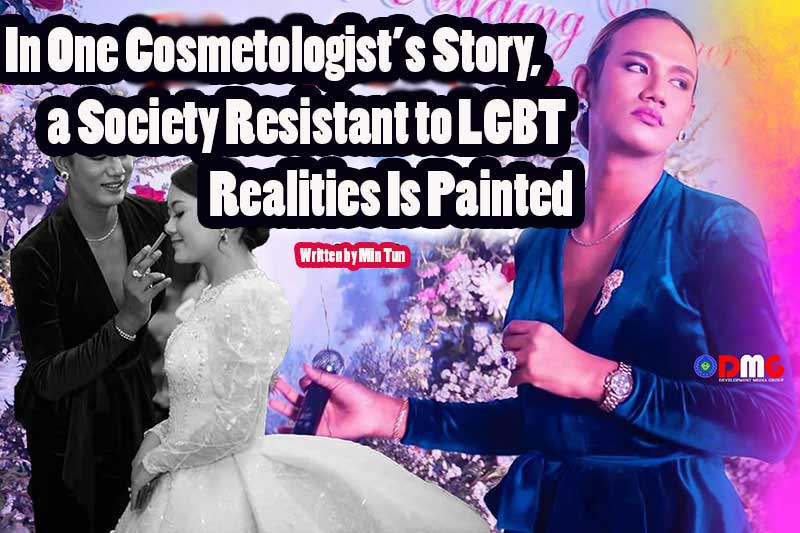 A top makeup artist in the Arakan State capital Sittwe applies cosmetics one step at a time to make up a girl's face. The makeup artist is focused on the task at hand, including making the girl's lips and eyelashes look their best. The artist is Ko Kyaw Kyaw Moe, 32, a member of the LGBT community. 
Details

:

Myo Chay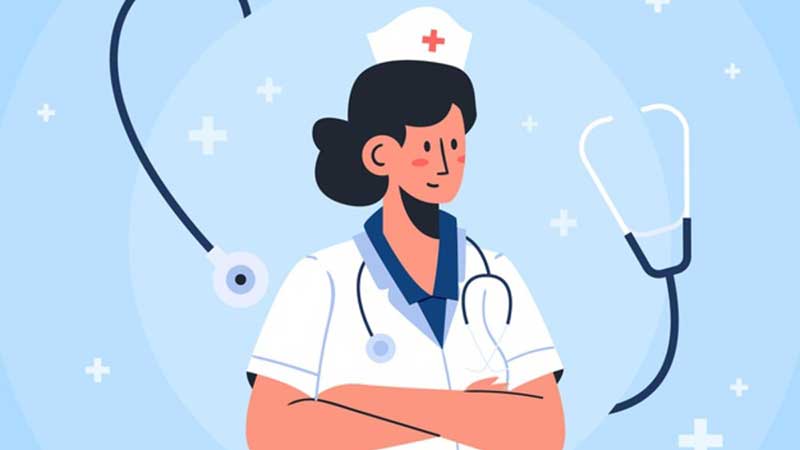 She felt unsafe after she received the message. So, she told her family about it the same day. In the evening, she slept in the room of a female colleague as she felt increasingly unsafe. 
Details

:

Min Tun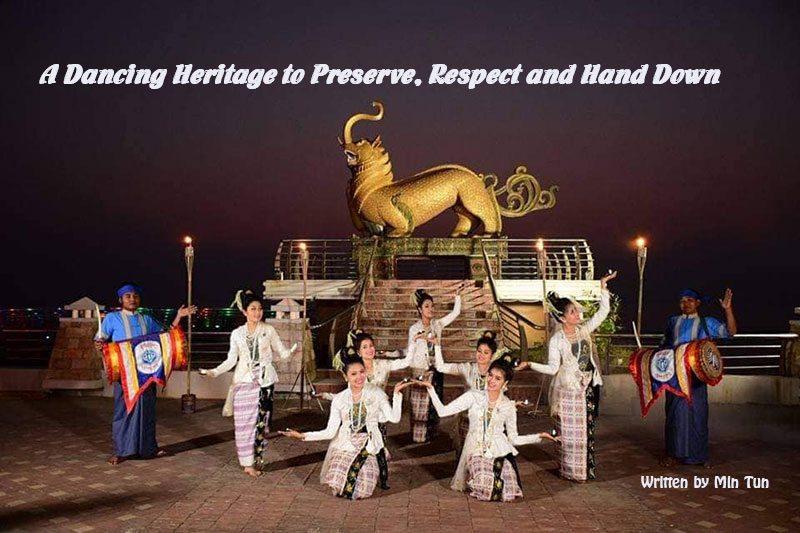 There are various kinds of traditional dance in Arakan State. Arakanese traditional Buddha pujaniya oil lamp choral dancing is among the most significant of them. The dance was created during the Dannyawaddy Dynasty, when Theravada Buddhism began to flourish in Arakan State. The styles of dancing represent the Three Gems of Buddha, Dhamma and Sangha.
Details

:

Nay Myo Linn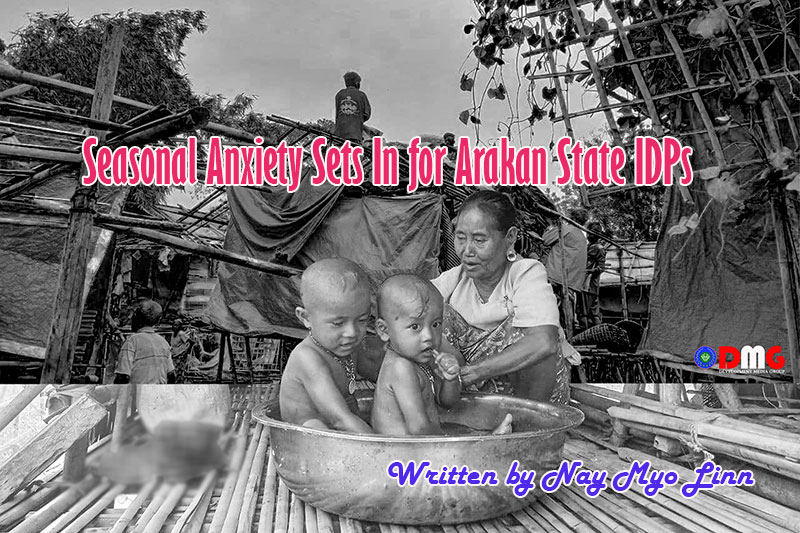 Daw Ma Hla Sein is sick with worry as the monsoon season approaches and her temporary home is crumbling. Nagging at her constantly is the thought that her house, which is mostly made of bamboo and roofed with tarpaulin sheets, might collapse in the seasonally inclement weather to come. 
Details

:

DMG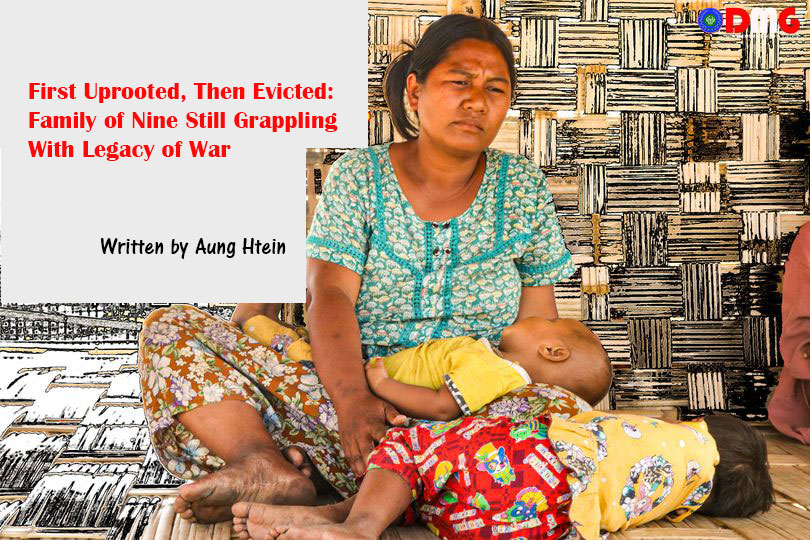 "If there had been no war in Arakan State, our lives would not have been so miserable," lamented Daw Than Than Nwe, a 36-year-old victim of the 2018-2020 conflict between the Myanmar military and the Arakan Army.