Details

:

Min Tun
Generally, pallbearing has been considered the domain of male volunteers among the various "free funeral service" associations across Myanmar. But a group of young women in Sittwe are playing an integral part in the free funeral and social welfare services offered in the Arakan State capital.
Details

:

Admin
"My wife told me that she did not have her two legs. My second son told me, crying, that he'd lost his legs. My third son is dead," Ko Oo Maung said of the tragedy that befell his family on April 4, 2021. 
Details

:

Naing Oo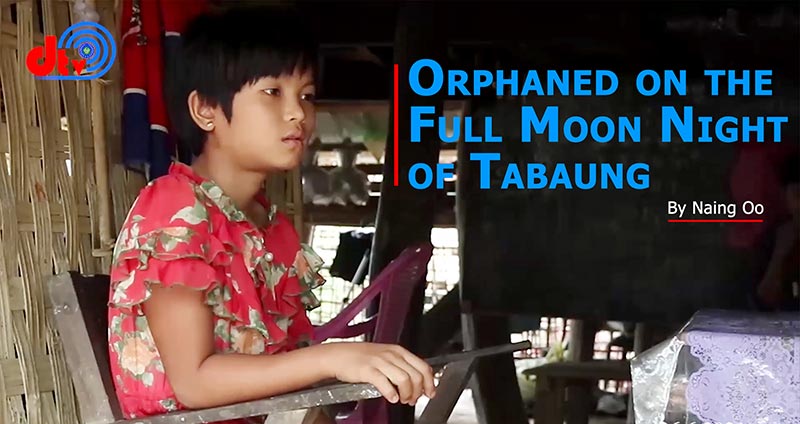 "I miss my father and my mother. I am so sad as I cannot stay together with my parents," she said with evident grief. 
Details

:

Khine Phone Thu Thu Zaw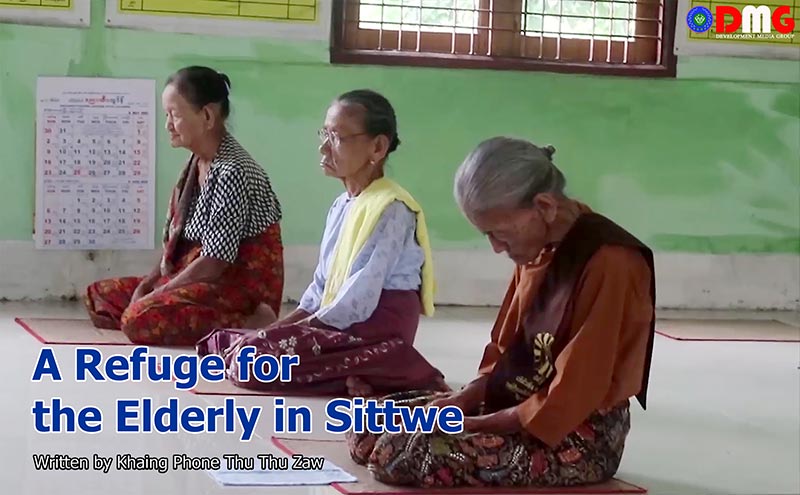 From birth onward, the natural progression to old age, sickness, and death is one of the things that most will inevitably experience. We strive to experience the essence of happiness as we struggle to live a higher standard of life before we die.
Details

:

Thurein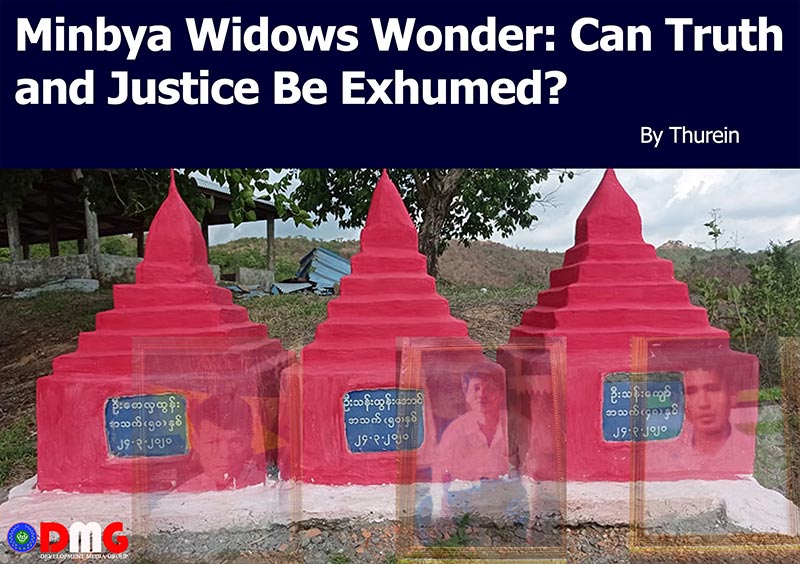 They were killed after entering a forest situated east of Min Ywar village to look for firewood in March 2020, during a period of intense fighting between the Tatmadaw and the Arakan Army (AA) in northern Arakan State.
Details

:

Thurein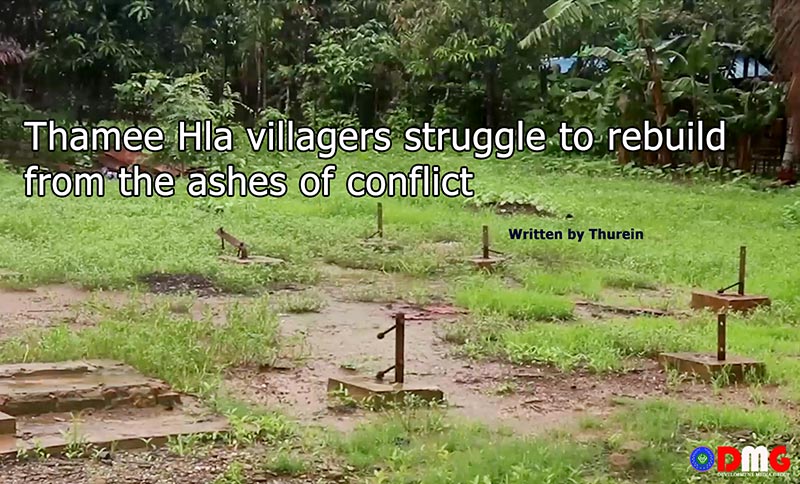 As soon as I entered the village, I saw green trees and grass growing, their verdance due to the fact that it was the rainy season. I also observed burnt corrugated iron roofs and fire-ravaged, leafless trees, as well as blackened stumps.
Details

:

Min Tun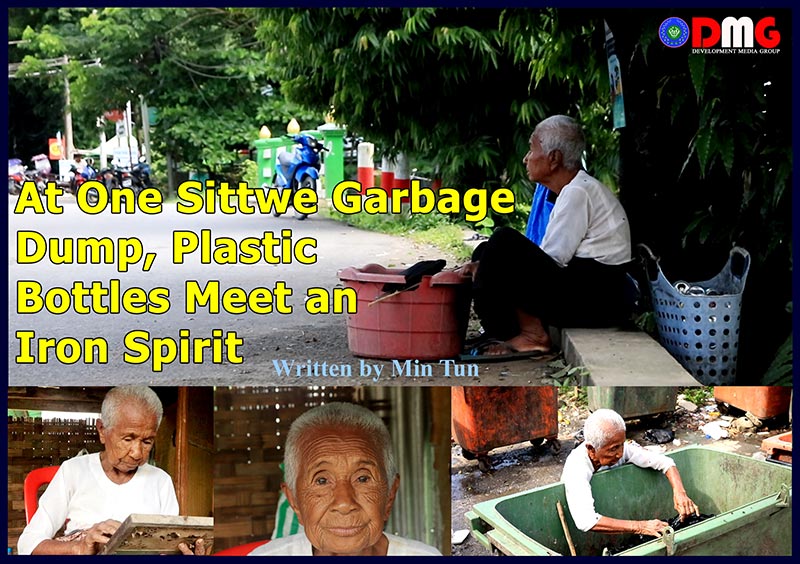 "When I told her not to collect empty bottles at the garbage dump, she responded to me that I alone should not try to get income for the family. She is also worried that she cannot donate rice at the monastery," said Daw Mi Mi Kyaw, who earns money selling fried snacks.
Details

:

DMG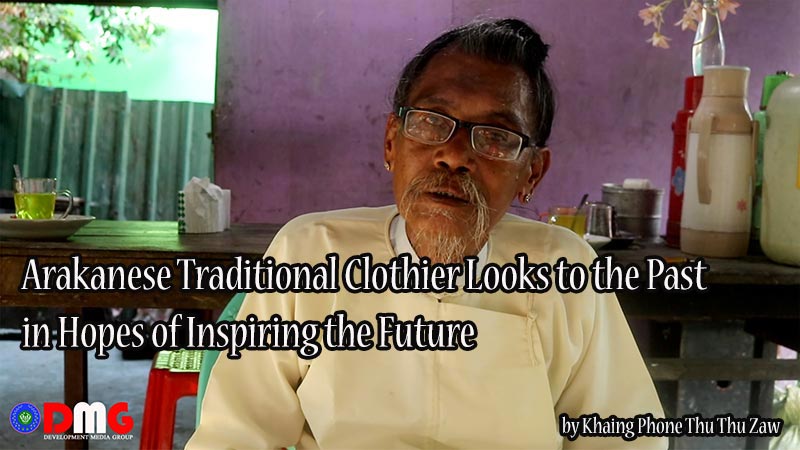 "My thought was that if we had to describe the dress of the Arakanese kings in Arakan State, it would be like the dress of Myanmar," said Gana Sein, a 67-year-old man from Arakan State's Pauktaw Township, describing what he saw as a problem that he has set out to address.
Details

:

Mrat Swe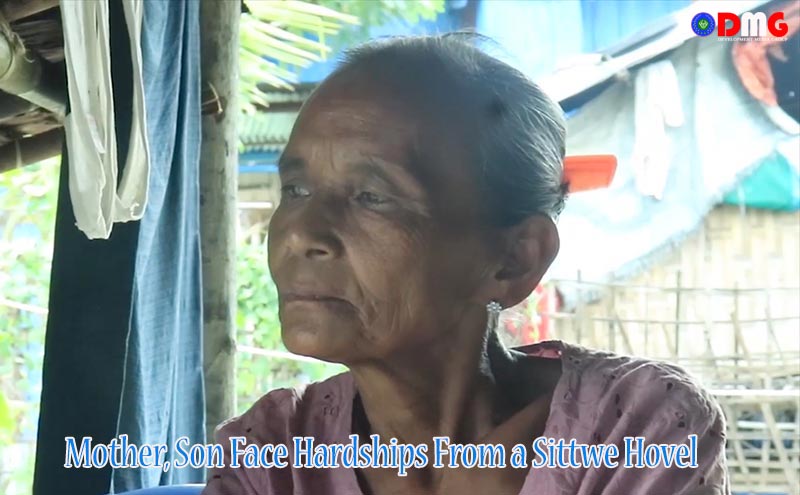 Daw Ma Than Shwe suffers from hypertension, which at its worst can result in temporary unconsciousness for the septuagenarian. She cannot afford to go to the local health clinic, however, and instead has to rely on medicines from mom-and-pop drug stores.
Details

:

Admin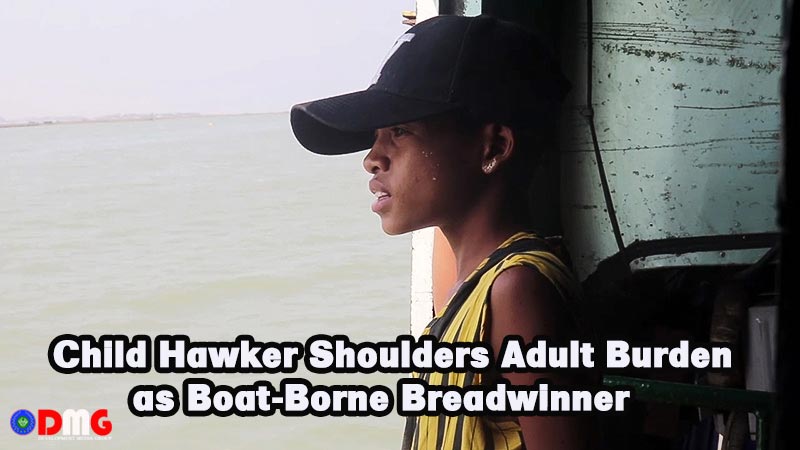 The voice of a quail-egg hawker is clearly heard on a vessel from the Shwe Pyi Tan express boat line amid the din of passengers' chatter and the engine of the boat. 
Lifestyle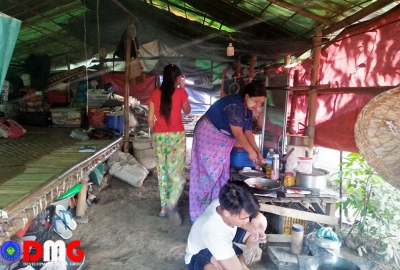 Privacy for IDP females is scarce
Details

:

Khin Tharaphy Oo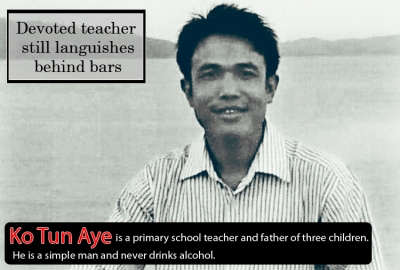 Devoted teacher still languishes behind bars
Details

:

Admin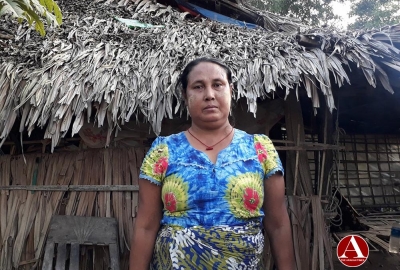 Ma Phyu's Story: Living Life in Limbo
Details

:

Pan Hla Aung
Find us on Facebook