Details

:

Nay Myo Linn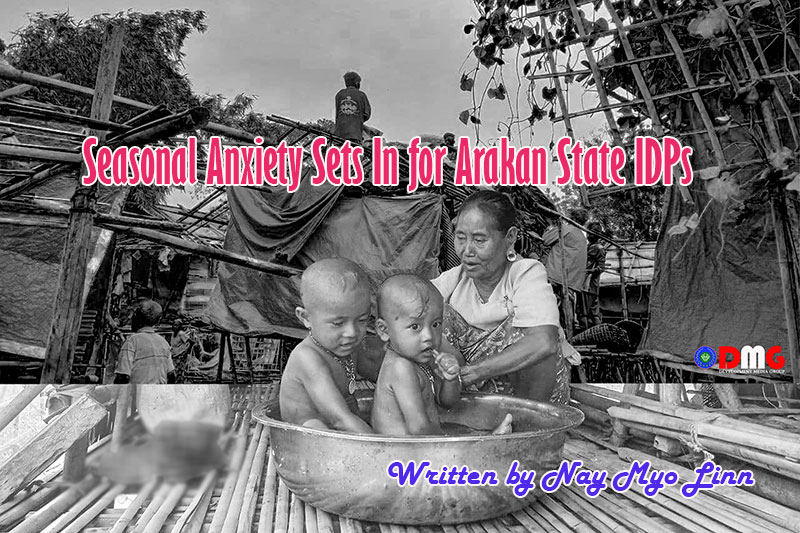 Daw Ma Hla Sein is sick with worry as the monsoon season approaches and her temporary home is crumbling. Nagging at her constantly is the thought that her house, which is mostly made of bamboo and roofed with tarpaulin sheets, might collapse in the seasonally inclement weather to come. 
Details

:

DMG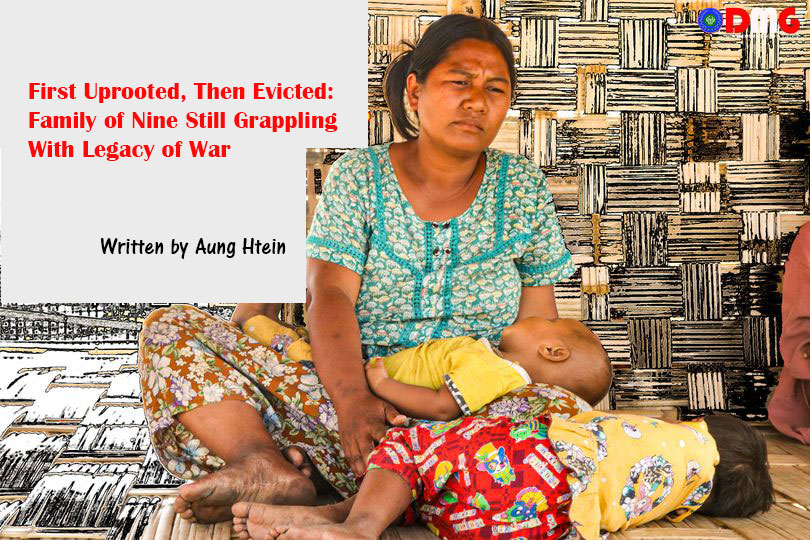 "If there had been no war in Arakan State, our lives would not have been so miserable," lamented Daw Than Than Nwe, a 36-year-old victim of the 2018-2020 conflict between the Myanmar military and the Arakan Army.
Details

:

DMG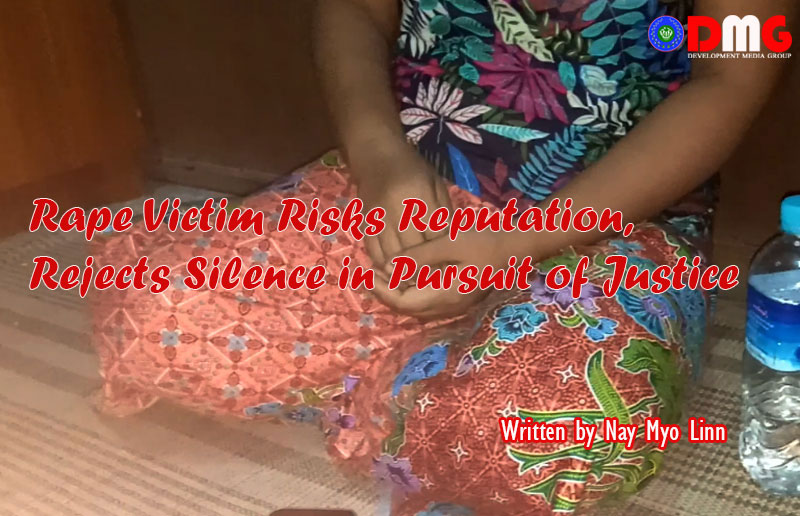 "Time heals all wounds," or so the saying goes. But almost two years on, Daw Khin Khin is still haunted by traumatic memories of the ordeal she went through in 2020. 
Details

:

Thiha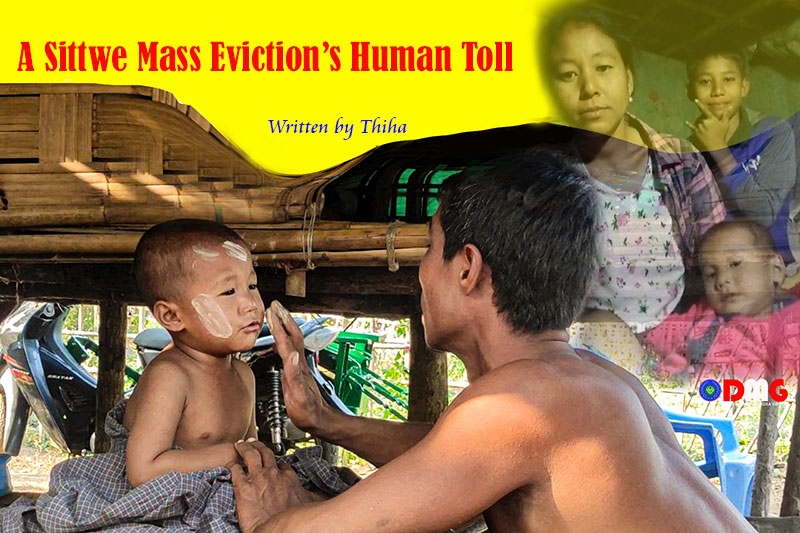 "After I die, take care of our children like I have done. Don't remarry. I will keep an eye on you by the railroad," 34-year-old Ma Aye Htwe Yi told her husband Ko Twan Oo Kyaw earlier this month, not long before she departed this life. 
Details

:

Nay Myo Linn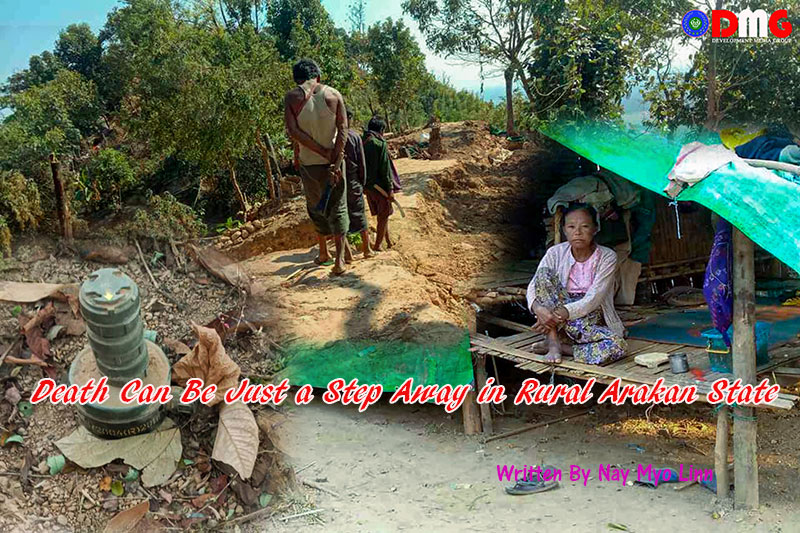 Thalu Chaung villagers searched for him in the forest the following day, to no avail. The next day they did the same, with the same result. On the third day, they found U Maung Than Tun's body in an area that was the scene of fierce fighting between the Myanmar military and Arakan Army in 2019 and 2020. Ko Oo Hla Than, a nephew of U Maung Than Tun, said the body was badly mangled, missing both an arm and a leg. 
Details

:

DMG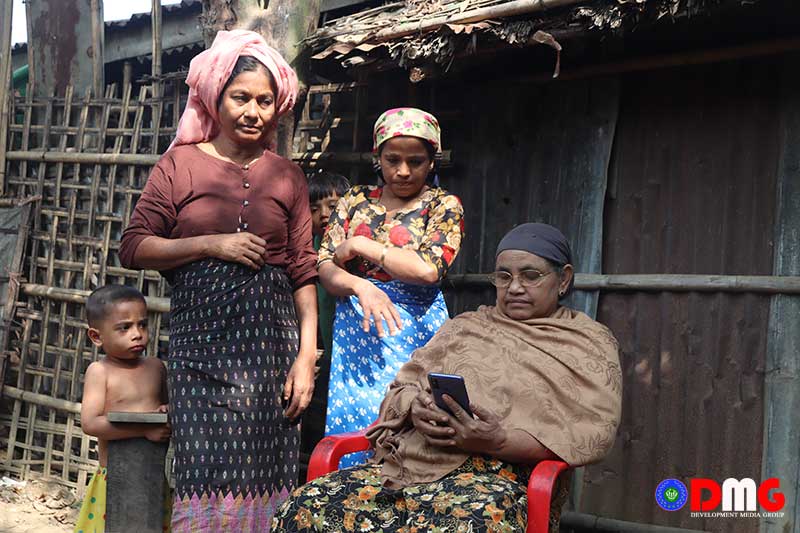 But on June 12, 2012, Daw San Phyu's family nest collapsed. Inter-communal conflict in Arakan State was spreading from town to town, and had reached Sittwe. She and her family were forced to flee along with thousands of other Muslims in several villages and towns across Arakan State. 
Details

:

Moe Yan Htet (Kun Taung)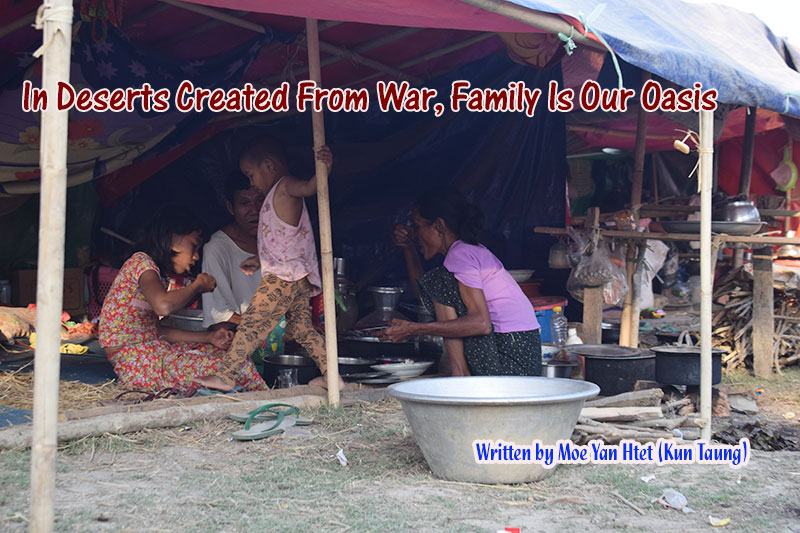 By early 2019, our family and many others in northern Arakan State were displaced. Some houses were torched, some people were killed or wounded by the war, and some were arrested.
Details

:

DMG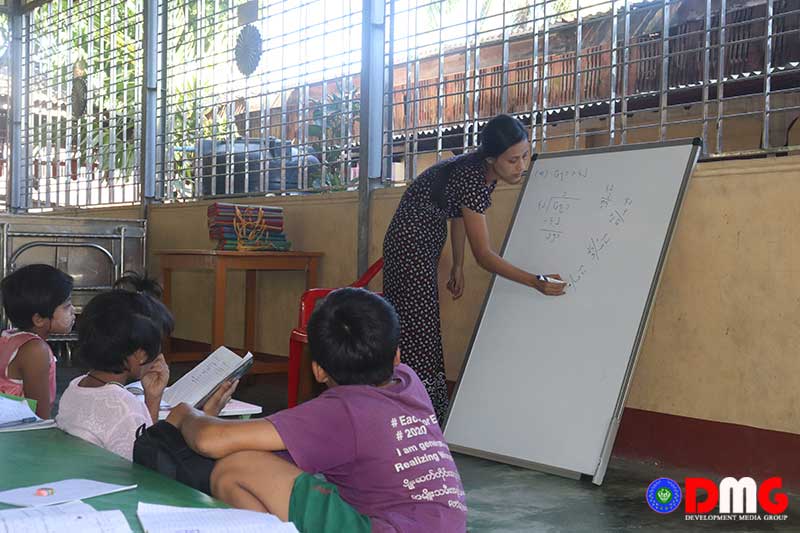 Seven-year-old children, folding their arms in respect for the classroom they are a part of, repeat loudly what their teacher reads. The children, as well as the teacher, are victims of war, and the classroom is located in an internally displaced person (IDP) camp.
Details

:

Aung Htein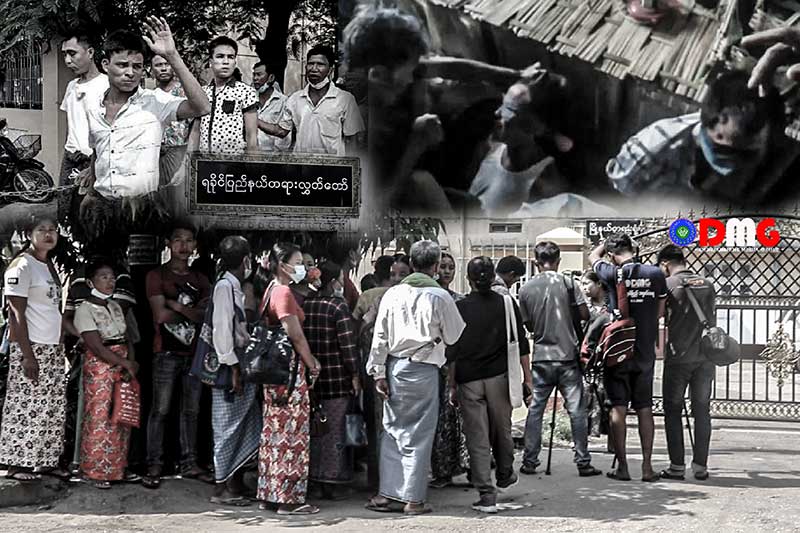 "How would a mother feel if her son was beaten to the point of bleeding?" said Daw Ni Ni Aye, the mother of detained Kyaukseik villager Ko Nyi Nyi Aung.
Details

:

Min Tun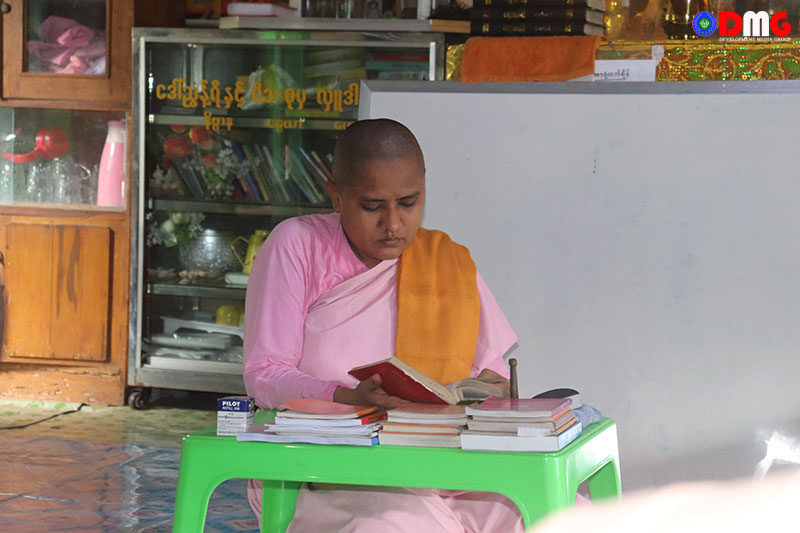 "It was very difficult to study religious literature because I lacked basic education in secular education. I had to pass this journey with much patience and suffering to overcome all the challenges," she said.