Details

:

Min Thuta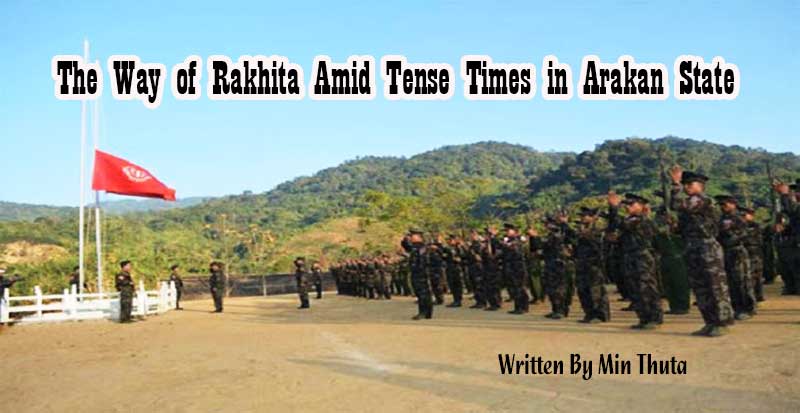 With 25 percent of seats in Parliament guaranteed by the 2008 Constitution for the military, the military-proxy Union Solidarity and Development Party (USDP) will likely be able to form the government under a PR system. It is still too early, however, to tell if the regime will be able to hold the voting as it plans. More than one year after the coup, the regime still can't control many towns in central Myanmar, not to mention the ethnic areas, which have been contested for decades. 
Details

:

DMG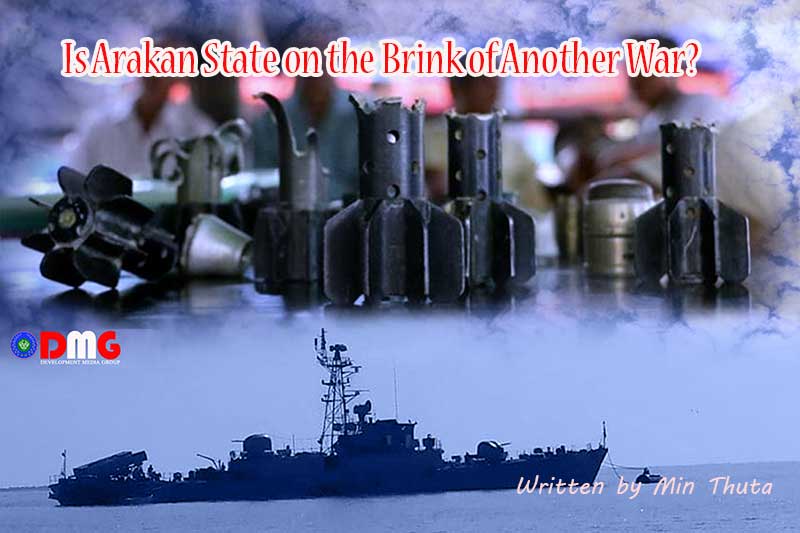 Except for the United Wa State Army (UWSA), all the major ethnic armed organisations (EAOs) have refused to attend the peace talks invited by the regime in April. This shows EAOs' distrust in the military regime. At the same time, EAOs are consolidating their control in their territories.  
Details

:

DMG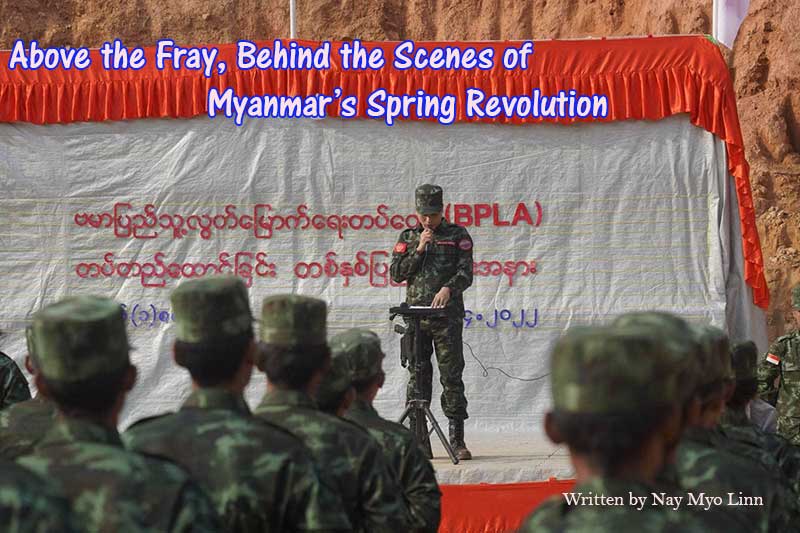 Today, the Arakanese people and the Arakan Army are inseparable. The Arakanese people are walking in the "Way of Rakhita" set out by the Arakan Army, and showing that they are united. While the fighting has largely stopped, the Arakan Army is consolidating its administrative machinery in Arakan State and even advancing a judiciary independent of the pre-existing court system. This self-governance is one component of the Way of Rakhita. 
Details

:

Myo Nyein Naing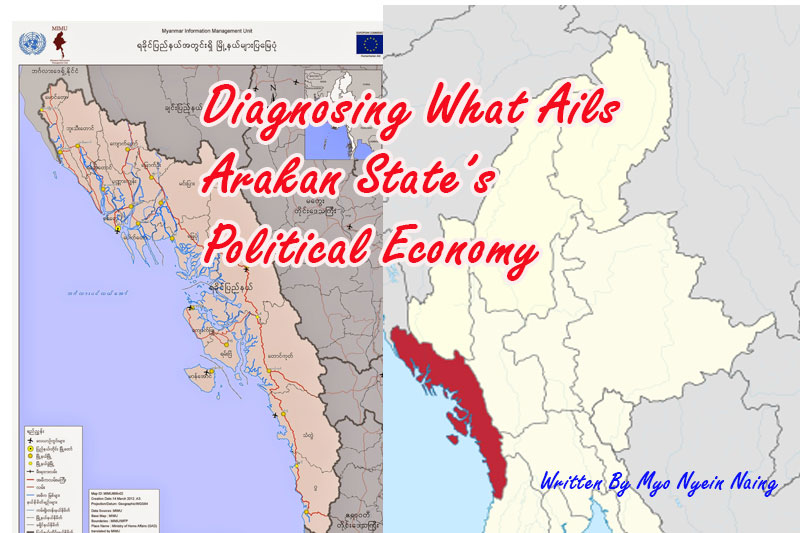 We can say that Arakan State has been generously endowed with natural resources. However, everyone should bear in mind that natural resources are depletable, and the problem of scarcity must factor into every economic calculus.   
Details

:

Rammar Kyaw Saw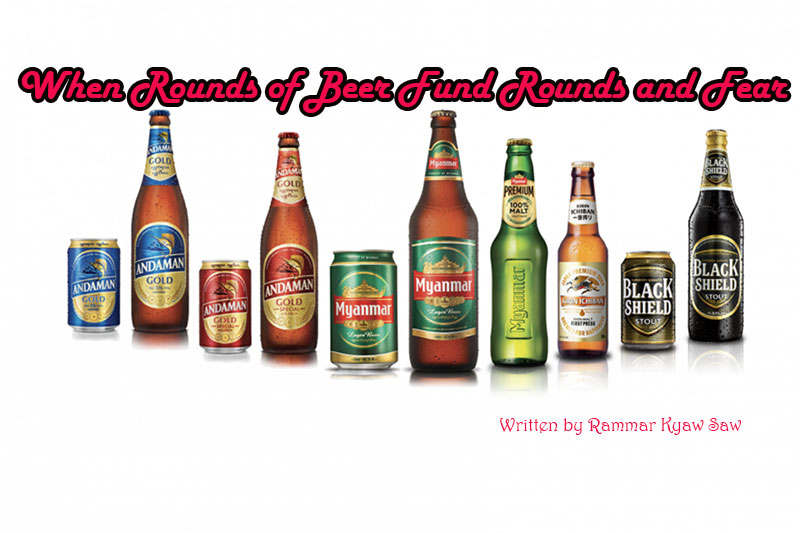 Myanmar's military is undoubtedly at or near the top of the table if we are to make a list of nation-state armies globally that run businesses for profit. It controls around 150 businesses ranging from beer and cigarette production to banking and media, many of which are reaping huge profits. 
Details

:

Myo Nyein Naing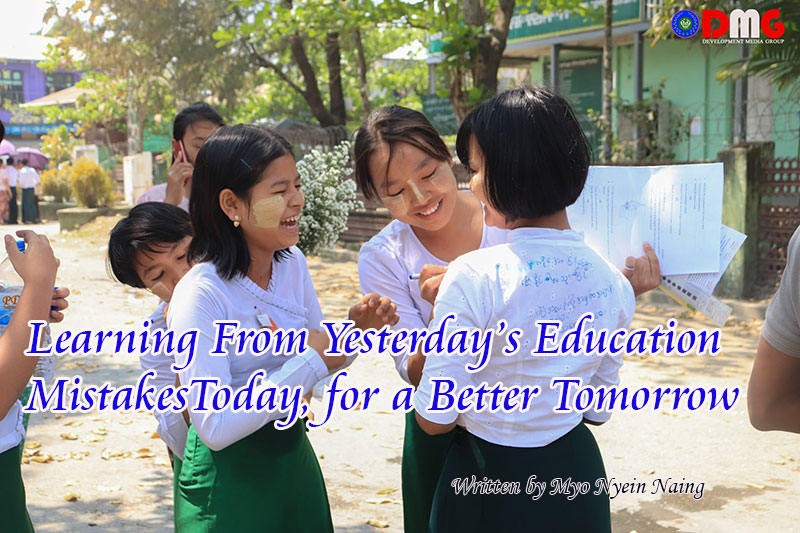 Schooling is a foundational part of early life. Everyone has their own stories, experiences, and souvenirs from their past educational lives, drawn from different schools in a disparate society.  
Details

:

DMG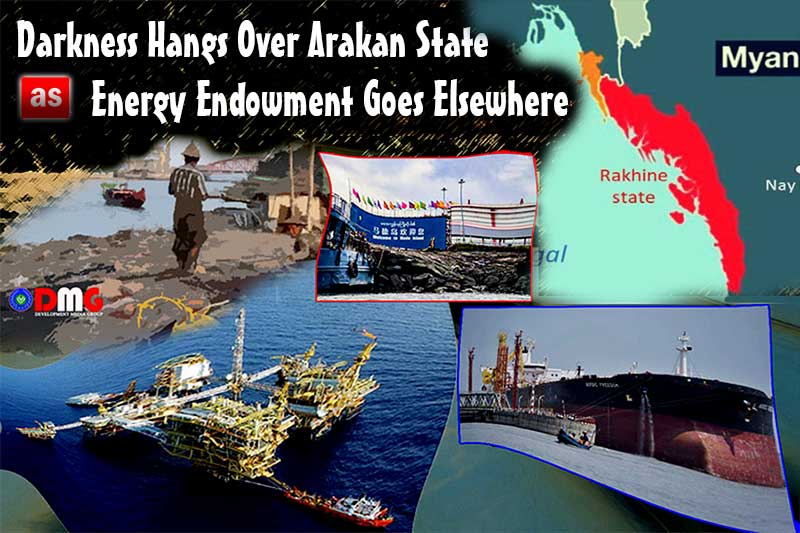 More than one year after the military coup, Myanmar's people are going through dark days again in both a metaphorical and literal sense, with electricity blackouts having become a daily occurrence across the country. 
Details

:

Gaung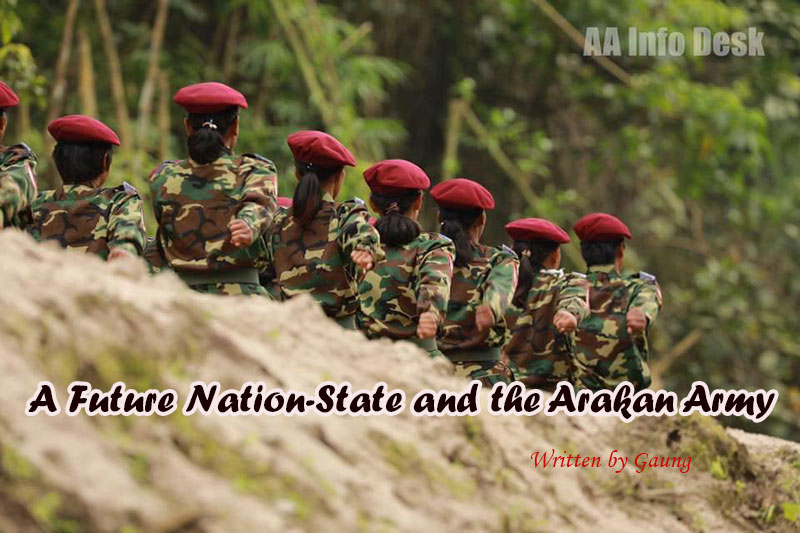 Several nations' people around the world have come to believe that armed resistance can liberate them from oppression and build sovereignty. As a result, in the current political climate, the people of Myanmar are increasingly recognising that revolution is the key to rebuilding a country that has been torn apart by oppression. 
Details

:

Gaung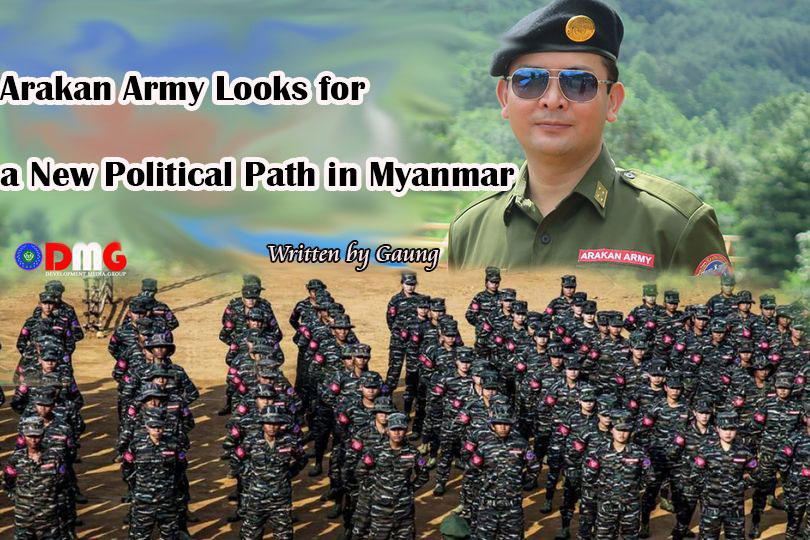 As a result, various ethnic groups, including the Arakan Army, have sprung up and are still fighting against dictators — most recently those who installed themselves as the country's leaders in last year's coup.
Details

:

Gaung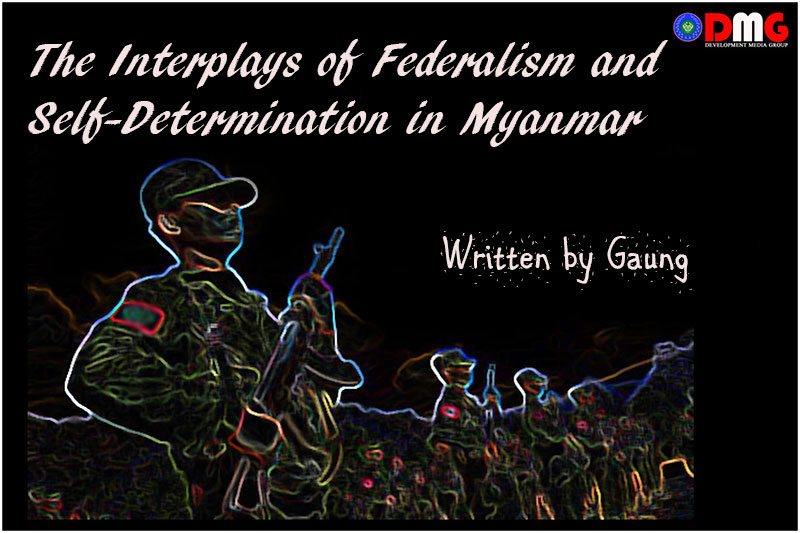 The Myanmar military has previously disagreed with a fundamental principle of federal self-determination, which states that ethnic groups have the right to self-determination.