Details

:

Mrat Swe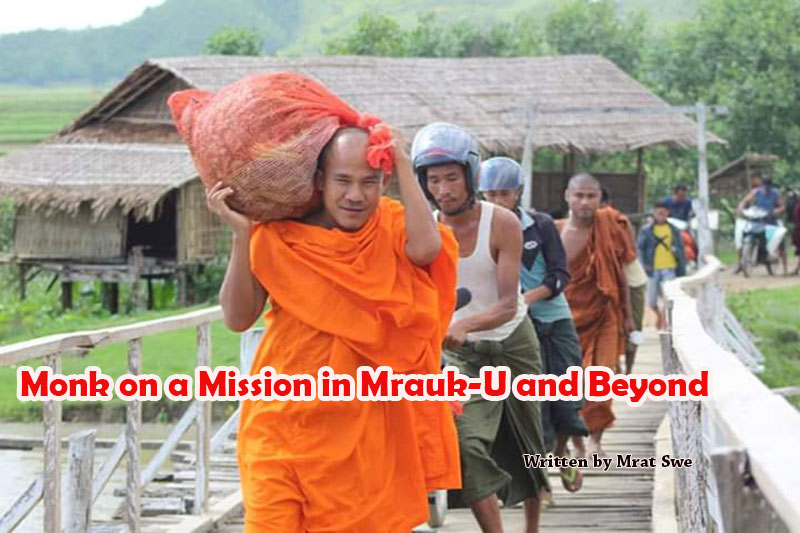 A Buddhist monk finds plenty to be done inside the Mratazaung camp for internally displaced people (IDPs) and an affiliated monastic education school near Shit Thaung Temple in Mrauk-U, the ancient abode of Arakanese kings .  
Details

:

Maung May Yu (Buthidaung)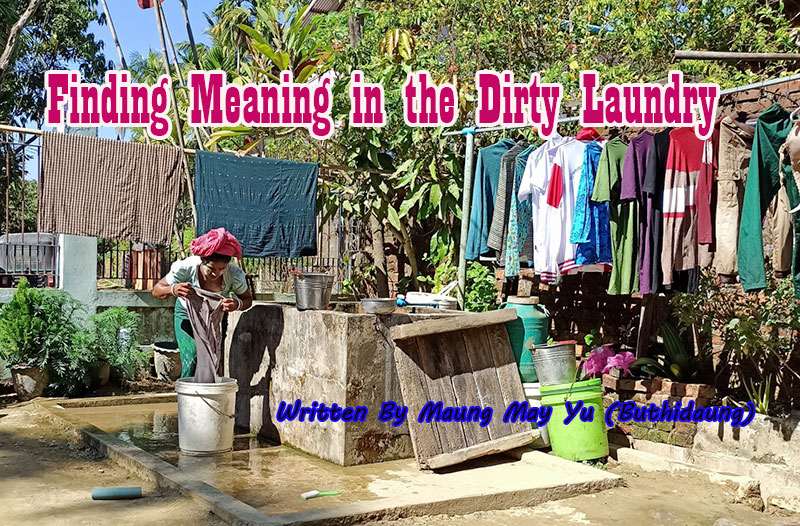 Ma Chan Myae Khaing, 24, is the mother of four children. She is also Hindu, and thus a religious minority in Arakan State's Buthidaung Township, where she works as a laundrywoman for houses in Ywama village. She lives in the west of Ywama village and her name means "peacefulness," but her life is not peaceful. Nonetheless, she is undeniably strong, overcoming myriad challenges in her life to be a good mother for her children.
Details

:

Min Tun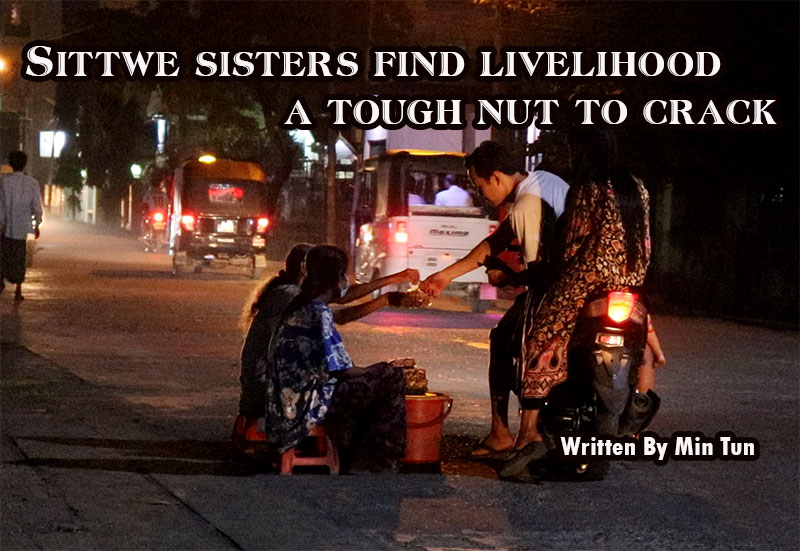 The evening is chilly as it is the beginning of winter in Arakan State, and streets in the state capital Sittwe bustle with people travelling to and fro.
Details

:

Khin Tharaphy Oo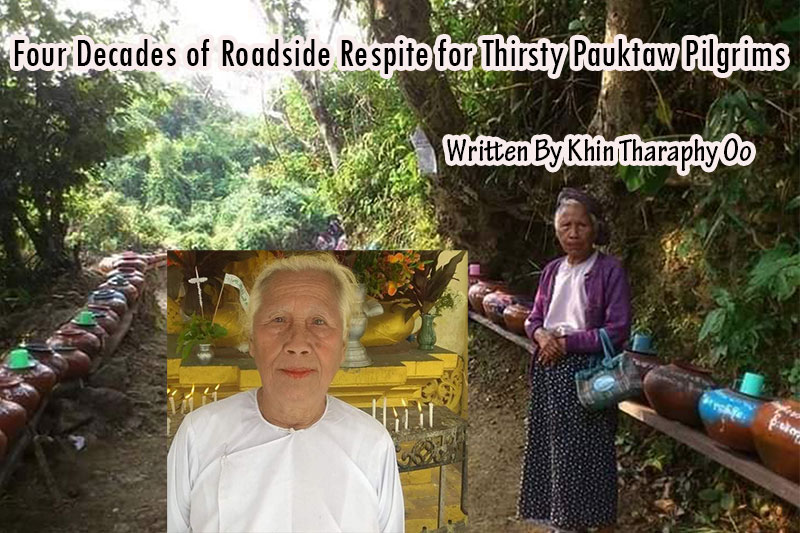 The year is 2018, and more than 500 waterpots are lined up on both sides of the uphill road in Pauktaw Township, Arakan State. A woman in her 80s monitors the pots frequently, to make sure they don't run dry.  
Details

:

Min Tun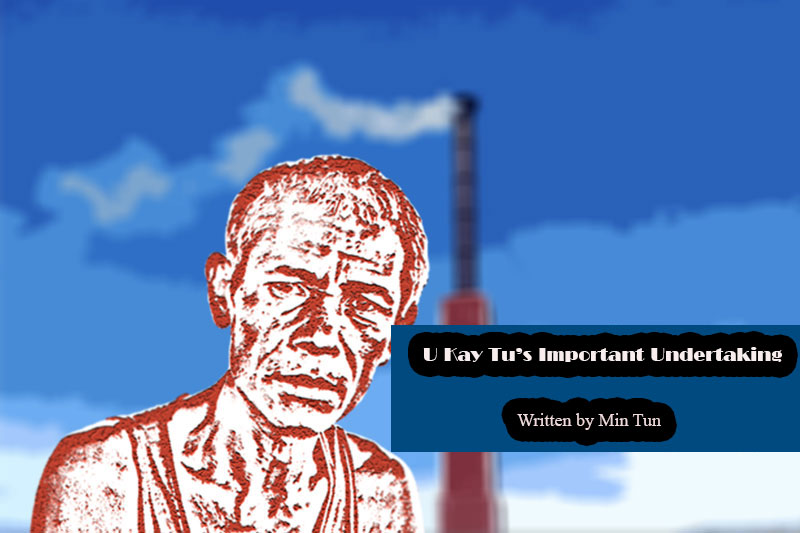 "Sometimes, because I had to dig in places where dead bodies were already buried, I saw corpses while digging new holes. I was frightened when I saw corpses that had not decomposed yet," U Kay Tu recalled of his earliest work experiences, managing to smile in retrospect.
Details

:

Admin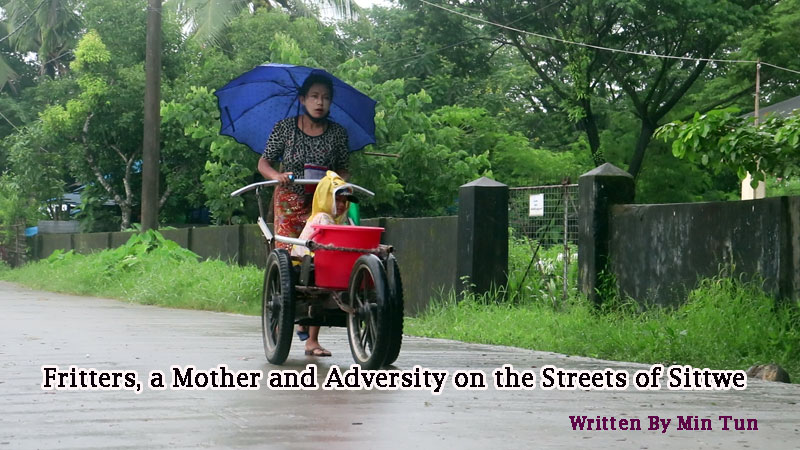 "He left home for Yangon to seek a job when I was in the fifth month of pregnancy. It has been more than four years now. He hasn't been seen or heard from since then. His whereabouts are still unknown," she said.
Details

:

Rak Kha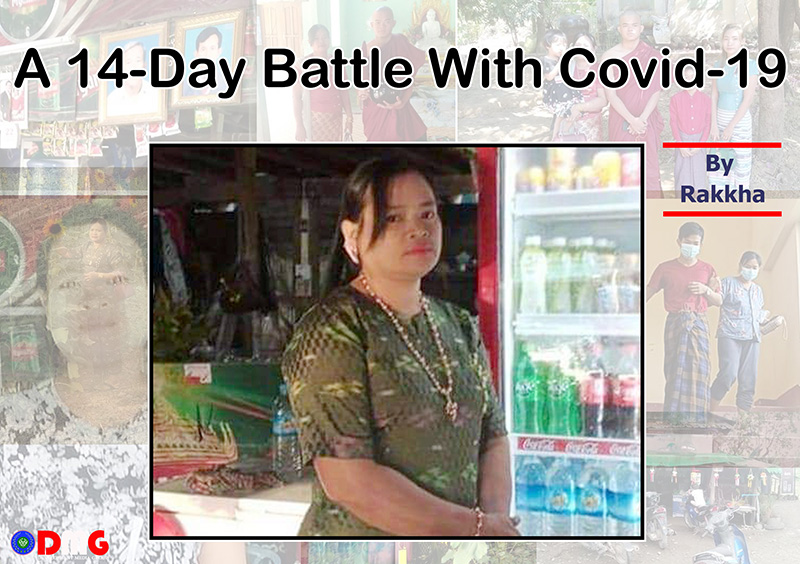 "At first, I didn't know that I had been infected with Covid-19. … I didn't know what had happened for a period of time. When I became conscious again, I was at the Covid-19 patient ward and was being supplied with oxygen. Then, I knew that I was infected," Daw Pu Ni recalled. 
Details

:

Min Tun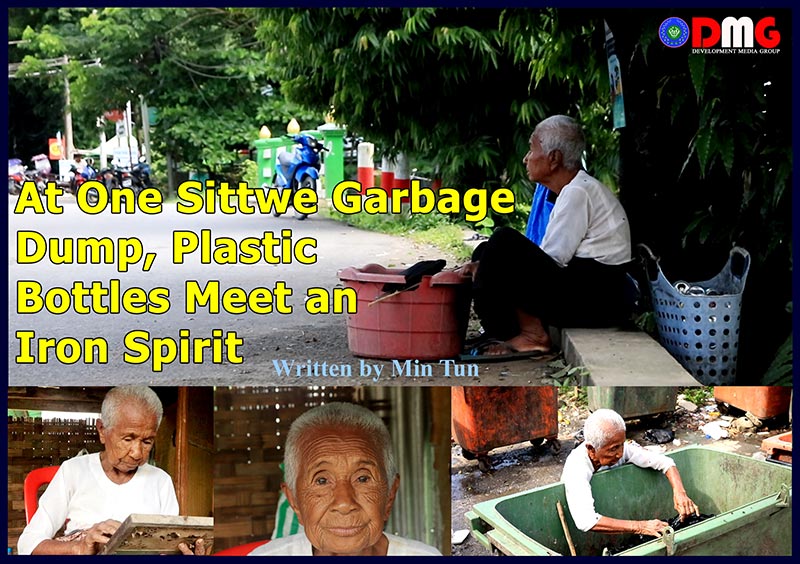 "When I told her not to collect empty bottles at the garbage dump, she responded to me that I alone should not try to get income for the family. She is also worried that she cannot donate rice at the monastery," said Daw Mi Mi Kyaw, who earns money selling fried snacks.
Details

:

Admin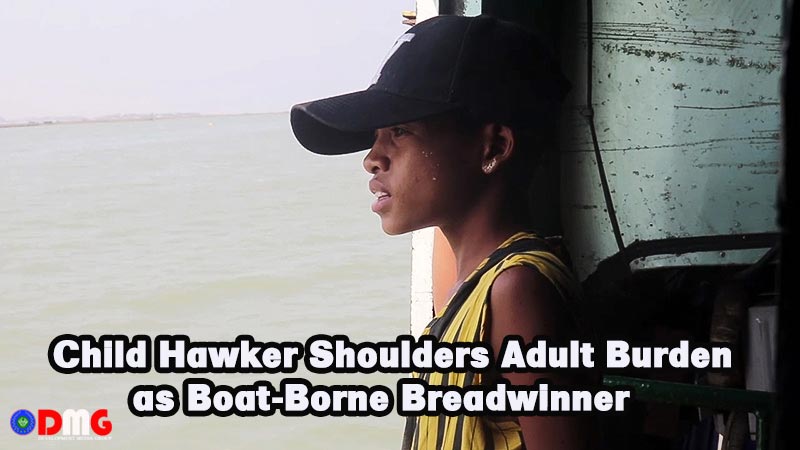 The voice of a quail-egg hawker is clearly heard on a vessel from the Shwe Pyi Tan express boat line amid the din of passengers' chatter and the engine of the boat. 
Details

:

Khin Tharaphy Oo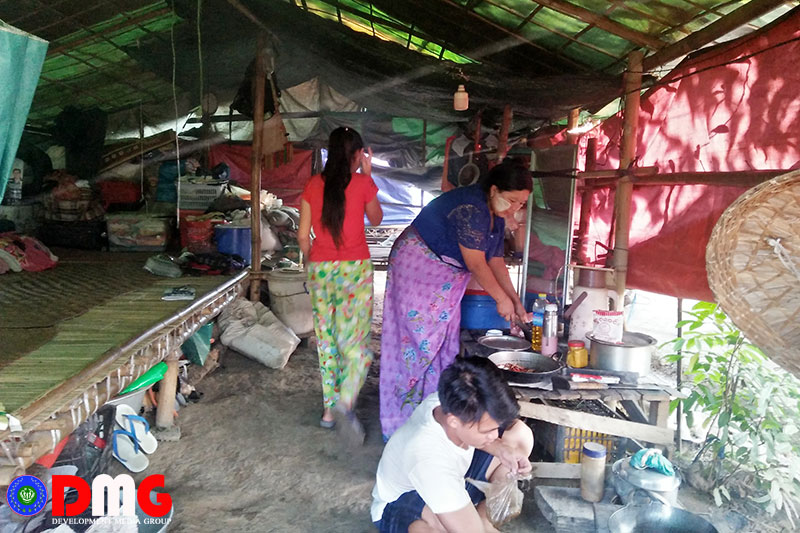 There are only two bathrooms for over 1000 refugees who are taking shelter in the Janmai Kaung IDP camp, located in Myo Thit Gyi ward in Myitkyina Township, Kachin State. One is for men and another one is for women, but they are adjacent to each other. Sometimes men use the women's bathrooms.