Details

:

Gaung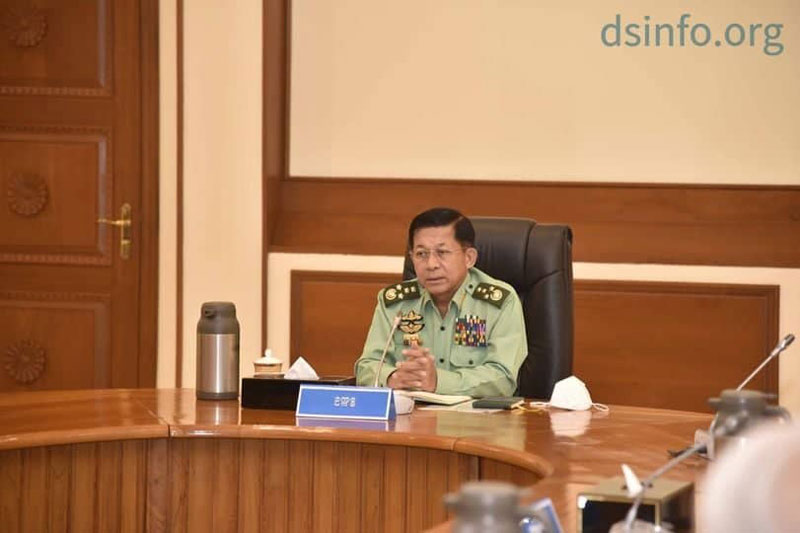 The UWSA has continuously demanded an autonomous state. Rather than federalism and democracy, the UWSA is more interested in acquiring the official status of statehood. The Wa ethnic armed group has described the post-coup crisis as an internal issue of the Bamar ethnic people, and said it would not take sides as it does not want to see its involvement causing further conflict.
Details

:

Zaw Htun (Mrauk - U)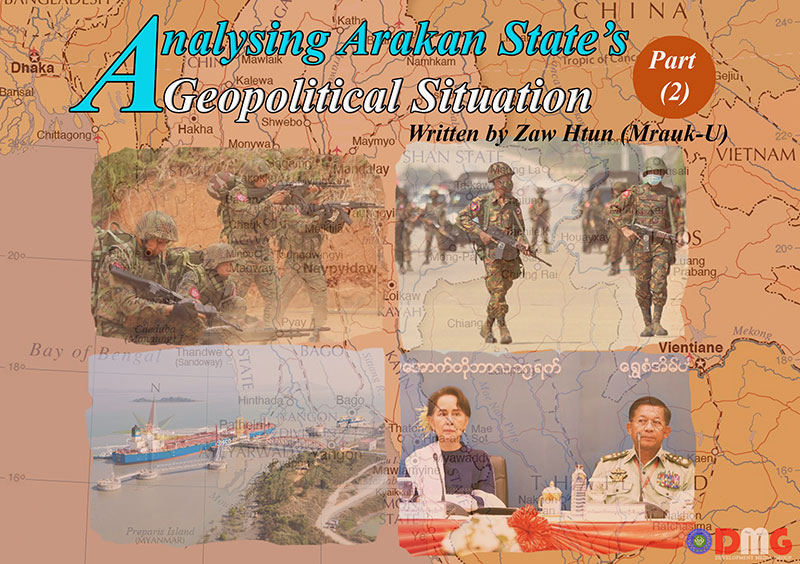 There are four reasons, or "traps," why a country suffers from poverty, according to a book written by Paul Collier that was translated by writer Juu under the name "A Billion Bottoms."  
Details

:

Gaung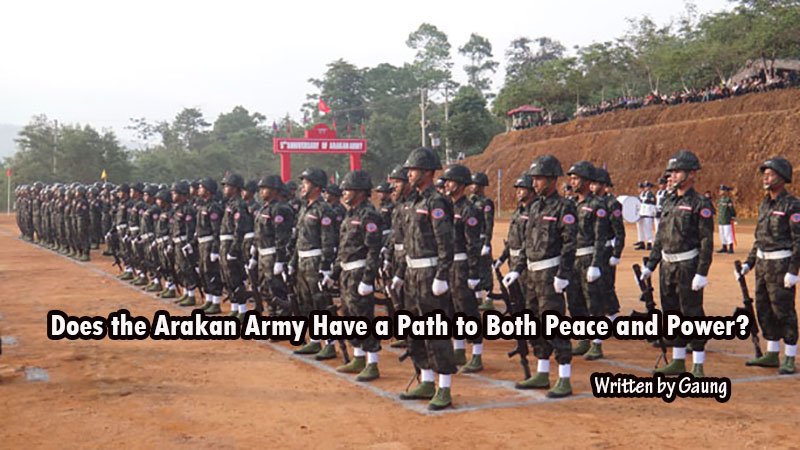 For example, jade and gold are mined in Kachin State. Arakan State produces oil and gas. However, local people in these states are suffering from poverty and see very little of the benefits that their natural resource endowments should offer them.  
Details

:

Maung Win Oo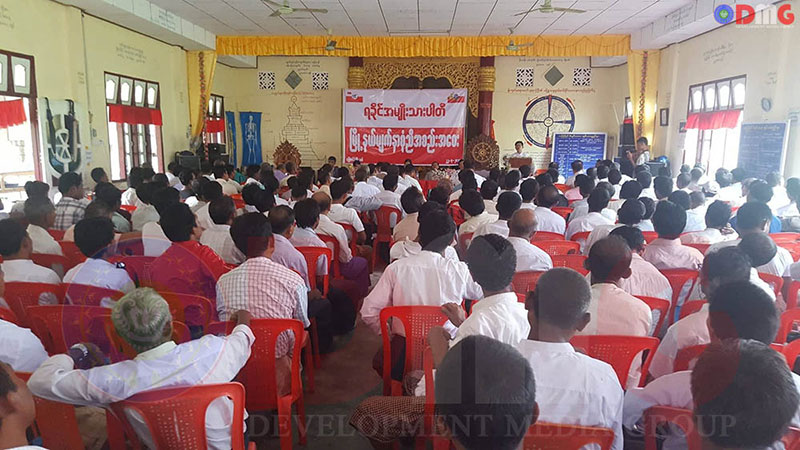 There have been a series of reports that top leaders of powerful political parties in Arakan State resigned following the February 1 military coup in Myanmar. Post-putsch, the stance of the Arakan National Party (ANP), which had established itself as the state's leading ethnic political party, became a hot topic within the ANP and among the people, with some party members resigning in the weeks and months following the coup. 
Details

:

Aung Nyein Zaw (Mrauk-U)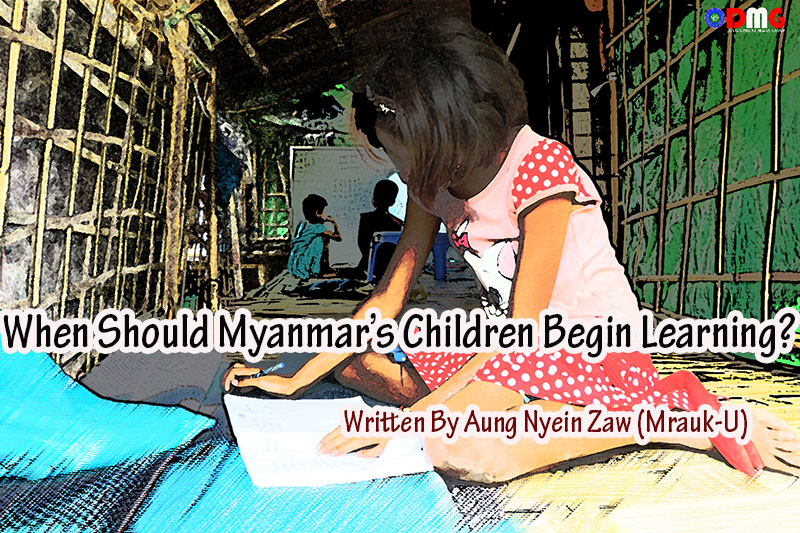 Everyone now accepts that this is the age of knowledge. International education processes are evolving so fast that even in developed countries, education reforms are ongoing. The current education system is considered to be unable to adequately meet the demands of the knowledge age. 
Details

:

Zaw Htun (Mrauk - U)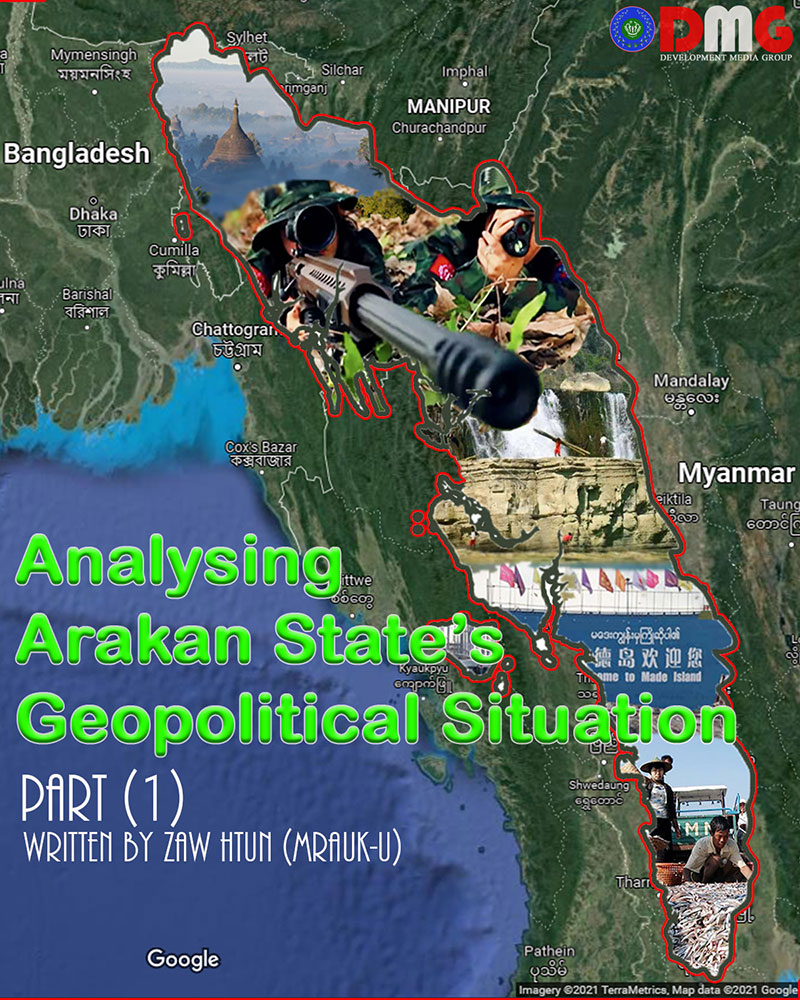 Singapore, with a population of about 5 million, and Israel, with a population of just over 9 million, have now reached a high level of productivity as the two countries worked hard to develop skilled labour and human resources. Smaller but more populous countries are being used as commodities to become big markets. Under the leadership of wise leaders, these small nations have successfully turned a geopolitical weakness of small populations into strengths and overcome them. 
Details

:

DMG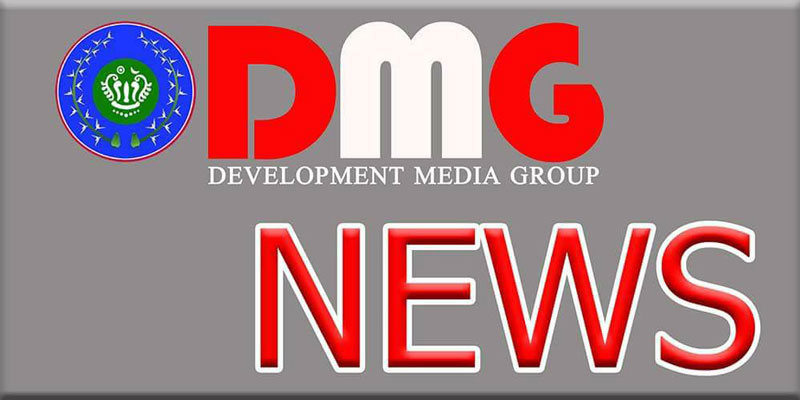 Border trade camps in Arakan State have been closed since July 15 to control the Covid-19 pandemic. When it comes to border trade with Bangladesh, it is officially exported from Shwe Mingan border trade camp in the Arakan State capital Sittwe and Kanyin Chaung border trade camp in Maungdaw Township. However, the spread of Covid-19 in Arakan State can partially be traced back to some returnees from Bangladesh. 
Details

:

Zaw Htun (Mrauk - U)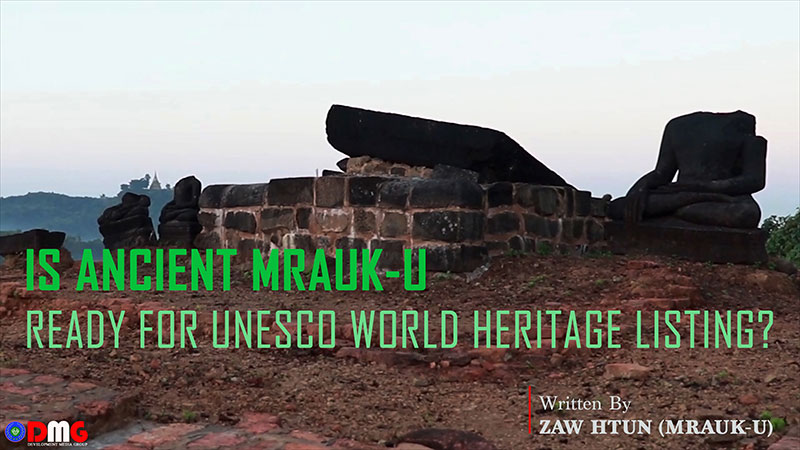 The ruling government must be able to maintain the stability of the archeological zone, and must be able to effectively manage the archeological site and enforce the archeological heritage protection law. At present, the government has been extremely weak in taking responsibility for protection of archeological sites in Myanmar. 
Details

:

DMG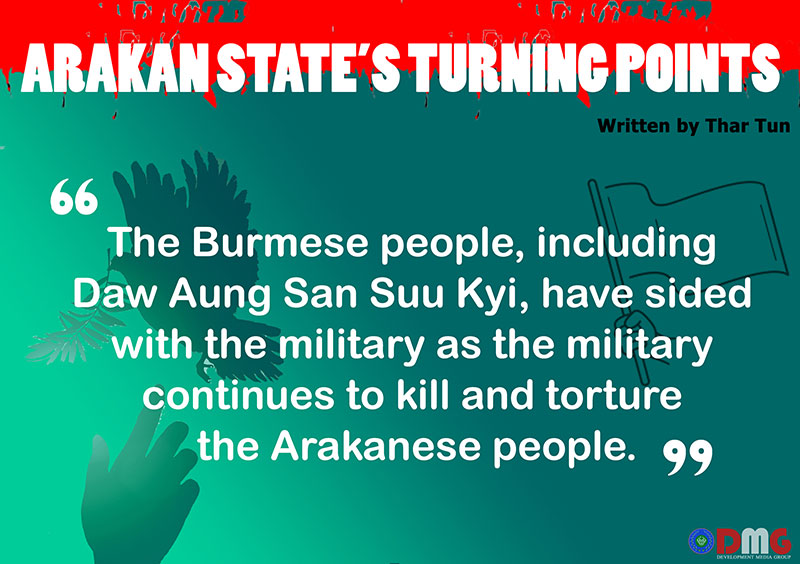 The Arakanese people had to fight the military and other opposing forces, including Daw Aung San Suu Kyi. Due to the internet shutdown, we even had to fight for access to information. The end result was that more and more Arakanese people joined or otherwise supported the armed uprising. 
Details

:

Ngrein Chan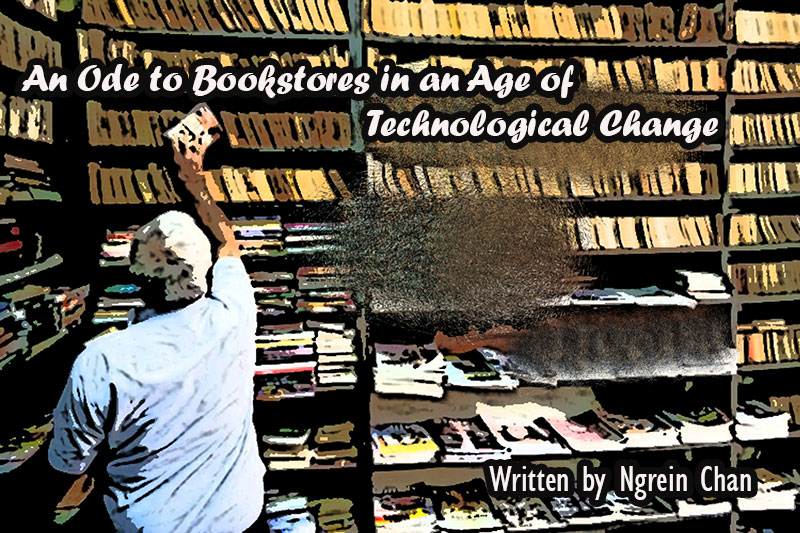 When I read Surveillance Hnin Maung novels, I wanted to be a detective. When I read Myaing Razar Tuppi cartoons, I wanted to be a hunter, hunting animals on the Pegu Range. When we were young, we used to read books and have vague thoughts. Books bring you into contact with the world, and books make hearts more beautiful.