Details

:

DMG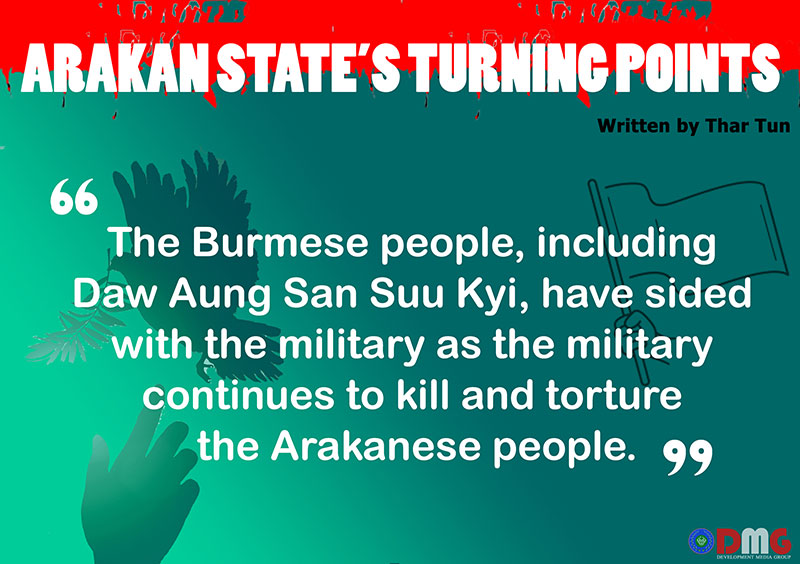 The Arakanese people had to fight the military and other opposing forces, including Daw Aung San Suu Kyi. Due to the internet shutdown, we even had to fight for access to information. The end result was that more and more Arakanese people joined or otherwise supported the armed uprising. 
Details

:

Ngrein Chan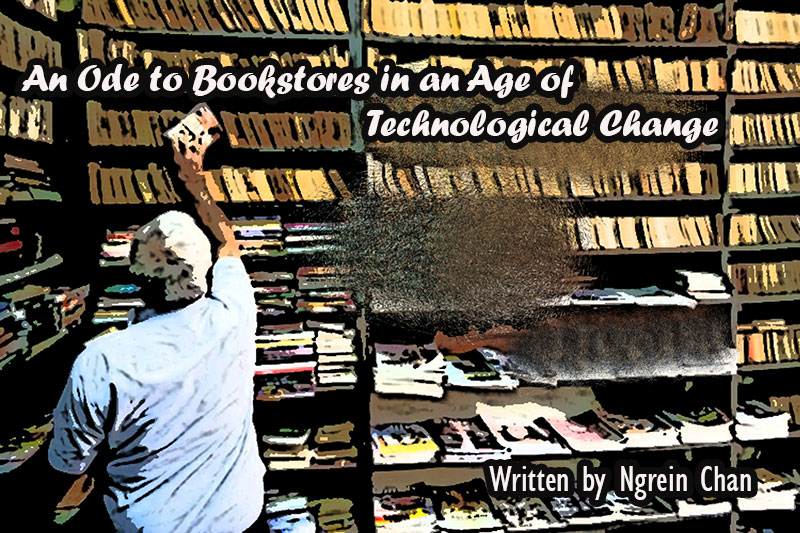 When I read Surveillance Hnin Maung novels, I wanted to be a detective. When I read Myaing Razar Tuppi cartoons, I wanted to be a hunter, hunting animals on the Pegu Range. When we were young, we used to read books and have vague thoughts. Books bring you into contact with the world, and books make hearts more beautiful. 
Details

:

Admin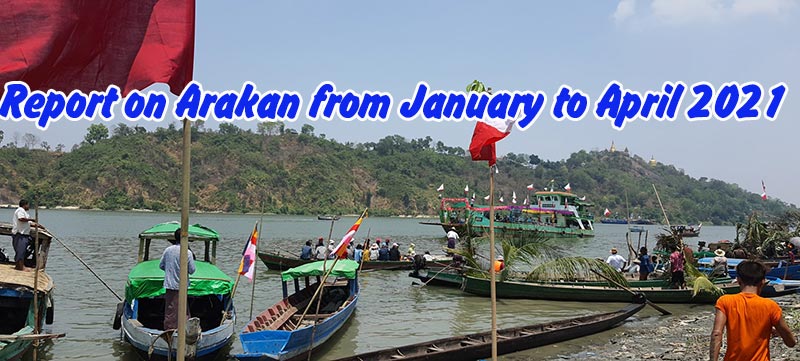 The first fourth months of 2021 in Myanmar were dominated by fallout from the military's February 1 coup d'etat, after a relatively unremarkable January. Below we recap some of the major storylines and events out of Arakan State at a time of historic developments and unprecedented challenges. 
Details

:

Admin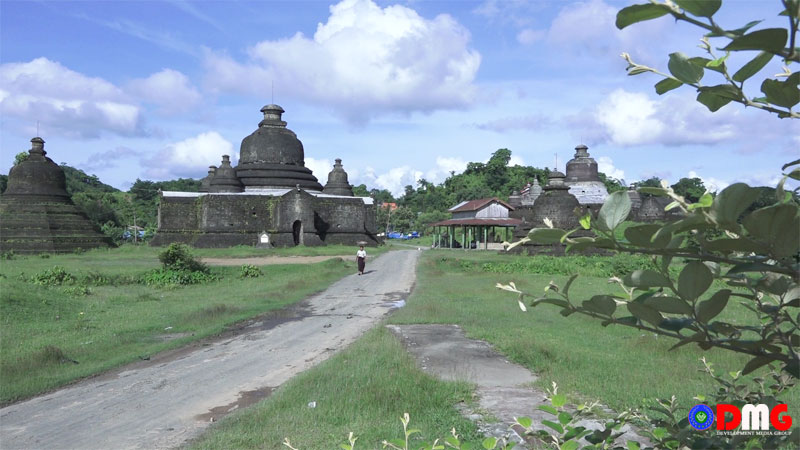 In a year dominated by the COVID-19 pandemic and its far-reaching health, social and economic impacts around the globe, Arakan State was no different. The viral menace came as a serious blow to Arakan's people, many of whom were already displaced and distressed by armed conflict in the region.
Details

:

Admin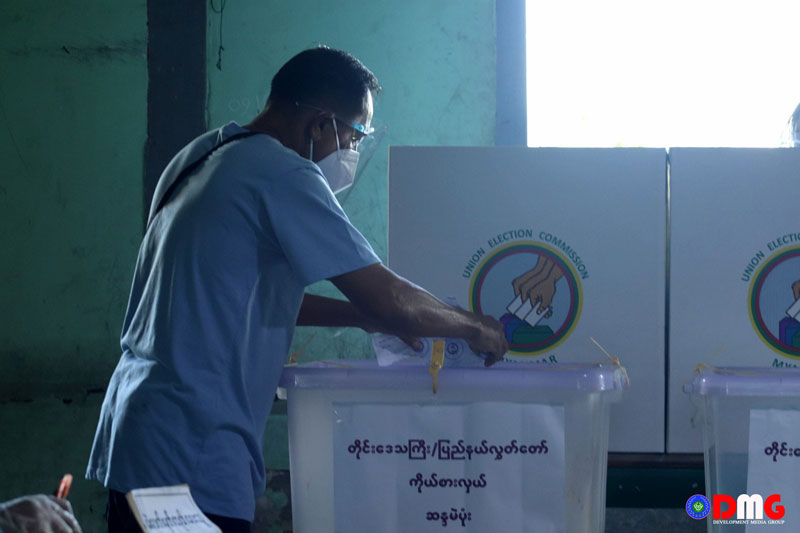 Since independence and prior to the November 2020 general election, multi-party elections were held in Myanmar in 1951-52, 1956, 1960, 1990, 2010 and 2015. It is notable that elections could not be held at regular intervals, indicating a lack of political stability and poor governance in the country.
Details

:

Admin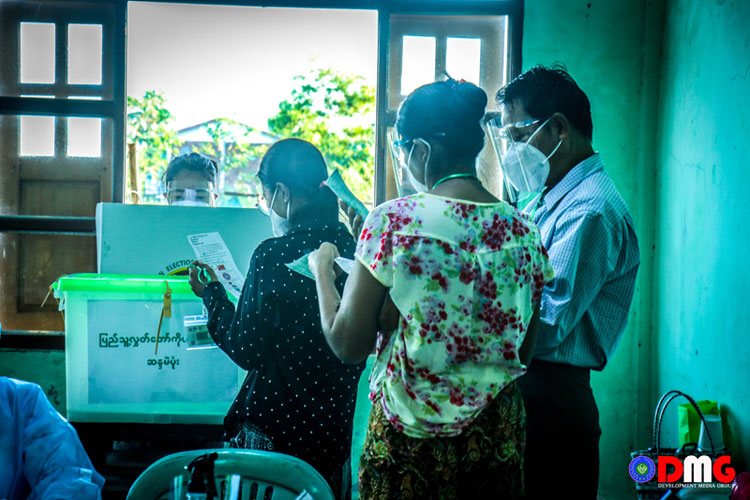 With the last few winners of the November 8 general election announced over the weekend, a fuller picture of Myanmar's political landscape for the next five years is available. Because security concerns prompted the cancellation of voting in the northern half of Arakan State, southern Arakan saw tight contests between local Arakanese political parties and parties from the Burmese-majority areas of mainland Myanmar.

Details

:

Admin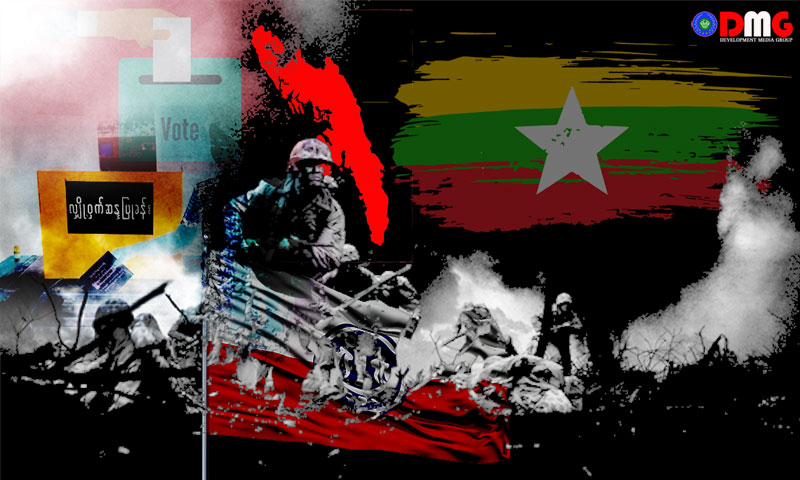 Currently, it cannot be denied that the military frame is wider than the political frame in Arakan State. More surprisingly, the civilian government, which claimed to prioritise national reconciliation, has not tried to end the ongoing civil war through political means.
Details

:

Admin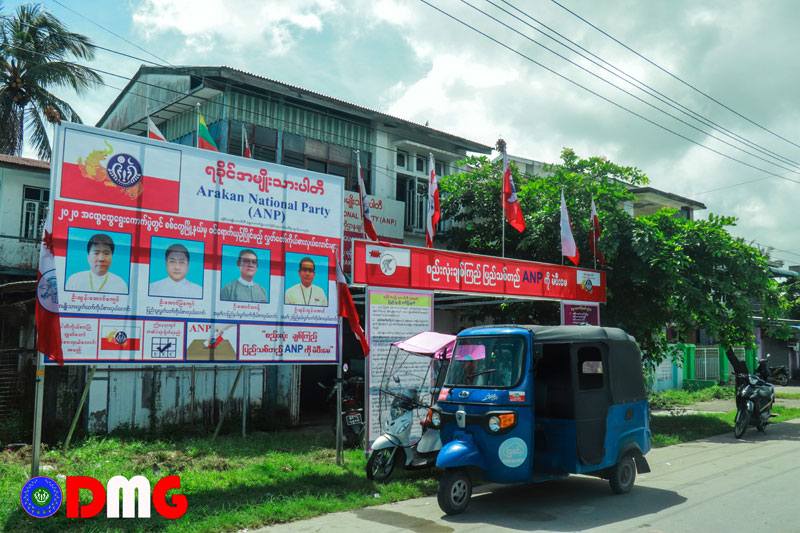 he ANP's electoral slogan has changed since 2015. The slogan is now "Unite, Love and Build a New State – Vote for ANP", while in 2015 it was "Love Your Race, Pure Blood, then Be Responsible as a Rakhine". So the ANP seems to have modified its stance from a race-based movement to a state-based one.
Details

:

Admin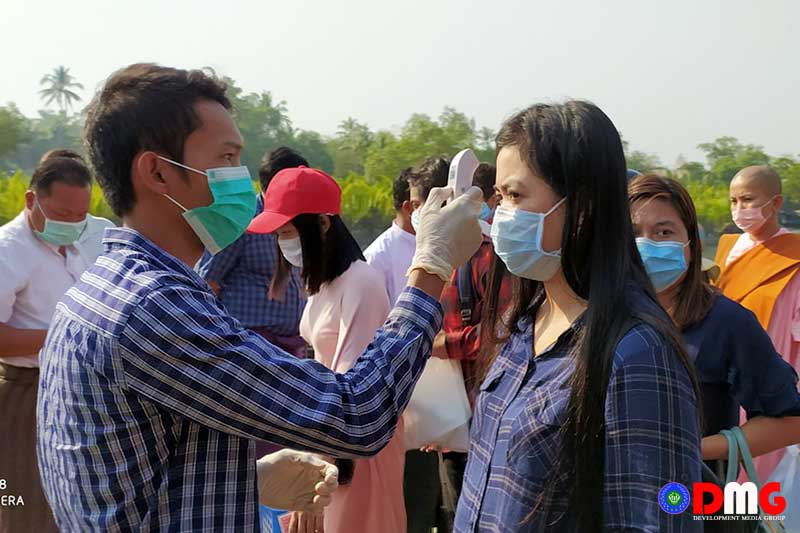 Before COVID-19, 73.57 million (11%) out of 653.9 million people in ASEAN were living in abject poverty in 2018. Millions more are at the cusp of falling into poverty with economies struggling to resume and full recovery a long way away.
Details

:

Moe Aung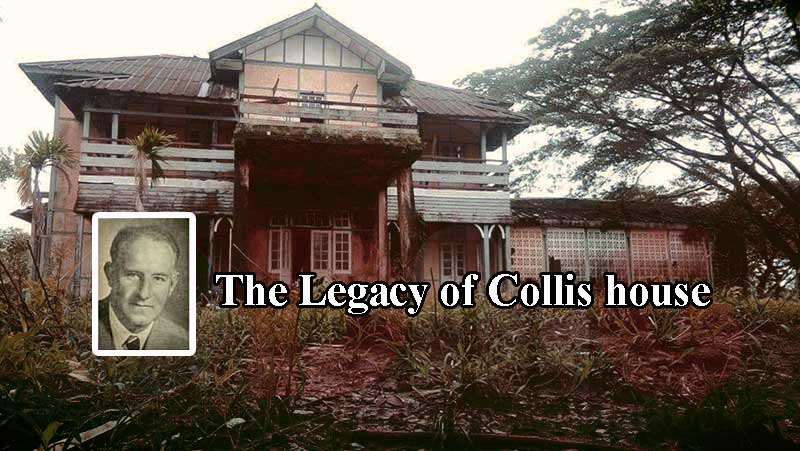 Maurice Collis, one of the authors who wrote about the history of Mrauk-U ancient city and royal palace, said in his book "Into Hidden Burma" that Sittwe was a city that brought him good luck. 
Lifestyle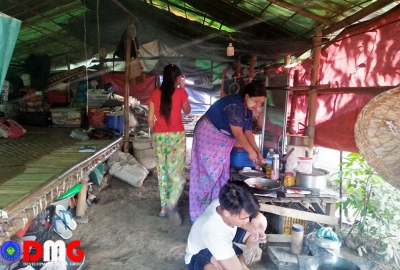 Privacy for IDP females is scarce
Details

:

Khin Tharaphy Oo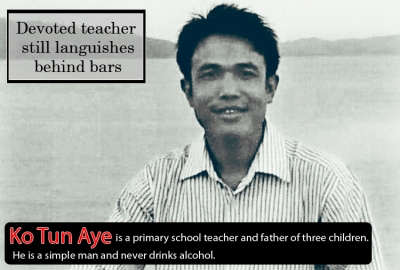 Devoted teacher still languishes behind bars
Details

:

Admin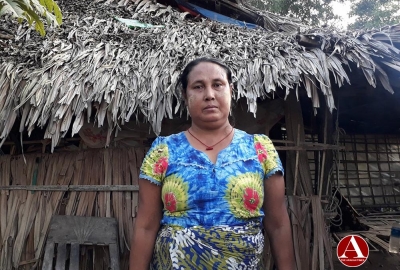 Ma Phyu's Story: Living Life in Limbo
Details

:

Pan Hla Aung
Find us on Facebook