Details

:

DMG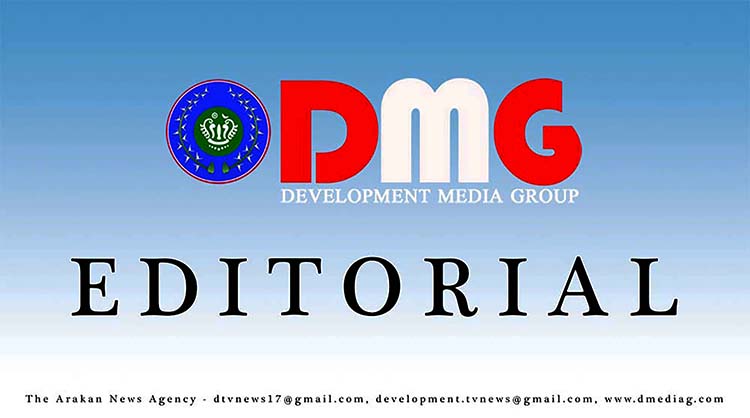 The online hate speech was recently instigated publicly in downtown Yangon. The former member of Upper House of the Parliament, U Hla Swe, did so at a mass rally on 3 February 2019 where people had come out to welcome the Tatmadaw's announcement of a ceasefire and requesting all ethnic people to participate in peace process.
Details

:

AT

Development Media Group (DMG) Editorial on Mrauk-U Incident
Top Priority Needed to Alleviate the Political Crisis in Arakan State
With inconsolable grief, we suffer from the fact that 7 young Arakanese (Rakhine) people were dead and 12 other injured in the violent act of the security forces in Mrauk-U, Arakan (Rakhine) State during a public protest on the 16thJanuary 2018. Similarly, the detention of Wai Hun Aung, a public figure and writer, and the charges against Dr. Aye Maung, a Rakhine
...