Details

:

DMG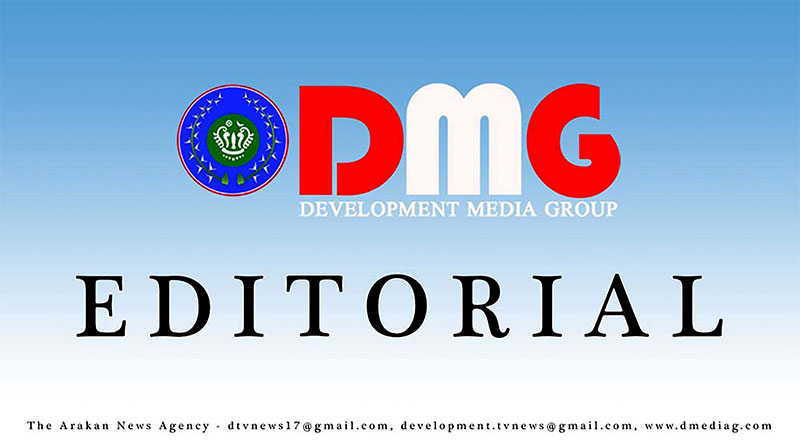 Geographically, Arakan State is separated from mainland Myanmar by the Arakan Roma mountain range. Because the state today does not produce enough food for its own population and relies on the mainland for many other goods as well, consumers in Arakan State are at the mercy of the efficiency of transportation networks that connect Myanmar proper and its west coast. 
Details

:

DMG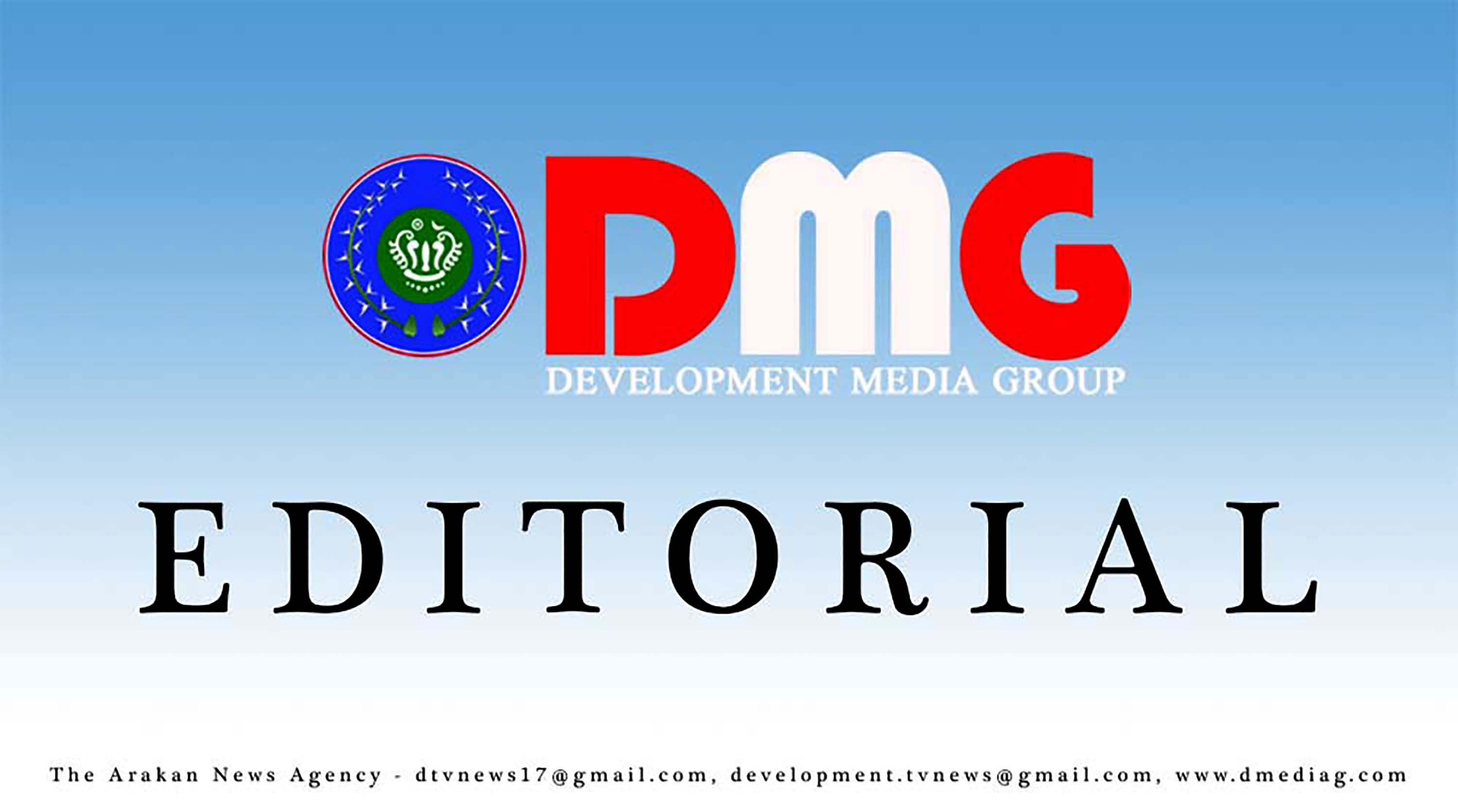 The Myanmar Agricultural Development Bank, meanwhile, has not disbursed agricultural loans to farmers who have not repaid their debts from last year. But as of late April, only 7 percent of Arakan State farmers had paid back the agricultural loans that they took out in 2021, according to the state branch of the Myanmar Agricultural Development Bank. This crimping of the agriculture financing spigot is an obvious contributing factor to the exodus of farmers in Arakan State.
Details

:

DMG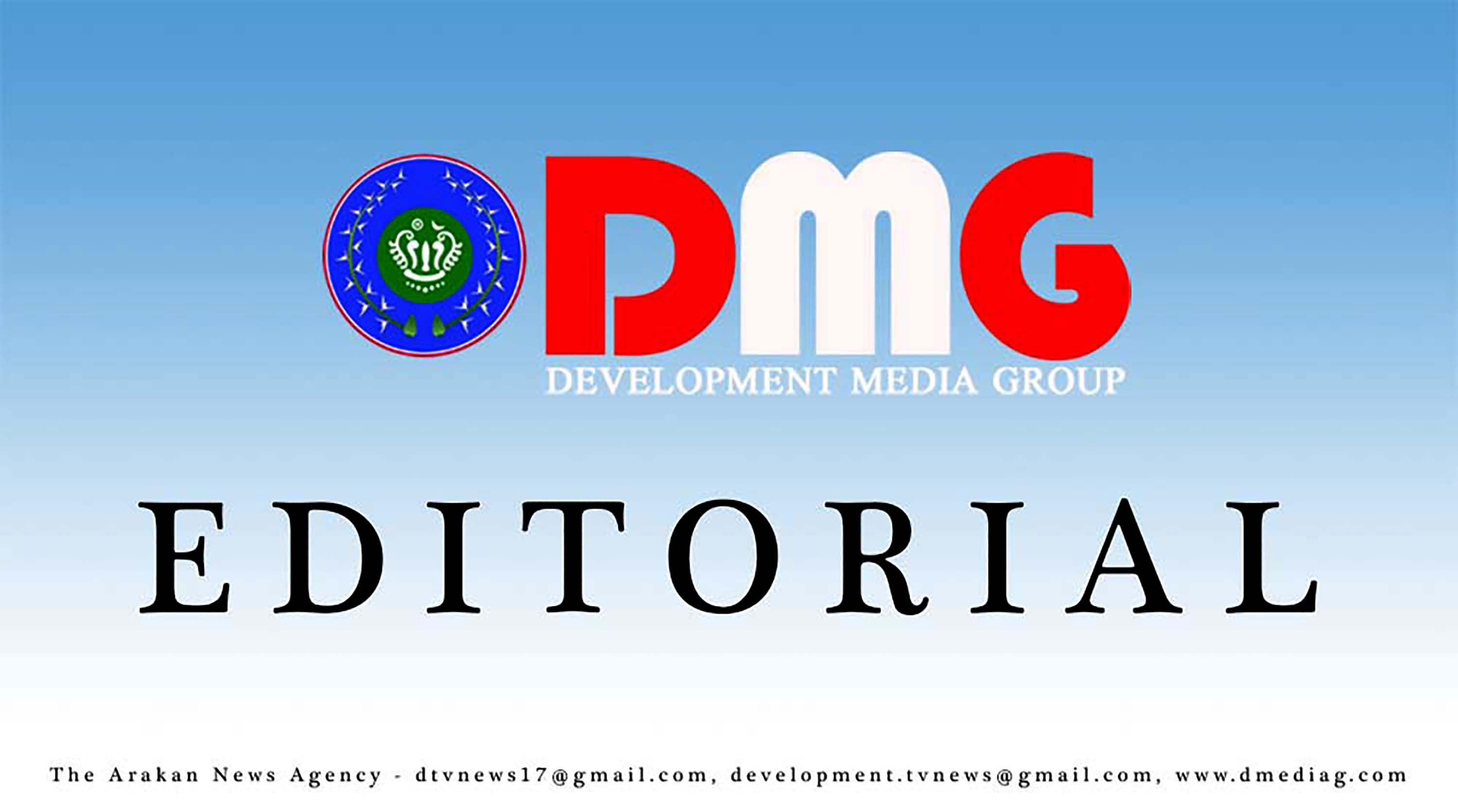 The Myanmar military is tightening security measures and conducting door-to-door visits in almost every township in Arakan State. With military personnel interrogating pedestrians and strictly scrutinising drivers at traffic checkpoints, locals are worried that fighting could soon resume in Arakan State. 
Details

:

DMG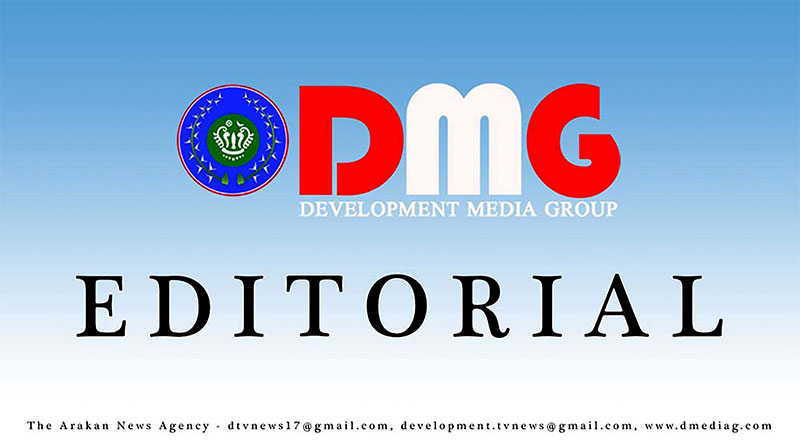 From the time of independence to the time of the current military coup junta, many Burmese leaders have failed to show goodwill toward Arakan State and the Arakanese people. Successive leaders have exploited Arakan State, and Arakan State has been paid only as part of the Union. Ethnic groups continue to suffer from inequalities in state and divisional budget allocations.
Details

:

DMG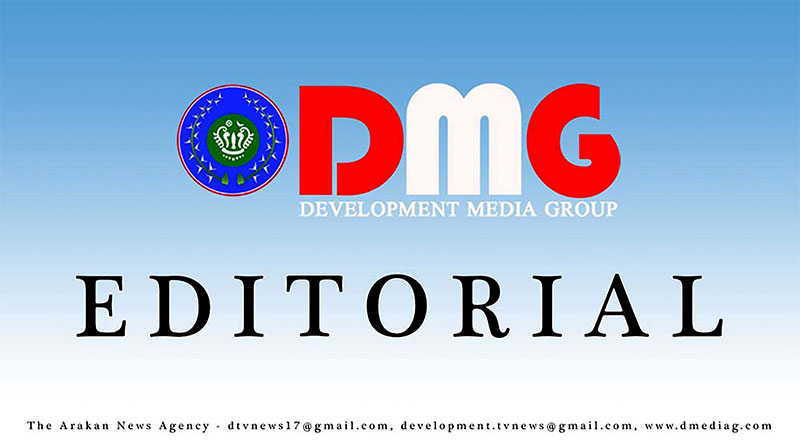 In the months since the military coup on February 1, 2021, commodity prices have skyrocketed in Myanmar. Not only basic foodstuffs produced locally but also fuel and building materials imported from abroad have gone up significantly in price.
Details

:

DMG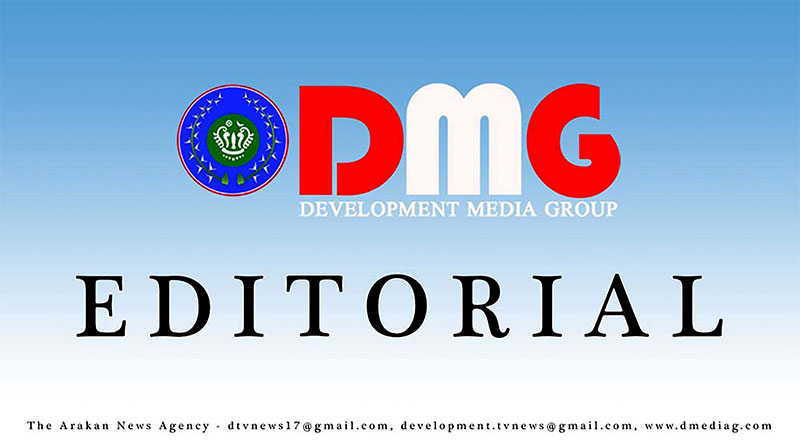 Fast-forward to 2022, and it is much of the rest of Myanmar that is roiled by conflict and tragedy, while Arakan State has seen almost none of the violence between the military regime and anti-junta forces that has been an almost daily occurrence since the coup on February 1, 2021. A casual observer might even describe this as a period of relative peace for Arakan State — but it is, if anything, an uneasy peace at best. 
Details

:

Admin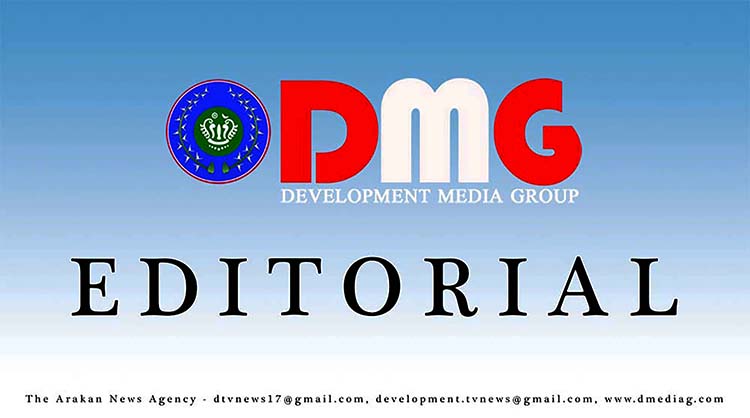 In any given nation, there will be government and the governed. That is why the role of the press, a nation's fourth pillar, first emerged. The term "fourth pillar" (aka "fourth estate") refers to a hoped-for equal standing among the executive, legislative and judicial branches of government and the media, all of which are tasked with working for the benefit of the people. 
Details

:

DMG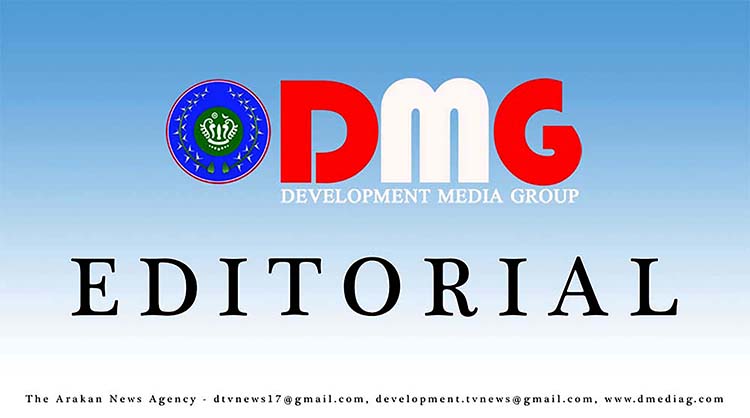 The ramming of a military vehicle at high speed into a group of young protesters is emblematic of the callous disregard for human life that this regime has exhibited since taking power. The incident on December 5 offers a glimpse of the junta's attitude toward the people. In an amateurish attempt at gaslighting, state media subsequently claimed that "security forces conducted the crowd dispersal operation in line with the regulations." There is irrefutable video evidence that says otherwise. 
Details

:

DMG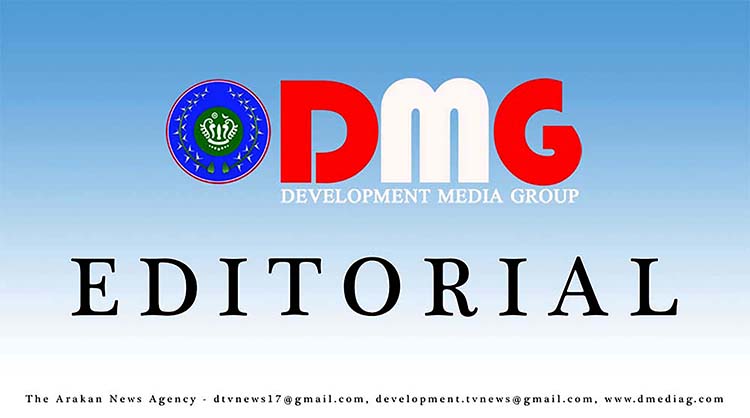 "In effect, the Broadcasting Law now applies to the internet too, including YouTube, Facebook, TikTok, media websites, and other platforms used to publish videos, podcasts, and similar digital versions of traditional television and radio.  
Details

:

DMG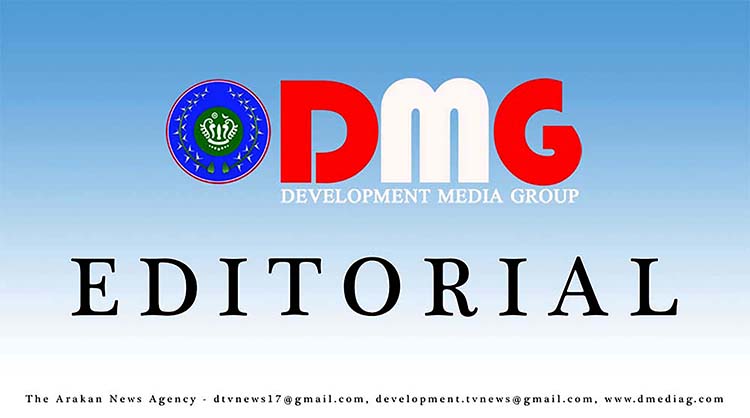 "Ms. Ressa and Mr. [Dmitry] Muratov are receiving the Peace Prize for their courageous fight for freedom of expression in the Philippines and Russia. At the same time, they are representatives of all journalists who stand up for this ideal in a world in which democracy and freedom of the press face increasingly adverse conditions," the Nobel Committee said in its statement announcing the awards.