Details

:

DMG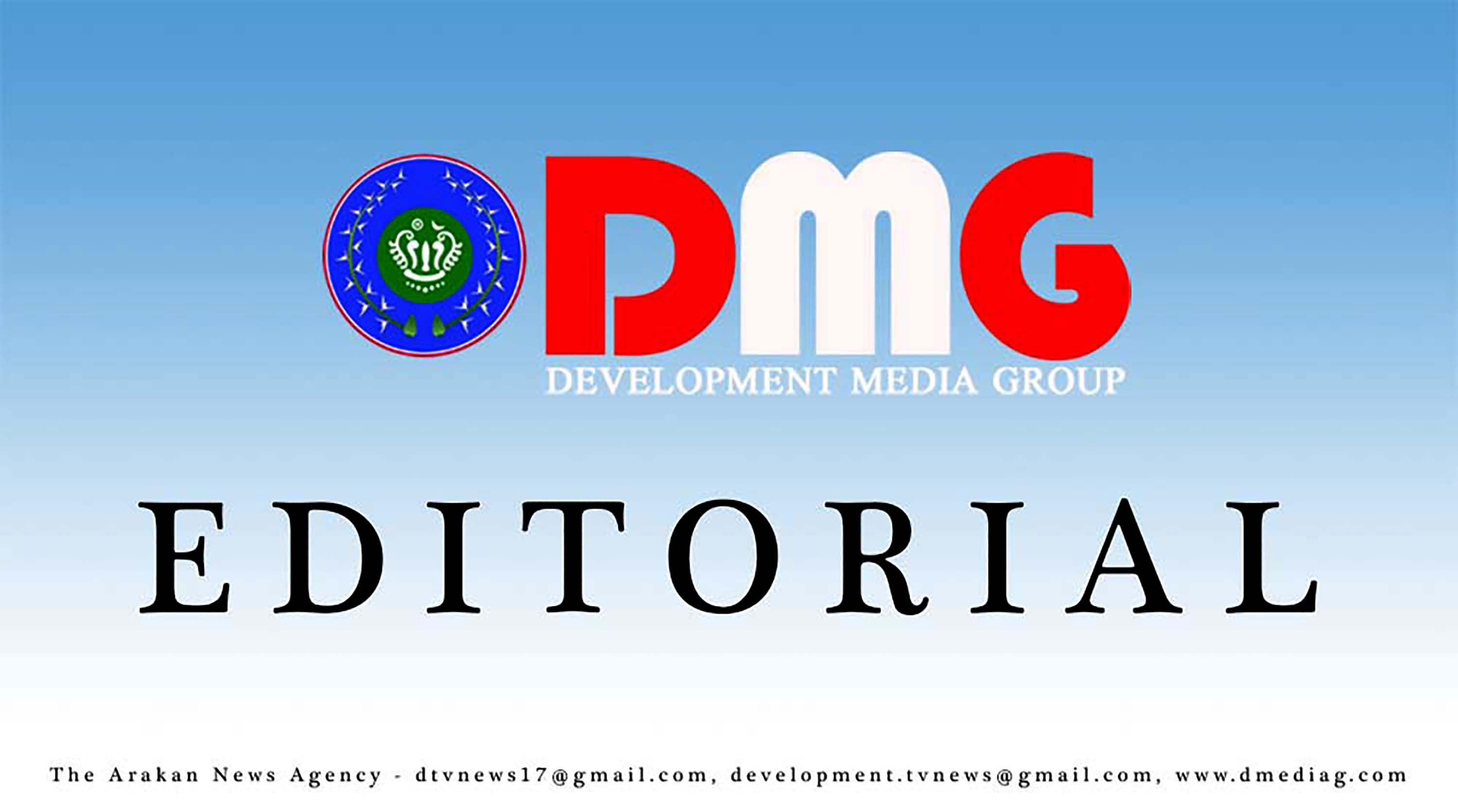 The regime has turned its back on the people, as it is busy trying to maintain its grip on power. Making matters worse, it has warned social organisations against soliciting donations for internally displaced people (IDPs), restricted the humanitarian operations of international nongovernmental organisations and local charities, and detained and prosecuted several members of social and aid groups. 
Details

:

DMG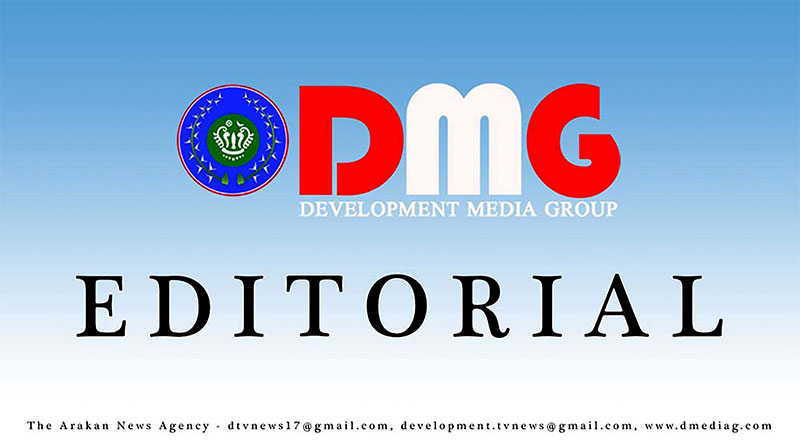 Rural residents in Arakan State are thus experiencing more health problems since the military junta cut off supply routes amid renewed fighting between its troops and the Arakan Army (AA) over recent months. 
Details

:

DMG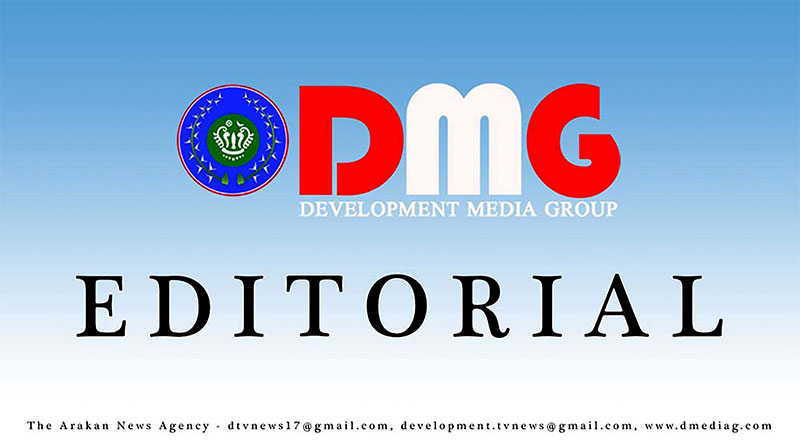 It was followed by fighting between the Myanmar military and the Arakan Army (AA) in 2019. Some town residents were killed by artillery strikes, others died in military custody, and some went missing during approximately two years of fighting that ended in late 2020. Sadly, there were also cases in which town residents died in AA custody.
Details

:

DMG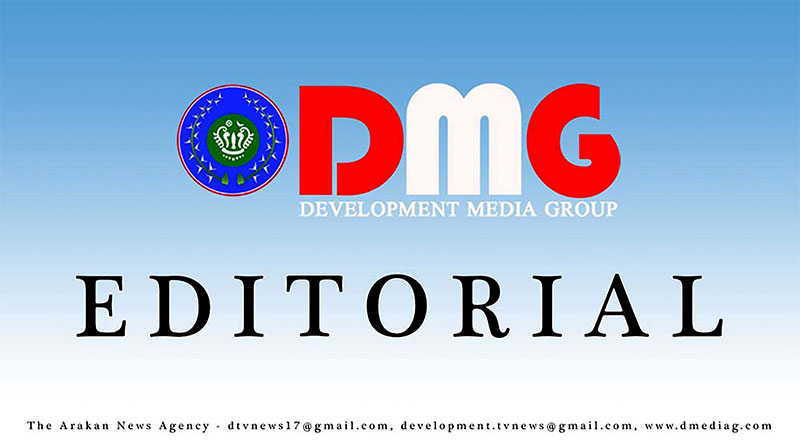 Add to that the relative stability of commodity prices in Thailand compared with Myanmar, and it is little wonder that millions of Myanmar workers find living circumstances across the border to be cheaper and more lucrative, and seek jobs there accordingly.  
Details

:

DMG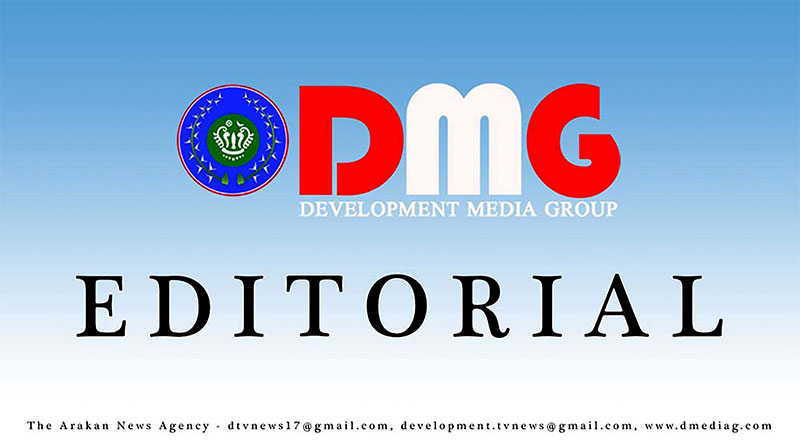 Geographically, Arakan State is separated from mainland Myanmar by the Arakan Roma mountain range. Because the state today does not produce enough food for its own population and relies on the mainland for many other goods as well, consumers in Arakan State are at the mercy of the efficiency of transportation networks that connect Myanmar proper and its west coast. 
Details

:

DMG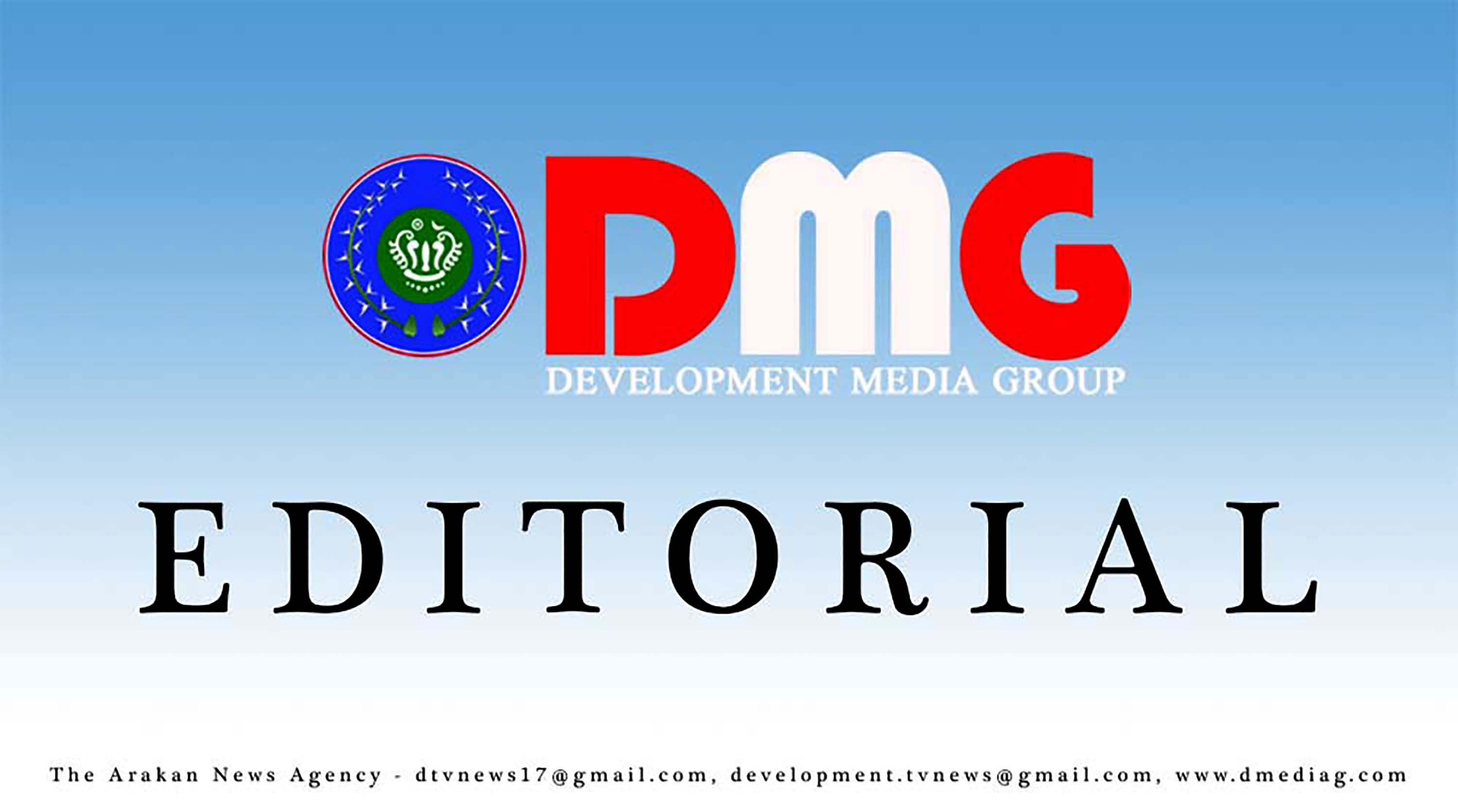 The Myanmar Agricultural Development Bank, meanwhile, has not disbursed agricultural loans to farmers who have not repaid their debts from last year. But as of late April, only 7 percent of Arakan State farmers had paid back the agricultural loans that they took out in 2021, according to the state branch of the Myanmar Agricultural Development Bank. This crimping of the agriculture financing spigot is an obvious contributing factor to the exodus of farmers in Arakan State.
Details

:

DMG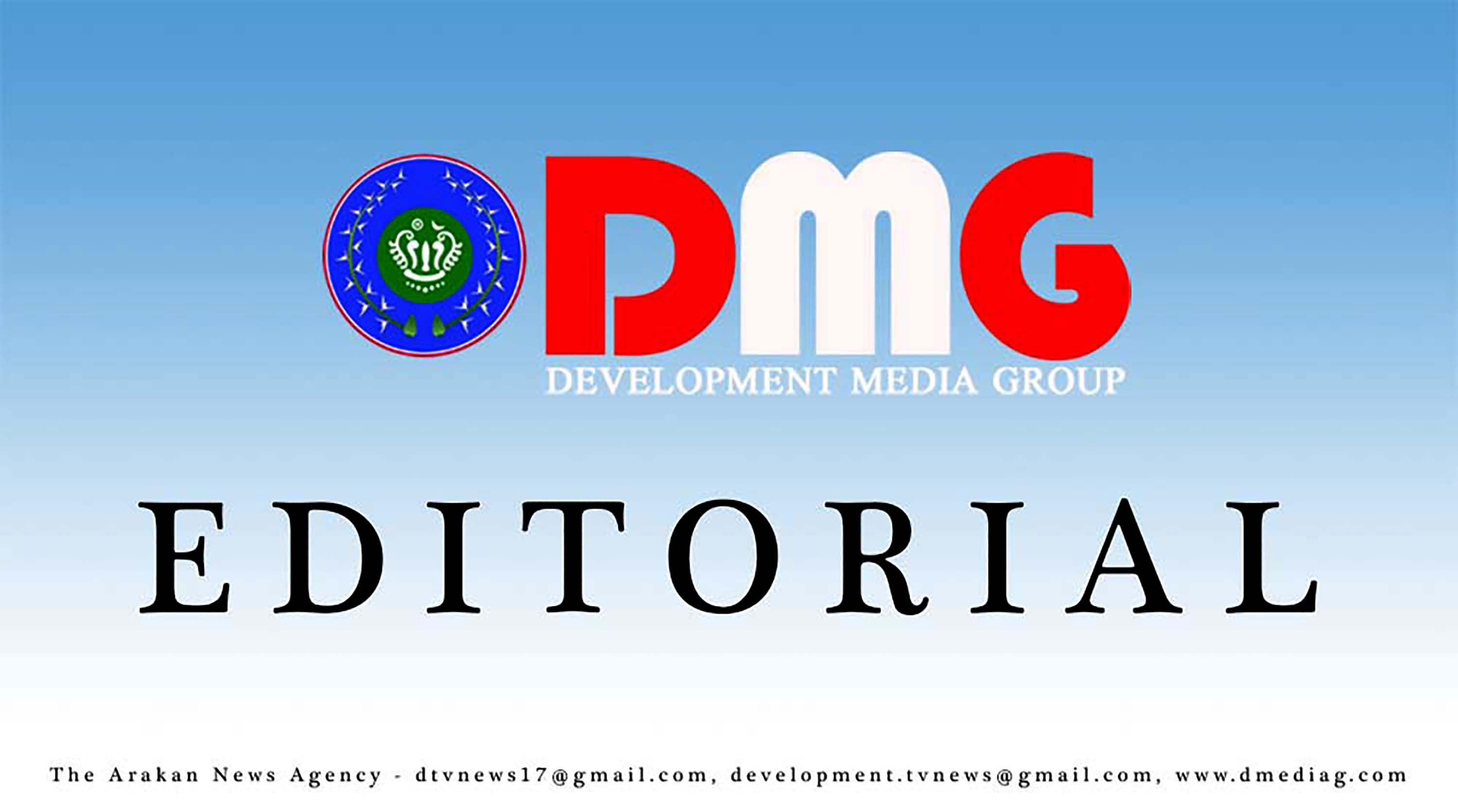 The Myanmar military is tightening security measures and conducting door-to-door visits in almost every township in Arakan State. With military personnel interrogating pedestrians and strictly scrutinising drivers at traffic checkpoints, locals are worried that fighting could soon resume in Arakan State. 
Details

:

DMG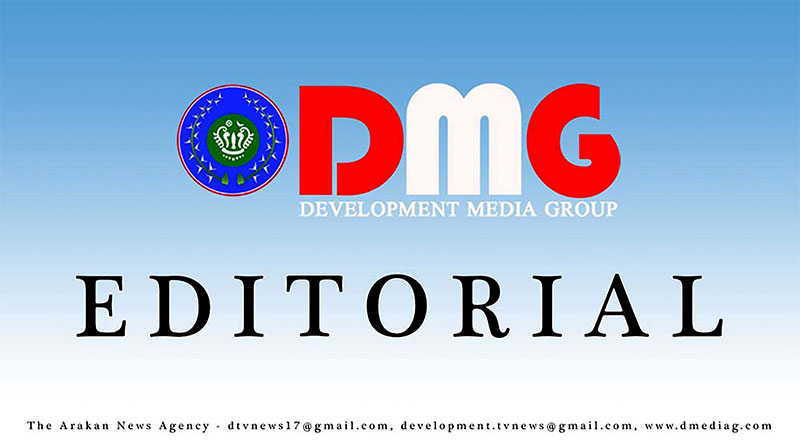 From the time of independence to the time of the current military coup junta, many Burmese leaders have failed to show goodwill toward Arakan State and the Arakanese people. Successive leaders have exploited Arakan State, and Arakan State has been paid only as part of the Union. Ethnic groups continue to suffer from inequalities in state and divisional budget allocations.
Details

:

DMG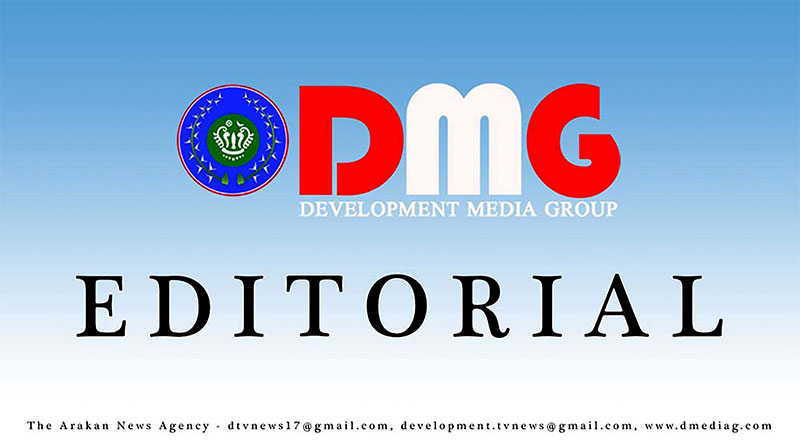 In the months since the military coup on February 1, 2021, commodity prices have skyrocketed in Myanmar. Not only basic foodstuffs produced locally but also fuel and building materials imported from abroad have gone up significantly in price.
Details

:

DMG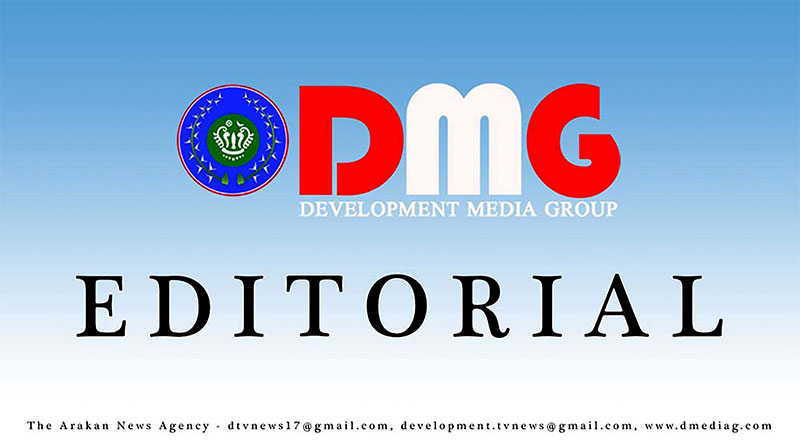 Fast-forward to 2022, and it is much of the rest of Myanmar that is roiled by conflict and tragedy, while Arakan State has seen almost none of the violence between the military regime and anti-junta forces that has been an almost daily occurrence since the coup on February 1, 2021. A casual observer might even describe this as a period of relative peace for Arakan State — but it is, if anything, an uneasy peace at best.