Details

:

DMG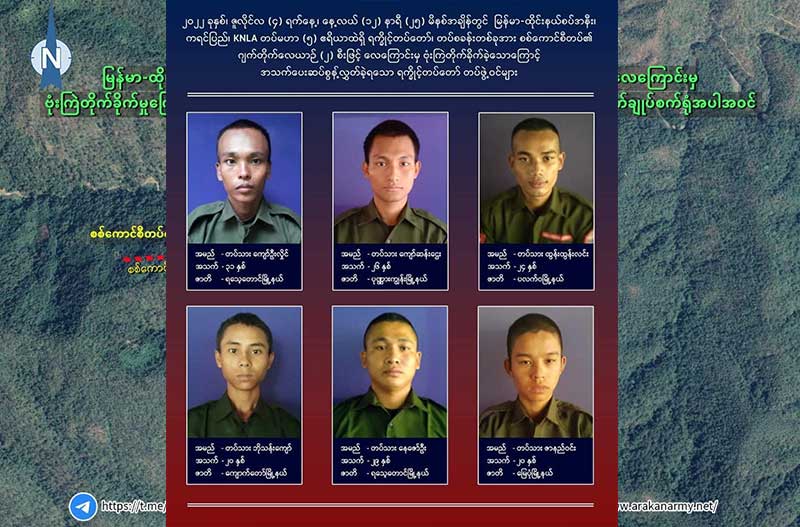 Those who have committed crimes will be punished for their sins. My son is no longer in the revolution, but the people who are there will take revenge.
Details

:

DMG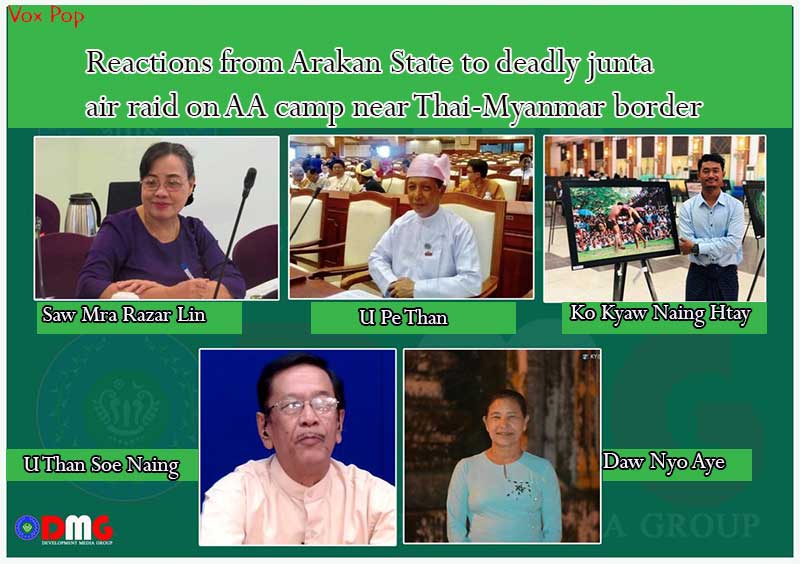 Six members of the Arakan Army were killed when the Myanmar military carried out airstrikes on an AA outpost in territory of the Karen National Liberation Army's Brigade 5, near the Myanmar-Thai border in Kayin (Karen) State. Some members were also injured, and a handful of buildings in the area were damaged or destroyed. The AA has vowed retaliation for the attack.
Details

:

DMG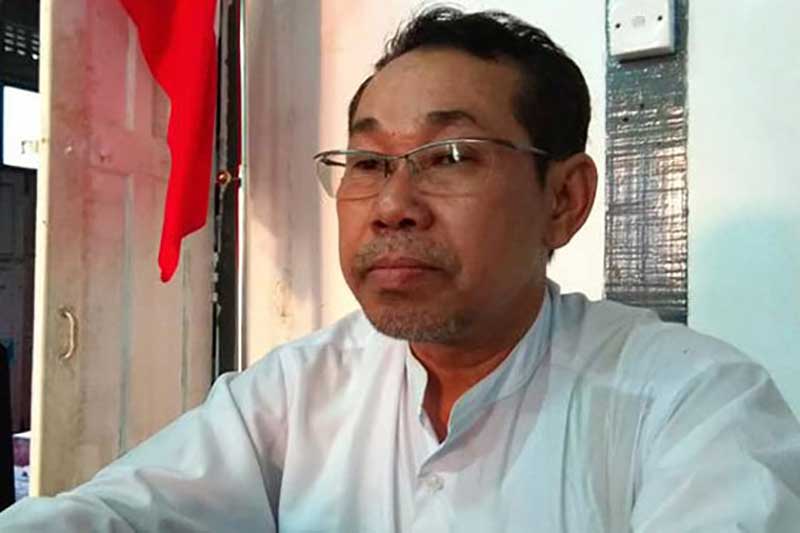 More than 17 months since the coup, political instability prevails in Myanmar, and fighting between the military regime and anti-junta resistance forces remains a near-daily occurrence. Prak Sokhonn, ASEAN's special envoy to Myanmar, last week visited the country on his second official trip aimed at mediating the increasingly intractable conflict between the military junta and its opponents.
Details

:

DMG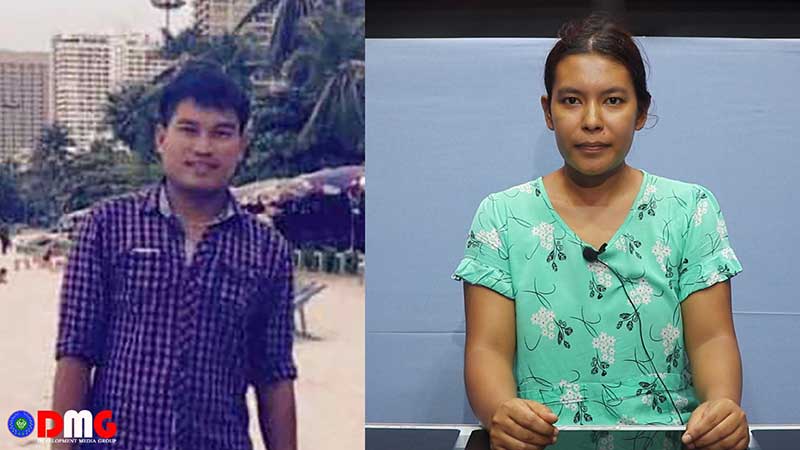 That day, two soldiers came to our shop to buy rope. We sell building materials. One of them was an officer and the other was a private. They left by motorbike after paying. AA members showed up when they arrived some distance from our shop. At that time we didn't know they were AA members. They tried to seize them. It was followed by a fight. One of them was pushed onto the road in front of the township administration department. Another was pushed into the ditch. 
Details

:

DMG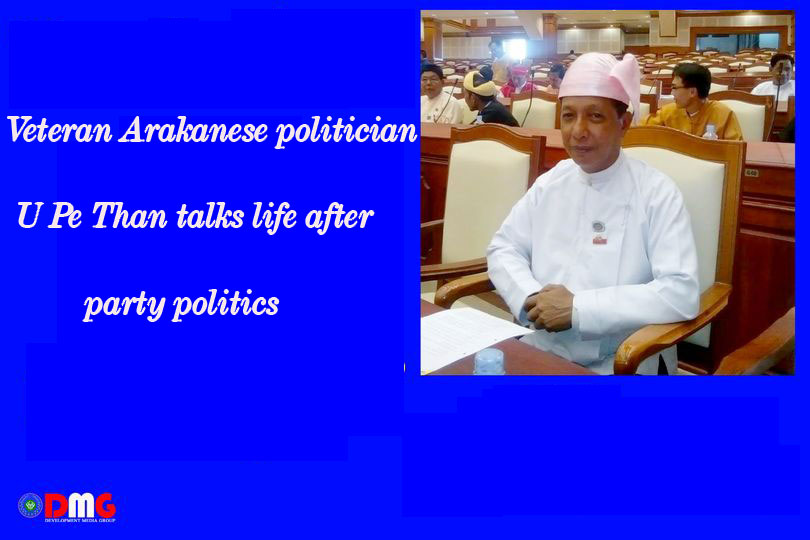 Veteran politician U Pe Than, who resigned from the senior ranks of the Arakan National Party (ANP) last year, recently talked to DMG about the current political landscape.
Details

:

DMG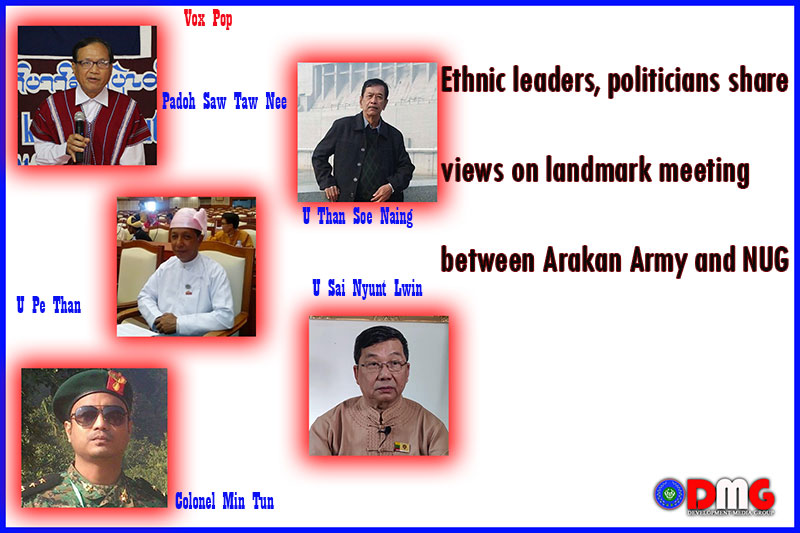 Leaders of Myanmar's opposition National Unity Government (NUG) and the United League of Arakan/Arakan Army (ULA/AA) met for the first time this month, holding a two-hour virtual meeting on May 16.
Details

:

DMG
"Ko Htin Latt Oo, don't go too far. You have been irritating. I won't give a shit about peace [if you carry on]. I will come to your place and crush it," Arakan Army (AA) chief Major-General Twan Mrat Naing warned on Twitter on Friday, addressing the commander of the Myanmar military's Western Command. 
Details

:

DMG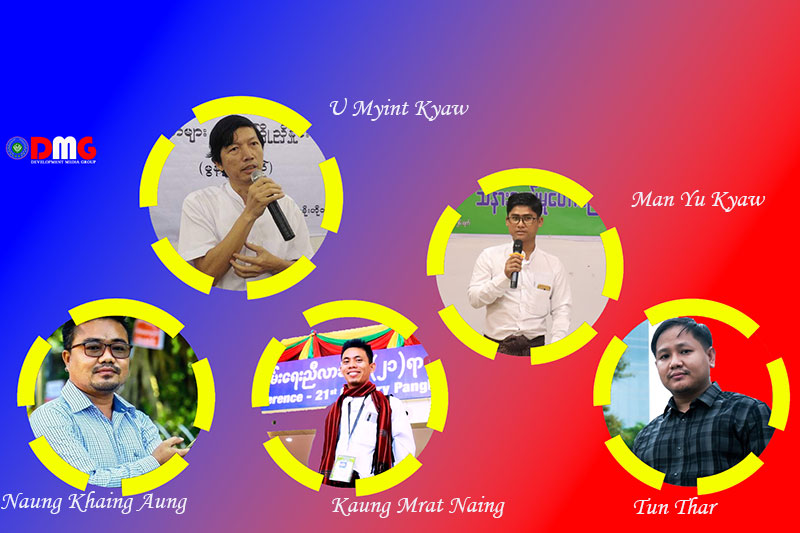 The Myanmar military regime's oppression of independent media outlets since its coup on February 1, 2021, is well documented. The junta has raided media agencies' offices, revoked their licences, and arrested and prosecuted dozens of journalists.
Details

:

DMG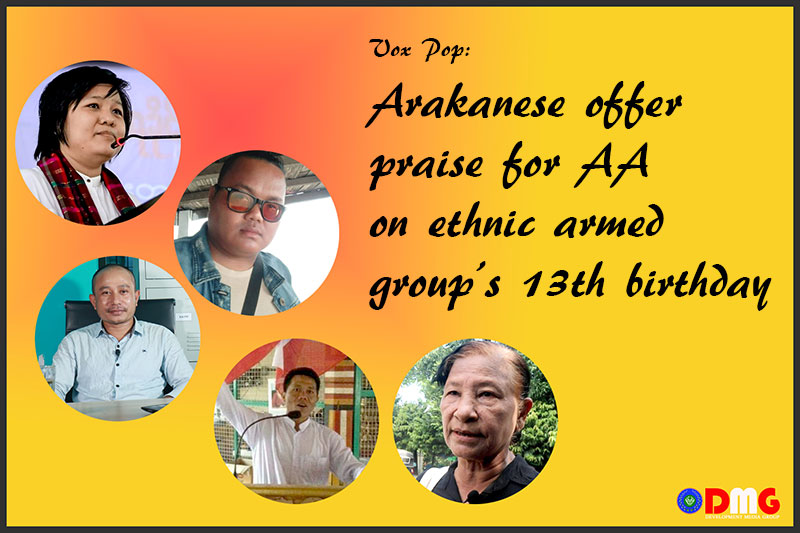 Sunday marked the 13th anniversary of the founding of the Arakan Army (AA), which was established by 26 young people on April 10, 2009, in Kachin State's Laiza, the headquarters of the Kachin Independence Army (KIA). The Arakan Army now counts thousands of soldiers among its ranks, and has established a strong presence in Arakan State, both militarily and administratively. 
Details

:

DMG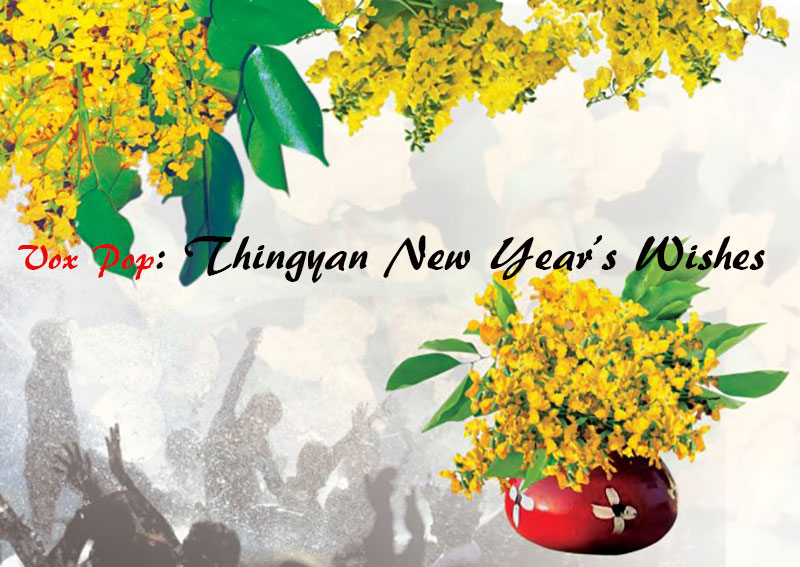 As Myanmar Buddhists prepare to welcome a new year, it is the third consecutive under threat of pandemic and the second consecutive under military rule. Economic circumstances are dire for many, but optimism remains. Prominent Arakanese figures and residents have shared their wishes for Myanmar's Buddhist New Year with DMG as the country looks ahead to ME 1384.