Details

:

DMG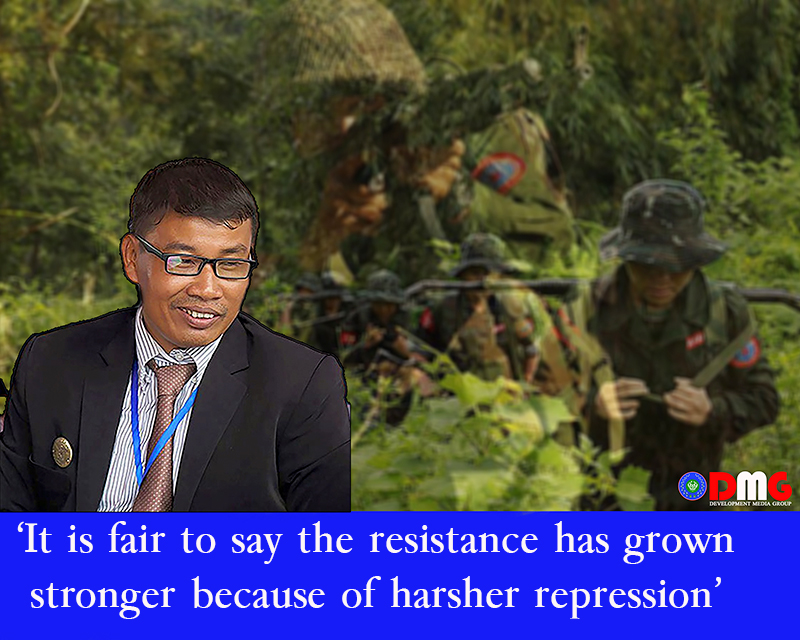 Arakan State has returned to a region of active armed conflict, with the Myanmar military and Arakan Army (AA) locked in renewed hostilities since August. The military has arrested scores of civilians, and imposed tight travel restrictions in many parts of Arakan State. 
Details

:

DMG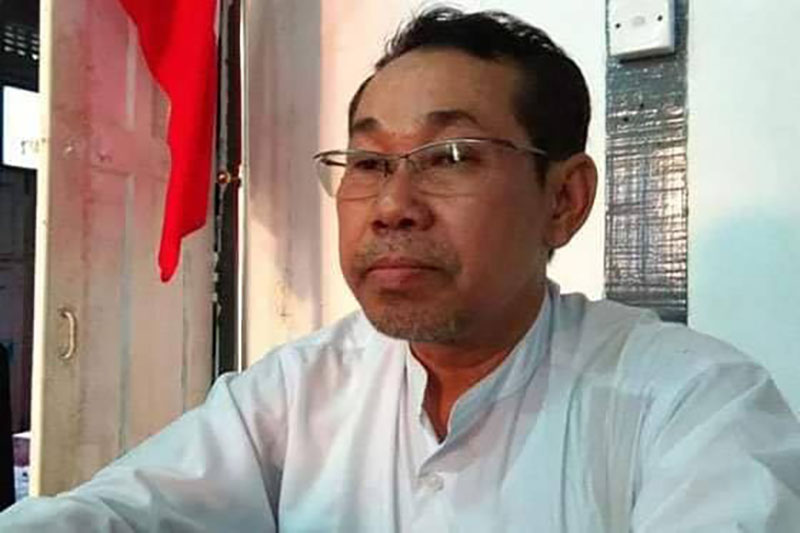 An informal ceasefire between the Myanmar military and the Arakan Army (AA) circa November 2020, after two years of often-intense fighting between the two sides, effectively collapsed in August. In the weeks since, more than 17,000 people have been displaced by the renewed fighting in Arakan State and neighbouring Chin State's Paletwa Township.
Details

:

DMG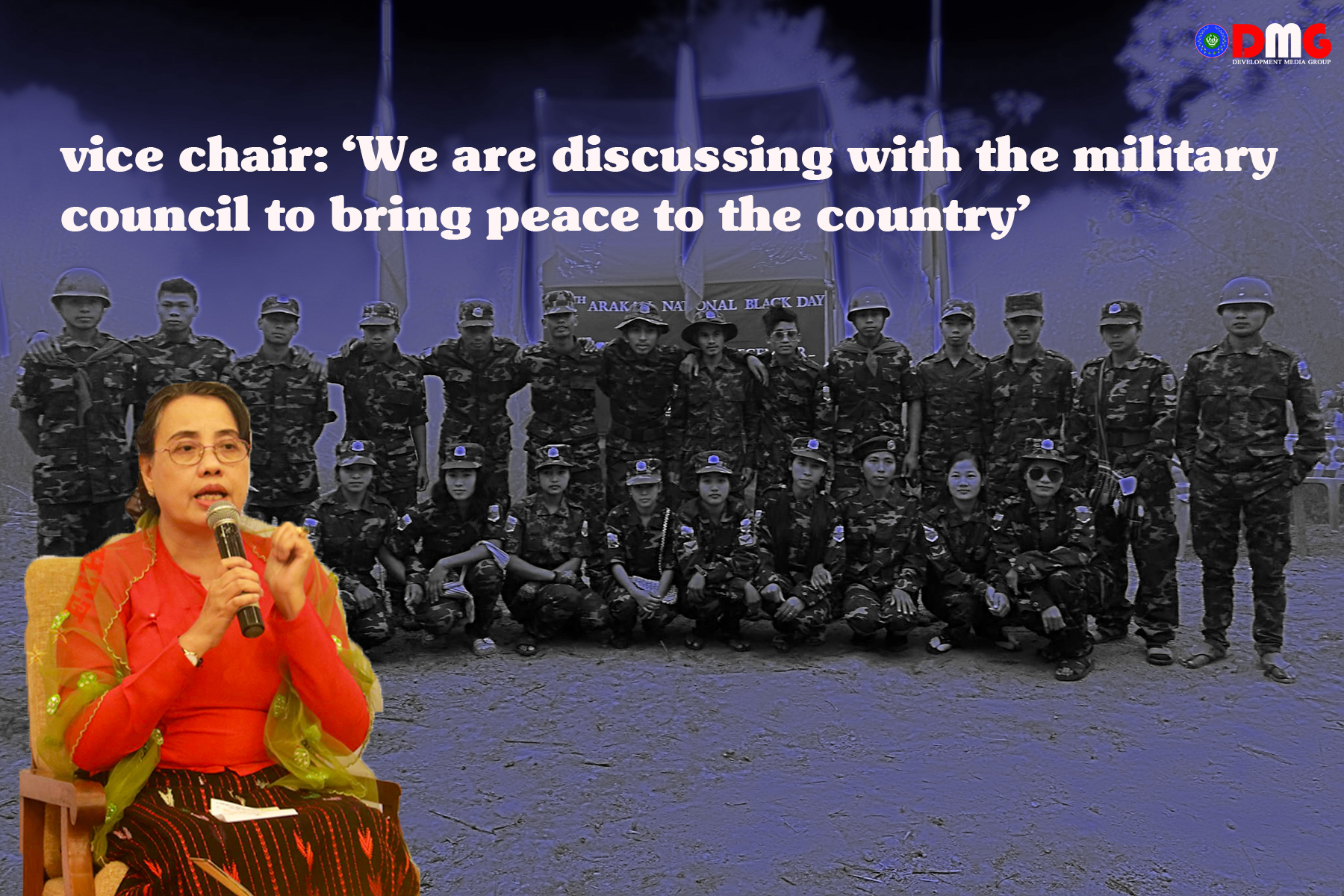 The military coup on February 1, 2021, has thrown Myanmar into political chaos, with armed revolution against the junta taking place across much of the country. Tensions are also escalating in western Myanmar's Arakan State, as the military and the Arakan Army (AA) have returned to armed conflict after more than a year of detente.
Details

:

Admin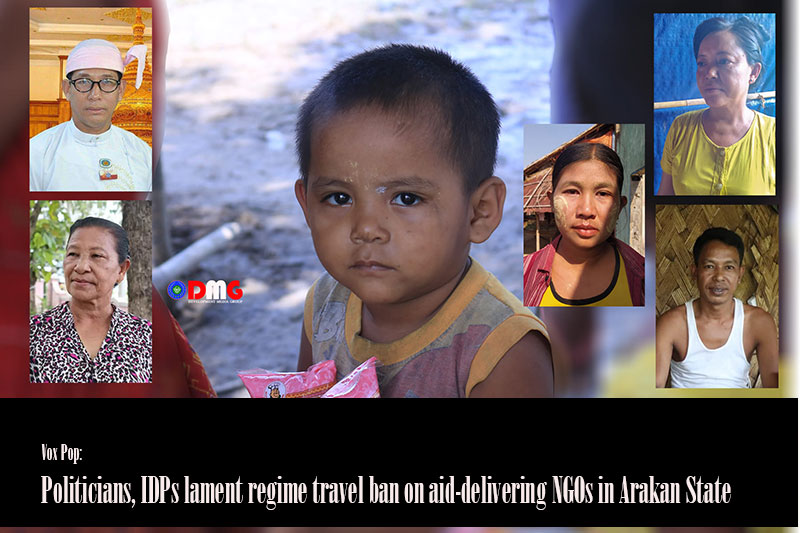 Since September 16, Myanmar's military regime has imposed a travel ban on local and international nongovernmental organisations (NGOs/INGOs) providing food supplies and other humanitarian assistance to displaced people in six Arakan State townships including Maungdaw, Buthidaung, Rathedaung, Minbya, Mrauk-U and Myebon, citing security reasons amid renewed hostilities with the Arakan Army (AA). It remains unclear how long the ban will be in effect.
Details

:

DMG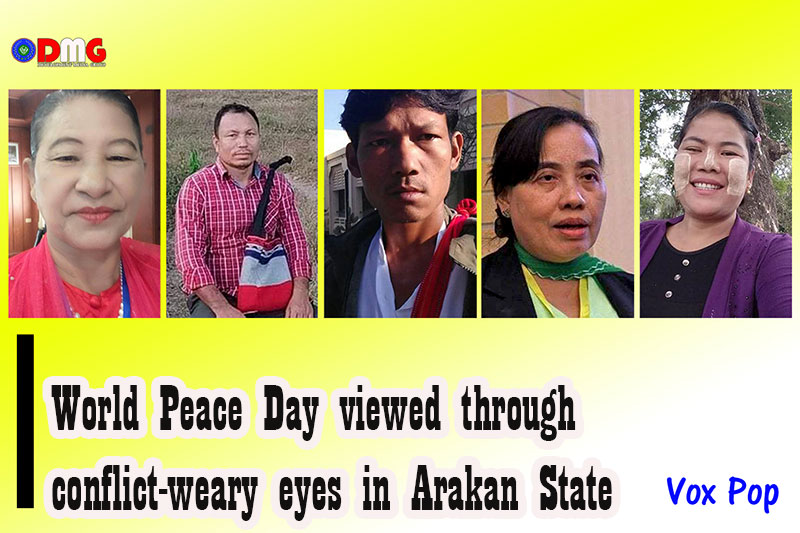 September 21 is recognised annually as International Day of Peace, also known as World Peace Day. But in Myanmar, instability and a stark lack of peace prevails in the aftermath of the February 2021 military coup. Renewed hostilities in recent weeks between the Myanmar military and the Arakan Army (AA) have prompted many locals to flee for their lives in Arakan State. 
Details

:

DMG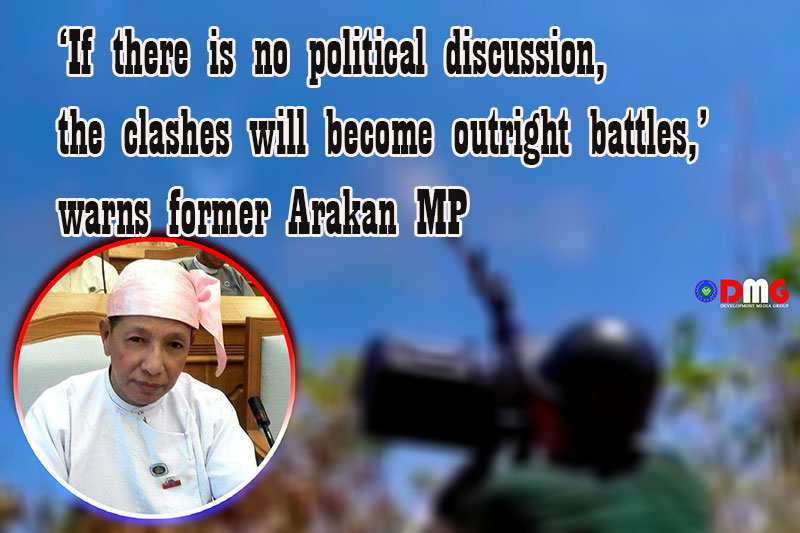 The military should not use passenger buses. Bus owners may feel compelled to accept the cargo of the Myanmar military. The military should only use their own trucks and vehicles, and it is totally unacceptable to use public transport for military purposes.
Details

:

DMG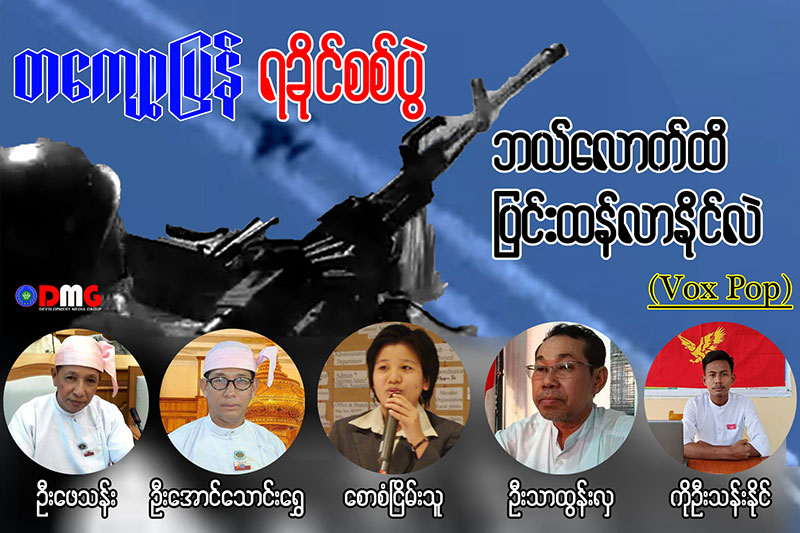 Military tensions are running high across various parts of Arakan State as clashes have continued for about a month in Maungdaw and Paletwa townships. In the latest escalation to date, the regime on Saturday carried out airstrikes in Maungdaw Township as it attempted to retake a border guard police outpost near the Myanmar-Bangladesh border, which the Arakan Army occupied on August 31. 
Details

:

DMG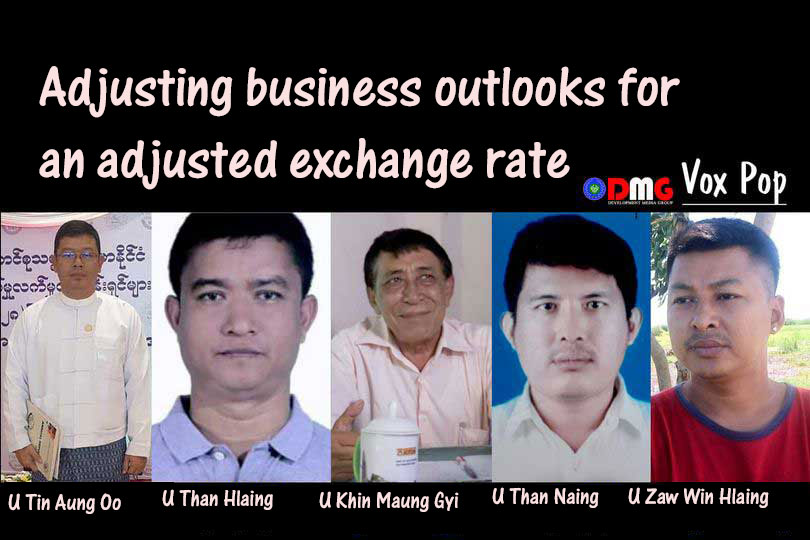 The junta-controlled Central Bank of Myanmar early this month adjusted the official exchange rate from K1,850 to K2,100 per US dollar, a move that economists say will increase the prices of imports. The exchange rate has since reached around K3,000 per dollar in the open market.
Details

:

DMG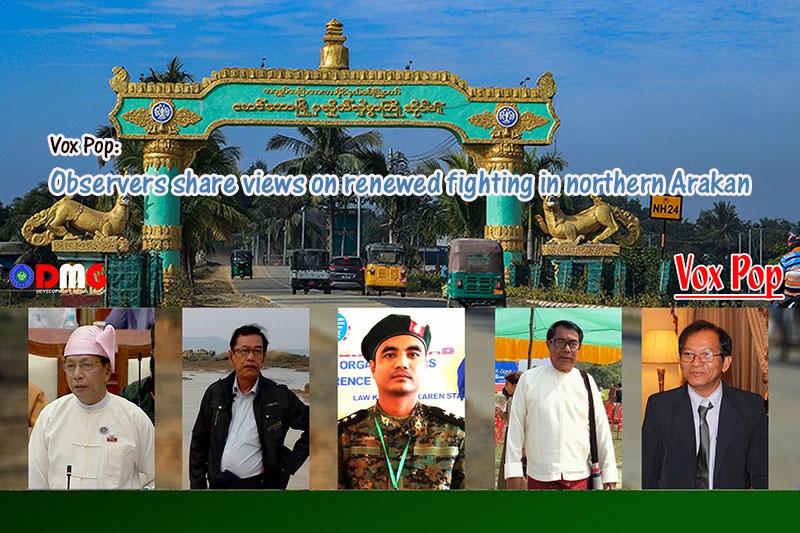 Myanmar's military and the Arakan Army (AA) reached an informal ceasefire agreement ahead of the country's November 2020 general election, after some two years of often-intense fighting in Arakan State. Military tensions have escalated this month, however, with clashes increasing in frequency and casualties reported on both sides, as well as hundreds of civilians displaced.
Details

:

DMG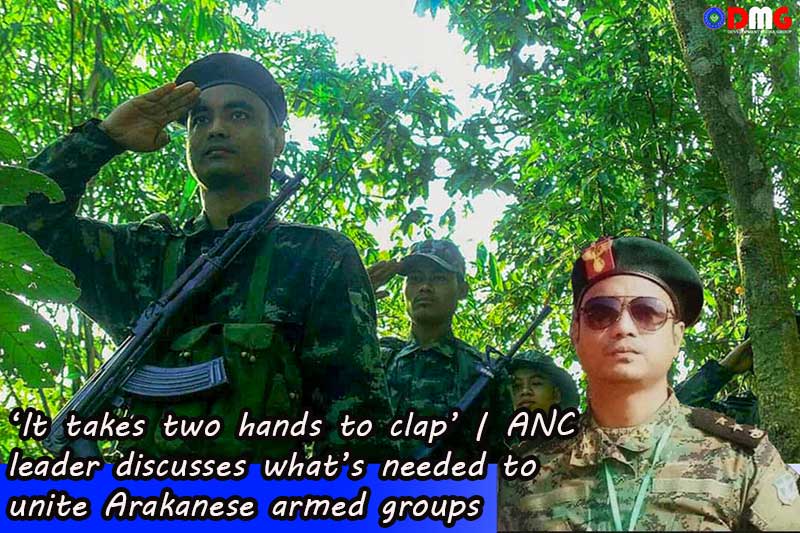 'It takes two hands to clap' | ANC leader discusses what's needed to unite Arakanese armed groups