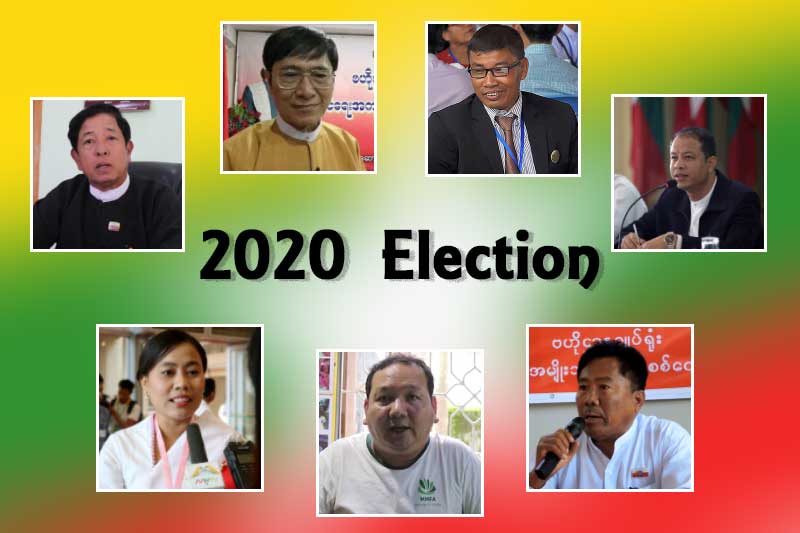 Fighting between the Tatmadaw and the Arakan Army has plagued Arakan State for more than a year, raising questions as to whether the 2020 general election will be held throughout the region. DMG asked members of political parties, lawmakers and civil society organizations for their thoughts on what might happen if some parts of the state are not able to vote in the polls slated for November.

By Khaing Roe La | DMG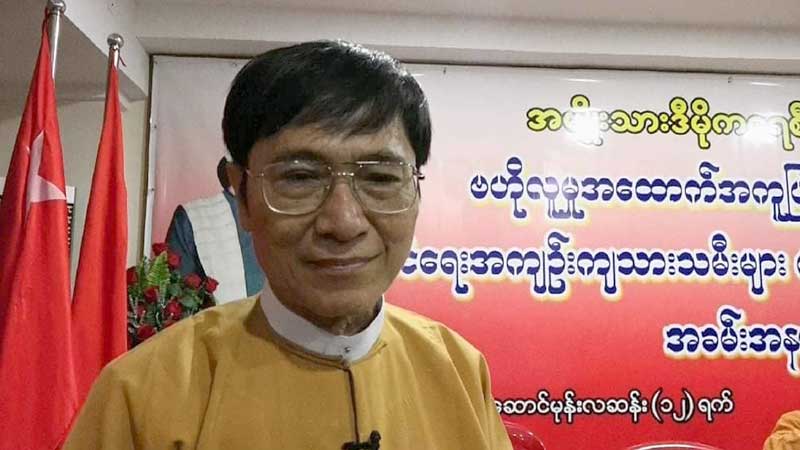 Dr. Myo Nyunt
Spokesperson for the National League for Democracy

We hope that elections can be held in the whole of Arakan State, but it may not be held in some townships due to security reasons. Such townships are areas where Arakan political parties have a majority of voters. So, Arakan parties might face more losses than the NLD. We will try our best not to get to a point where elections cannot be held due to armed conflict.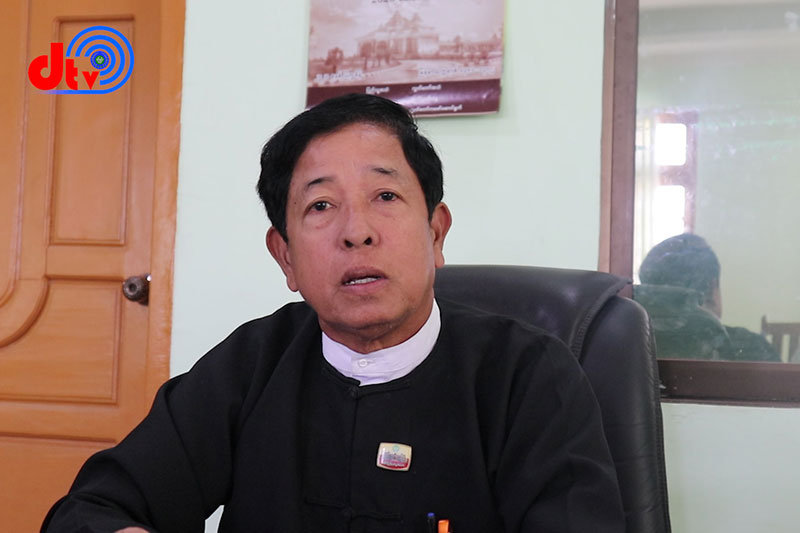 U Mya Than
Deputy speaker of the Arakan State parliament

It is a bit early to say whether elections can be held in war-affected areas in Arakan State. But it would be difficult to establish [the state-level] parliament and cabinet if conflict-affected areas in northern Arakan State cannot hold elections. As a result, people's opinions and voices wouldn't reach parliament and parliament wouldn't represent the people's voices to the government. Furthermore, parliament couldn't bring what the government is doing to the people. So, the people might face big losses.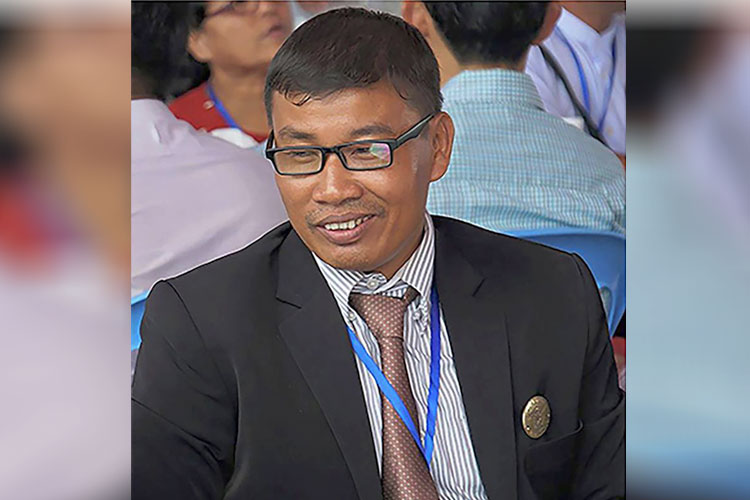 Khaing Thukha
Spokesperson for the Arakan Army

Arakanese people have experienced elections previously. It won't make a big difference for them whether elections are held in their regions or not, because nothing happened for them after the 2010 and 2015 elections. Under this government, Arakanese people are facing a situation worse than that under military government. That's why I say nothing will happen if elections cannot be held in Arakan State.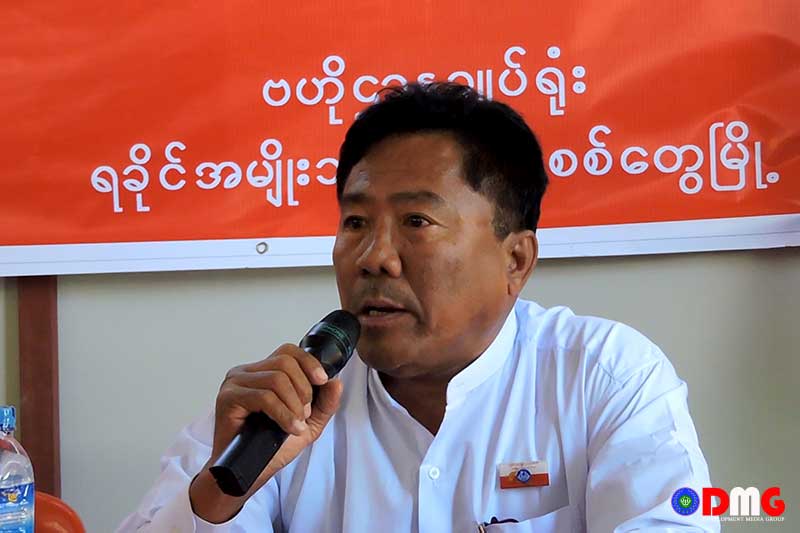 U Tun Aung Kyaw
Steering Committee for Policy Affairs, Arakan National Party

While we are stepping toward democracy in Myanmar, we will have to elect representatives of the people in 2020 to work for the best interests of the people. They will submit to the government the people's opinions, desires and challenges, through parliament. If elections cannot be held in Arakan State, people cannot elect representatives who will give voice to people's opinions and feelings. So, people might lose their right to let the country and the world know their challenges and problems.
Holding elections is one of the steps of democracy. It is essential in a democratic country. If elections cannot be held, people will lose their democratic rights. There is a state parliament elected by a democratic system; then, the state parliament [influences the formation of] the state government. If we cannot elect people's representatives, the role of the state parliament and state government will be lost and the central government will unquestionably rule in the region.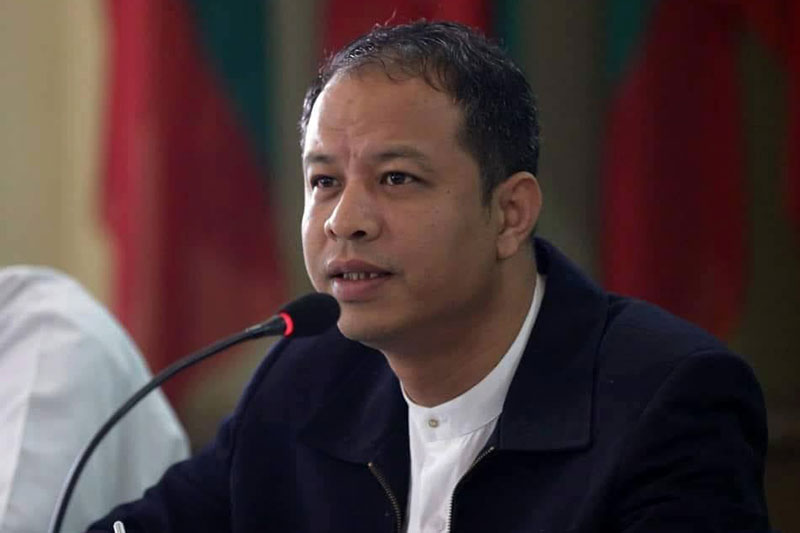 Dr. Nandar Hla Myint
Spokesperson for the Union Solidarity and Development Party

We must do [what is necessary] to be able to hold the election in Arakan State because we do not want to see people lose their rights. Authorities must prepare for people. If elections cannot be held, people will lose citizen's rights. And they will also lose their rights of self-determination. All authorities have a responsibility to try to hold elections in Arakan State, for the interests of the people.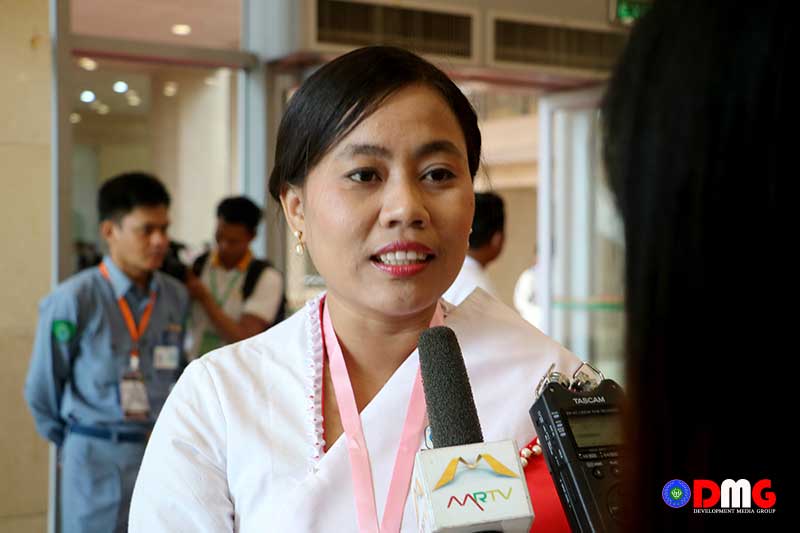 Daw Htoot May
Amyotha Hluttaw MP, Arakan State

Elections are a facet of democracy that allows people to express their desires. People vote to elect the party and representatives they believe in. So, elections should be held in all areas in Arakan State.

People should be given an avenue to express their desires, once every five years, to move toward democracy and federalism. That's why I want Arakan State to have a situation allowing for the holding of elections in 2020. If we have difficulties, we will have to create a situation to be able to solve the problem in the interim. Then, we will have to try to get national rights.

If elections cannot be held and there is not representation among MPs in Arakan State, the strength of the voice of the people and the region will decline in the media and in the world. We should have a place for representatives of the people and a place where people's voices can be expressed. Currently, people from the towns and villages affected by the internet ban cannot express how they are facing a breach of their rights. People would face a worse situation if they do not have representatives as a result of not holding elections in the region. So, I believe elections can benefit the Arakanese people. If elections cannot be held in the region, people will lose an avenue to express to the world their loss and violations of human rights.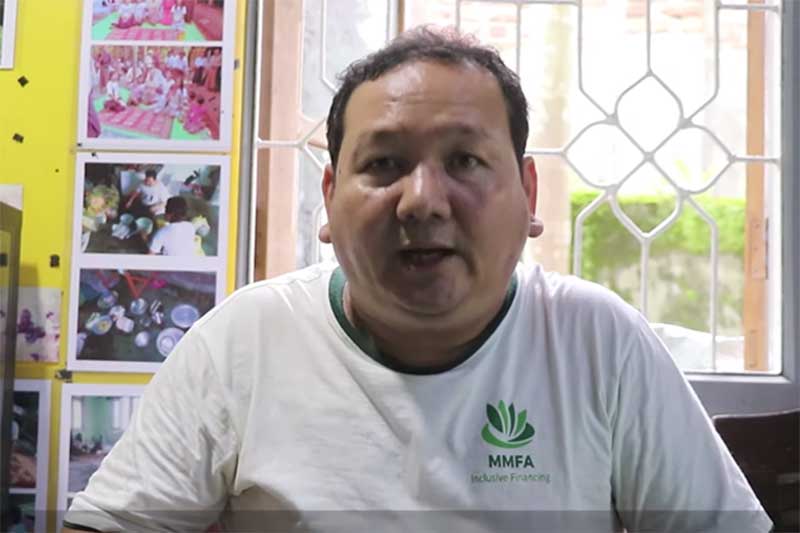 U Khaing Kaung San
Executive member of the Arakan State Election Monitoring Group

We cannot say whether elections can be held or not in Arakan State, but if elections cannot be held, the role of parliament — where Arakanese people's voices and affairs can be expressed — will disappear. If elections are held in only the south of Arakan State, not in northern Arakan State, it will be an unfair election. Moreover, conflict could occur among Arakanese people. So the government, the Tatmadaw and the Arakan Army need to negotiate to be able to hold elections in the region.
Related Post : Vox Pop on Arakan Army's 2020 election cooperation proposition