Details

:

Khaing Min Nyo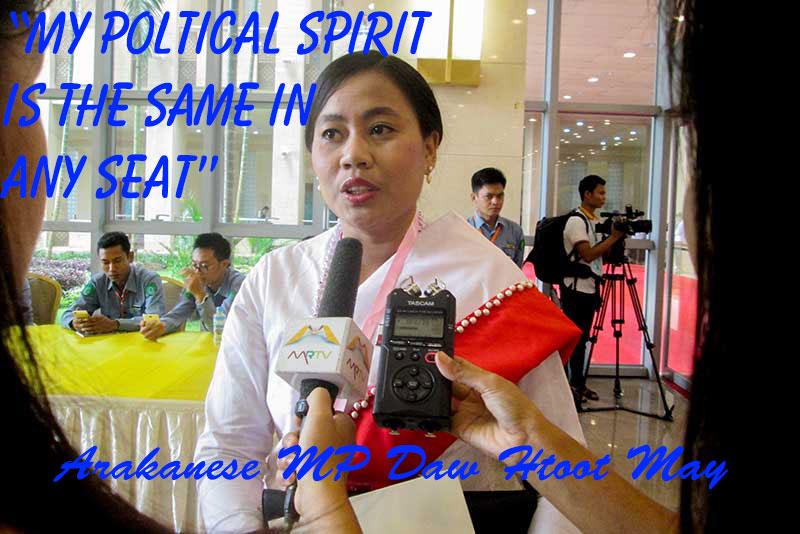 The Arakanese lawmaker Daw Htoot May is preparing to contest the 2020 general election, but her situation is an unusual one: The Arakan National Party to which she previously pledged allegiance is not allowing her to resign from its ranks to contest with her preferred (and rival) political party, the Arakan League for Democracy. So she's switching things up this year, opting not to contest the seat she currently holds in the Amyotha Hluttaw and instead running for the Yangon Region Arakanese
...
Details

:

Min Tun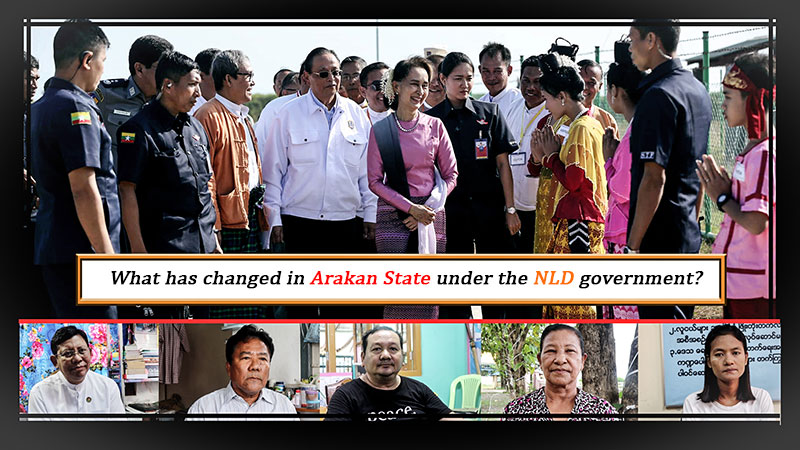 As Myanmar looks ahead to a general election slated for November 8, 2020, the ruling National League for Democracy (NLD) will look to tout its record in power ahead of the vote. With campaigning activities not far off, DMG solicited the opinions of individuals from various societal spheres by posing this question: What has changed in Arakan State in the four-plus years that the NLD has held office following its landslide election victory in 2015?
Details

:

Win Nyunt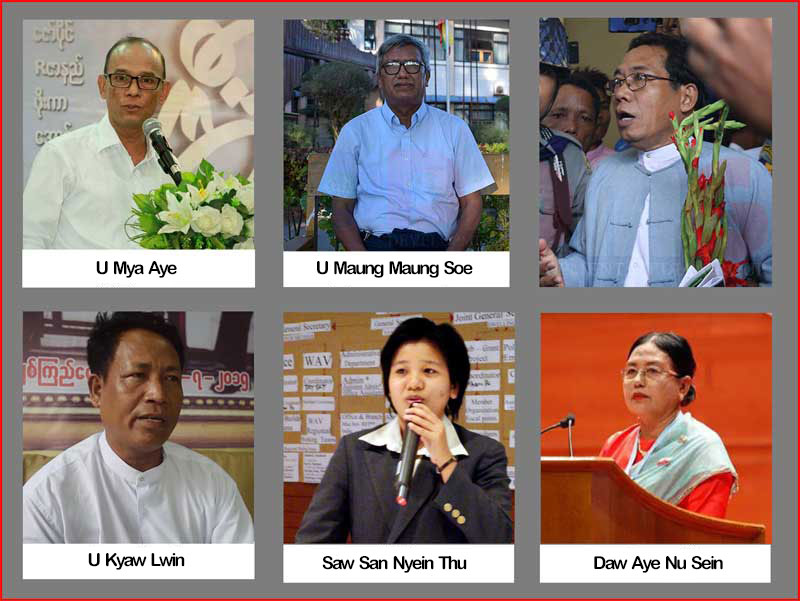 The Union Election Commission on May 18 announced the termination of Dr. Aye Maung's status as a Pyithu Hluttaw lawmaker for Arakan State's Ann Township, and declared him ineligible to contest future elections. DMG reporter Win Nyunt compiled the opinions of political analysts and MPs on the latest blow to Dr. Aye Maung's political fortunes.
Details

:

Admin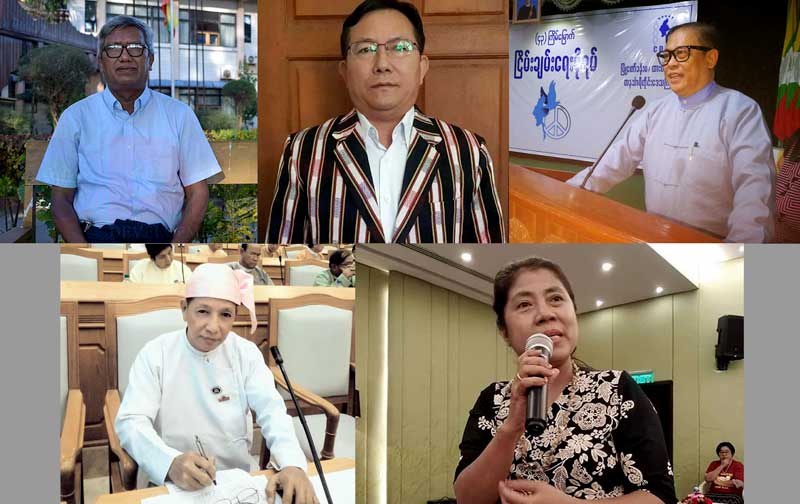 The Tatmadaw on May 9 declared a unilateral ceasefire in force until August 31, but with the notable exception of "areas where terrorist groups declared by the government take positions." The Arakan Army (AA) and the Arakan Rohingya Salvation Army (ARSA) both fall under that designation, apparently excluding a large swath of western Myanmar...
Details

:

Khaing Roe La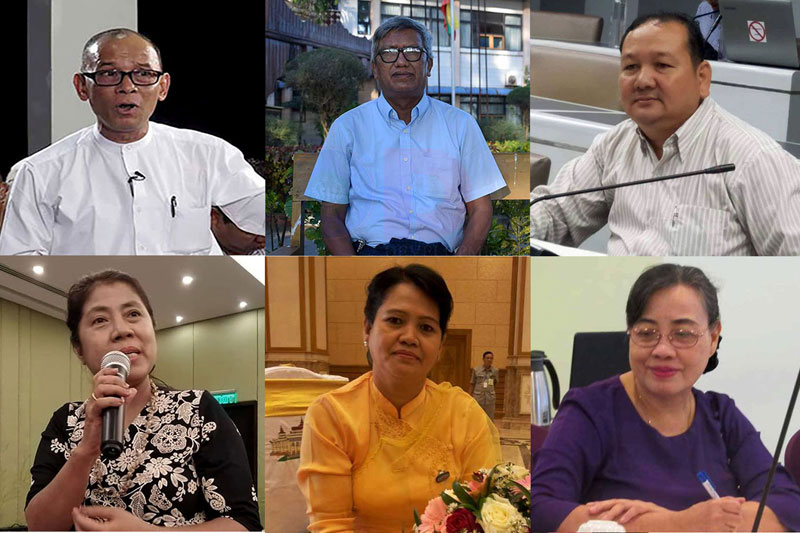 On April 21, State Counsellor Daw Aung San Suu Kyi issued a statement offering praise to the Tatmadaw soldiers fighting against the Arakan Army (AA) in Arakan and Chin states.
Details

:

Khin Tharaphy Oo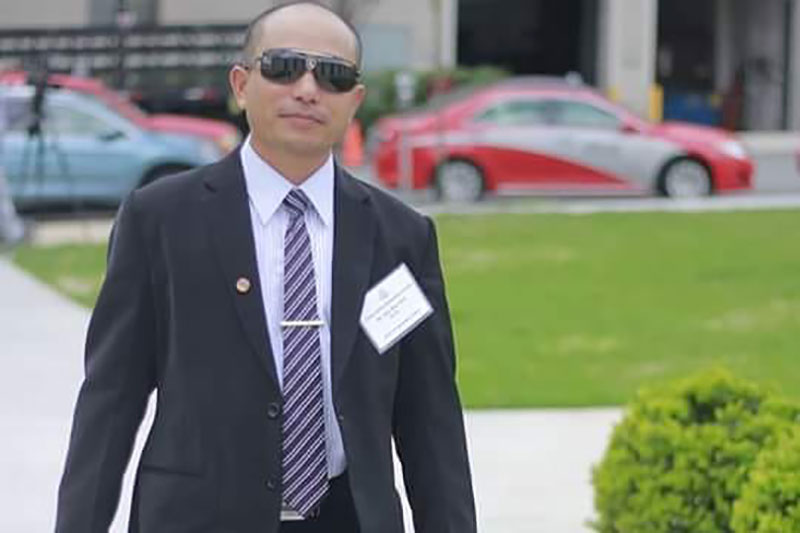 "Some IDPs have returned to their homes. They are afraid to be infected as they know that mass gatherings can amplify the spread of disease"
Details

:

Khaing Roe La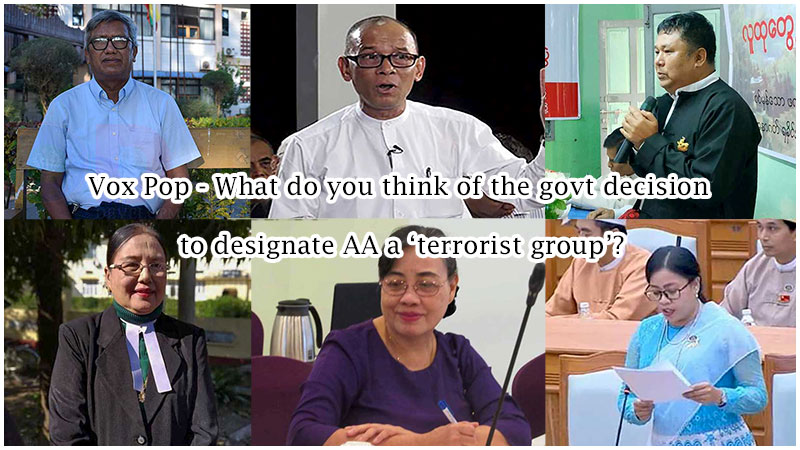 On March 23, the Myanmar government designated the Arakan Army as a terrorist group and unlawful association. DMG sought the opinions of politicians, political analysts and legal experts about what could prove to be a major development in Myanmar's peace process, and its potential implications for the conflict dynamics at play in Arakan State.
Details

:

Vox Pop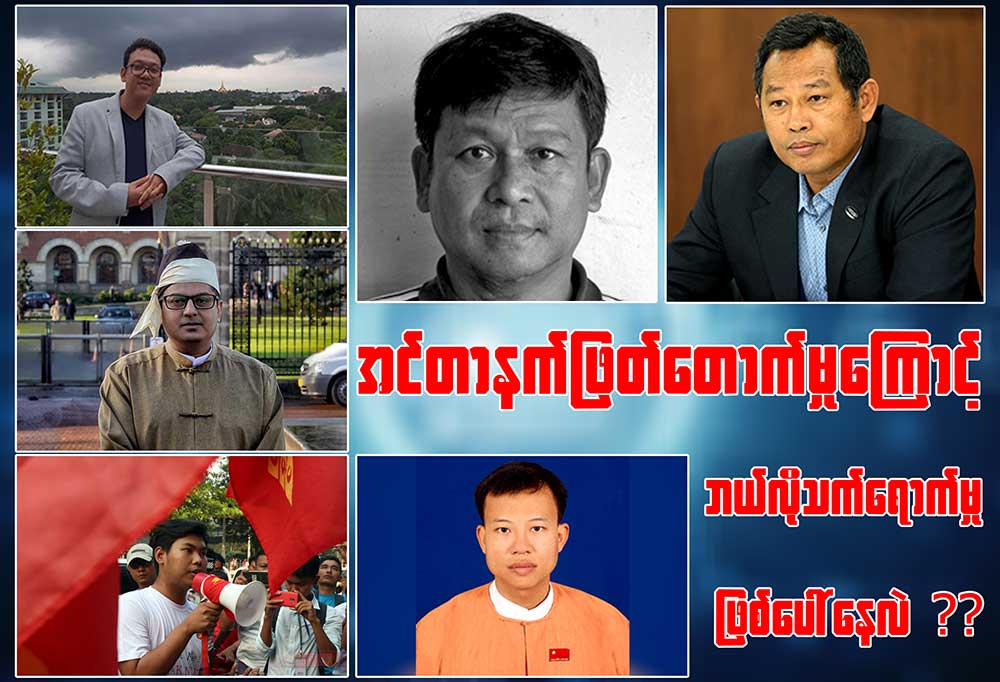 On June 21 last year, the Myanmar government cut off mobile internet access in eight Arakan State townships and Chin State's Paletwa Township. With the internet blackout now in its ninth month, DMG interviewed human rights campaigners, civil society activists and a member of Parliament about how the shutdown has impacted the daily lives of people in the affected townships. Because many of those townships are also considered conflict zones, the human rights implications of the internet blackout was
...
Details

:

Khaing Roe La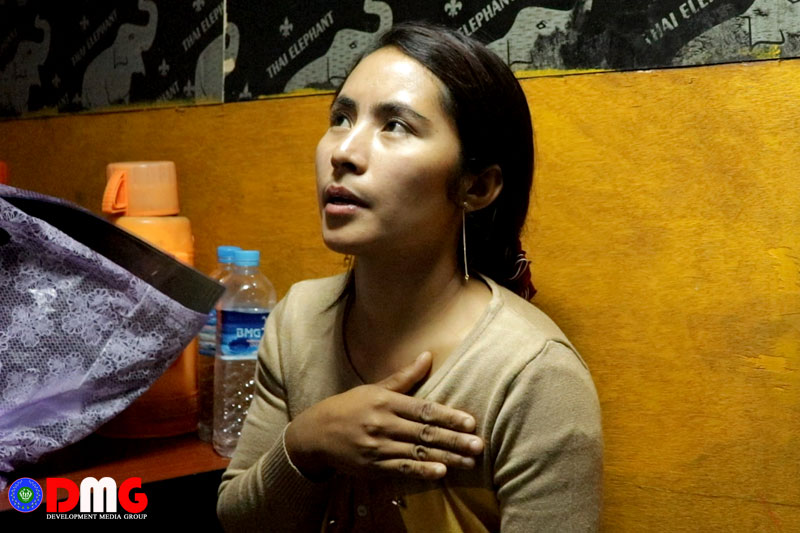 Daw Khin Htay Win, a 28-year-old primary school teacher from Pyein Daw Kone Dan village in Arakan State's Rathedaung Township, suffered a shrapnel wound at about 3 p.m. on the afternoon of February 3. An artillery shell allegedly launched from a Tatmadaw watercraft near the village hit her, family members said.DMG interviewed the teacher about the incident, as well as asking for her opinion on education and peace.
Details

:

Win Nyunt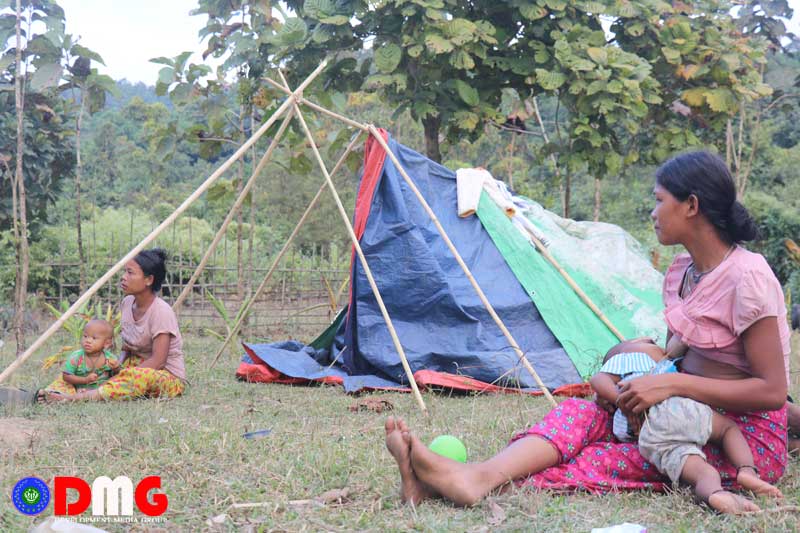 "Donors need to apply for permission from the state government to provide a donation. As the government did not allow them to go to the camps for security reasons, the number of donors is decreasing."
Lifestyle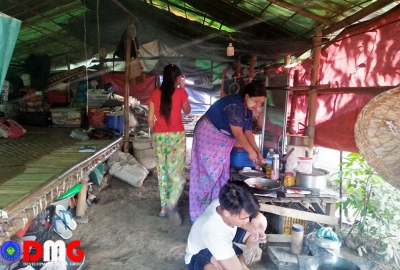 Privacy for IDP females is scarce
Details

:

Khin Tharaphy Oo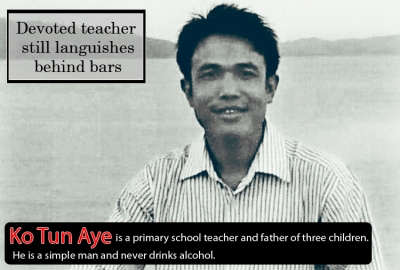 Devoted teacher still languishes behind bars
Details

:

Admin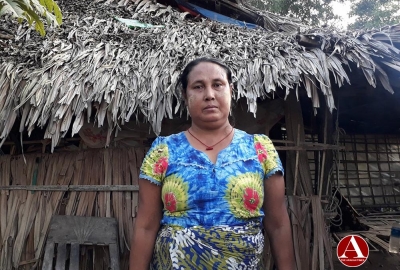 Ma Phyu's Story: Living Life in Limbo
Details

:

Pan Hla Aung
Find us on Facebook
Advertisement
RSS
Feed Entries