Details

:

Min Tun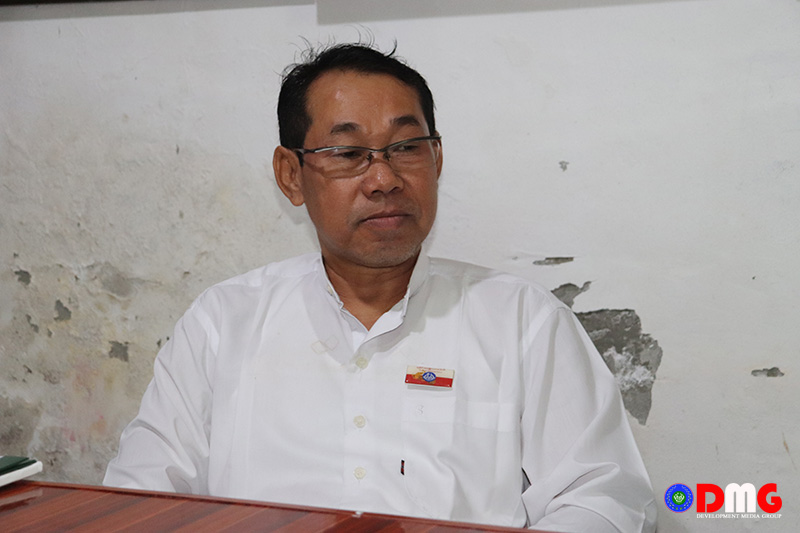 We currently know only what the NLD's officials have told journalists, since we were not officially offered discussions yet. So, we are reviewing the situation based on information we received from the media. 
Details

:

Admin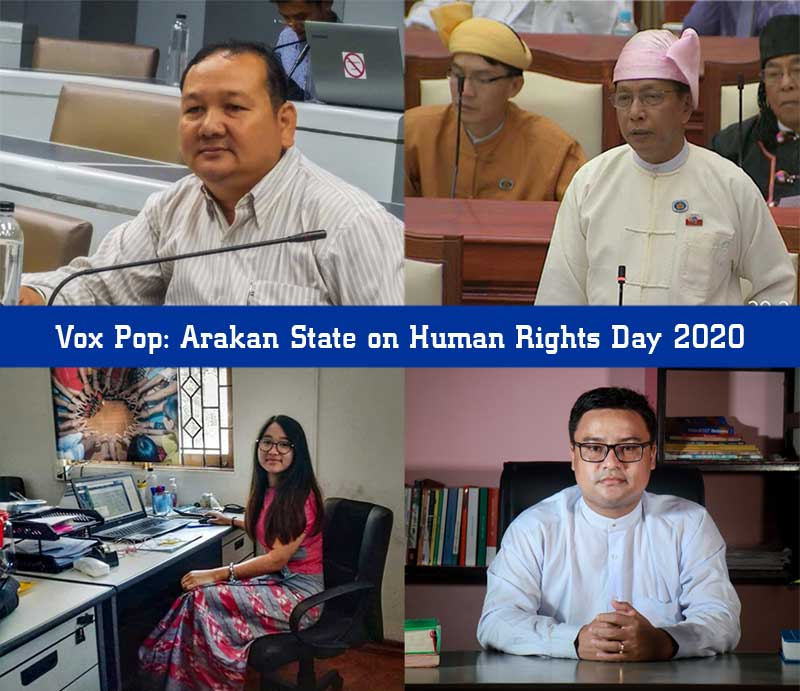 Amid a two-year war that has resulted in hundreds of civilian casualties and hundreds more arrested unjustly on suspicion of illegal involvement in the conflict, International Human Rights Day on December 10 carried particular resonance in Arakan State this year. This year, at the end of which some townships in Arakan State will have endured almost 18 months with severely throttled internet access, or none at all.   
Details

:

Admin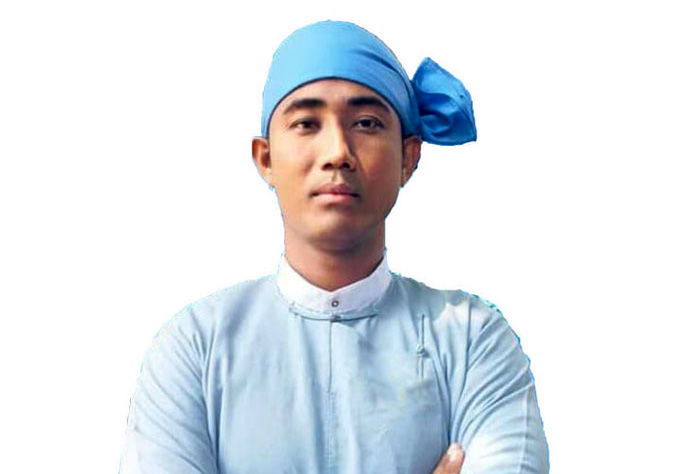 In the general election's wake, DMG interviewed U Naing Soe to discuss this year's winless independent field, as well as Arakan State's past, present and future politics. 
Details

:

Admin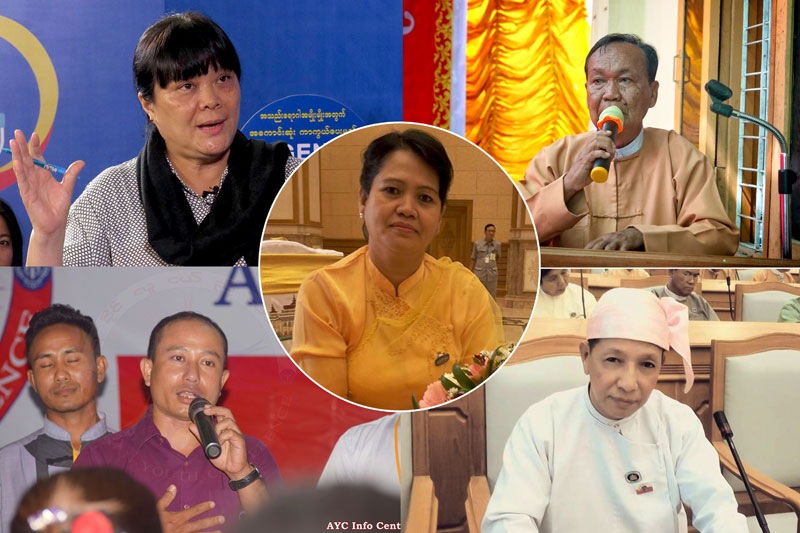 With the shifting peace process dynamics and a reconfigured government set to take office next year, DMG's Aung Htein sought the opinions of a variety of stakeholders to find out whether they thought the government might withdraw its declaration of the Arakan Army as a terrorist group.
Details

:

Admin

As Election Day draws near, ethnic political parties are taking stock of their prospects in southern Arakan State, where parties from the Bamar-dominated mainland have historically seen greater success at the polls. DMG's Khin Tharaphy Oo — who has reported on public opinion, the challenges facing campaigns in the COVID-19 era, and political parties' hopes for the upcoming vote — recently caught up with the leadership of three prominent Arakanese political parties and the state's ethnic Kaman
...
Details

:

Admin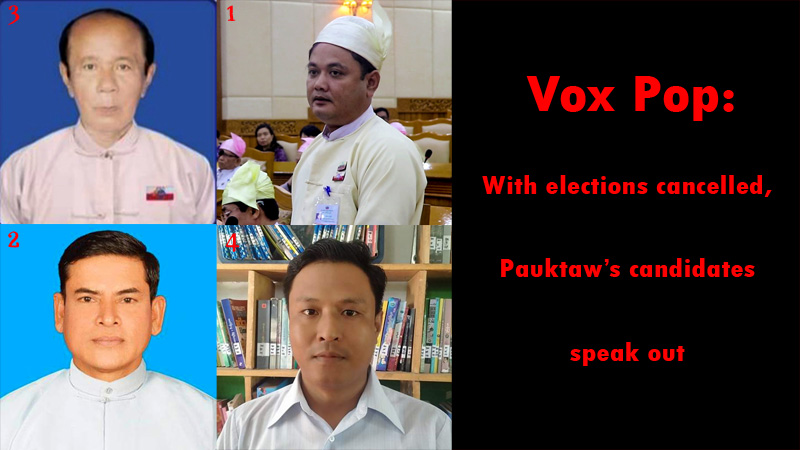 DMG compiled the opinions of some of the candidates who had prepared to compete for seats in Pauktaw Township, only to be told of the nixed polls earlier this month.
Details

:

Admin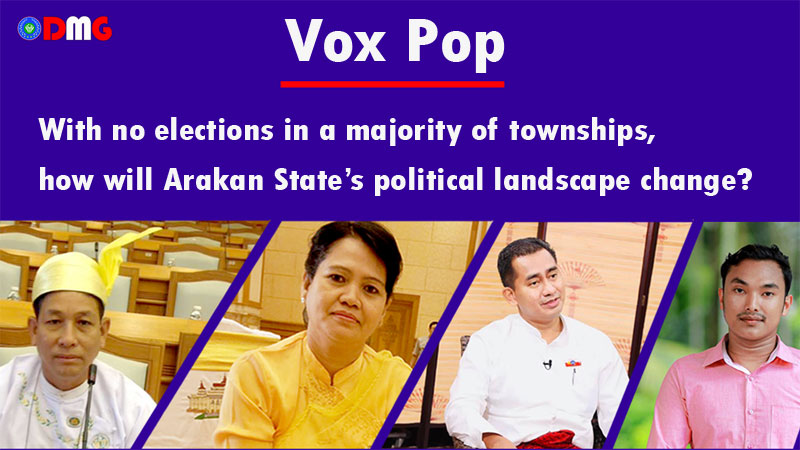 With the election just weeks away, DMG reporters Khin Tharaphy Oo and Min Tun spoke exclusively with some of the candidates who were supposed to contest in the cancelled constituencies, to hear their thoughts on what the future holds for Arakan State's politics and its people.
Details

:

Admin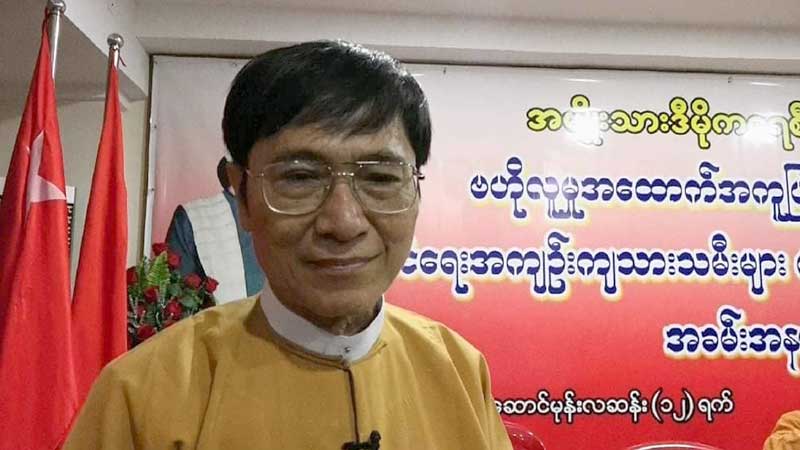 DMG spoke to Dr. Myo Nyunt, a spokesman for the ruling National League for Democracy (NLD), about the recent cancellation of elections in several Arakan State constituencies.
Details

:

Admin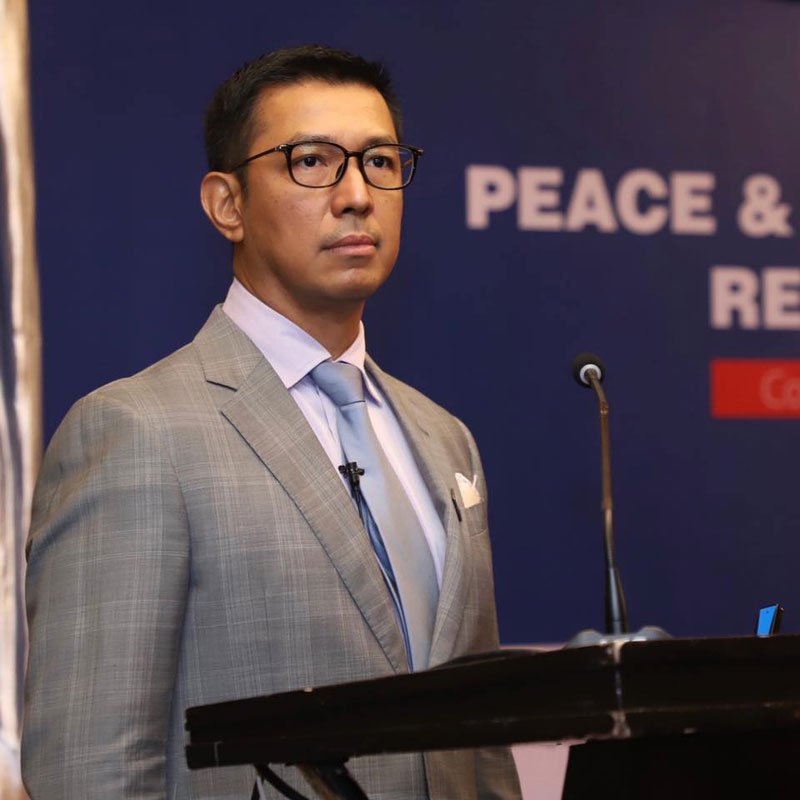 Against this backdrop, DMG journalist Khaing Roe La recently interviewed Dr. Min Zaw Oo, executive director of the Myanmar Institute for Peace and Security, about the conflict's opposing sides, the impacts of war on the people of Arakan State, and prospects for peace.
Details

:

Admin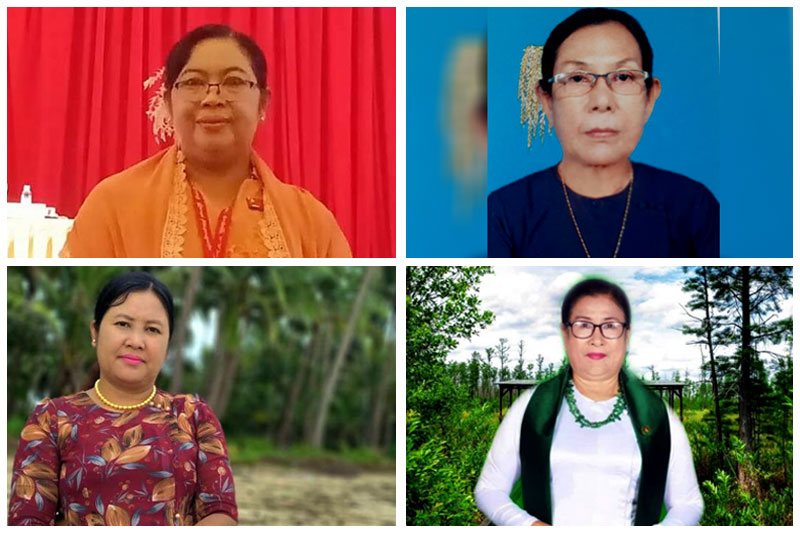 DMG reporter Khin Tharaphy Oo recently interviewed several women contesting the 2020 election in Arakan State about why they decided to run, the challenges they are facing in this highly unconventional election year, and what they will prioritise if they win. 
Lifestyle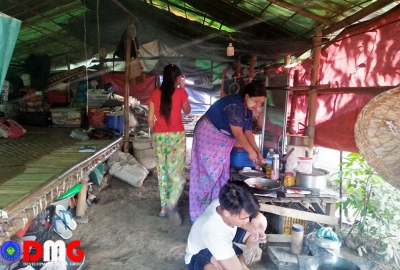 Privacy for IDP females is scarce
Details

:

Khin Tharaphy Oo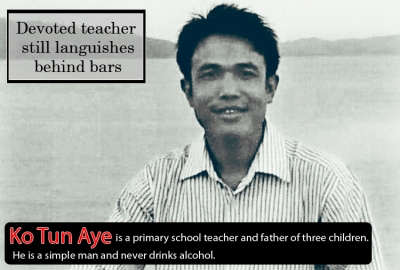 Devoted teacher still languishes behind bars
Details

:

Admin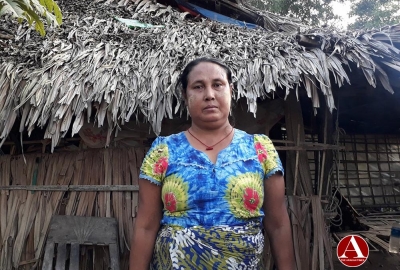 Ma Phyu's Story: Living Life in Limbo
Details

:

Pan Hla Aung
Find us on Facebook