Details

:

DMG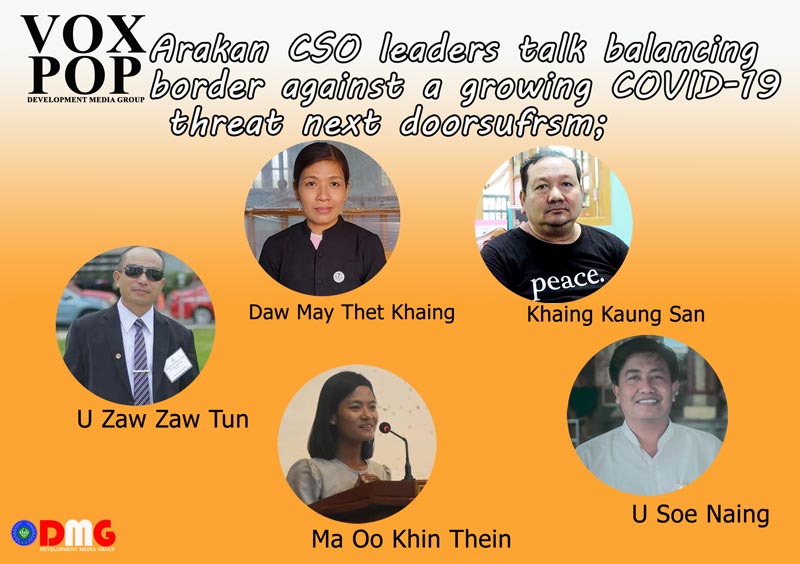 With COVID-19 infection rates and related fatalities on the rise in neighbouring India and Bangladesh, DMG interviewed Sittwe-based civil society organisations to discuss what can be done to mitigate the risk of the coronavirus case rise spilling across the border into Arakan State. The discussion comes against the backdrop of recently rebooted border trade in the region, which had been suspended for more than 10 months due to the pandemic.  
Details

:

DMG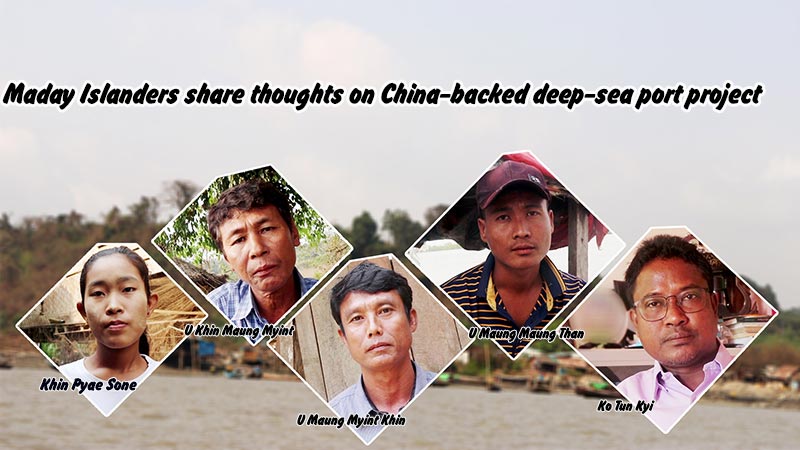 China International Trust and Investment Corporation (CITIC) won contracts for deep-sea port and special economic zone (SEZ) projects in 2015. According to the initial agreement signed with the U Thein Sein administration, CITIC took an 85% stake in the deep-sea port and a 51% stake in the SEZ. But amid political sensitivity surrounding Chinese investment in Myanmar and concerns over China's reported "debt-trap diplomacy," CITIC agreed to lower its ownership stake in the deep-sea port project
...
Details

:

DMG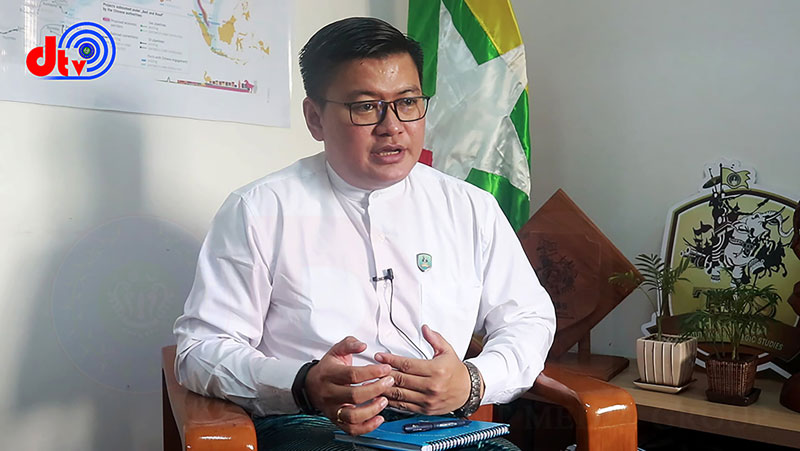 Dr. Naing Swe Oo, executive director at the Thayninga Institute for Strategic Studies, a think-tank formed by ex-military officers, says there is little chance of fresh clashes erupting between Myanmar's military and the Arakan Army (AA) in Arakan State, responding to local media reports about increased troop presence in the state. Dr. Naing Swe Oo recently discussed increased Tatmadaw troop deployments in Arakan State with DMG.
Details

:

Admin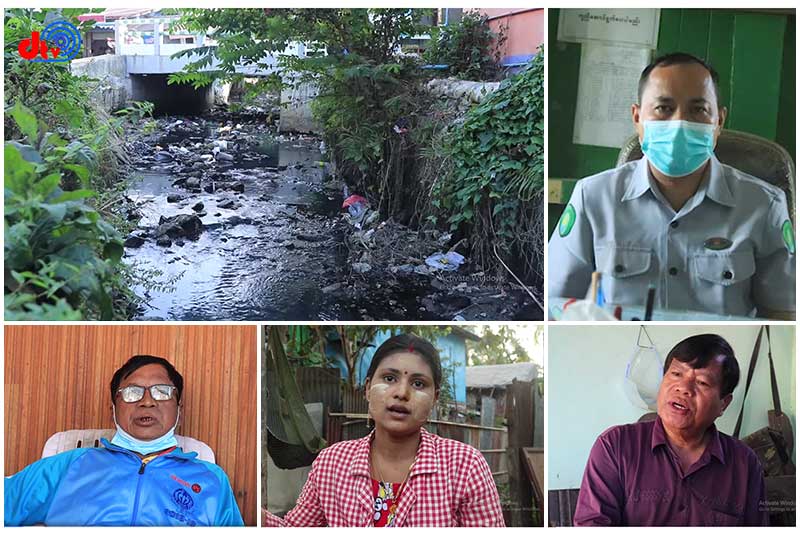 Known as Kalar Chaung or Myolel Creek, a small stream contaminated by bitumen and plagued by silting passes through several downtown Sittwe wards, causing headaches for residents of the Arakan State capital. 
Details

:

Admin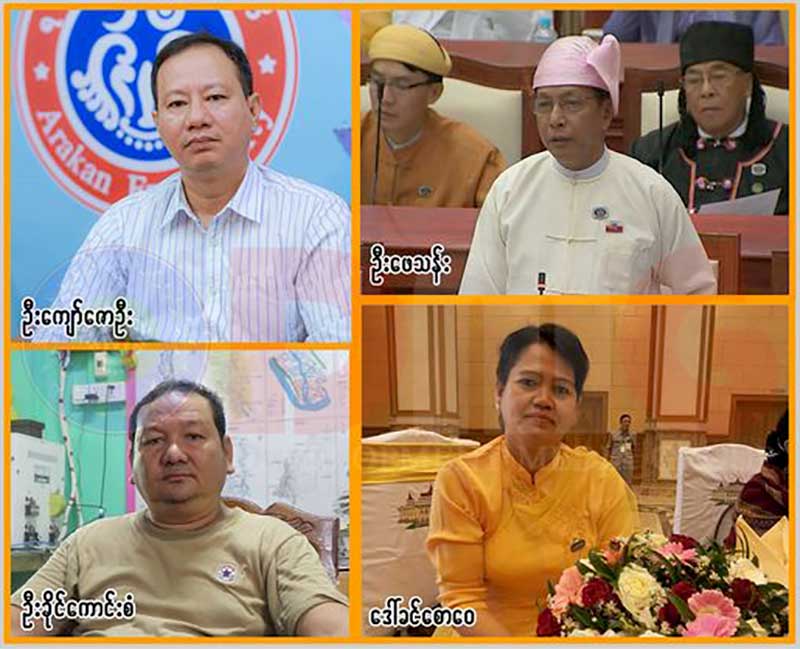 The previous government declared the Arakan Army (AA) to be a terrorist group and unlawful association on March 23, 2020. But with the military-run State Administration Council (SAC) announcing a rescission of the AA's terrorist designation on Thursday, DMG interviewed a variety of local stakeholders to get a sense of what this development might mean for Arakan State and its people. 
Details

:

DMG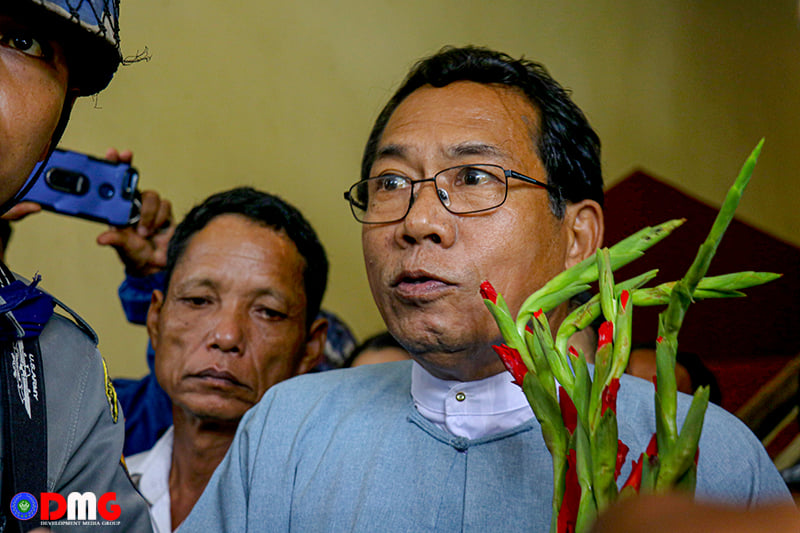 As you know, I was arrested over a talk on the topic of the fall of the Arakan Kingdom. Those who arrested me and the author [Wai Hun Aung] at the time were irrational to have arrested us over a talk. They failed to notice that the event was allowed for years under the U Thein Sein government. So, those who imprisoned me will not be happy if I say that I thank Senior-General Min Aung Hlaing for releasing me.
Details

:

Admin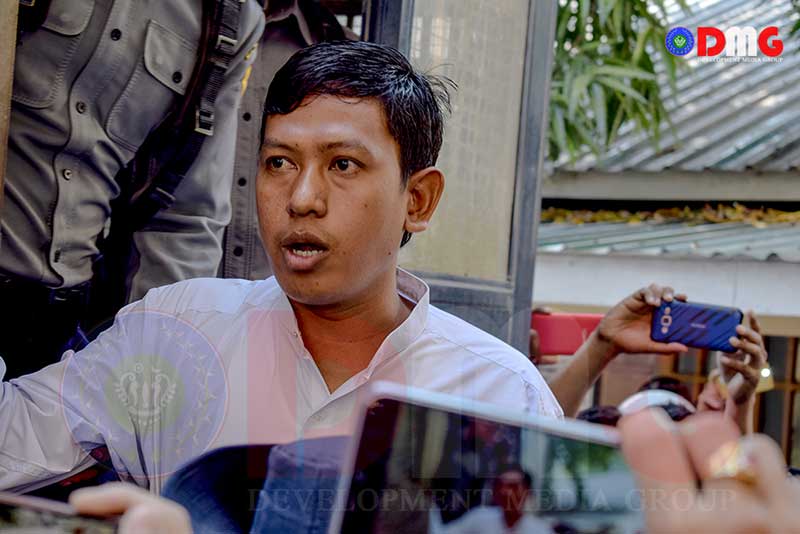 Thank you to all the people. The people had to suffer mentally and physically for us. The people also suffered from the COVID-19 pandemic, which was unprecedented in the world. [Due to conflict,] local people have been forced to flee their homes; some people were arrested and imprisoned. Some people became amputees due to landmines. I don't want to say that these troubles are over, but I want to say that we are moving in a positive direction. We will lead Arakan State with all our strength and
...
Details

:

Admin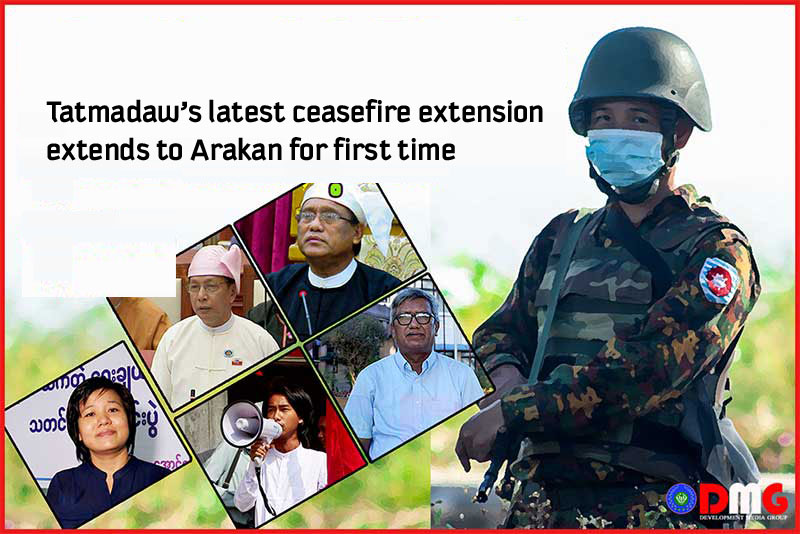 Given the latest developments, DMG reporters Hnin Nwe and Nyan Hein talked to politicians, civil society leaders and other stakeholders about prospects for peace in Arakan State, including whether and when the state's people displaced by conflict might return home.
Details

:

Thiha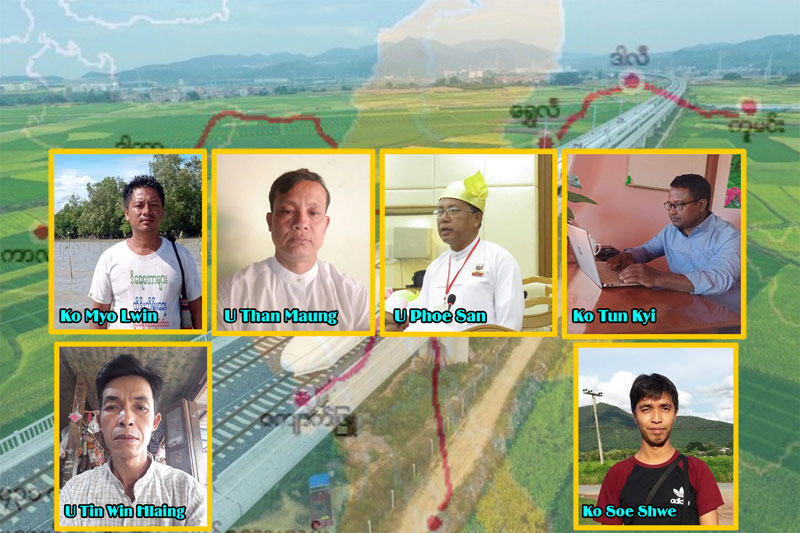 Earlier this month, the Chinese company China Railway Eryuan Engineering Group submitted a project proposal and signed a memorandum of understanding to conduct feasibility studies for construction of a railway linking Kyaukphyu in Arakan State with Mandalay in central Myanmar, part of a larger rail network connecting with China's Yunnan province.
Details

:

Aung Htein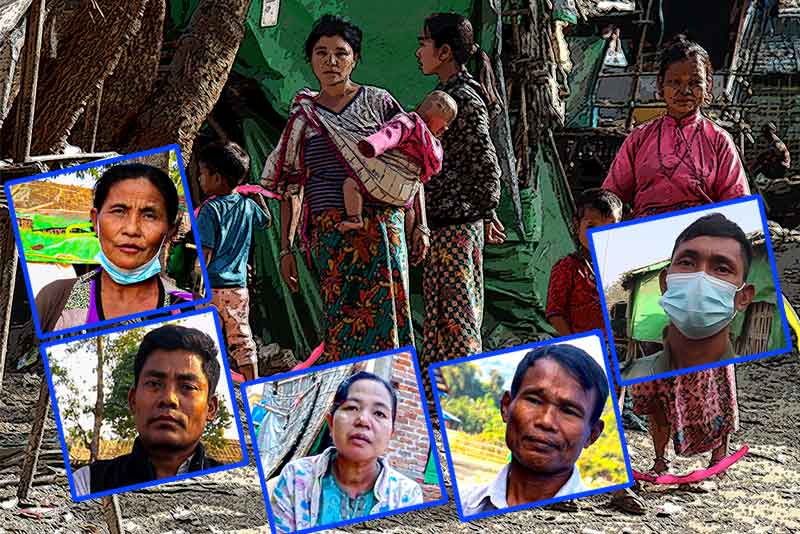 "If we return to our communities from the IDP camps and stay in the villages for a day or two, we will all be in trouble."
Lifestyle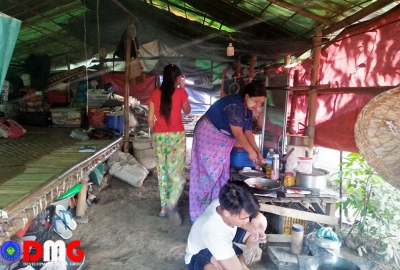 Privacy for IDP females is scarce
Details

:

Khin Tharaphy Oo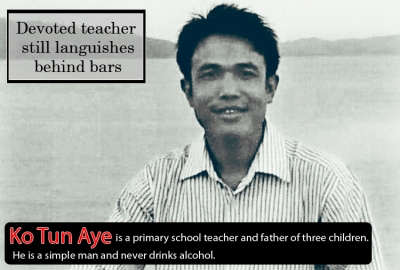 Devoted teacher still languishes behind bars
Details

:

Admin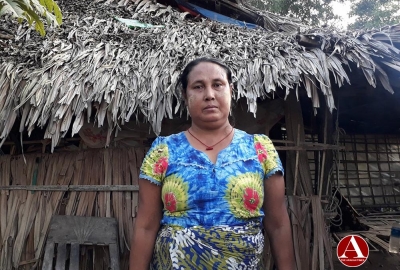 Ma Phyu's Story: Living Life in Limbo
Details

:

Pan Hla Aung
Find us on Facebook