Details

:

Min Tun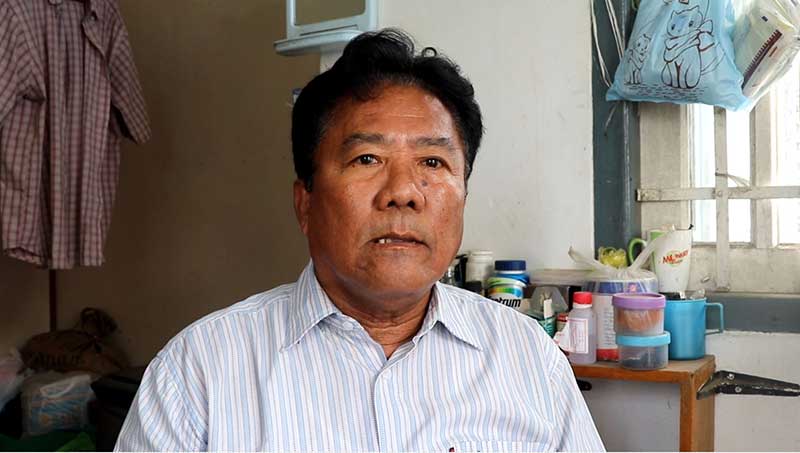 U Tun Aung Kyaw, a member of the ANP's policy leadership committee, recently sat down with DMG senior reporter Min Tun and talked about the ANP's prospects for participating in the state government.
Details

:

Admin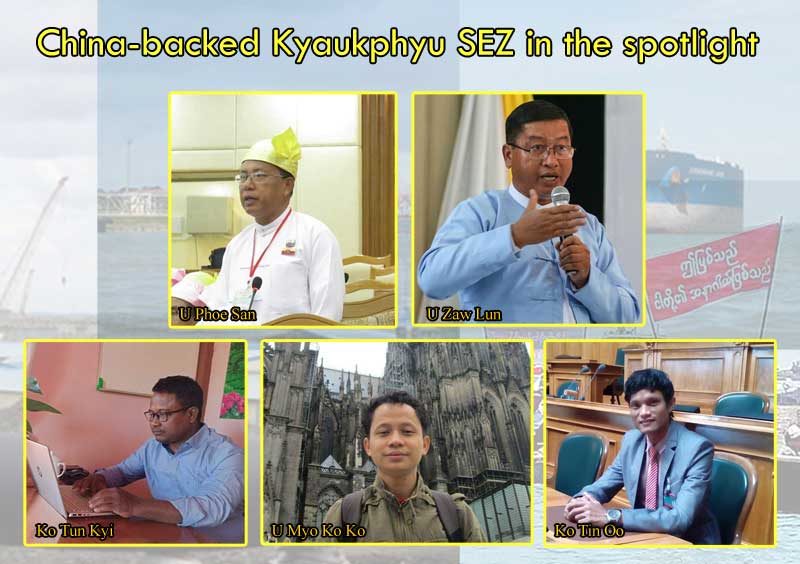 DMG's senior reporter Thiha recently reached out to civil society organisations and a lawmaker representing Kyaukphyu to glean their views on the SEZ. 
Details

:

Min Tun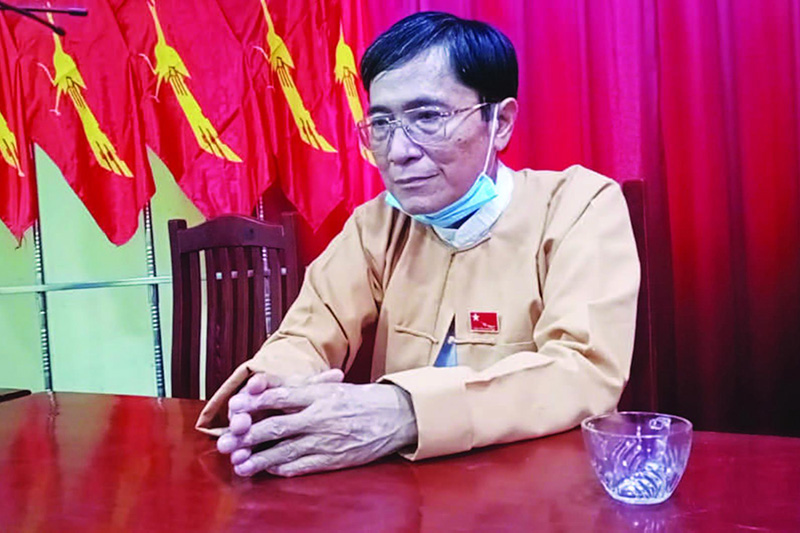 Three members of the National League for Democracy (NLD) and three Tatmadaw soldiers who were abducted and had been detained by the Arakan Army were released on January 1. The Tatmadaw True News Information Team on Friday said the NLD trio were freed following discussions between the military and the Arakan Army. 
Details

:

Admin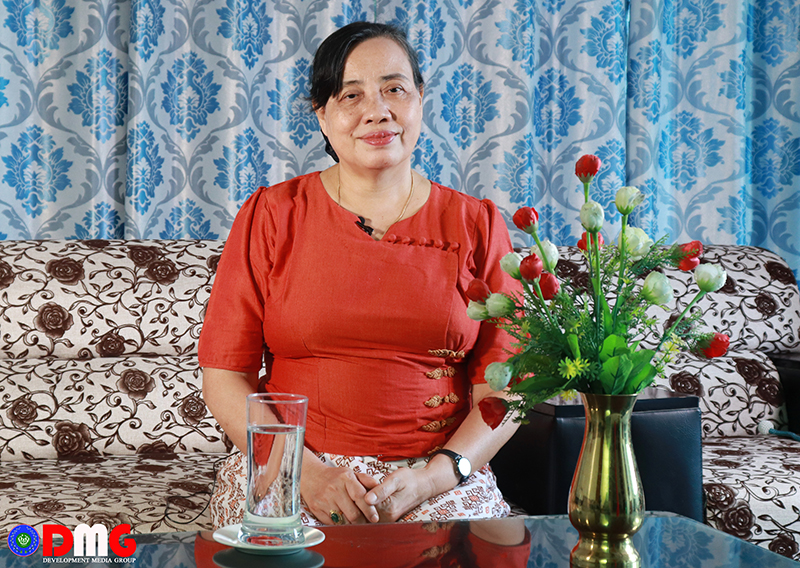 In the wake of weeks without clashes in Arakan State, DMG reporter Aung Htein interviewed Daw Saw Mra Razar Lin, Central Committee member and spokesperson for the Nationwide Ceasefire Agreement (NCA) signatory Arakan Liberation Party (ALP). 
Details

:

Zaw Zaw (Mrauk U)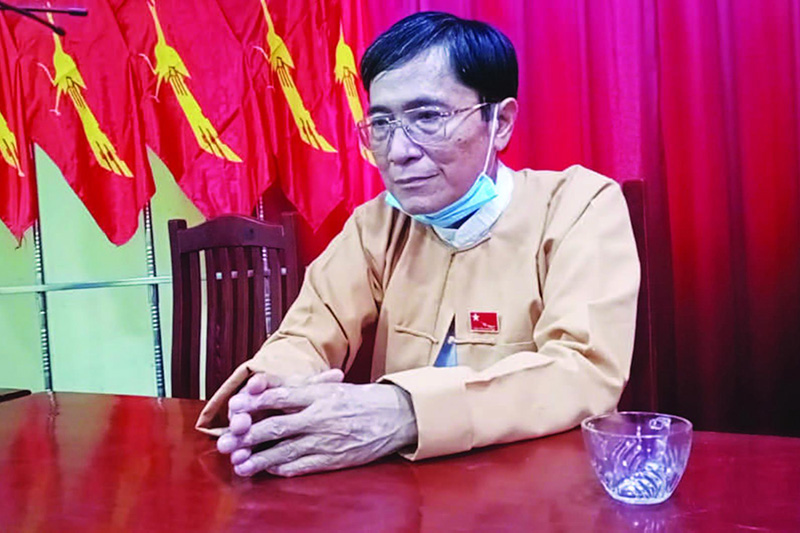 There are a lot of factors to building a federal Union. How to share power? How to share resources? There are many such factors to be discussed. If there is any dissatisfaction in this power- and resource-sharing, which groups will resolve it? If we can reach an agreement between NLD and ethnic politics, we must keep in mind that we can agree. This is a consensus.
Details

:

Min Tun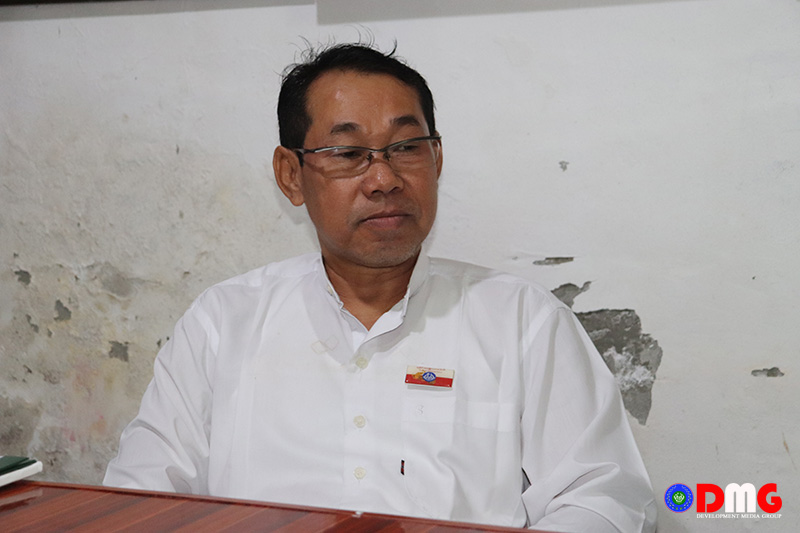 We currently know only what the NLD's officials have told journalists, since we were not officially offered discussions yet. So, we are reviewing the situation based on information we received from the media. 
Details

:

Admin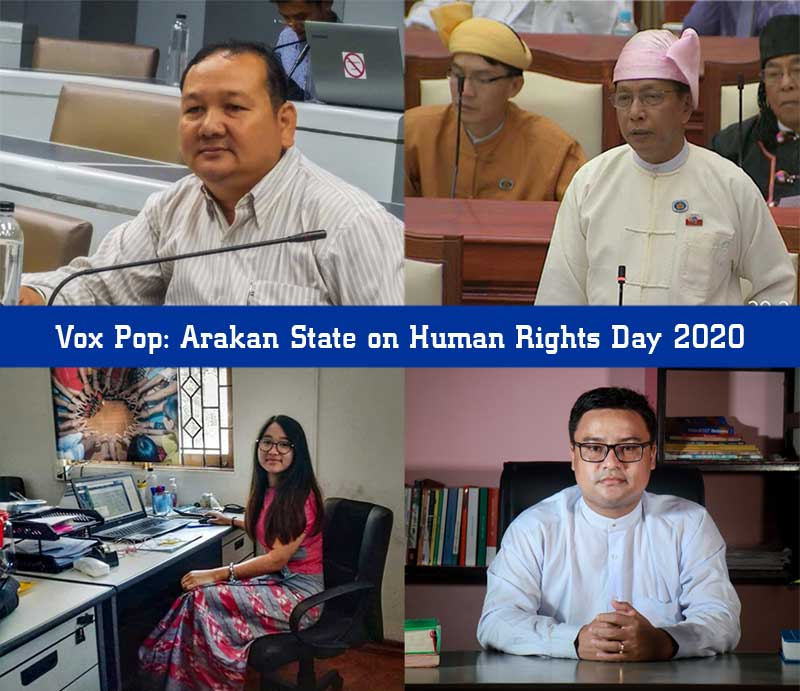 Amid a two-year war that has resulted in hundreds of civilian casualties and hundreds more arrested unjustly on suspicion of illegal involvement in the conflict, International Human Rights Day on December 10 carried particular resonance in Arakan State this year. This year, at the end of which some townships in Arakan State will have endured almost 18 months with severely throttled internet access, or none at all.   
Details

:

Admin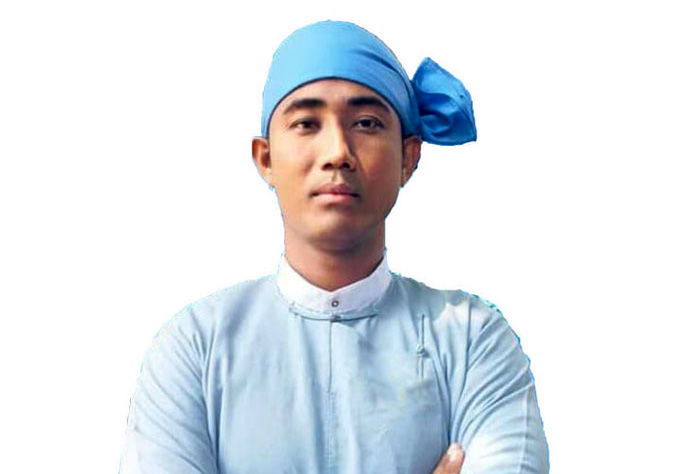 In the general election's wake, DMG interviewed U Naing Soe to discuss this year's winless independent field, as well as Arakan State's past, present and future politics. 
Details

:

Admin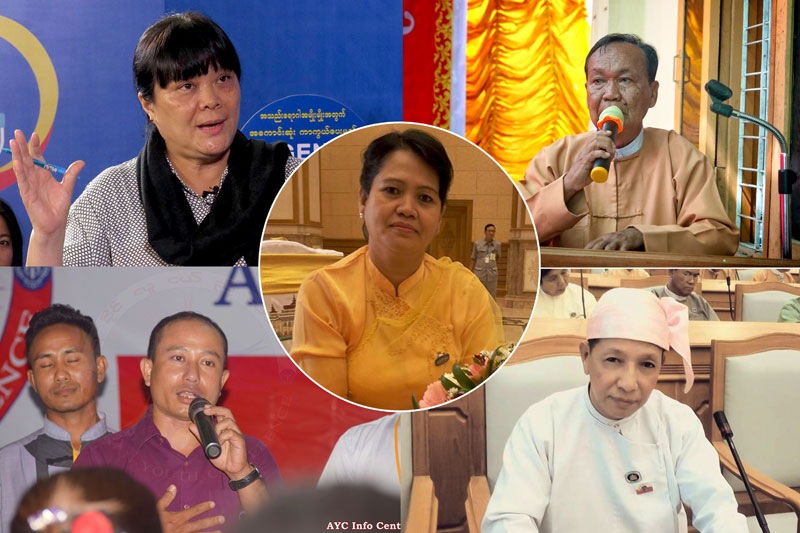 With the shifting peace process dynamics and a reconfigured government set to take office next year, DMG's Aung Htein sought the opinions of a variety of stakeholders to find out whether they thought the government might withdraw its declaration of the Arakan Army as a terrorist group.
Details

:

Admin

As Election Day draws near, ethnic political parties are taking stock of their prospects in southern Arakan State, where parties from the Bamar-dominated mainland have historically seen greater success at the polls. DMG's Khin Tharaphy Oo — who has reported on public opinion, the challenges facing campaigns in the COVID-19 era, and political parties' hopes for the upcoming vote — recently caught up with the leadership of three prominent Arakanese political parties and the state's ethnic Kaman
...
Lifestyle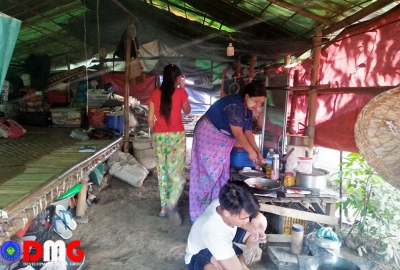 Privacy for IDP females is scarce
Details

:

Khin Tharaphy Oo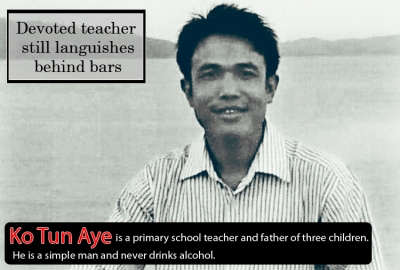 Devoted teacher still languishes behind bars
Details

:

Admin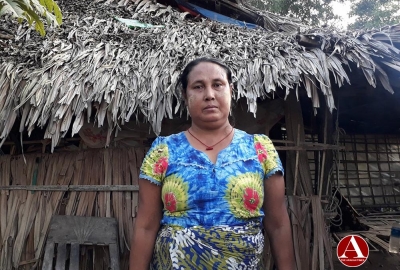 Ma Phyu's Story: Living Life in Limbo
Details

:

Pan Hla Aung
Find us on Facebook