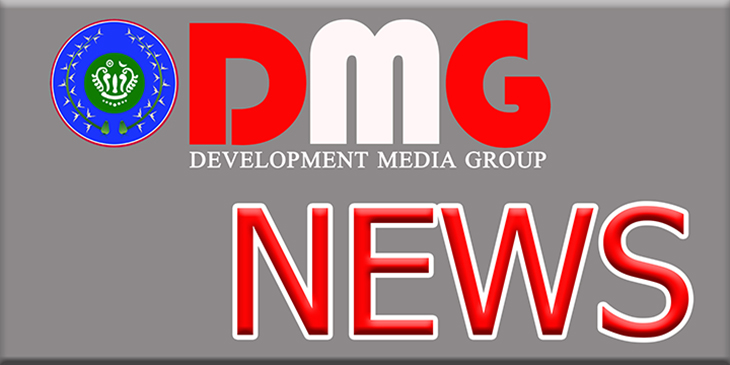 Myat Swe | DMG
8 January, Buthidaung
 
A 7-year-old girl from Nga Hlan Pyin village in Arakan State's Buthidaung Township suffered a shrapnel wound to her left thigh when an artillery shell exploded near her home on February 7, family members said.

The shell was launched from a Tatmadaw Navy vessel in the Mayu River, east of the village, according to family members of the young victim, Ma Chit Aye Phyo.

"We were hiding in the house when we heard the sound of gunfire from the naval force. My granddaughter was running toward me to hide. But an artillery shell exploded in front of our house and shrapnel hit her," said Daw Oo Soe Thein, Ma Chit Aye Phyo's grandmother.

The girl has been sent to Zedipyin cottage hospital in Rathedaung Township, family members said.

The girl's parents have lived abroad as migrant workers since she was 2 years old, Daw Oo Soe Thein said, adding that she had "so much pity" for her injured granddaughter, one of the latest casualties in a conflict of growing cost for Arakan State's civilian population.

"She is a schoolgirl. Now, she suffers the loss of her education as she cannot go to school due to her injury," she said.

DMG phoned Tatmadaw Western Command spokesperson Colonel Win Zaw Oo to seek comment on whether government troops were responsible for firing any artillery rounds in the direction of Nga Hlan Pyin village (also called Ngwe Taung village), but he could not be reached.