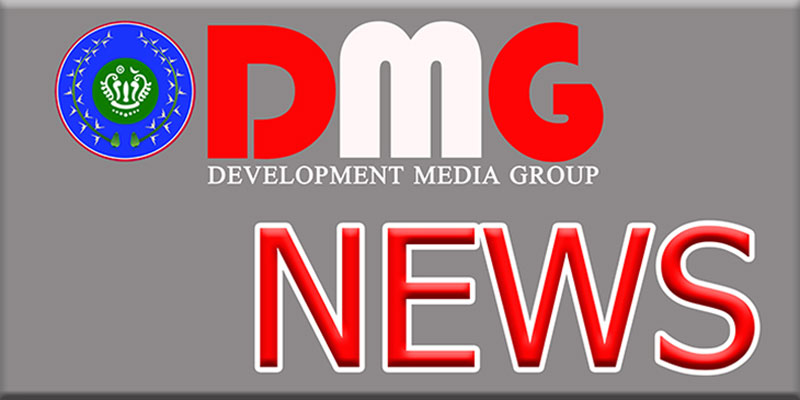 Aung Htein | DMG
12 February, Kyauktaw
 
A 50-year-old woman was gravely injured when an artillery shell landed in Tinma village, Kyauktaw Township, on the evening of February 12, villagers said.

Daw Oo Kyawt Sein was hit by the ordnance while she was in her garden and one of her legs was severed in the blast, a resident who asked not to be named told DMG.

"She was staying under a tree for safety when she heard the sound of artillery fire, but one of them hit her," the villager said.

Daw Oo Kyawt Sein remained in the village despite there being no medical clinic there, said the local source, who added that villagers face difficulty to transport her to the township hospital because of fighting between the Tatmadaw and Arakan Army along the route to Kyauktaw town.

For 10 days the warring sides have been engaged in hostilities on a mountain range two furlongs from Tinma village, with the Tatmadaw supporting its ground operations against the AA with heavy weapons fire and helicopter airstrikes, villagers said.

With the prolonged, fierce fighting taking place in such close proximity, Tinma residents fear for their lives amid concern that food shortages are not far off if the nearby clashes persist.

Hostilities between the Tatmadaw and AA have ramped up over recent weeks in Arakan State, with collateral damage from the conflict growing concomitantly.