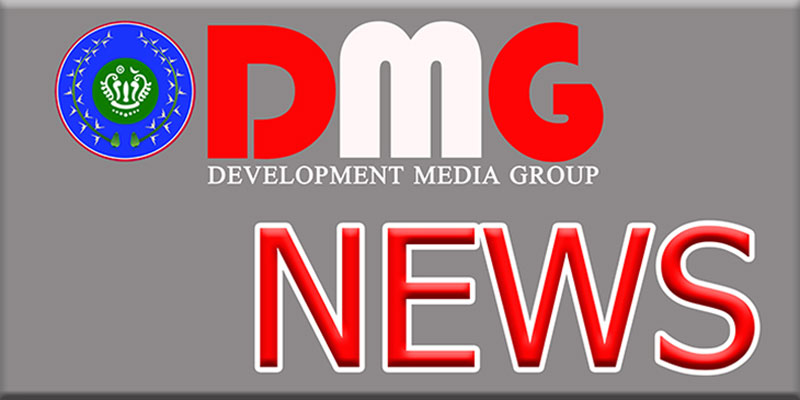 Myo Thiri Kyaw | DMG
14 February, Ann
 
People from Dar Lat Chaung village-tract and 50 nearby villages in Arakan State's Ann Township are facing difficulties because they have been barred from transporting rice into the area, according to a regional parliamentarian and affected residents.
 
The majority of local people from the villages where the restriction has been put in place buy rice from Kan Htauk Gyi, Minbya, and Mrauk-U Township for consumption. But a ban on transportation of rice by inland routes was imposed on February 8, according to a local woman who asked not to be named.
 
"We do not grow paddy. So we don't know how to eat without rice. Rice is our staple food. We may suffer starvation if we are banned from carrying rice by motorbikes and water routes," she said.
 
"The restriction will make local people's situations more difficult and this is not a good idea," said U Kyaw Lwin, an Arakan State legislator for Kyaukphyu constituency.
 
DMG attempted to contact Colonel Win Zaw Oo, a spokesperson for the Tatmadaw's Western Command, to seek confirmation of the reported prohibition on rice transport into parts of Ann Township, but his mobile phone was switched off.
 
Clashes between the Tatmadaw and Arakan Army have occurred near the affected villages with some regularity since December last year, with some local civilians fleeing their homes for safer locations.