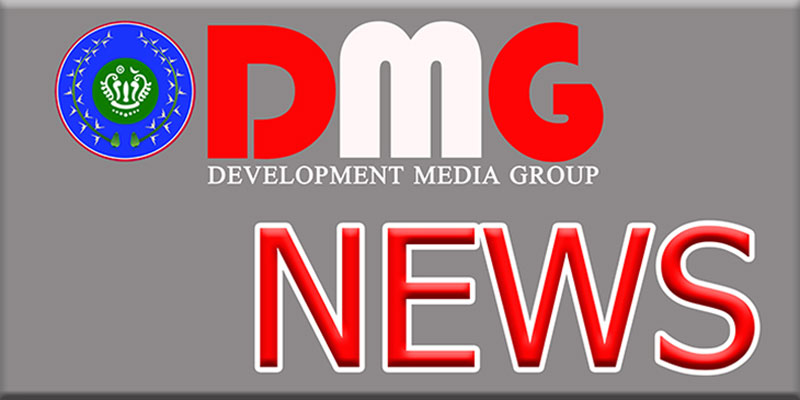 Khaing Roe La | DMG
March 22, Kyauktaw

Five people were injured by unexploded ordnance on the morning of March 22 at Innbaryi and Gotepehtaung Muslim villages near the Kaladan River in Kyauktaw Township, Arakan State, locals said.

U Mee Maung, a relative of one of the injured, said a leftover shell from past fighting exploded while a group of young people were playing behind a house in Gotepehtaung village, with the blast wounding four, including children aged 5 and 12.

"Children were playing in the compound," he recounted. "At that time, a shell exploded and its pieces hit the kids. One child suffered an injury to his stomach, another to their arm. The others received injuries to their leg and their mouth."

According to locals, heavy weapons fire and bullets from small arms landed in the village on March 18 due to clashes between the Tatmadaw and the Arakan Army along the Kaladan River.

Those injured in Gotepehtaung village were identified as Ma Mar Mat Saung Hnin, 18; Maung Yaung Zan, 12; Ma Noyar Hike Jackya, 18; and Ma Mauk Naung Yone, 5.

Meanwhile, 14-year-old Mar Mat Yar Sane from Innbaryi village was also injured on his way to the Kaladan River when a shell exploded at around 11 a.m. on March 22.

"Mar Mat Yar Sane and his friends went near the river to catch fish," Innbaryi resident U Maung Aye Nu said. "They saw a shell. The blast happened when he picked it up. He received an injury to his jaw, thigh and the fingers on his right hand."

U Mee Maung said that all of the injured are receiving treatment at Apaukwa hospital, but one with a stomach wound will likely be transferred to Sittwe General Hospital.