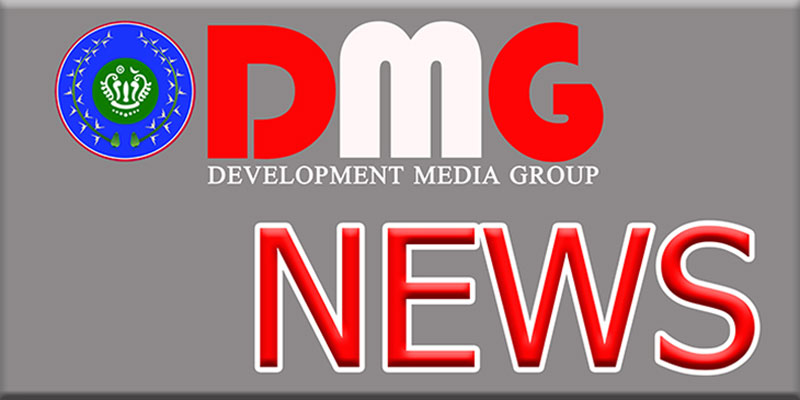 DMG Newsroom
31 March, Kyauktaw

A Tatmadaw explanation for the recent death of a man while in its custody — claiming that he killed himself by repeatedly bashing his head against a wall — is not satisfying skeptical family members, whose stubborn adherence to logical thought processes has put them at odds with the official military narrative.

The deceased, U Than Shwe Maung, was among four people detained in Arakan State's Kyauktaw Township on March 22, the Tatmadaw said in a statement released one week later. The three men and one woman were apprehended for alleged ties to the Arakan Army (AA), according to the statement.

The foursome were in a "suspect motorboat" travelling between Marlar and Dat Phyu villages along the Kaladan River when they were stopped about 5 kilometers south of Tinma village, the March 29 statement said. U Mae Tote Chay, his son U Than Tun Maung, U Than Shwe Maung and Daw Ma Chay were detained along with 13 five-gallon containers of alcohol, a five-gallon container of diesel, 120 pieces of five-foot-long firewood and several pounds of salt, it added.

They were taken to the regional military camp in Kyauktaw town on March 24 for questioning, where the Tatmadaw says the detainees revealed that the AA visited the villages of Marlar and Dat Phyu months ago and demanded that local residents send the ethnic armed group protection money and other forms of levy including foodstuffs.

U Than Shwe Maung was responsible for collecting the extortionate tribute, and he was arrested along with the three others on his way to deliver the goods to the AA, the Tatmadaw statement said.

Daw Ma Nge, the sister-in-law of U Than Shwe Maung, rejected the military's assertion that U Than Maung Shwe was involved in any AA dealings, saying the three men were merely transporting provisions between the villages of Marlar and Dat Phyu.

And for U Than Shwe Maung's family, it was at this point that the military's narrative went from dubious to implausible.

While in detention pending further interrogation, U Than Shwe Maung was said to have hit the back of his head against a building wall approximately 15 times at about 2:30 a.m. on March 28. He died at about 6:30 a.m. while receiving medical treatment, the statement said.

U Than Shwe Maung's family expressed doubts about the man's purported cause of death, which would represent an uncommon ability to die by suicide via a method that would typically render the self-harmer unconscious before he or she could deliver a fatal blow.