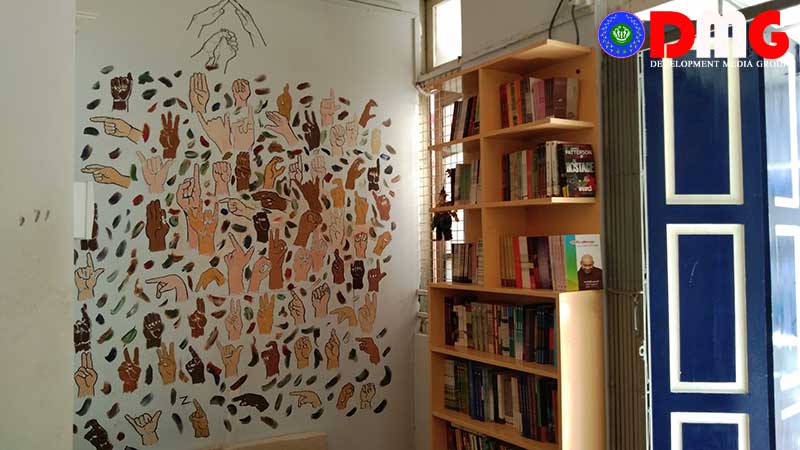 Khin Thayaphy Oo | DMG
April 5, Yangon

Nine disability rights organisations have urged the government and privately run media to include sign language and subtitles when broadcasting information to the public about COVID-19.

"Disabled [deaf] people aren't able to hear when the news is broadcast on television but they can read the news when the text is subtitled. If they can get the information, they will know how to protect themselves," said Ko Salai David, an official from the Myanmar Deaf Community Development Association. "The reason we released this statement is so they can have information, which is their right."

He said that only two Myanmar television channels — MRTV and DVB — broadcast the news in sign language.

Disability rights organisations said too much news about COVID-19, which includes essential information for all members of the public, is being broadcast without sign language or subtitles.

"It is very important for deaf people that they include sign language and subtitles. It will be okay if there are subtitles, but sign language is more convenient for those who have been deaf since birth," Ko Salai David said.

According to 2014 census data, 4.6% of the country's population had a disability and 43,000 were deaf.