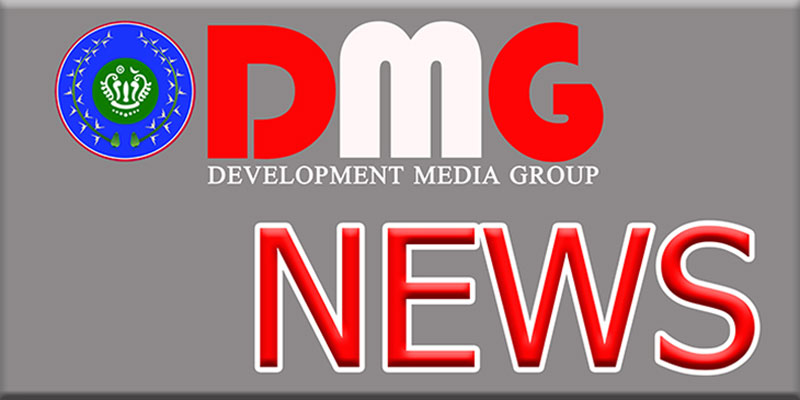 Aung Htein | DMG
6 May, Taungup 
A man from Bu Shwe Maw village in Taungup Township, southern Arakan State, was abducted by the Arakan Army (AA) on May 5, the Office of the Commander-in-Chief said on Tuesday. 
While U Than Shwe, 52, was sleeping at home with his wife, a group of knife-wielding AA members abducted him at about 1:30 a.m., it alleged. 
U Than Shwe's family members are worried about him because no information has yet been received as to his whereabouts or situation. 
An anonymous villager said five unidentified people in civilian clothes arrived at U Than Shwe's house and kidnapped him under cover of darkness. 
"He was taken by a group of people, but he was not tied up," the anonymous villager said. 
The Tatmadaw said U Than Shwe was chairperson of the committee to prevent COVID-19 spread in the village. 
Though several townships in Arakan State have been plagued by clashes between the Arakan Army and the Tatmadaw for more than a year, Taungup has thus far been relatively unscathed by the broader conflict. Last month five men were arrested in Taungup Township's Sar Pyin village, however, accused of having illegal ties to the AA. 
Residents are worried about possible repercussions following the abduction of U Than Shwe.
Because multiple media outlets that had used the AA as a source in their reporting have faced charges under Myanmar's Counter-Terrorism Law, at this time DMG is opting not to contact the AA for comment on the accusation that its members abducted U Than Shwe.  
The government declared the AA a "terrorist group" and unlawful association on March 23.