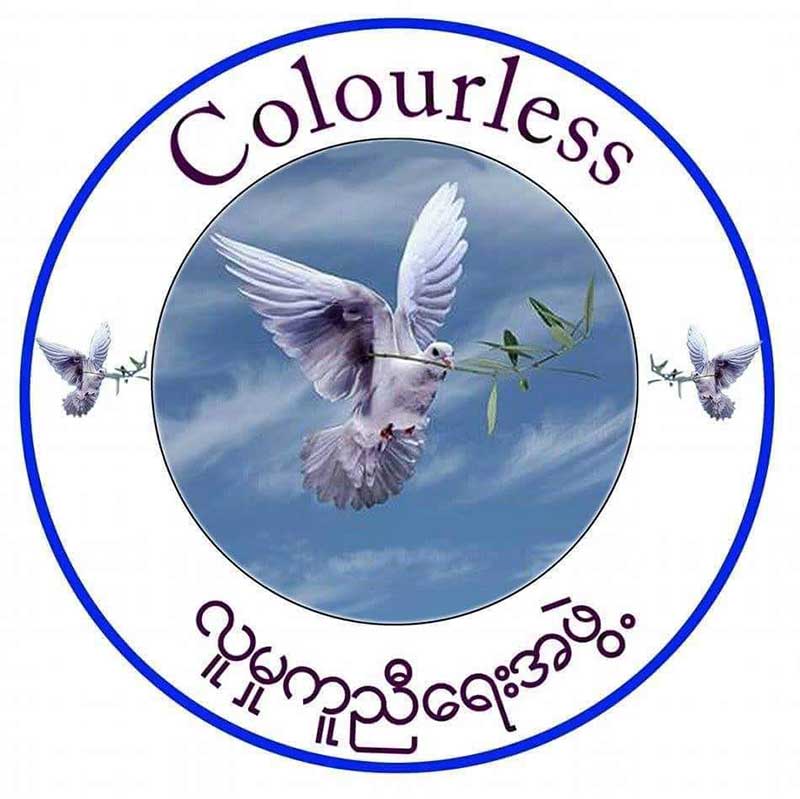 Myo Thiri Kyaw | DMG
6 July, Sittwe

The Colourless Charity Group, a nongovernmental organisation based in Sittwe, has collected rice reserves for internally displaced people (IDPs) in Arakan State and will donate rice to IDPs if they face hardship, according to officials from the group.

Rice reserves will be donated to IDP camps that solely rely on foodstuffs contributed by the government, philanthropic groups and social organisations when those camps run out of food supplies, Ma Mi Cho from the Colourless Charity Group told DMG.

"We have already donated rice to the IDP camps across Arakan State where food supplies are in urgent need. We also stockpiled rice reserves as we want to donate rice to IDP camps if necessary. We donate rice bags to IDP camps in remote areas in cooperation with local youth philanthropists," she added.

The group has reserved 450 rice bags in Arakan State, of which 200 bags are stockpiled in Rathedaung Township, 150 bags are stored in Minbya Township and 100 are amassed in Ponnagyun Township. The rice bags have been donated by well-wishers at home and abroad.

The Colourless Charity Group has also contributed food supplies to those in need sheltering at IDP camps in other ethnic areas.

"We donate food supplies to either IDP camps in Arakan State or ethnic people from other areas. We contribute food supplies to people regardless of race and religion if they ask us," she explained.