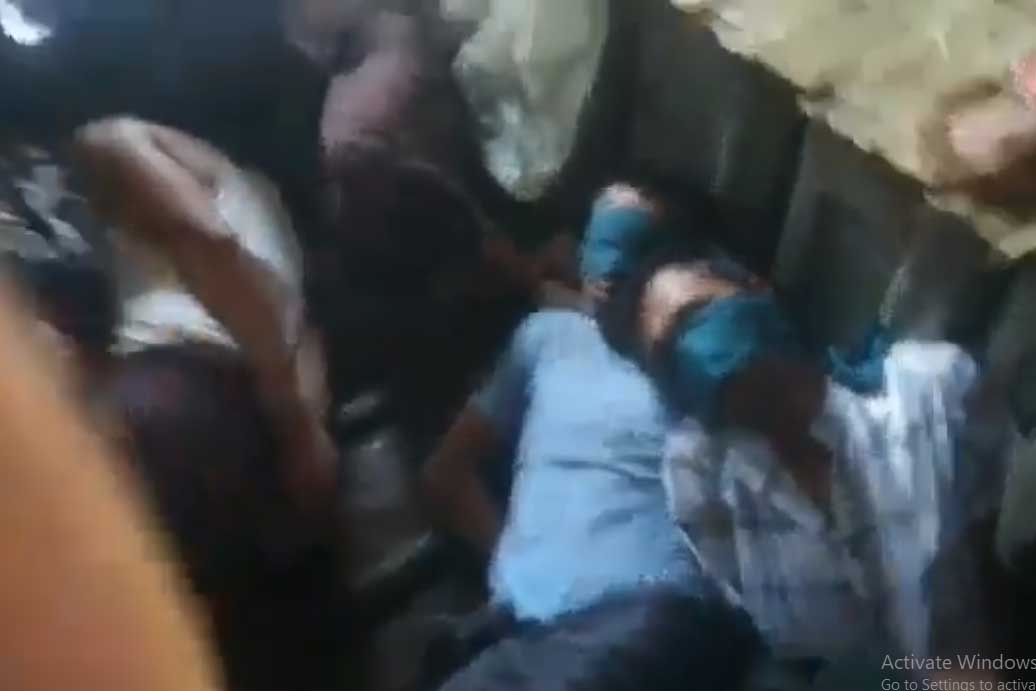 Khin Tharaphy Oo | DMG
16 July, Sittwe 
The All Arakan Students' and Youths' Congress (AASYC) has submitted to the United Nations Human Rights Council (UNHRC) a report on human rights violations committed by the government and military amid ongoing armed conflict in Arakan State. 
The military and government have been responsible for human rights breaches in Arakan State since 2016, AASYC General Secretary Ko Tin Oo told DMG, adding that a belief that the voices of Arakanese people had not been heard had prompted the report's submission to the UN body on July 9.  
"No one represented Arakanese people, to express our voices of having human rights violated, at the United Nations. So AASYC submitted the report on human rights violations on behalf of Arakanese people," he said. 
The report cites military and government violations of indigenous people's human rights in a variety of ways including illegal detention and torture, as well as extrajudicial killings and artillery shellings of residential areas and religious structures. 
In addition, the report highlights the deployment of military troops near cultural heritage zones, the denial of free expression, and restrictions on accessing humanitarian assistance for internally displaced people (IDPs) in Arakan State. 
The Myanmar National Human Rights Commission (MNHRC) has not replied to complaints lodged to the commission over human rights violations in Arakan State, Ko Tin Oo said. 
AASYC has requested that the MNHRC set up an independent human rights commission consisting of human rights activists, local lawmakers and representatives from social organisations. 
"An investigation was launched into the Kyauktan case, but the investigators were biased, favouring the government and the military," he said, referring to an incident involving the deaths of seven villagers in military custody in April 2019. "So an independent, impartial and unbiased human rights commission needs to be formed in Arakan State."  
Reports of civilian deaths and human rights violations have been rising over the past two years amid the intensifying conflict between the military and Arakan Army (AA).