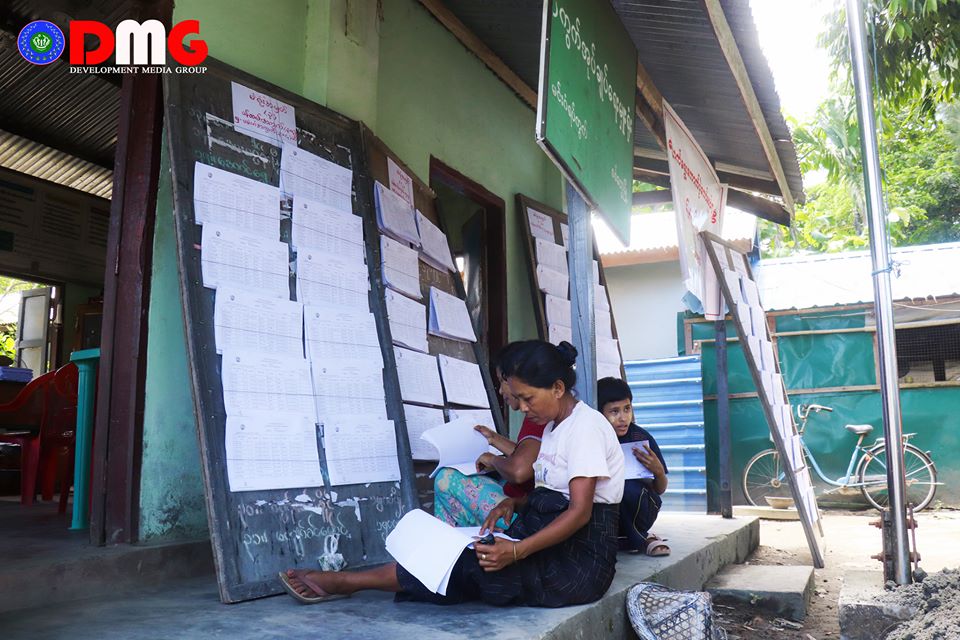 Min Tun | DMG
1 August, Sittwe
The All Arakanese Solidarity Committee has suggested that Arakanese political parties approach the 2020 general election in a coordinated fashion in order to avoid a competition for votes that might be detrimental to Arakanese solidarity.
The AASC issued a statement on July 31 articulating its position, as multiple Arakanese political parties prepare to field candidates ahead of the November 8 election.
U Khin Maung Gyi, spokesperson for the AASC, said the committee was concerned that the solidarity of Arakanese people would be damaged by the coming political campaign season.
"The statement was released as a suggestion for political parties as we are concerned for the solidarity of Arakanese people when they are campaigning, speaking against each other to get elected," he said.
The AASC recommends that Arakanese political parties coordinate by demarcating constituencies and divvying up seats based on which Arakanese party is seen as most likely to emerge victorious in a given race when non-Arakanese political parties' bids are also factored in.
Generosity and selflessness play a key role for the unity and solidarity of all Arakanese people at the moment, the AASC statement said.
Currently, political parties are submitting their candidate lists to the Union Election Commission for scrutiny.