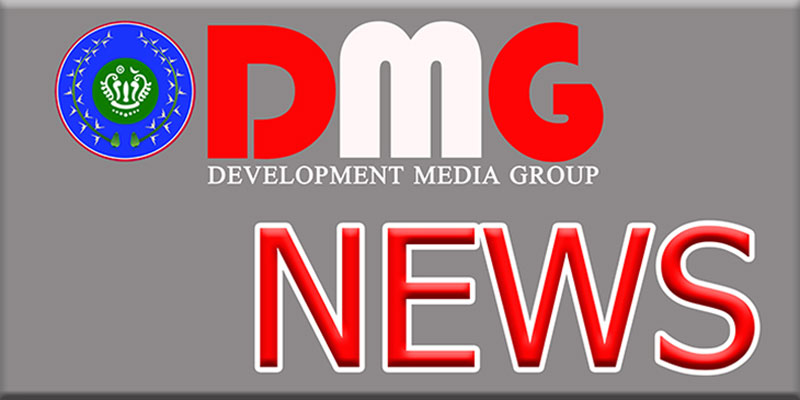 Myo Thiri Kyaw | DMG
27 September, Mrauk-U
A three-wheeled motorbike driver from Mrauk-U Township, Arakan State, was arrested by the military at about 8 a.m. on September 27, according to a lawmaker and family members of the detainee.
The man taken into custody has been identified as U Aye Kyaw, 38, from Myothit Ward in Mrauk-U. He was arrested by security personnel from Light Infantry Battalion No. 377 while reportedly transporting an octogenarian with a broken arm to Nahtin (Khamee) village to undergo medical treatment, said U Tun Thar Sein, an Arakan State MP for Mrauk-U Township.
"Family members of the detainee informed me. The detainee has already transported the elderly woman five times. Security personnel took him to the No. 377 Battalion and the elderly woman was sent back on another motorbike," the legislator added. 
In connection with the case, the local ward administrator and family members of the detained man went to the Battalion No. 377 base to find out more, but they were turned back at the gate as they were told the detainee was not being held there, said U Maung Nu, the father-in-law of U Aye Kyaw.
Family members are worried about the safety of the arrestee because he has not yet returned home, though the elderly woman he was accompanying has, the father-in-law said.
He continued: "We are worried that he will be beaten or killed. He is a breadwinner at home and his wife doesn't work for the time being because her child is too young. My son-in-law earns his living honestly. I want him to be released as soon as possible."
Security personnel at a checkpoint near Ngwe Taung Pauk Bridge detained a local man returning from fishing at a drainage ditch in front of Mrauk-U Hospital on September 20.