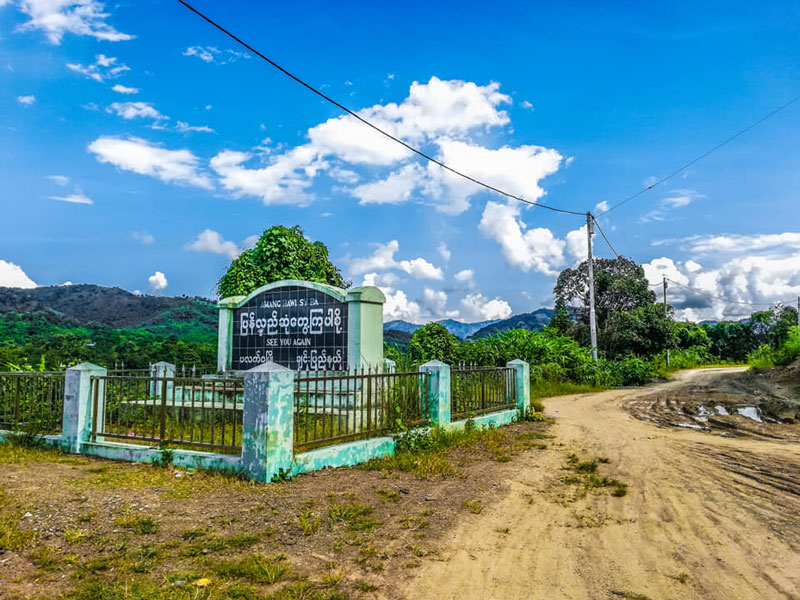 Myo Thiri Kyaw | DMG
17 October 2020, Paletwa

The Chin State government has said it will sell rice at low prices to residents in Paletwa Township, according to a cabinet official.

Rice sacks will be sold cheaply to Paletwa Township residents because people's lives have been difficult due to rising commodity prices resulting from transportation problems in the township, said U Soe Htet, Chin State's Development Affairs, Electricity and Industry minister.

"The first batch of 1,700 sacks of rice have been sold to the displaced people at low prices. In the meantime, more than 2,000 bags of rice have arrived from Pakkoku through Samee and we will also be selling to those living in town and nearby villages at low prices," said U Soe Htet, who is also a Chin State government spokesperson.

One Paletwa resident, Ko Min Aung, said people's lives would be made easier if commodities were sold at more affordable rates.

"Only if the Paletwa and Samee trading route is open once a week, the commodity flows will be good for local people," said U Aung Aung, another Paletwa resident. "If the route is open only once a month, the prices will jump."

"Only if the rice sacks can be sent from Samee to Paletwa once a week, it will be convenient. Two pyi of rice is just for one week. After that, there is nothing left to eat," he added. "That is why we want the government to sell more rice. Then, all the local people will have sufficient amounts of the staple food."

Paletwa residents are asking that either the waterway between Paletwa and Kyauktaw townships or the land route between Samee and Paletwa be opened.