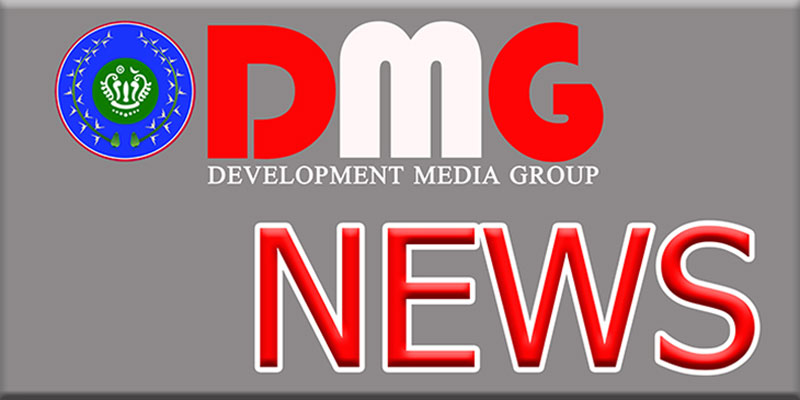 Hnin Nwe | DMG
20 October 2020, Sittwe
A resident of Yokethar village in Arakan State's Kyauktaw Township who was recently arrested by the Tatmadaw has been handed over to the Kyauktaw Myoma police station, according to family members of the detainee. 
"We went to the police station and found him with bruises on his legs and back," Daw Hla Oo Yin, the wife of the detainee, told DMG. "So we asked the police if we could have an X-ray and get medical treatment for him, and the police said they would make it easier for him." 
Identified as U Maung Kyaw Than, the 52-year-old man was arrested by security personnel on the morning of October 17 while he was working on his farm, family members said.
U Maung Kyaw Than was turned over to the Kyauktaw Myoma police station on October 19, and Daw Hla Oo Yin said she did not know whether police planned to take action against her husband.
DMG phoned officials from the Kyauktaw Myoma police station seeking comment on the arrest, but they could not be reached.
Tatmadaw troops stormed Yokethar village on October 17, taking all the men, women and children from their homes and conducting interrogations at the village school, residents said.
The children and women were released that evening, but more than 60 men were not let go until the following day, said Ko Oo Shwe Than, one of the residents released by the Tatmadaw on October 18.
"The soldiers locked the [adult male] villagers in the school for one night, saying we all could not be released yet," he told DMG. "So we spent one night in the school. At noon the next day, they released everyone."
Except, apparently, for U Maung Kyaw Than. 
According to the Center for Rural Research and Development, 105 civilians were arrested by the Tatmadaw in Kyauktaw Township between January 2019 and September 2020.