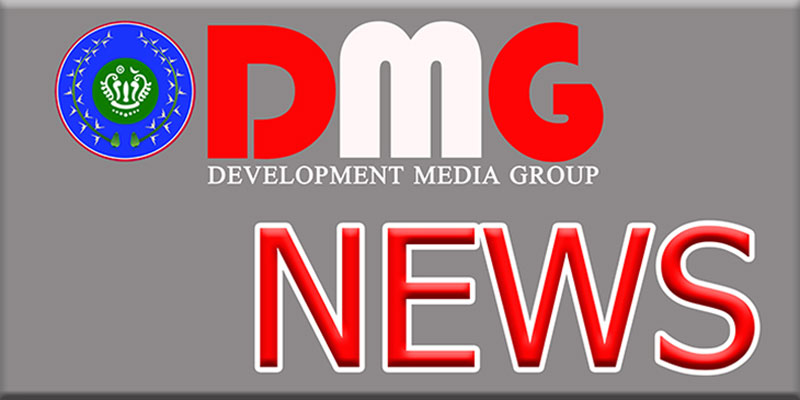 Myo Thiri Kyaw | DMG
3 January 2021, Sittwe 
The Tatmadaw has reopened roads to Darlet village-tract in Arakan State's Ann Township that had been closed for more than a year for security reasons, allowing the overland transportation of goods starting from December 30, according to locals. 
Residents of the village-tract, which consists of about 50 villages, previously were not allowed to carry rice into the area, with access roads and waterways closed by the military. But locals say they can now transport as many goods as they need if they register at the Tatmadaw's security checkpoints with their identity cards. 
U Tin Lwin, from Shangone village in Ann Township, said a sense of unease remained in the area because Tatmadaw security personnel are deployed locally. 
"We were informed by the township administrator about the reopening of the land road. But security members from the Tatmadaw are stationed in Alaekyun village. In addition, security personnel are deployed at security checkpoints along the road to downtown Ann. As a result, the locals do not dare to go freely," he said.  
Darlet village-tract residents have also sought the reopening of local waterways as they depend on them to transport food, timber and bamboo products from their places of origin to consumers and industry, said a woman who declined to be named. 
"We are also pleased that the Tatmadaw has reopened the land route. We are worried about our safety. Although the road is now open, I would like to request the opening of the waterway as well. We have to rely on the waterways to make money for our livelihood," she explained. 
Ko Myo Lwin, an Ann Township resident, said that although the land road is currently open, there will be no security guarantee for local people. 
"Locals are concerned for their safety because the Tatmadaw set up security checkpoints along the road. Previously, locals have been inspected on their way and landmines have exploded, leaving them unsafe," he said. 
The Tatmadaw has blocked travel to Darlet village-tract in some cases since December 2019, with security cited as justification, according to local people. 
Representatives of the Tatmadaw and the Arakan Army (AA) held an online discussion on November 25, according to a statement from the ethnic armed group on December 2. 
The Tatmadaw was advised to find ways to ensure the security of civilians in conflict zones so that they can travel safely overland and via waterways that are currently blocked due to past hostilities, and to enable delivery of basic foodstuffs to those trapped by fighting, the AA statement added.