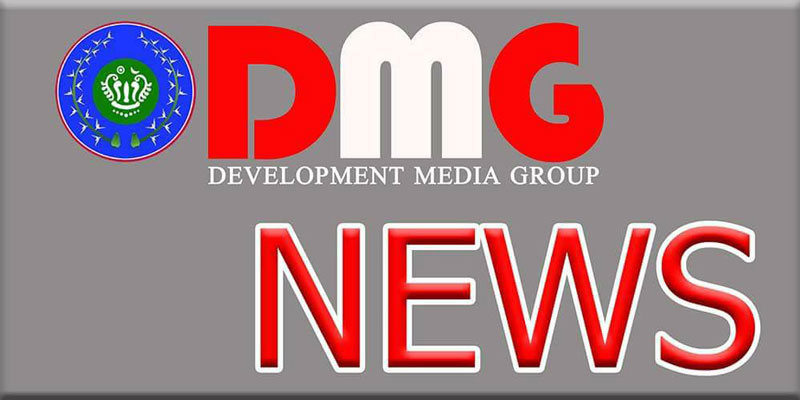 DMG Newsroom
9 February 2021, Sittwe  
Preparations are being made to add environmental conservation law to the curricula of universities in Myanmar, according to U Hla Maung Thein, director general of the Environmental Conservation Department (ECD). 
Officials from the Ministry of Education, Asian Development Bank and ECD are working together to add the conservation law component to the university curricula, U Hla Maung Thein said. 
"We need legal experts to resolve environmental issues that are occurring on the ground. So, we plan to teach international-standard environmental conservation law at universities," he explained.  
"We have signed agreements for environmental conservation with international countries. So, we have commitments to implement. One of them is teaching international environmental conservation law at universities," he added. 
Dr. Maung Maung Kyi, chair of the Rakhine Coastal Region Conservation Association, said teaching environmental law at universities will do a great deal to promote environmental conservation activities. 
"The law should be taught at universities as a subject. It will be more effective if it can be taught at all universities. We need to try to make people follow the law as an ethic," he said. 
People currently lack knowledge about environmental conservation law and are weak in adhering to it, Dr. Maung Maung Kyi said, resulting in difficulties when conservation activities are implemented. 
Arakan State is highly vulnerable to climate change, and concerns about environmental degradation range from mangrove and terrestrial deforestation to over-fishing off its coast and negative environmental impacts from large-scale development projects.